I was very excited to see the gorgeous jewelry from the renowned Italian-Mexican designer, Sabido & Basteris at NYIGF (New York International Gift Fair).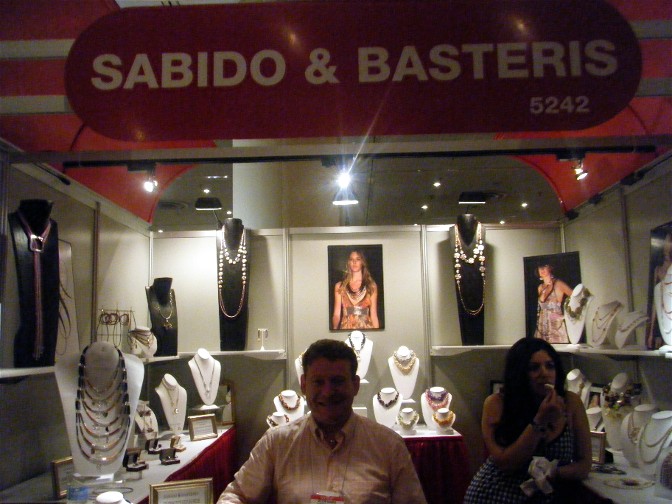 I was already familiar with the collection by covering their launch event at Norwood but this time I had the pleasure of not only meeting Victor Sabido but also got a first-hand introduction to his Sabido & Basteris Luxury jewelry collection.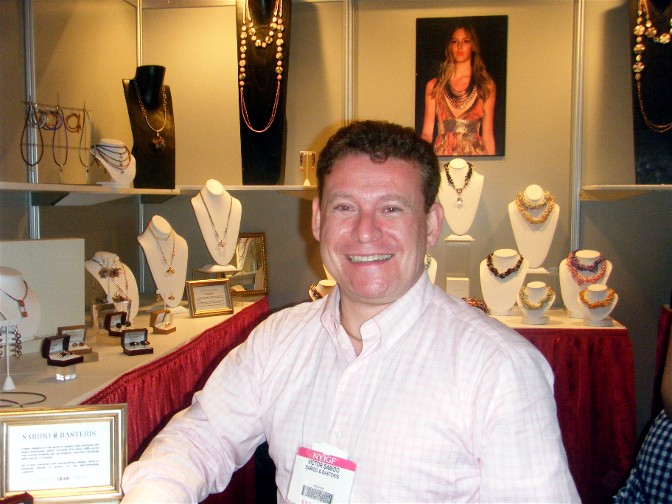 Victor personally walked me through his new pieces which I immediately fell head over heels for. To refresh your memory, Sabido & Basteris uses cutting edge technology to dye silver using natural materials to create colorful ribbons of silver thread. Inspired by the beauty of the Mayan Temples, the ribbons are woven into the gorgeous pieces you see here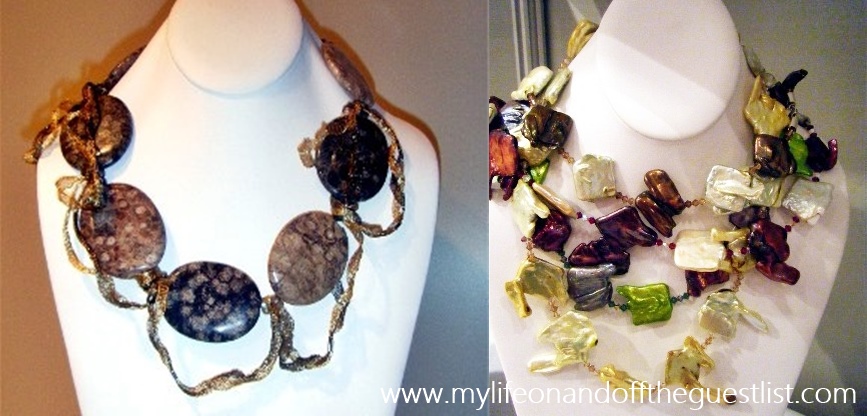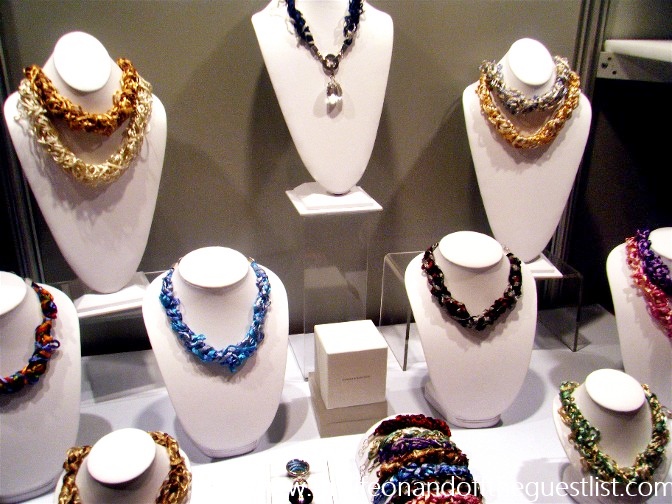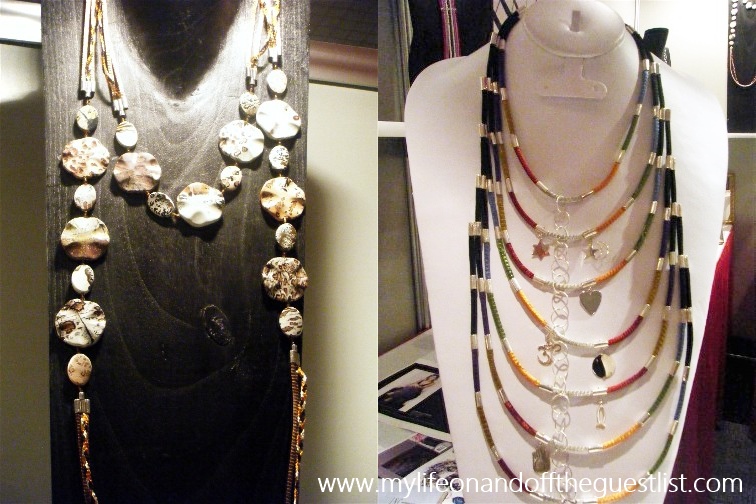 My absolute favorite pieces (the earrings, the ring which I had to try on and the necklace) are featured below, yes those beautiful pieces you see below are dyed woven silver thread; it is actually quite light and pliable to the touch; the pieces also have movement, they are not stiff at all. Every one of the Sabido & Basteris's jewelry pieces are stand outs. One piece (any one piece) would be the perfect accessory to make your look come alive.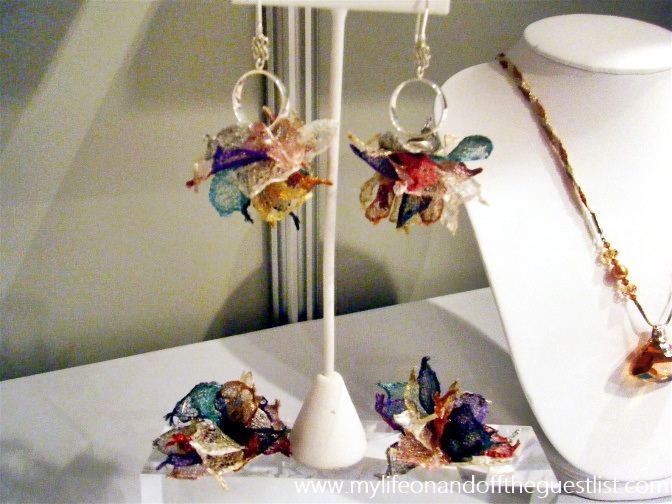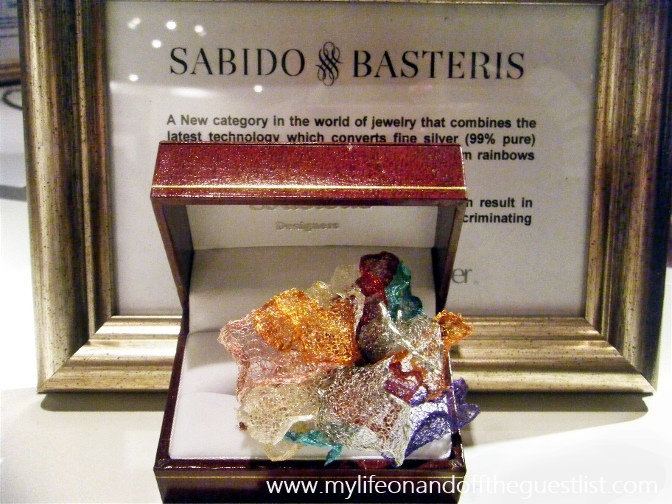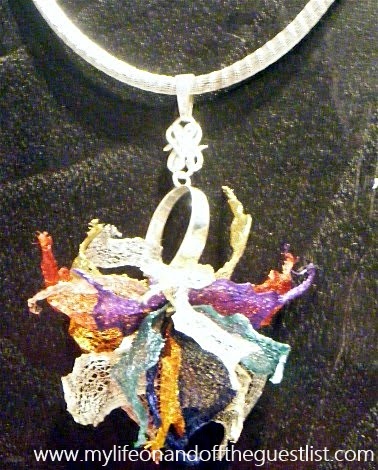 Now, I cannot write about Sabido & Basteris without mentioning his luxe and grown-up friendship bracelets (which we had the pleasure of receiving at the Norwood launch). Aren't they incredibly cute? I love the bright new colors and want one ( it's a great look when you double and triple wear them).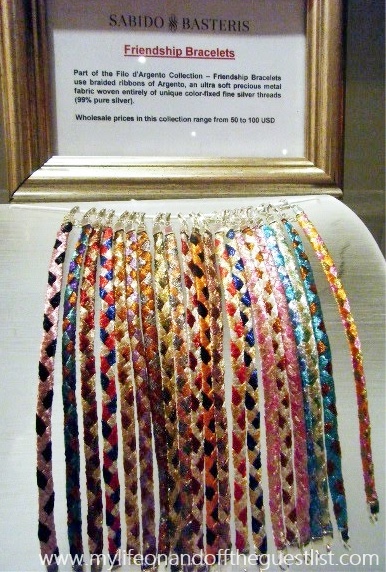 As stated above, I got a chance to learn about and see the collection from Mr. Sabido Basteris himself – check out the video below