Technology continues to morph the way we interact with our business and our personal consumerism. Businesses have selected voice over Internet Protocol (VoIP) as their number one choice in telephone use, a technology that only found its initial footing in 1995. Similarly, consumers are head over heels for a platform that was only born in 1994 and was originally an online bookstore. Perhaps you've heard of Amazon? Twenty-five years later, the company is obviously much more than a book store (infact, it's one of the best investments uk to buy shares in these days) and this July, we're gearing up for Amazon Prime Day.

Or rather, Prime Days. The online giant will feature exclusive deals for Prime members on July 15 and 16 to celebrate its 25th birthday. From toys to pet supplies to clothing, this giant has it all. If you're looking for deals on tech, you've certainly come to the right place. A recent statement from the company noted that there will be more than a million deals across all categories on the site.
After all, electronics are one of the three most valuable commodities moved by logistics companies today. Here are some of the top tech deals happening on Prime Day(s) this year and who should keep their eyes peeled:
For the Health Nuts: Keeping it Clean
Prime Day is known for its commitment to health, offering some of best deals of the season on inspirational electronics. One of Amazon's most popular fitness choices, of course, is the Fitbit.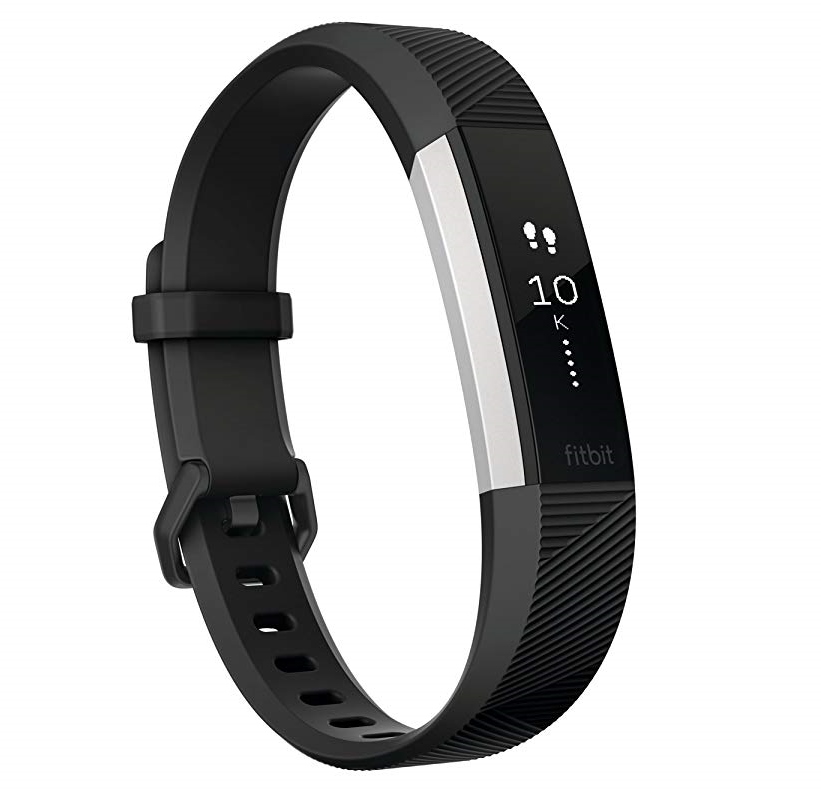 This health-tracking watch took the world by storm and it shows no signs of slowing down. From monitoring your sleeping habits to your levels of (in)activity, it's become one of the easiest ways to keep you motivated and accountable for your health. Last year, Business Insider notes that Prime members were able to save $60 on the Fitbit Alta. As one of the company's most popular designs on the market with more than 3,500 positive reviews, BI expects similar savings to occur this year.
If you simply can't wait for those summer savings, there are a few earlier deals that you can snag, too. The Fitbit Versa, which can store more than 300 songs, is currently on sale for $31 off its retail price. Paired with Apple AirPods running for $20 off, there's nothing stopping your tunes from playing during your workout. Of course, this also makes it a great deal for music lovers.
Better yet, healthy eaters are getting special privilege in the days leading up to Prime Day. By spending $10 at whole foods, Prime members will also get a $10 credit to use during the two-day holiday.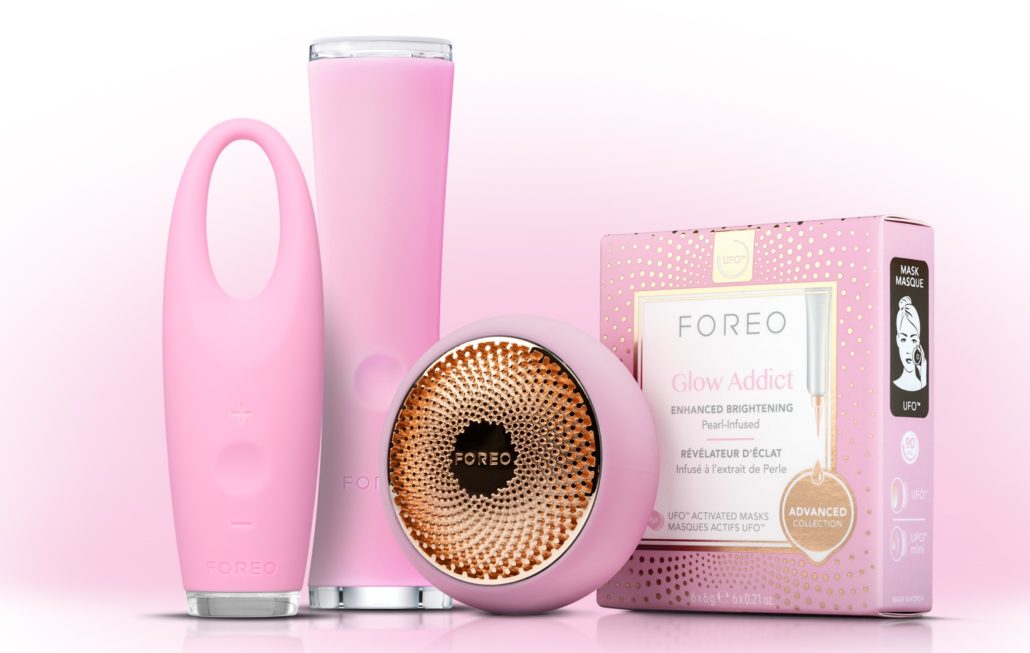 Beauty lovers will love the savings on FOREO's best-sellers, offering up to 35% off their beauty tech must-haves. The LUNA 2, LUNA Mini 2, and LUNA 2 for Men are all 35% off. The LUNA 2 and LUNA 2 for Men are originally priced at $169 USD and $219 CAD, but on Amazon Prime Day, they are reduced to $109.85 USD and $142.35 CAD. The Amazon Prime Day price for the LUNA Mini 2 is $195.30 USD and $244.30 CAD, down from $139 USD and $179 CAD. Everyone's favorite smart masking device, the FOREO UFO, is also available at 30% off. The Amazon Prime Day price is $195.30 USD and $244.30 CAD, down from $279 USD and $349 CAD. The coordinating UFO Masks are 35% off; get them for these great Amazon Prime Day prices of $6.49 USD and $9.10 CAD for the Make My Day and Call It A Night masks and $12.99 USD and $16.84 CAD for the Matte Maniac, Shimmer Freak, H2Overdose, Glow Addict, and Youth Junkie masks.
For Small Business: Computers and More!
It isn't just the happy homebody looking to catch the best deals this year; many business owners are also looking to bolster their company, whether it's improving efficiency and operations or simply crafting a more welcoming work environment. While small businesses can deduct up to 100% of insurance premiums from their taxes, improvements to a company, including purchasing new office equipment, can also be deducted.
This encompasses a range of products, including important technology like computers or external hard drives for their business. In fact, experts estimate that 25% of business owners never test their disaster recovery systems. If a company is able to improve its operations and save money (both through killer deals and on taxes at the same time), it's an endeavor worth pursuing on Amazon's birthday.
Luckily, Amazon has plenty of tech deals to satisfy the aspirations of any growing business. In the days leading up to Prime Day, the company has unveiled a couple of deals already.
For example, the ever-popular iPad is currently $100 less than its retail price. Now, the 128GB tablet costs only $329 online, while the 2018 model at 32GB is only $249. This is great for creative offices with graphic designers or startups who want to stay on the cutting edge of new technologies.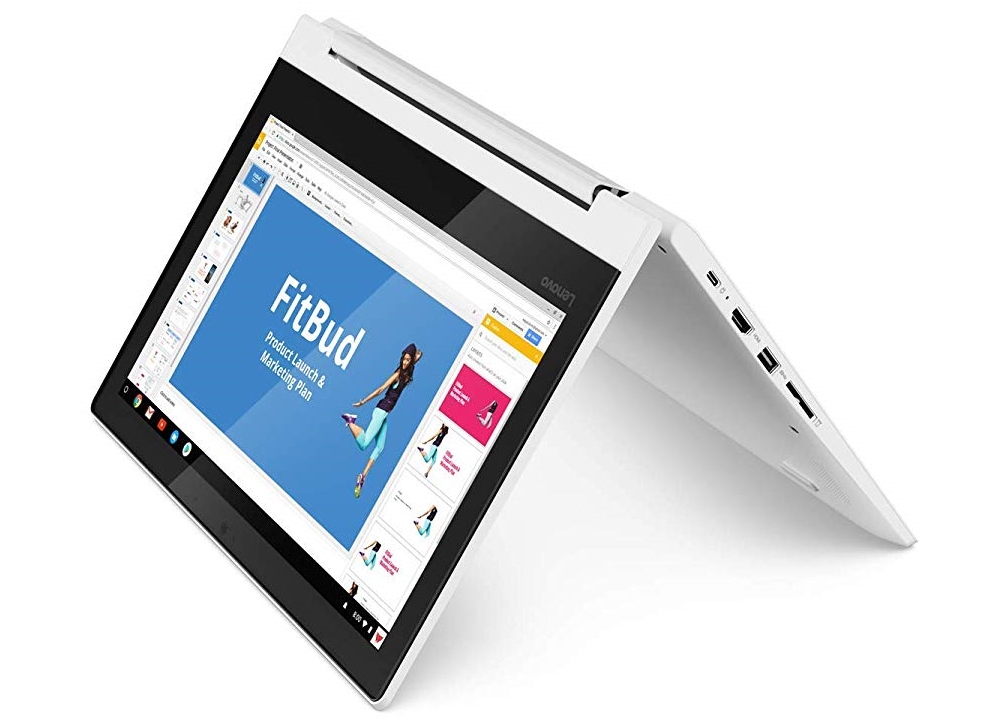 But any business can benefit from the Lenovo Chromebook. This office staple is easy to use and weighs only 2.6 pounds when you opt for the 360-degree Chromebook C330. Bring it to your meetings when you want to take notes or take it on the road when you meet up with important clients. This laptop is lauded for its compact power and portability.
After you've gotten your new computer or maybe a new phone, check out the 20%-60% Amazon Prime discounts on 138 cases from Catalyst. Get 60% off Samsung Galaxy S9, S9 Plus, and Note 9 cases and various sizes of MacBook Sleeves; 50% off waterproof and shockproof cases for iPhone 6s and 6s Plus / 7 and 7 Plus, floating lanyards and tempered glass screen protectors; 40% off waterproof and shockproof cases for the iPhone 8 and 8Plus; and 30% off the Samsung Galaxy S10 series shock proof cases, Apple watch bands, XR and XS/XS Max waterproof and shockproof cases.
For the Busy Student: The Best of Both Worlds
Students can enjoy all of these deals with the added perk of joining the Amazon Prime membership for free. With a student email, you can get six months of free Amazon Prime perks with the click of a button. Invest in a FitBit or buy that new gaming computer you've been eyeing (if you get an MSI, make sure to get the MSI Dragon Center 2.0 download to flawlessly manage your system): the world is your oyster.
From tech to clothing to toys, there is no better time to visit the popular eCommerce site. It's thanks to online retailers like Amazon that the average American has amassed more than 30 outfits at one time. Keep in mind, however, that the deals are only available to Prime members. If you're looking for deals across the board, you may have to wait it out until Labor Day comes around.