During the winter my skin tends to be extremely dry and flaky. Nothing seems to work well. I have found products that mask the flakiness temporarily but none that give me that healthy, summer look in the winter. So, I started trying products to find something that would compliment the smile I maintain throughout the year.
Somme Institute has a 5-step regimen that contains its exclusive patent pending technology breakthrough Molecular Dispersion Technology 5 (MDT5), a formulation of 5 high engineered vitamins (A, B3, B5, C & E) at high concentrations. It recommends that you use the products twice daily on all skin types and most skin conditions. Normally products designed for "all skin types" don't work for me but I decided to give it a try anyway.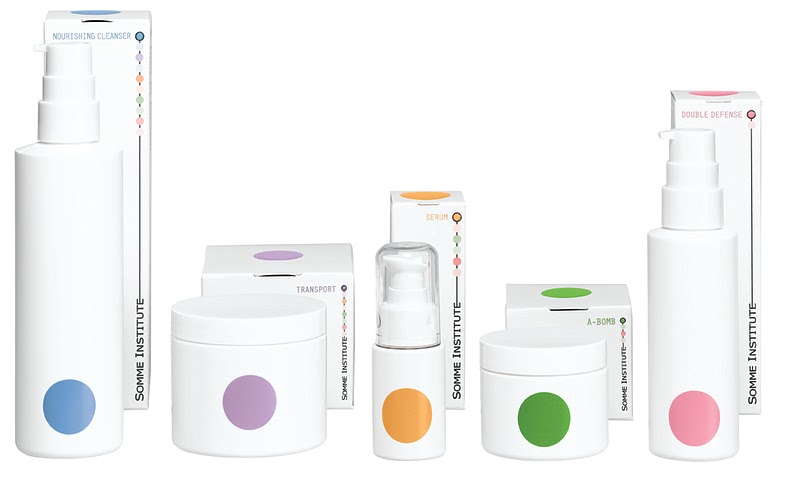 The 5-step regimen contains a Nourishing Cleanser, Exfoliating Pads, Serum, Cell Renewal Lotion and a Protective Sunblock with SPF 30+. On the first day my skin experienced side effects. The exfoliating pads stung, my face still felt dry and it itched. I started to discount using it but decided to continue because the instructions stated that what I experience are some "positive" side effects and even suggested squeezing the exfoliating pads to remove the excess liquids before use. On day two I made adjustments and experienced less stinging and dryness. By the end of the week, my skin had stopped flaking. It looked healthy and glowed.
Like all women, on occasion you skip a day or two of any regimen. When I did, my face did not automatically return to its normal, dry look. There were dry patches and flaking but not like before. When I returned to using the products, my skin quickly returned to its new, healthy look.
I am now a huge fan of Somme Institute's 5-step regimen. The Serum and Cell Renewal Lotion are my favorites.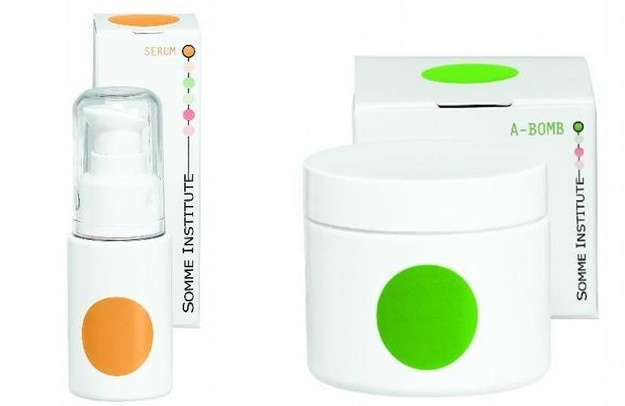 Even if you use these two products with other facial washes (which is not recommended) they still provide a healthy glow. I really like the regimen. If you decide to try it maybe you will too.
To learn more about these products visit http://www.sommeinstitute.com/.