Hello fellow beauty addicts (missed you at the Beauty Anonymous meeting today) but I have good reason. I was busy getting details on the wonderful contest Clarins will be running on Twitter. You may remember I wrote about the wonderful new Spring colors from Clarins, click on "Clarins New Spring Color Collection: Neo Pastels" for a refresher. I'm happy to say these products may soon be yours.
Clarins is running a Twitter Contest from February 8th-10th. Everyone should enter for a chance to win Clarins's limited edition Neo Pastels Colour Collection which includes:
Blush Prodige in Rose Wood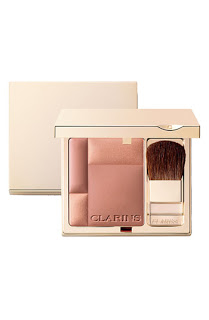 Rouge Hydra Nude Lipstick in Nude Rose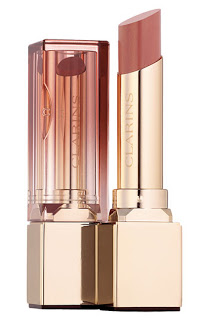 and the gorgeous Eye Colour & Liner Palette.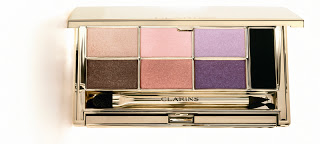 The entire collection is inspired by watercolour paintings and pastels, the collection redefines soft, romantic makeup that is feminine and timeless and is valued at $92.00.
How to Enter:
* Follow @ClarinsNews on Twitter
* Retweet the following: "RT this @ClarinsNews #ClarinsGiveaway Just entered to win the limited edition Clarins Neo Pastels collection!"
Clarins will select 5 winners a day. Good Luck