You know a week can't go by without me talking about shoes, so I know you won't be surprised by yet another post where I drool a little about shoes. Anyway, I am about to introduce you to a fairly new shoe designer,
LAYLA JOY
, who first launched her initial collection earlier this year but has already been featured in Essence and on the Wendy Williams Show. For Spring/Summer 2012, her collection features exotic skins and textures, animal prints and metallic shoes with dramatic hardware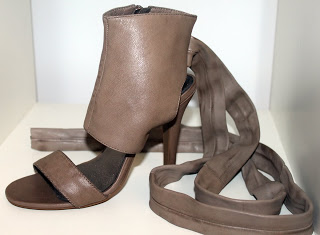 ROSA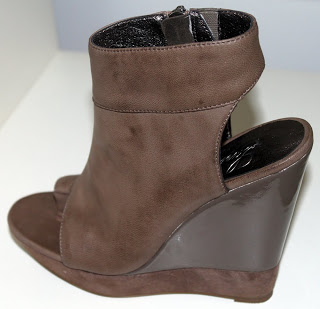 KIRA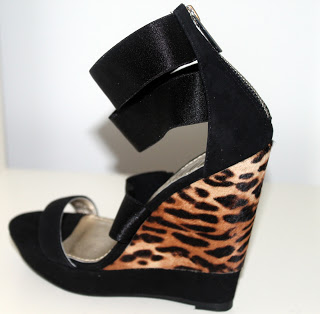 JADE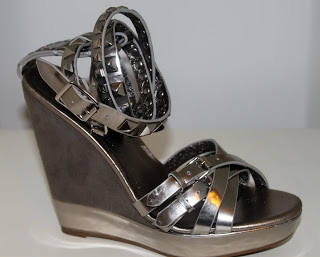 ISABEL
For those of you who are already thinking of possible foot pain that might come with wearing high heels, have no fear – every shoe from the Layla Joy Footwear collection features cushioning, breathable linings, rubberized outsoles and stretchable accents for chic wearable comfort. For more information of the collection and her overall design aesthetic, check out my interview with Layla Joy below:
I must say one thing that truly impresses me about Layla Joy is the fact that she will wear each design for at least 2-3 days, just to make make sure that comfort is the key ingredient in addition to aesthetically appealing looks. I can't wait to add the Kira to my own shoe closet.