Welcome to my second BCA highlight,
Breeze Comfort
. I love Breeze Comfort, especially their sports bras, not only for their fit but for their style as well. Breeze Comfort are makers of innovative intimate bras, sports bras and tops with a technology that promotes positive breast health. They are offering a special promotion for the month of October for BCA where 50% of proceeds will be donated to Cedars-Sinai Women's Cancer Program when you use the code
BCCARES
(customers who use this code will also be entered to win an additional style).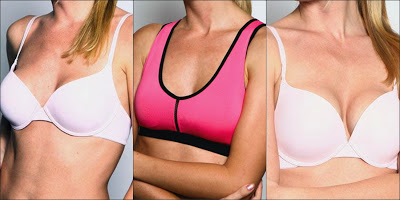 Breeze Comfort bras range from $30.00 – $60.00 and use a patented Ventipad. While traditional bra pads act as sponges and collect moisture and sweat causing discomfort, Breeze Comfort's Ventipad reduces moisture and the "sponge effect" through the perforated air channels resulting in super breathability and a more comfortable wearing experience. In addition to this unique padding, Breeze Comfort's sports bras also push-up, which sets them apart from the average sports bra.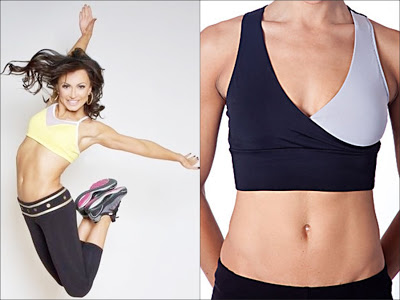 The Breeze Comfort styles have been worn by celebs including Karina Smirnoff, Ali Fedotowsky, and Mayim Bialik.