We at MyLifeonandofftheGuestList.com get invited to several events across the country but we can't always attend so we rely on Contributing Writers to get the scoop on these fab events for us. Our savior this week is Deon Medwynter, who attended the Guria Beachwear Collection show at Funkshion Miami Beach Fashion Week. Check out her recap below:
All eyes were on Patti Stanger as she walked the runway in the Guria Beachwear Fashion Show last weekend during Funkshion Fashion Week in Miami Beach. She looked amazing in her first look, a classic black bikini inspired by SENSA® and designed by Brazilian designer, Camila Ckless.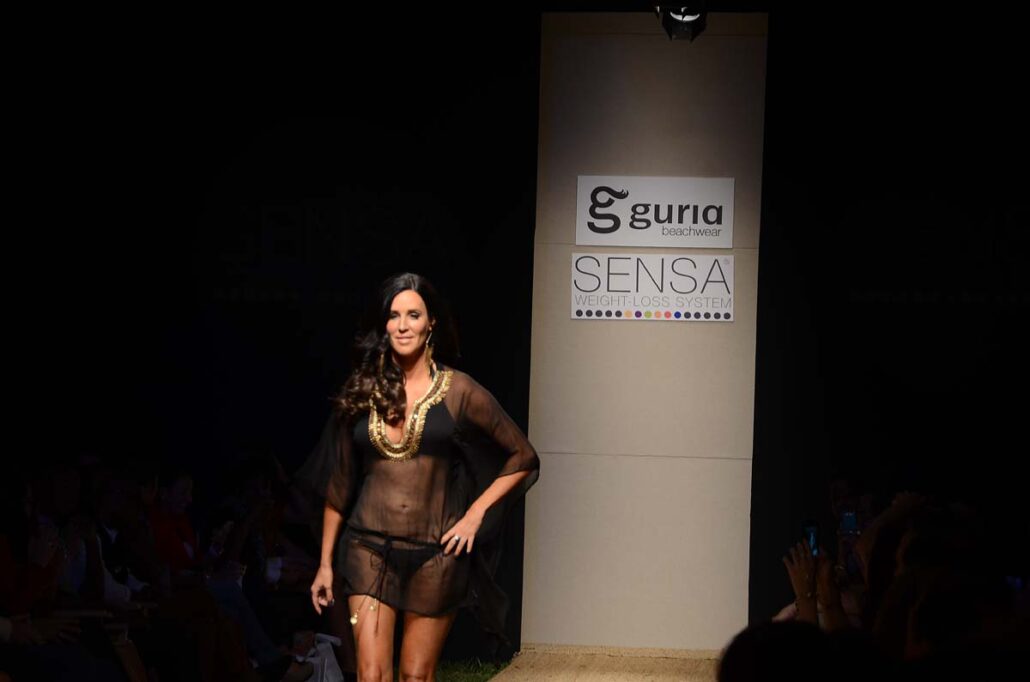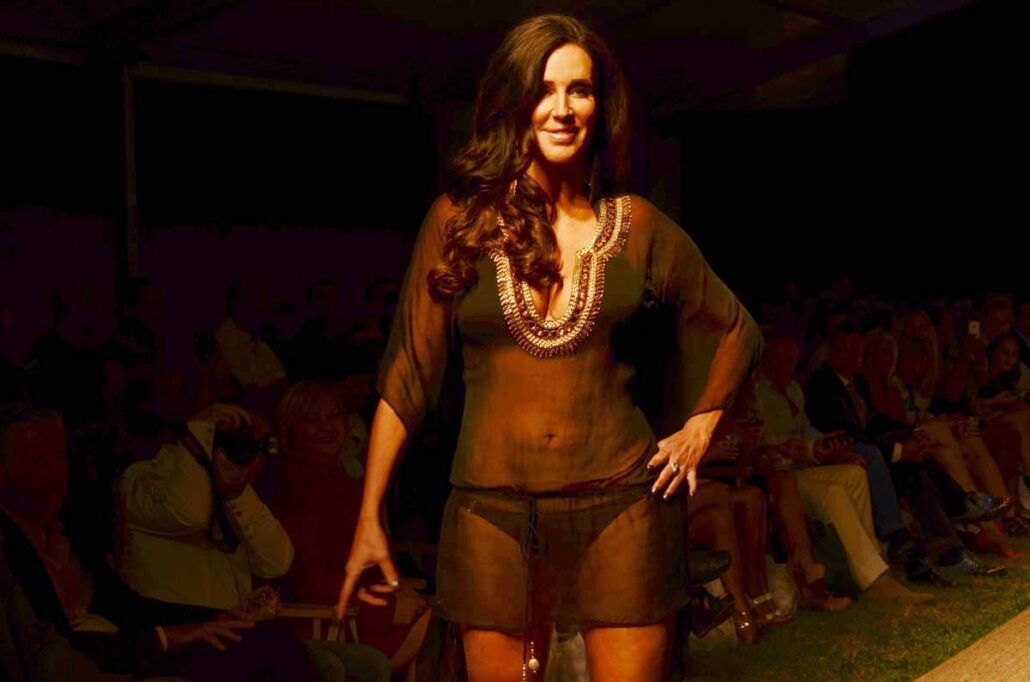 Stylish, retro High-Waisted beachwear bottoms and Bandeau tops were among the trends seen on the runway. Distinctively, silver and 14K gold hardware embellished the bikinis. Design patterns varied from animal print to solid hues with a color palette of coral, purple, white, green, and blue.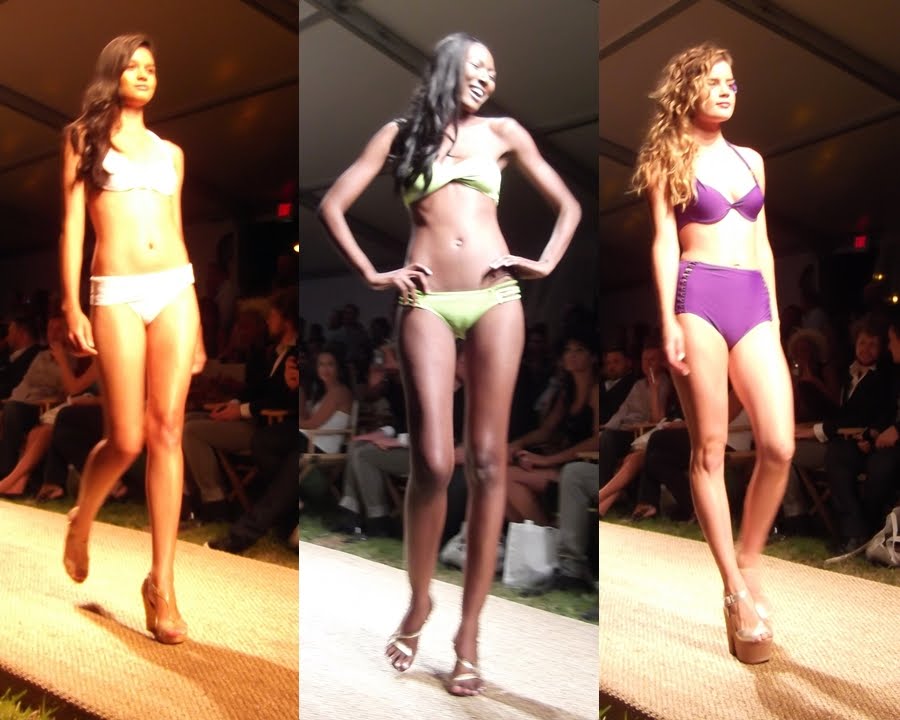 The models closed the shows by tossing a few Beach Balls as they exited the runway, it made for a playful atmosphere and an enjoyable evening.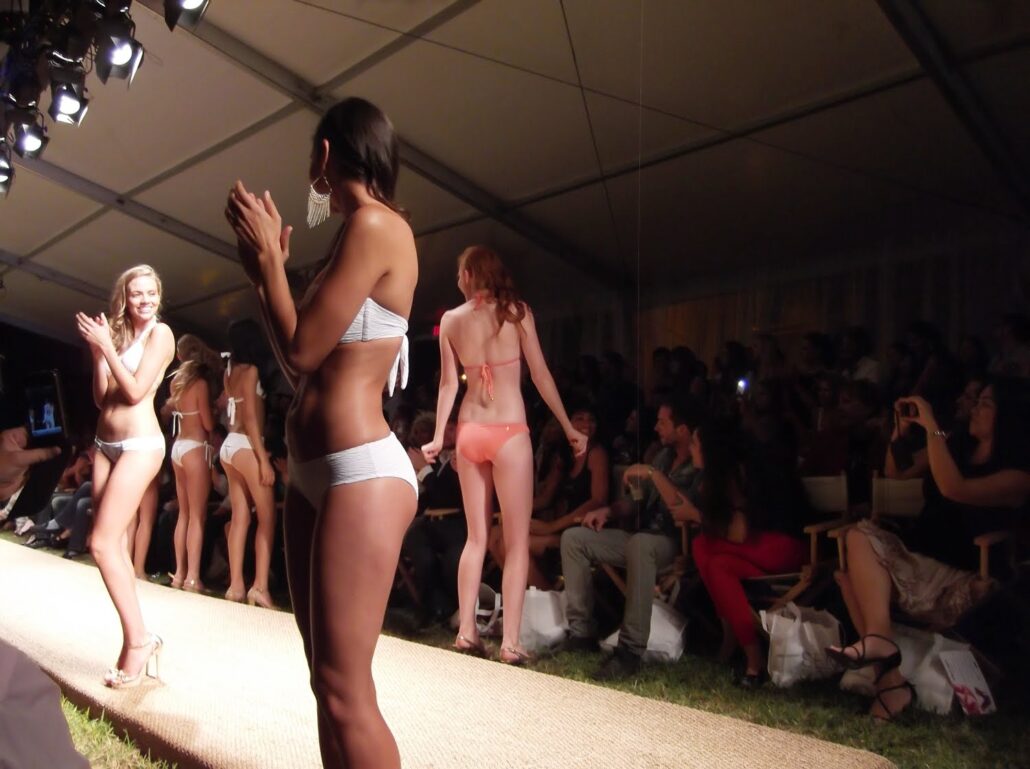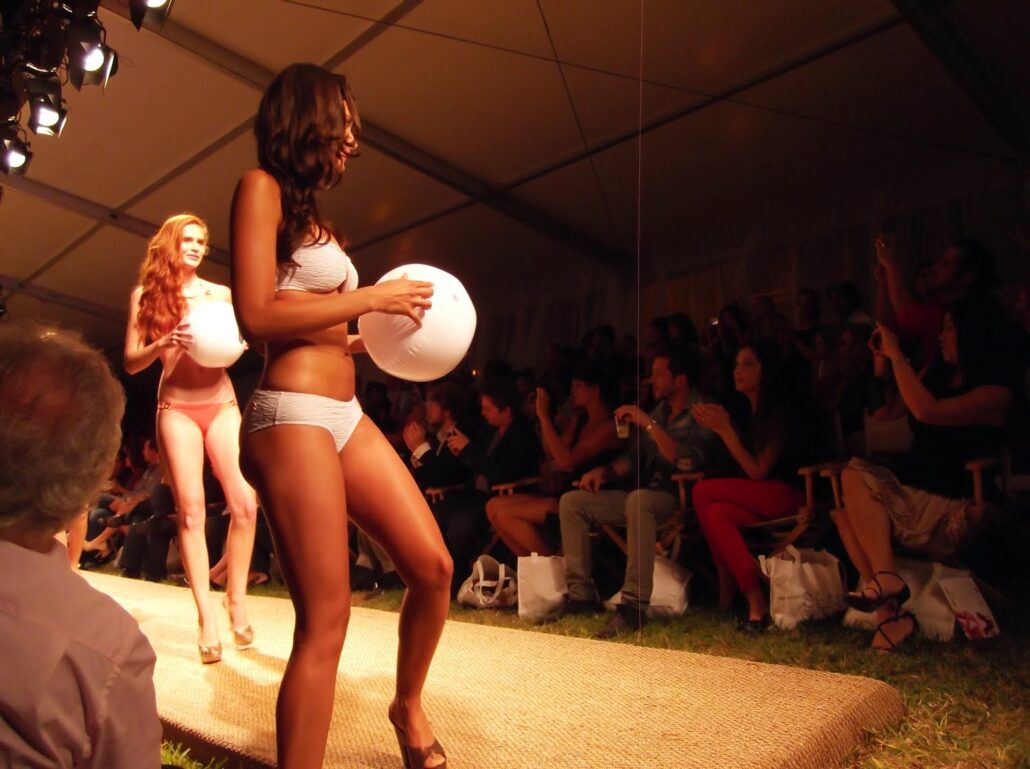 Guria Beachwear and the SENSA® Weight-Loss System teamed up to help women get excited about beach season and embrace their bodies. SENSA® seeks to empower women to achieve a healthy weight while enjoying a full and happy life, and Guria Beachwear's fresh, vibrant styles are the perfect complement to let women look and feel good in their own skin. Patti Stanger swears by the SENSA® Weight-Loss System. So far she has lost 30 pounds and recommends the product to anyone hoping to control their food cravings.
SENSA® is a leading weight-loss tool and lifestyle brand developed by Dr. Alan Hirsch that has helped many people to lose weight.
Patti and local Chef, Jouvens Jean sprinkled SENSA® onto their pre-fashion show snack to feel full faster.
Patti Stanger Photos by: Giovanni Catalanello