Are you still going strong with your New Year Resolution to eat healthier? Good for you! We want to help you continue that with guilt-free snacks that are absolutely delicious. We discovered
34° Sweet Crisps
at Food Fete but beware, they are deliciously addictive. What are
34° Sweet Crisps
?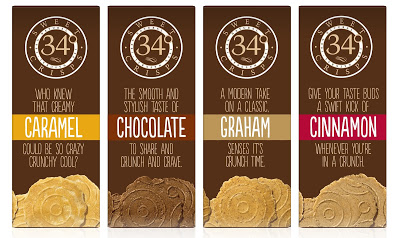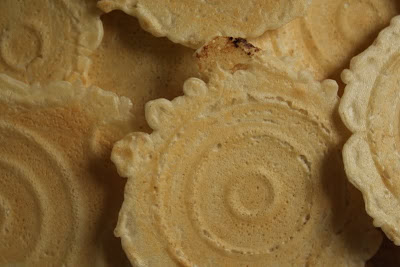 34 Degrees Sweet Crisps are subtly sweet, razor-thin and add flavor without the guilt of high calories, making a perfect light snack or accompaniment to a wide variety of spreads. They come in the above four sweet flavors as well as five savory flavors that pair perfectly with a variety of cheeses, etc – Natural, Sesame, Cracked Pepper, and Rosemary Whole Grain. 34 Degrees Sweet Crisps are great for the calorie-conscious, whether you enjoy it as a stand-alone snack or top it with a world of sweet and savory ingredients, it's a delicious treat. Check out a few of our favorite snacks below – but seriously, you can top these light tasting crisps with anything – you can't go wrong.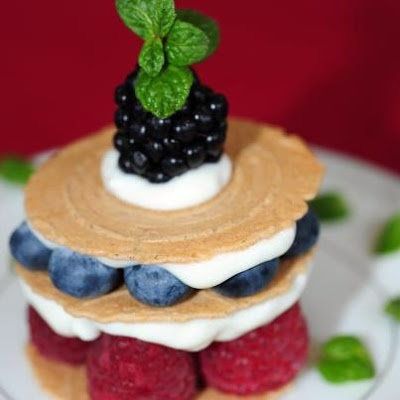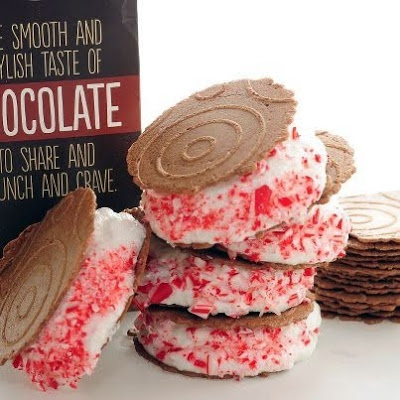 "The Caramel, Chocolate, Cinnamon and Graham varieties stand alone as delicious sweet snacks but are also versatile as a low‐calorie dessert topped with whipped cream or frozen yogurt, incorporated into desserts as a crumb crust, or, like our savory crisps, paired with cheeses and a drizzle of honey," said Craig Lieberman, 34 Degrees president and founder. "Either way, people won't be able to put them down."
Both 34 Degrees Savory and Sweet Crisps are baked with only a handful of natural, high‐quality ingredients. 34 Degrees Sweet Crisps retail for $4.99 and are available nationally at leading retailers.