The following announcement is a online event alert:
Following the events caused by the destructive tornadoes in Oklahoma, beauty social network Pampadour.com, will host an online charity event to benefit victims on Tuesday, June 4th, from 8PM to 10PM EST.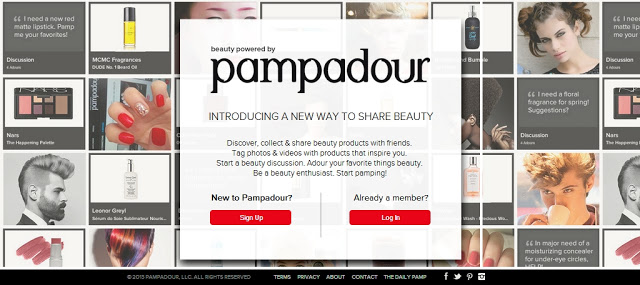 Pampadour will donate $3 for every user that signs in or registers to Pampadour.com and connects with the event's Host, Oklahoma-based beauty blogger, Paula Wade of www.oldergirlbeauty.com, during the event. Donations will be made to the Oklahoma Red Cross, ensuring that there will be a direct impact on local victims.
The hashtag for the event is: #Pamp4OK. Link and information on Oklahoma Red Cross.
About Pampadour
Pampadour is a social beauty adventure. Catch and capture beauty products and media in your personal profile. Connect with friends to discover the latest brands and the products they are using. Start PAMPING! Recommend, interact, comment and share. Tag photos and videos with the products that inspire you. Adour you favorite things beauty and be a beauty enthusiast!