Celebrity Makeup Artist and Brand Ambassador for St. Tropez Tan, Jackie Gomez, one of the most sought out Celebrity Makeup Artists, recently held an event to unveil her top makeup picks and beauty trends for 2013. Her top picks include some of today's most popular consumer favorite products from
Smashbox, Tarte, Beautyblender, Vapour Organic Beauty, St. Tropez, Motives, L'Oreal, and Garnier
. During her "Face the Beauty" Event, Jackie Gomez walked us through her beauty selections and shared why they are her favorites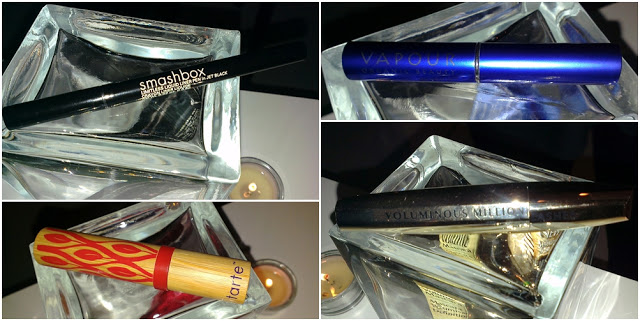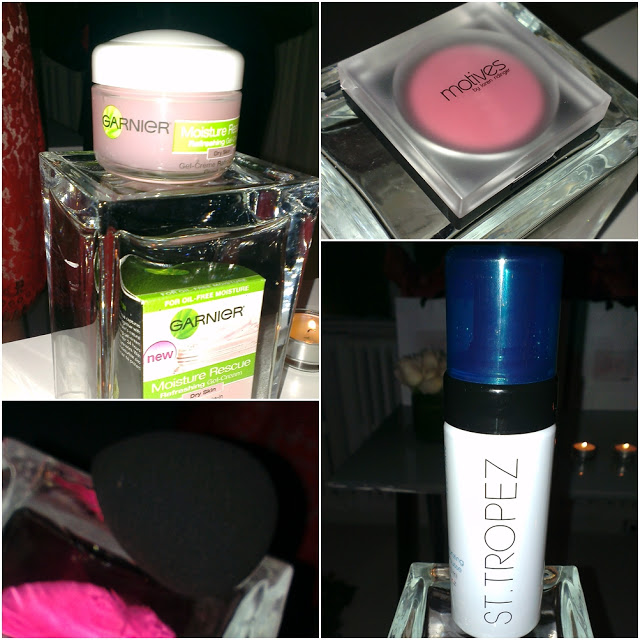 Here's what Jackie Gomez (seen below looking flawless – no surprise why she's a celebrity makeup artist with over ten years of experience and a celebrity clientele that includes Beyoncé, Solange Knowles, Sara Ramirez, and Marisa Miller) had to say about each of her top beauty picks for 2013: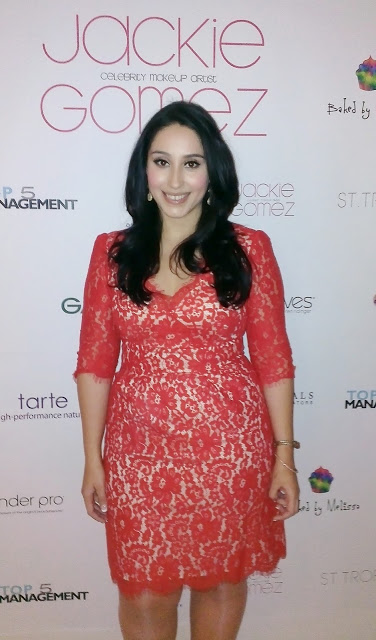 Smashbox Limitless Liquid Liner – The liner's precision tip makes it super easy to create that subtle and gorgeously glam eye. It delivers a smooth and controlled application every time.


Vapour Organic Beauty Mesmerize Eye Color – It's a creamy texture that delivers hydration and antioxidants to your eyes while adding a beautiful luminance and hint of color.



L'Oreal Voluminous Million Lashes Mascara – is my favorite because it helps you create a false effect with only 2 coats of mascara, making your eyes look dressed uo all the time.



Tarte Glamazon Lipstick – is an amazing rich, vivid, and long-wearing color that goes on and stays on smooth. The best part: it's non-drying and clay infused, which helps nourish your lips.



Garnier Moisture Rescue Refreshing Cream – is a must have for re-energenizing the skin. It soothes the skin, making it look healthier and radiant.



Motives Shooting Star Blush – one of my go to for that perfect pop of color. The silky smooth texture allows the blush to stay on all day no matter your skin type.



St. Tropez Bronzing Mousse – My ultimate favorite. It's so easy to apply, gives you a gorgeous golden tan, and smells divine. This has to be part of every girl's makeup routine.



Beauty Blender Black – it's the ultimate beauty tool. It makes it easy to apply foundation when damp and helps achieve a flawless finish.


On her event Jackie shared, "I've always found beauty incredibly universal yet very distinct. I grew up in Mexico and New York, and have traveled much in my career, and the universality of beauty has always been so evident to me. An appreciation of beauty pervades all cultures. Of course, the meaning of beauty changes, but beauty remains. So, I've always been very conscious of the power of this universal language of beauty. It helps highlight the unique features that make us beautiful. With Face the Beauty, I wanted to showcase my favorite tools for capturing individual beauty."