While the right shoes can make an outfit, it doesn't mean your look is complete. If you're looking for that perfect bag to complete your look and compliment your wardrobe this fall, look no further than the RJ Graziano Fall 2013 Handbag Collection.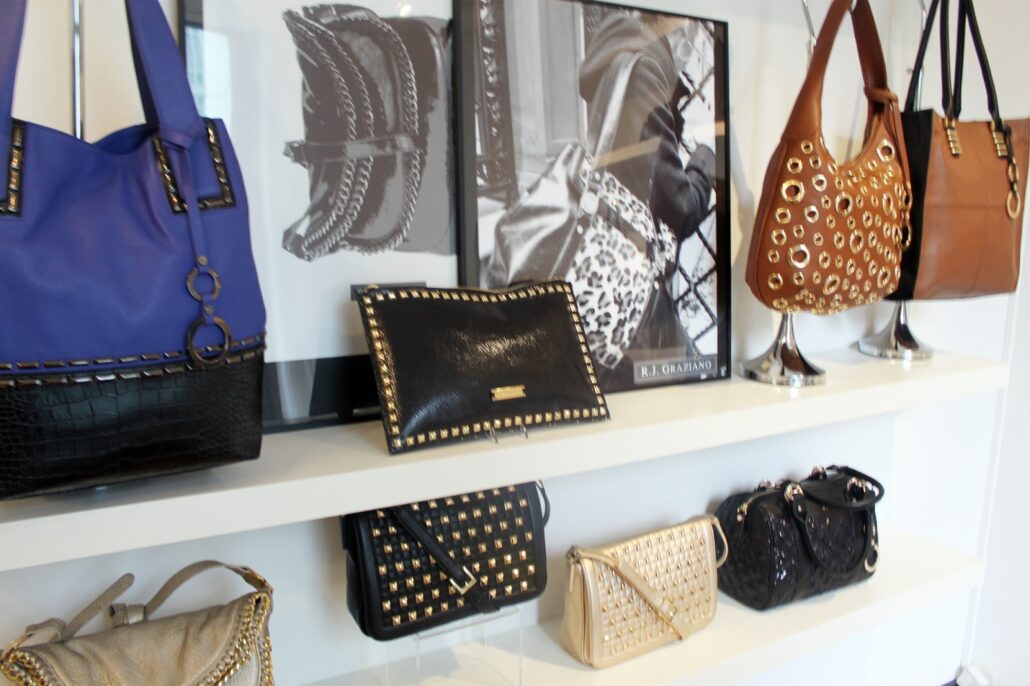 Featuring stylish and classic shapes with modern and edgy embellishments, the shoulder bags, crossbodys, satchels, totes, hobos, etc from the RJ Graziano Fall 2013 Handbag Collection will make you swoon. This season, there are just so many favorites it's difficult to choose just one but since these chic classics will always be in style, you can enjoy a little bit of a splurge by getting several. For those who love a standout daytime bag, you will love the edgy Fashion Passport Leather Hobo and the sophisticated Society Star Luxe Leather Trimmed Tote, both featured in the photo below: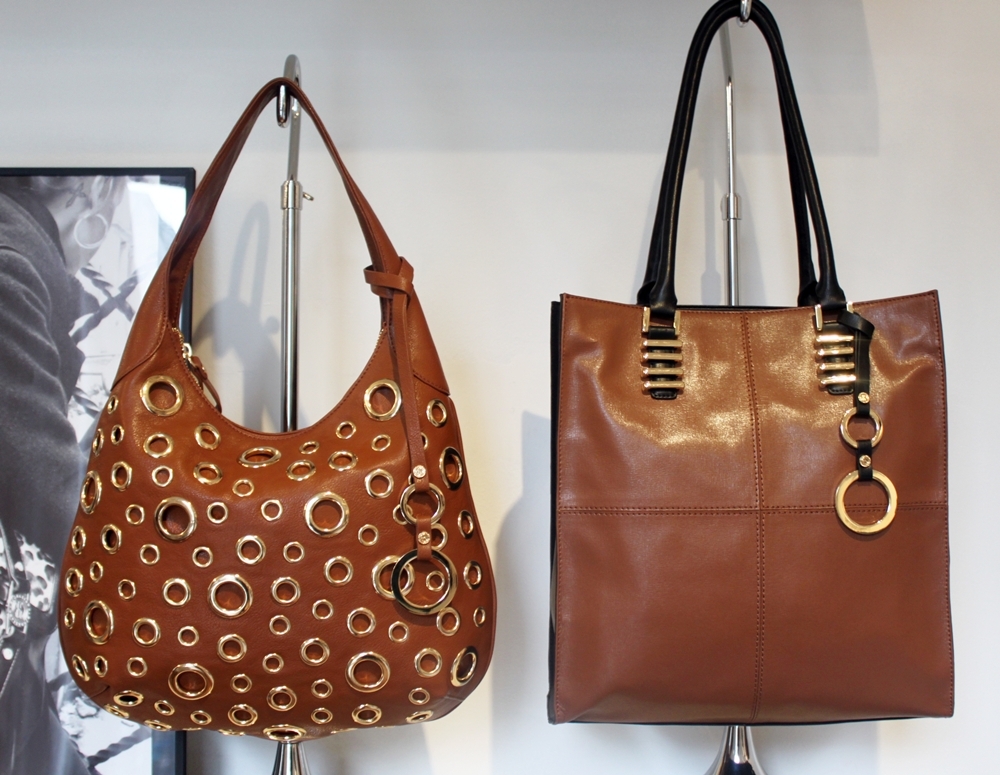 Other everyday bag styles include the sophisticated and charming Status Appeal Quilted Leather Satchel and the super stylish and on-trend Glam Squad Studded Shoulder Bag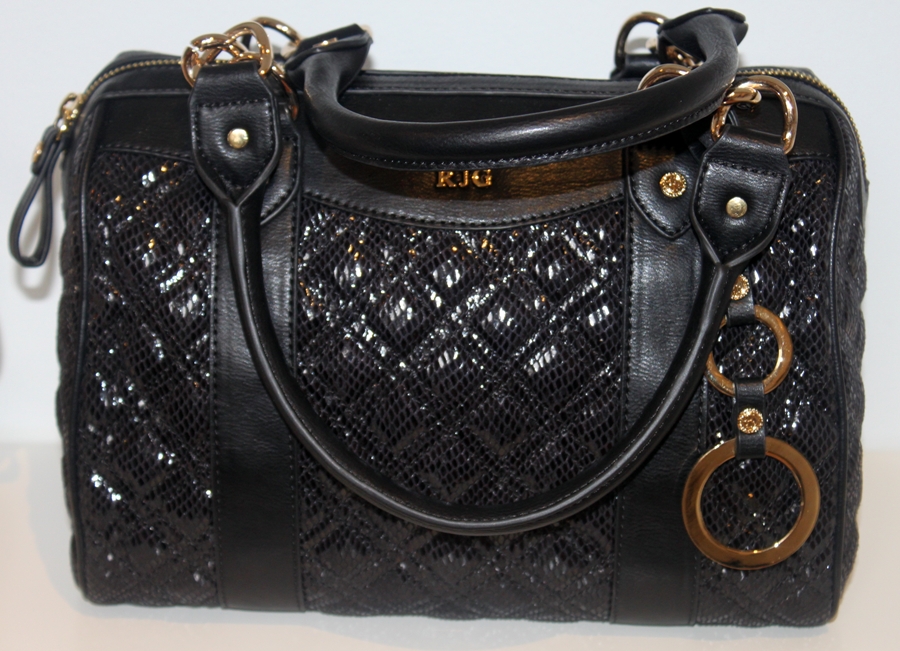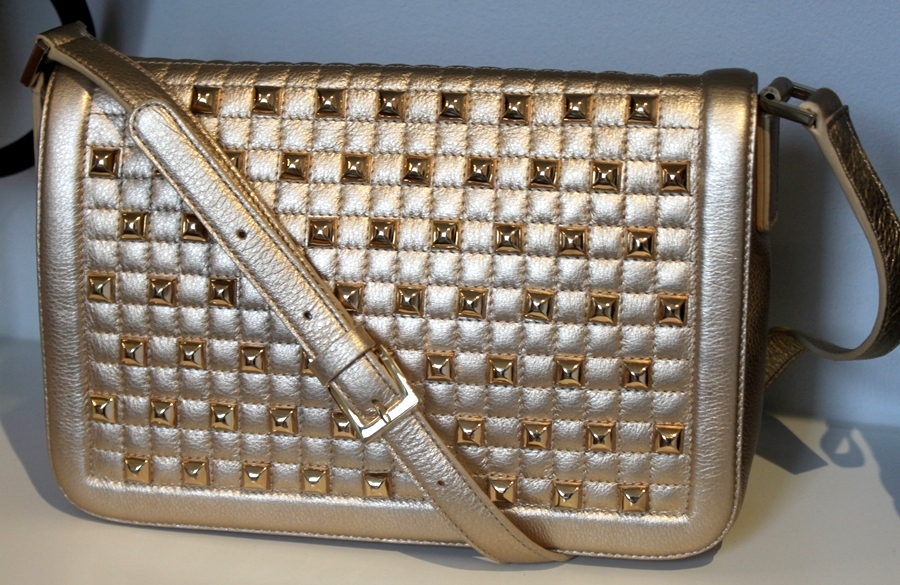 For those of you who love a bag embellished in metal but prefer one that features more of a trim than an all-over decoration, you will adore the Status Style Snake-Embossed Studded Clutch and the Scene Stealer Crossbody with Chain Detail.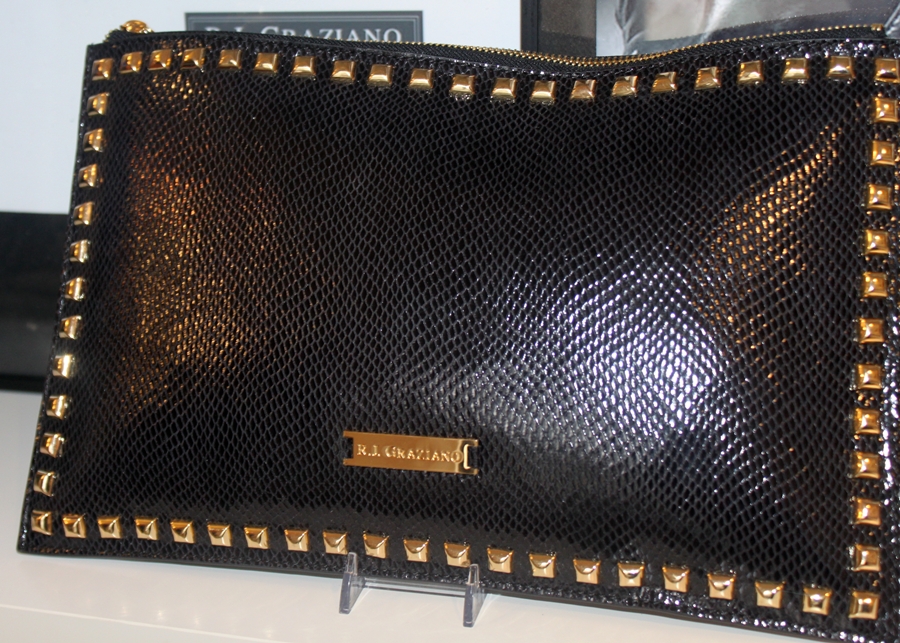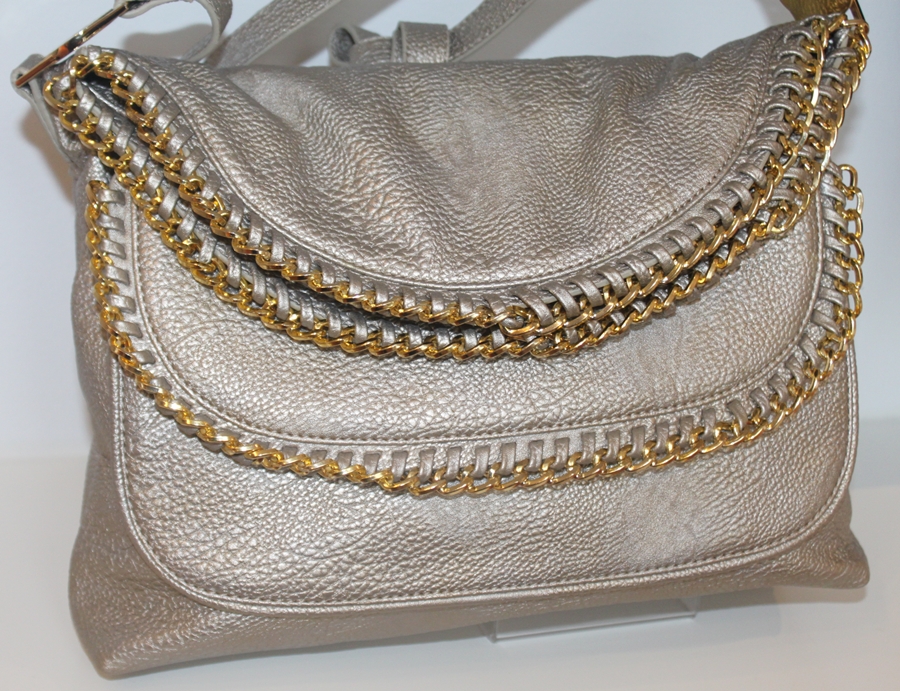 And for those like me that worship at the altar of big bags with style, an edge that still has a classic shape, then the So Chic Leather Studded Tote is for you – a perfect bag for all year round.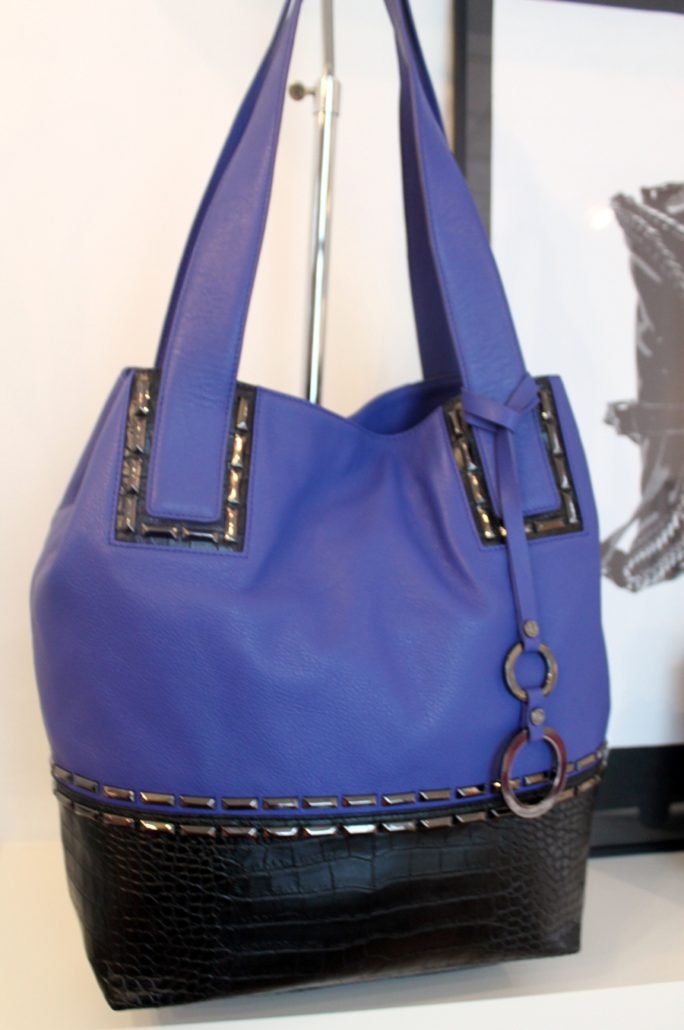 All the above-featured styles and more are available now to add to your wardrobe on www.hsn.com.