You may have seen that the use of Korean skincare products is becoming a new trend amongst skincare enthusiasts, which makes them intrigued to find out more. We have been obsessed with K-beauty brands ever since we were first introduced to the Korean Beauty industry by Sephora in 2015. And in those three years, the K-Beauty industry in the US has exploded and it's showing no signs of stopping.
You already know we love emerging and indie brands, both in fashion and beauty; so of course, we had to preview and shop the curated selection of the most anticipated Korean fashion and beauty brands at The Selects. Noted as NYC's premier destination for emerging K-Beauty and Fashion, you will find all things K-Beauty and fashion at The Selects. Today, we'll be concentrating on the amazing K-Beauty brands we saw at the #TheSelectsPopUp NYC.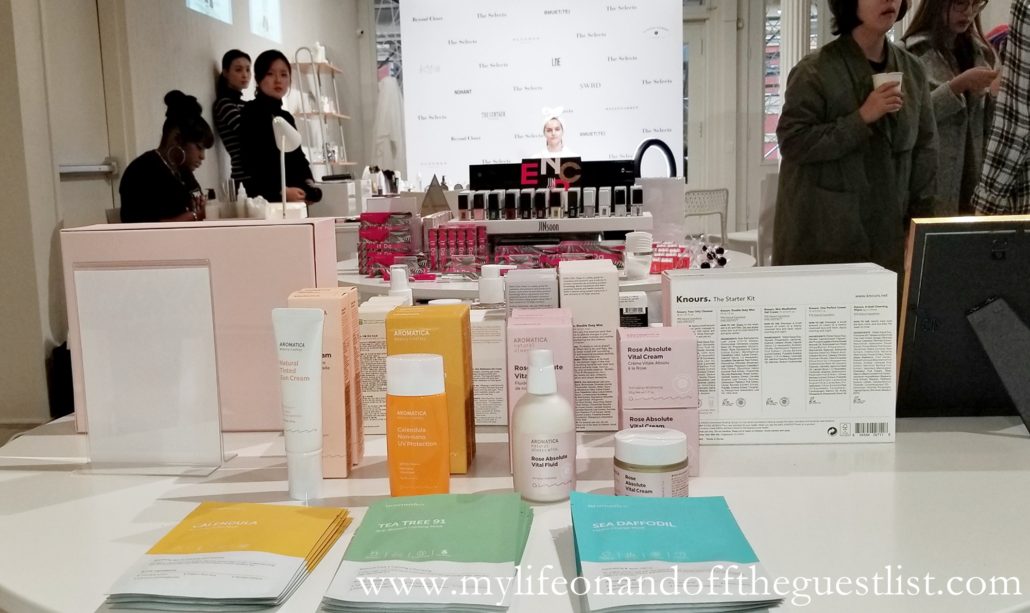 The Selects, a collaborative project promotes Korean fashion designers and beauty brands. The goal of the pop-up is to help assist these innovative brands break into the US market. This will be the first time most of the designers will have retail exposure to US consumers. On the fashion side, ten of the most promising designers evolving in the Korean fashion industry are represented at the #TheSelectsPopUp. They include Bmuet(te), Beyond Closet, The Centaur, Heohwan Simulation, Hidden Forest Market, KYE, LIE, Nohant, SWBD, and Wnderkammer. On the beauty side, The Selects have partnered with ten K-beauty brands.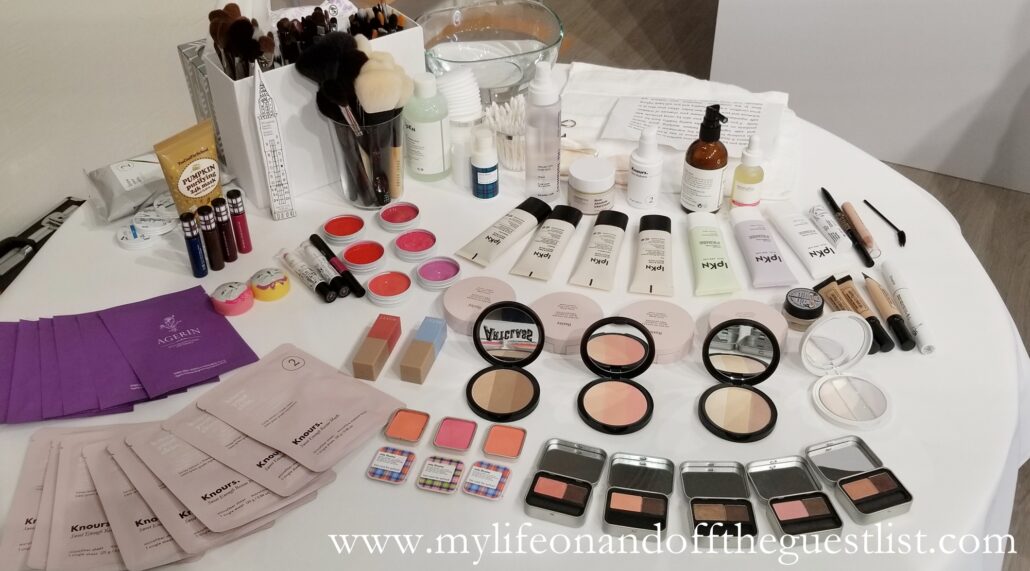 K-beauty is highly focused on health and hydration, and the ingredients are innovative and inspired by nature. The beauty brands highlighted and sold at the #TheSelectsPopUp include Agerin, IPKN, Jinsoon, Knours, Meg, Moart, SKINRx Lab, Too Cool for School, Vika and Whal Myung. They represent some of the best Korean skincare and makeup on the market, some of which are featured below: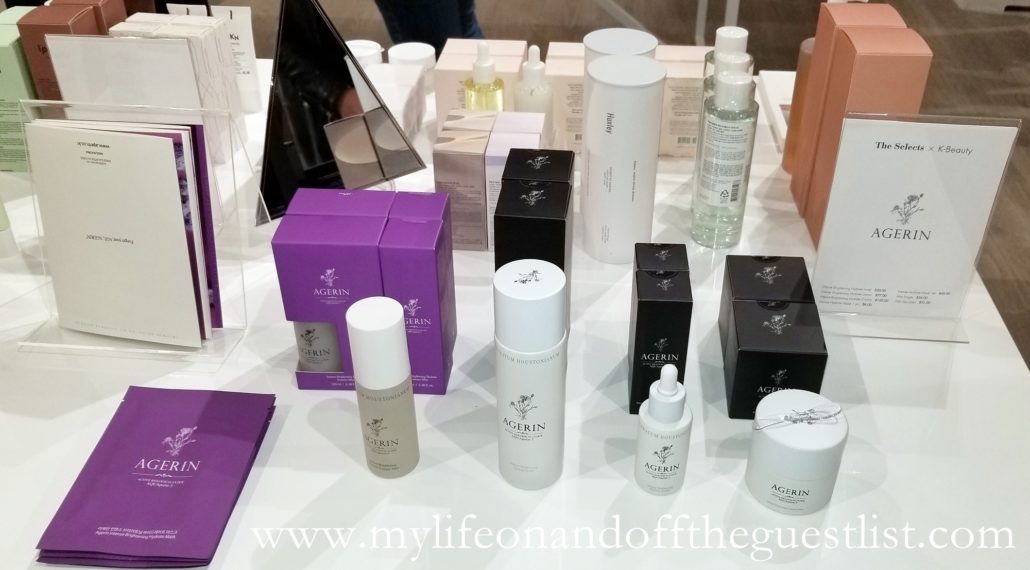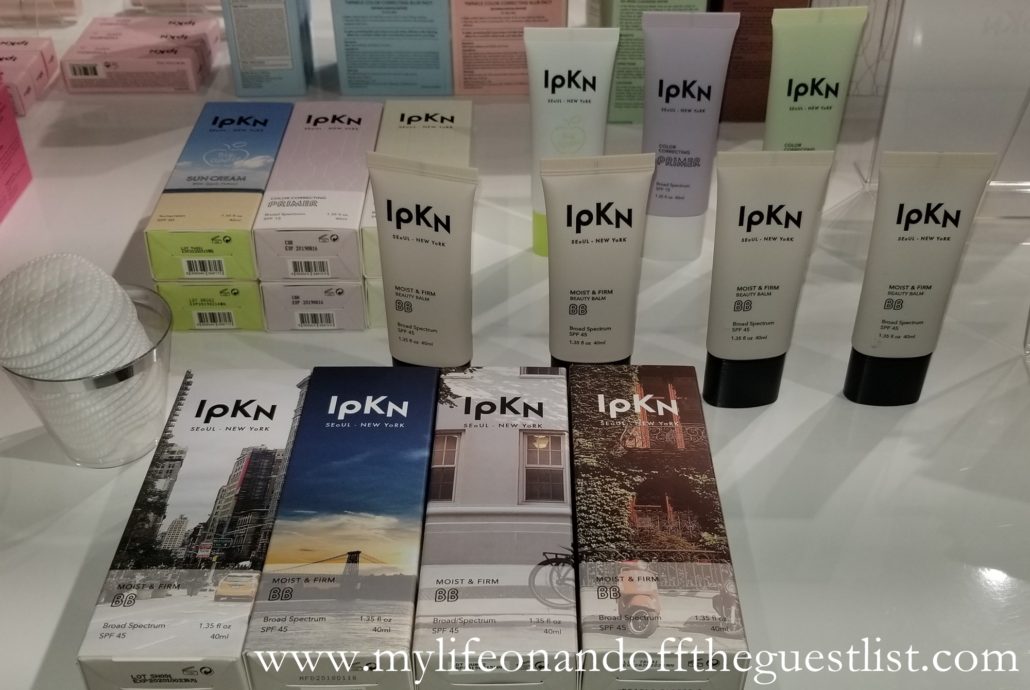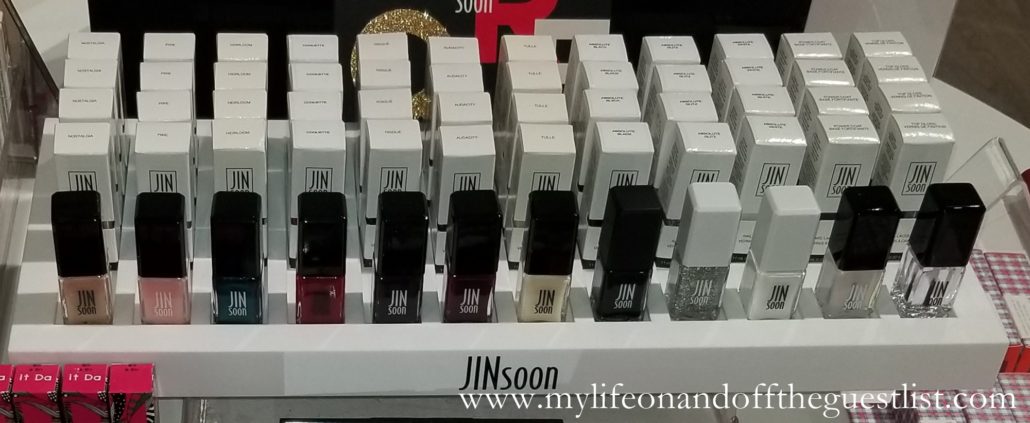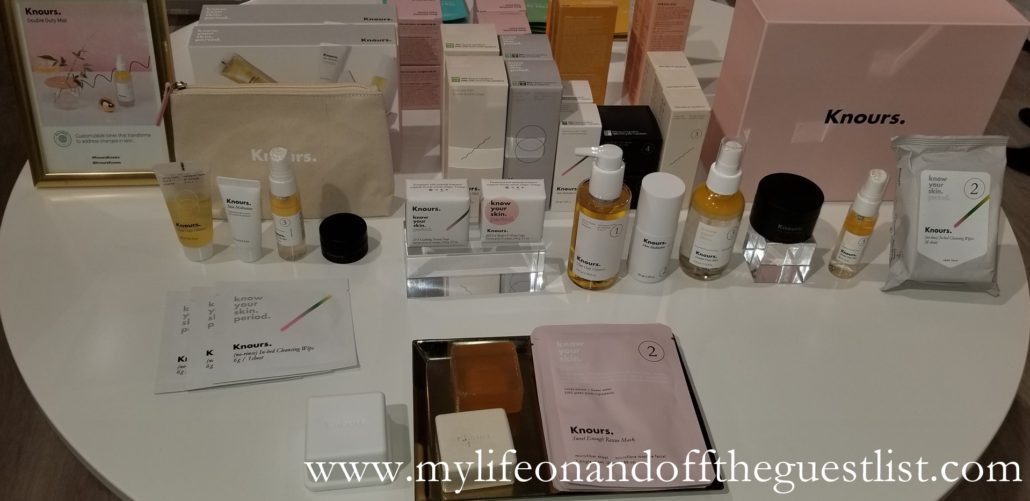 We had the pleasure of attending a beauty demonstration by Seong Hee Park using some of these skincare and cosmetics k-beauty products. Check out our K-Beauty at The Selects IGTV story to see the video of this demonstration and below for photos of Seong Hee Park in action.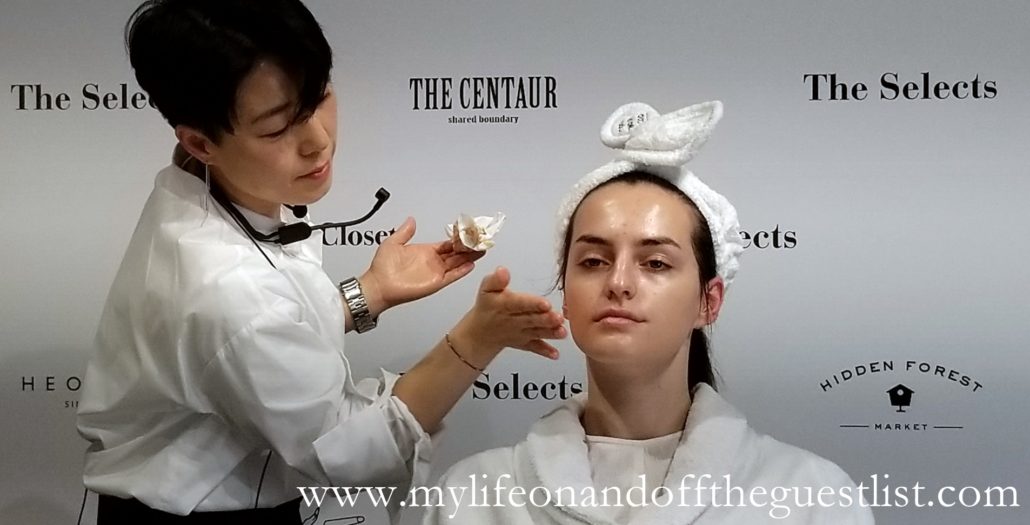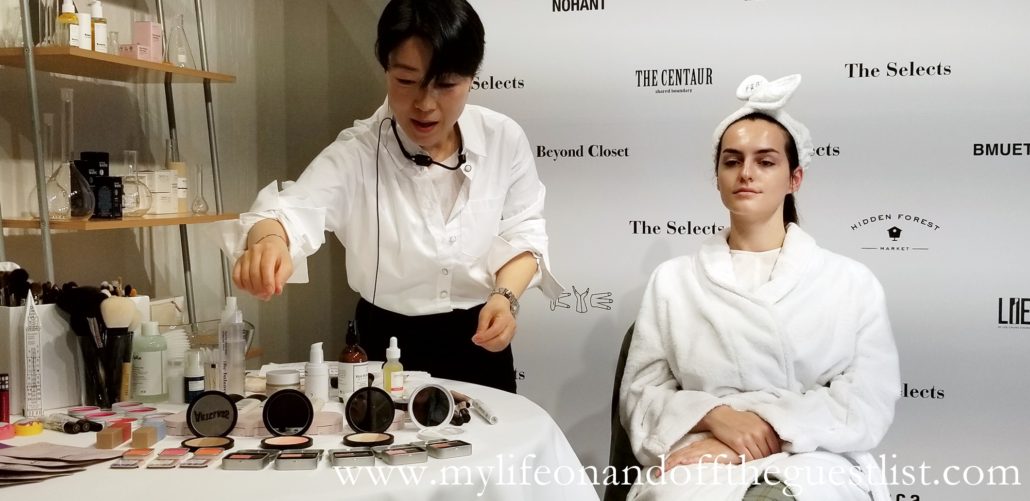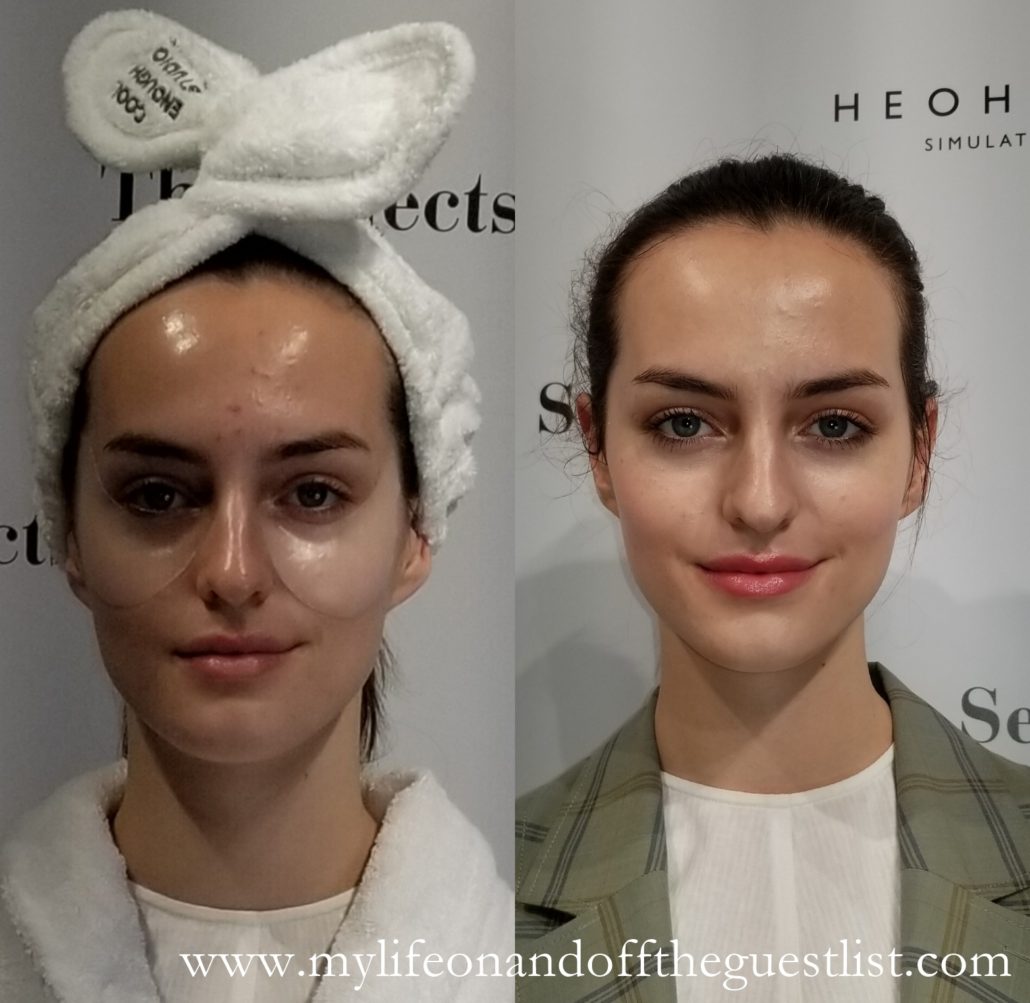 Throughout the time the pop-up will be open, there will be two raffles held each week, one will be a classic raffle and the other an Instagram contest for the best Instagram picture of the week tagged of The Selects pop-up. Winners will receive a basket of amazing K-beauty products.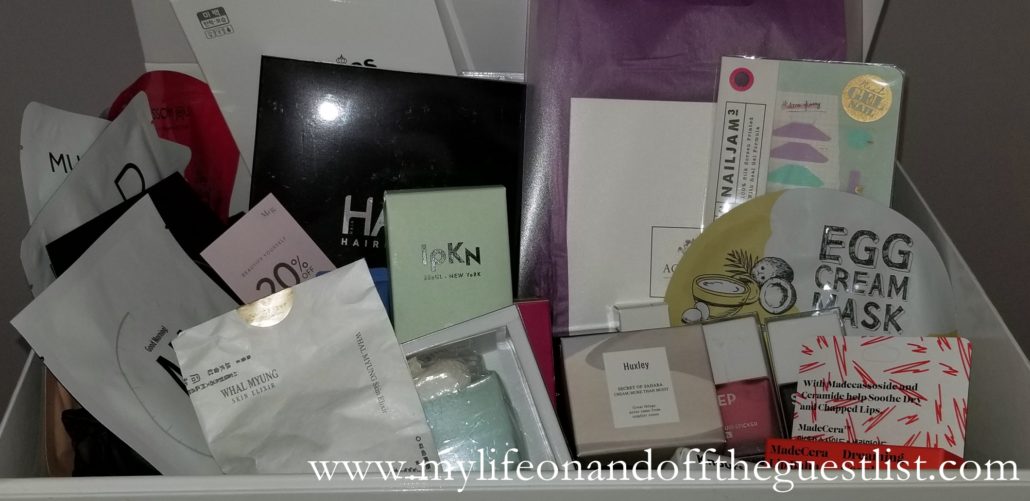 The Korean beauty haven opened on October 26th and will remain open until November 14th. The #TheSelectsPopUp, located at 62 Greene Street, will be open Sunday-Thursday 12:00 PM – 7:00 PM, Friday-Saturday 11:00 AM – 7:00 PM.