UPDATE: During this time of heightened awareness, for the safety of our consumers, staff and invited guests, Kohl's has made the decision to postpone the holiday gifting truck scheduled to be in Times Square on Friday, November 20 and Saturday, November 21. Thank you for your interest and we will be in touch with updates on events and locations for our holiday gifting truck
If you're like us, you're not lucky enough to Kohl's near you and have to trek out to another borough or town to take advantage of their amazing deals. For a few days, this month, Kohl's is brought to you.  For two days, Kohl's welcomes their Story Booth and Holiday Pop Up in the middle of Times Square. Shop some must-have holiday gifts with such celebrities as Giuliana Rancic, Bill Rancic, and their adorable son Duke Rancic, as well as Molly Sims and her children, Brooks and Scarlett.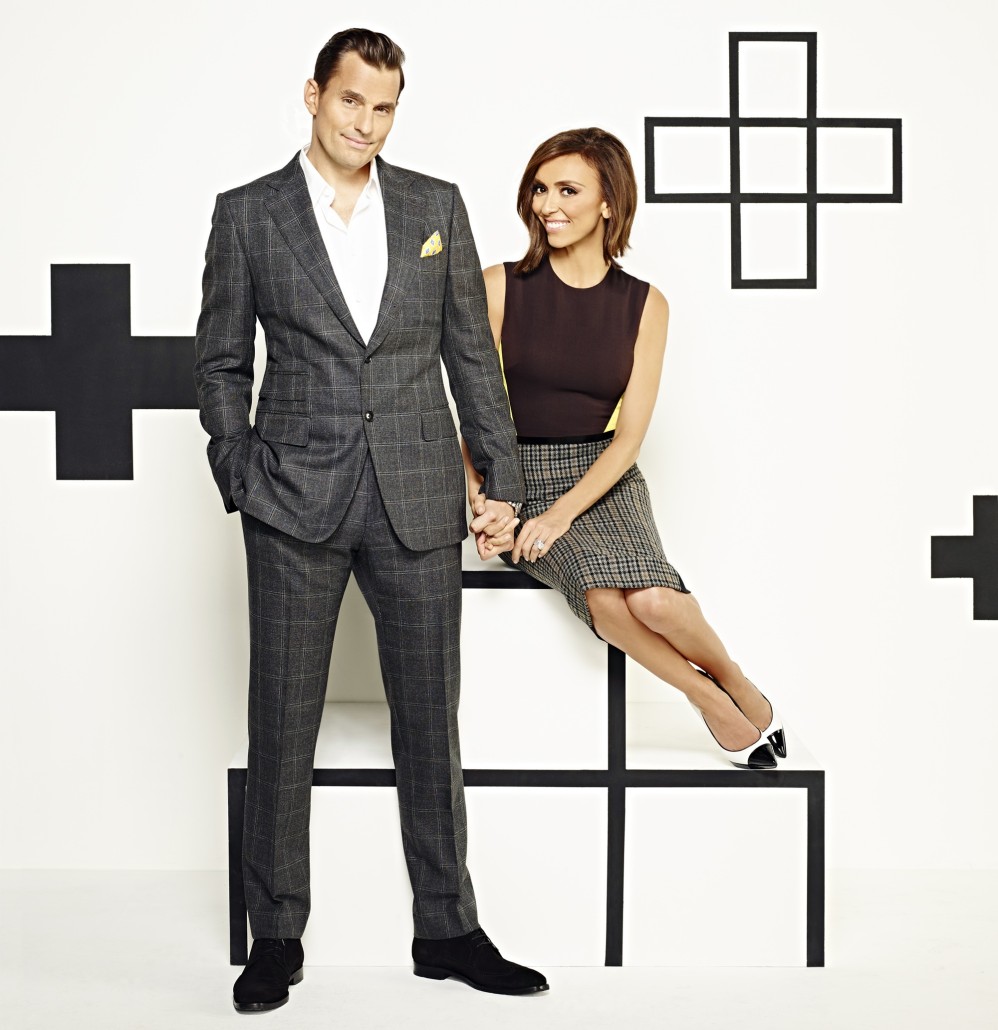 Let Bill and Giuliana Rancic (with baby Duke!) welcome you to Kohl's Story Booth and Holiday Pop Up in Times Square this weekend. As part of their "All Together Now" holiday campaign, Kohl's invites you and your families to step into their story booth and share your favorite holiday traditions, where the best stories will be turned into short, animated videos, narrated by an entertainer. All guests will be able to shop Kohl's top holiday offerings as well as win prizes from their gifting truck. What could be better than that!
Grab your family and head over to Times Square's 46th and 47th Street Plaza on Friday, November 20th, from
10:00 AM – 8:00 PM, and Saturday, November 21st, from 10:00 AM – 6:00 PM, for a fun-filled day at Kohl's Story Booth and Holiday Pop Up.