Great news Cynthia Rowley Beauty and BirchBox fans, the exclusive monthly beauty subscription box is now the exclusive retailer of Cynthia Rowley's new beauty line, inspired by her current ready-to-wear collection. The launch collection, consisting of three spotlight products, is available for pre-order today as a set for $42.00 (retail value $57). The launch collection includes: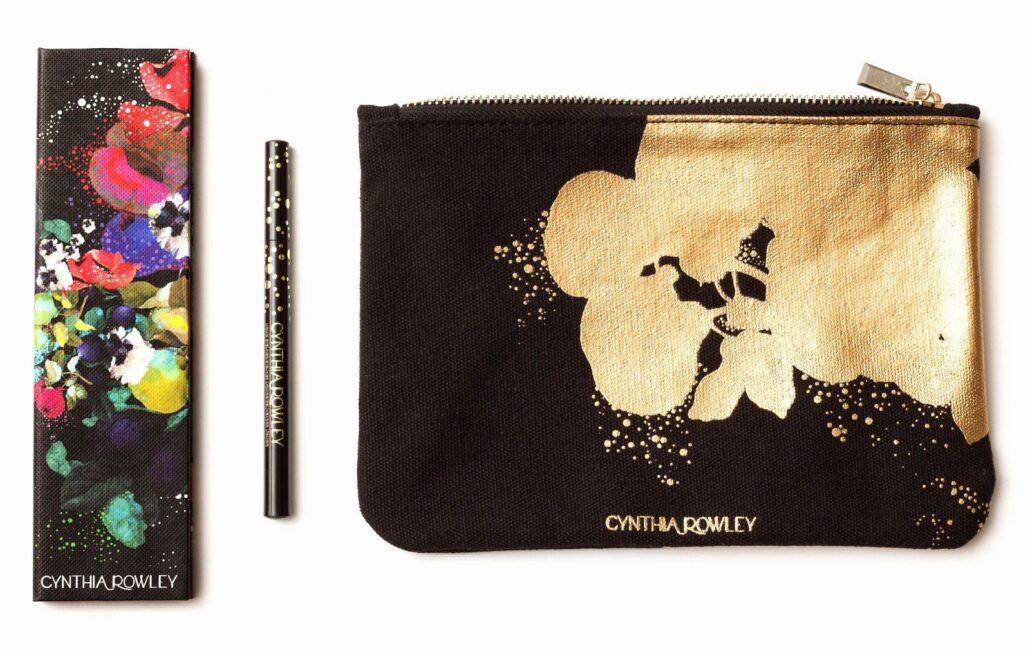 Cynthia Rowley Liquid Eyeliner
in Black Ink and Brown Ink, retailing at $18.00 each
Cynthia Rowley Gilded Canvas Bag *LIMITED EDITION*, retailing for $15.00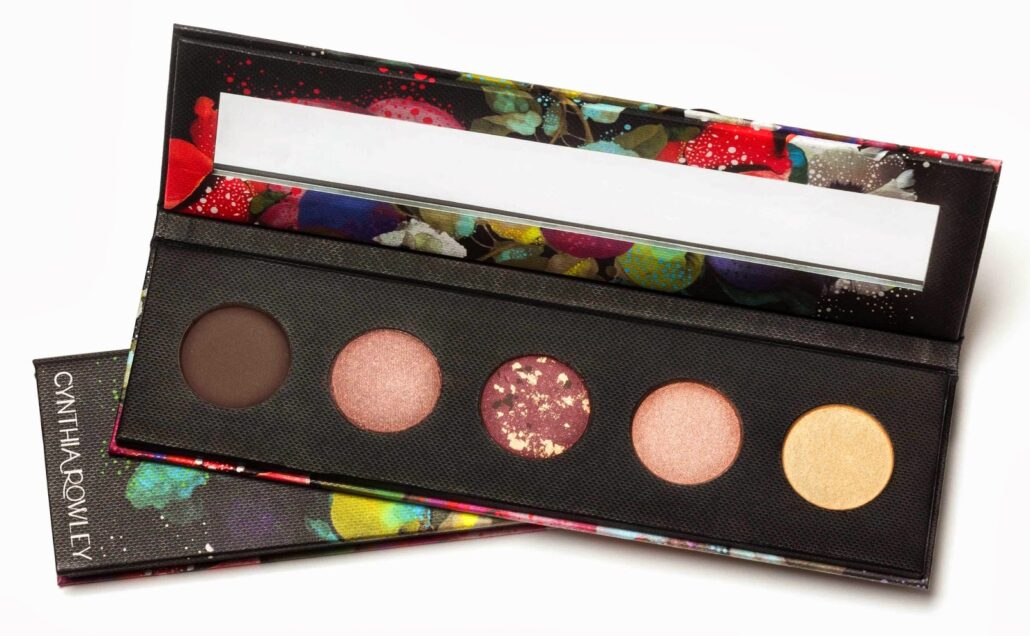 Cynthia Rowley Eye Shadow Palette – No.1 *LIMITED EDITION with the following shades: Clove, Sugarplum, Patina, Mink, Champagne  which retails for $24.00
"Launching Cynthia Rowley Beauty with Birchbox was a natural next step for the company as we continue to grow into a global lifestyle brand," says Cynthia Rowley. "We decided to enter the beauty market through the successful online medium we used to launch eyewear this past summer, it disrupts the traditional beauty distribution model and engages our customers."

Love what you see? Pre-order yours today at www.birchbox.com/cynthiarowleybeauty.