You may have noticed that fanny packs have been enjoying a major resurgence this year. No longer is it the dreadful accessory of unstylish tourists or uncool dads. And while we're seen a few that have caught our eye, the one fanny pack that we're totally in love with is the Melissa Pochete (also known as the Melissa Bum Bag). The returning trendy bag makes its debut this season in the Melissa Shoes Fall/Winter 2017 collection, the Flygirl Collection. The Fall/Winter 2017 from Melissa Shoes looks to inspire girls and women – of all genders – to fly with freedom. Women and girls that celebrate their uniqueness, and are more self-confident and self-affirming……a message we wholeheartedly agree with.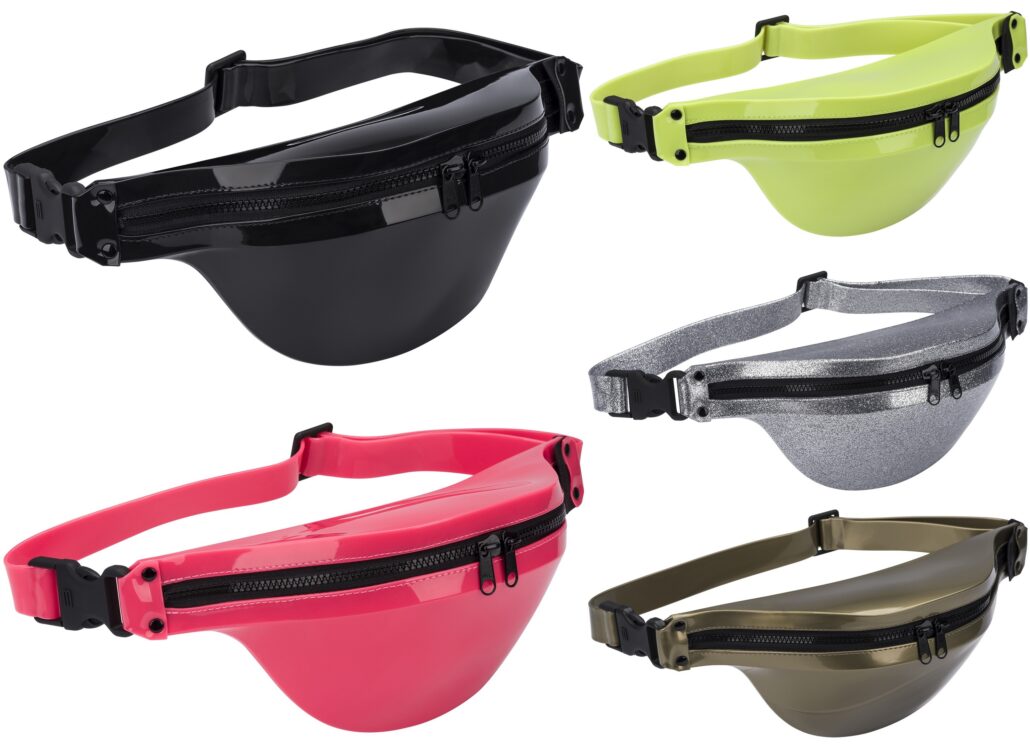 The Melissa Pochete is Melissa Shoes' version of the fanny pack, but in a cool, modern shape and availability in bold, and interesting colors, such as black, neon green, neon pink, antique gold, and silver with glitter. The Melissa Pochette joins the growing list of the brand's must-have bags, including the Melissa Sac Bag, Melissa Satchel + the Cambridge Satchel Co (which we've highlighted on this blog), and the Pupila + Vitorino Campos Bag. We love our Melissa Pochette. We fell in love with the silver with glitter and receive compliments whenever we rock it.  The best part, the Pochete coordinates wonderfully with several styles of Melissa shoes, including boots, sandals, and heels.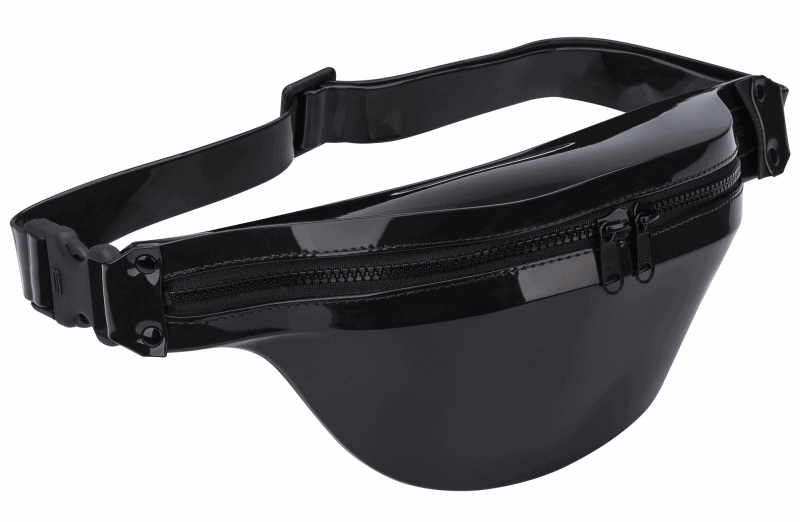 Our silver with glitter Pochete pairs perfectly with the Melissa Flox Unisex Sandals, the Melissa Stellar Boots, the Melissa Aranha Quadrada, the Melissa Grunge + Vitorino Campos Shoes, all of which are from the Fall/Winter 2017 Flygirl Collection. As with all their products, the Pochete is made from Melissa's signature Melflex plastic, you a cool a vegan alternative to leather fanny packs.
Are you a fan of the returning fanny pack trend? Will you be rocking the Melissa Pochete bag? Which color would you go for?