The HTC One has been touted as the best Android smartphone available today. As a Samsung Galaxy S4 user, I took the challenge to see how amazing this android phone is and this post is my result. First, the HTC One offers great, crisp sound quality for both calls and music. I particularly love Dual frontal stereo speakers with built-in amplifiers, it makes multitasking on and off your phone a wonderfully stress-free experience with great sound quality. The HTC BoomSound™ with Beats Audio™ and HDR Recording combine to deliver a sharper and richer sound experience and HTC Sense Voice™ that boosts call volume and quality in noisy environments (I can't tell you at how many noisy events this came in handy).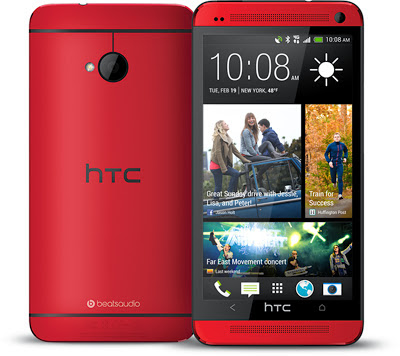 Visually, the screen resolution is superb; it features a gorgeous 4.7-inch, full-HD 1080p screen, which offers 468ppi resolution and rich, natural colors. The HTC's UltraPixel Camera redefines the capture and creation of content with a f/2.0 aperture lens and sensor, gathering 300% more light than traditional camera sensors and HTC Zoe™ that enables your high-res photos to come to life by capturing up to 20 photos and a 3-second video. There were lots of moments when people commented on how great my photos were. I didn't play games on it (not that much of a gamer) but I've heard wonderful things and it seems to stand up to that reputation. When it comes to streaming videos, using the GPS, and other key functions, the HTC One is in a word …….amazing.
Other key features includes HTC BlinkFeed™, a bold new the new standard experience that transforms the home screen of your phone into a live stream of personal content – do you find yourself more active on one social media network than the others? Have all your favorite content streamed one one screen as its happening. The HTC One also has a distinct zero-gap aluminum unibody (I love the new bold red HTC One – pictured above – that launched in August) and tapered edges for a slim comfortable grip.
My only qualms are I wish it had a longer battery life (I love the S4's battery life), it is heavier than the S4 and I wish it had a microSD slot for more storage, other than that, this is a great phone.