You can always count on MAKE UP FOR EVER for launching beauty products you can't help but become addicted to. The brand has been a beauty lover's favorite for years and they have no plans to stop. This spring, they have launched new products that we instantly fell in love with and are must-have additions to your cosmetics bag. This spring, we are loving the brand's HD Blush, HD Pressed Powder and Powder Kabuki Brush #124.HD BLUSH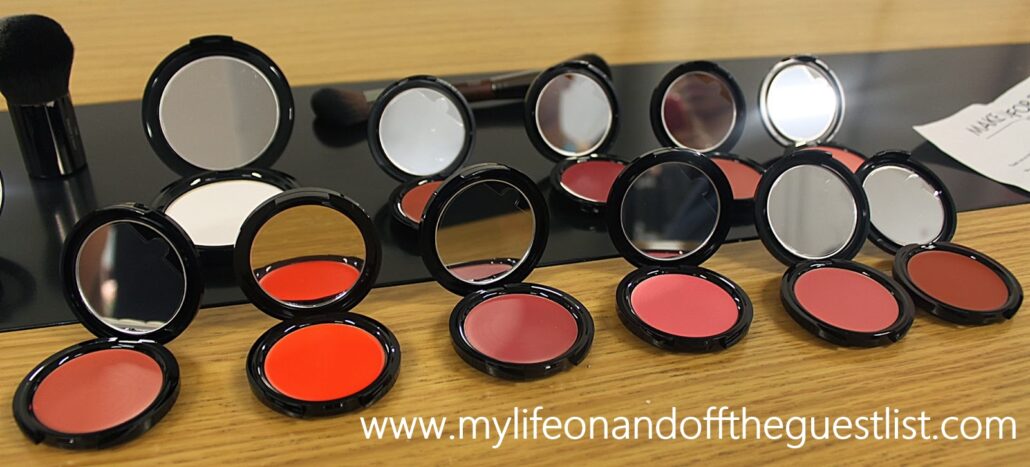 The HD Blush is an evolved cream blush. This HD camera-tested blush feels like second skin; it blends seamlessly, making it undetectable both on and off screen. The long-lasting formula features a perfect balance of Silicon Oils, Dry Oils, and Waxes that offers the wearer absolute blendability, Silica Powders and Synthetic Mica that allows for a smooth, comfortable texture as well as a satin, soft-focus finish, and clear Mother-of-pearl and pigments for a natural yet luminous finish. Available in sixteen shades in colors ranging from light to medium, tan to deep, in both warm and cool undertones (we're addicted to #515, an excitingly vibrant tangerine that is surprisingly subtle – we love that we can go soft for day and build up to a more dramatic cheek for night) that compliments every skin tone. The MAKE UP FOR EVER HD Blush can be applied with your fingertips, HD Sponge or Artisan Brush depending on the result you want. Get your perfect shade(s) now for $26.00 at Sephora.com and MAKE UP FOR EVER boutiques.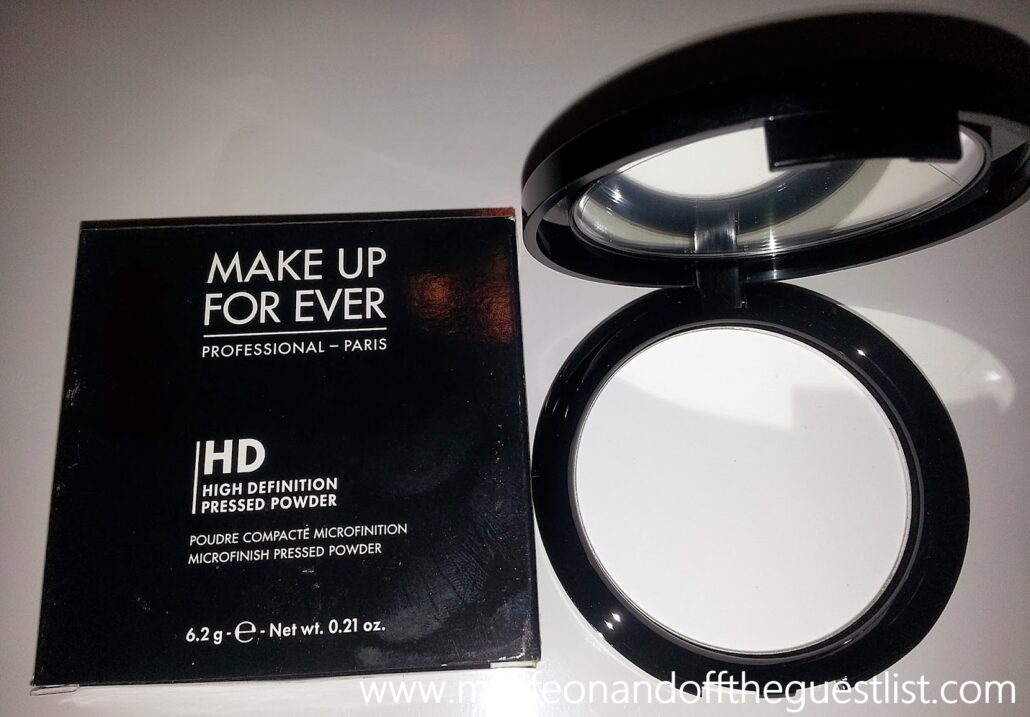 We have firsthand knowledge of combating shine and achieving a flawless complexion – it's a battle that several women fight daily. We're all guilty of pulling out our compacts for on-the-go touch-ups, which is why we're super excited about the MAKE UP FOR EVER HD Pressed Powder. You already love their HD Microfinish Loose Powder for that "camera-ready" look, the HD pressed Powder just gets you that look simpler and quicker. This lightweight, talc-free, silky finishing powder offers the same benefits of the HD Microfinish Loose Powder in a handbag-friendly pressed compact. The formula boasts a combination of three premium powders (silica, vinyl crosspolymer, and micro and spherical powders. It softens the appearance of fine lines and pores and creates a soft focus effect on the skin for an instantly smooth, slightly mattified finish that is comfortable to wear. Available in one shade, a little of this translucent pressed powder goes a long way and is complimentary to every skin tone. Grab yours today for $36.00 at Sephora, Sephora.com, and MAKE UP FOR EVER boutiques.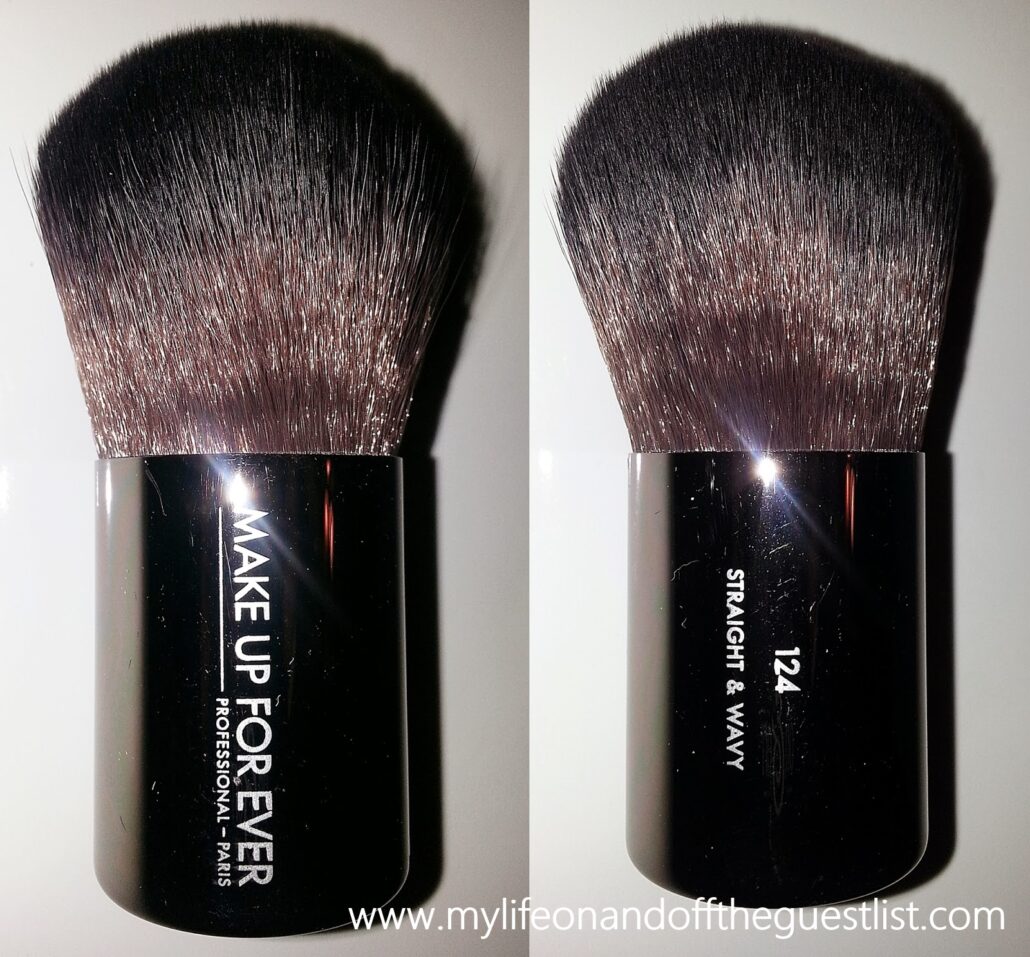 A make up kit staple, the straight and wavy fiber, the POWDER KABUKI BRUSH #124 is when applying your finishing powder. This dome-shaped brush can be used with all loose and compact powders. Its short, slender handle allows for controlled application while its dense head offers lightweight, flawless makeup coverage results. This must-have brush can be yours for $52.00 and is available at Sephora, Sephora.com, and MAKE UP FOR EVER boutiques.