Yesterday was a very hot day. I seriously pity anyone whose AC went out over the course of the day – really hope you're able to get an
AC repair
sorted real soon! Before the rains came down and saved us all from melting, our lips were practically glued to bottles of water. While water did help keep us hydrated, we needed much more to cool down. One of our favorite frozen treats to help us stay cool and happy on those scorching summer days are Popsicles. We have enjoyed quite a few this summer and are always on the lookout for new, fun recipes to try. While Popsicles are always fun for kids of all ages, we're concentrating on ones for the 21-and-over crowd. We came across two Popsicle recipes created by Molecular Mixologist, Rob Floyd –
Basil Hayden's ® Berry American Popsicle and Basil Hayden's ® Spiced Chocolate Popsicle
, that are sure to be a hit during these sweltering summer days. They're frozen cocktails on a stick – what could be better! Are you ready to enjoy a Basil Hayden's Bourbon Popsicle this summer?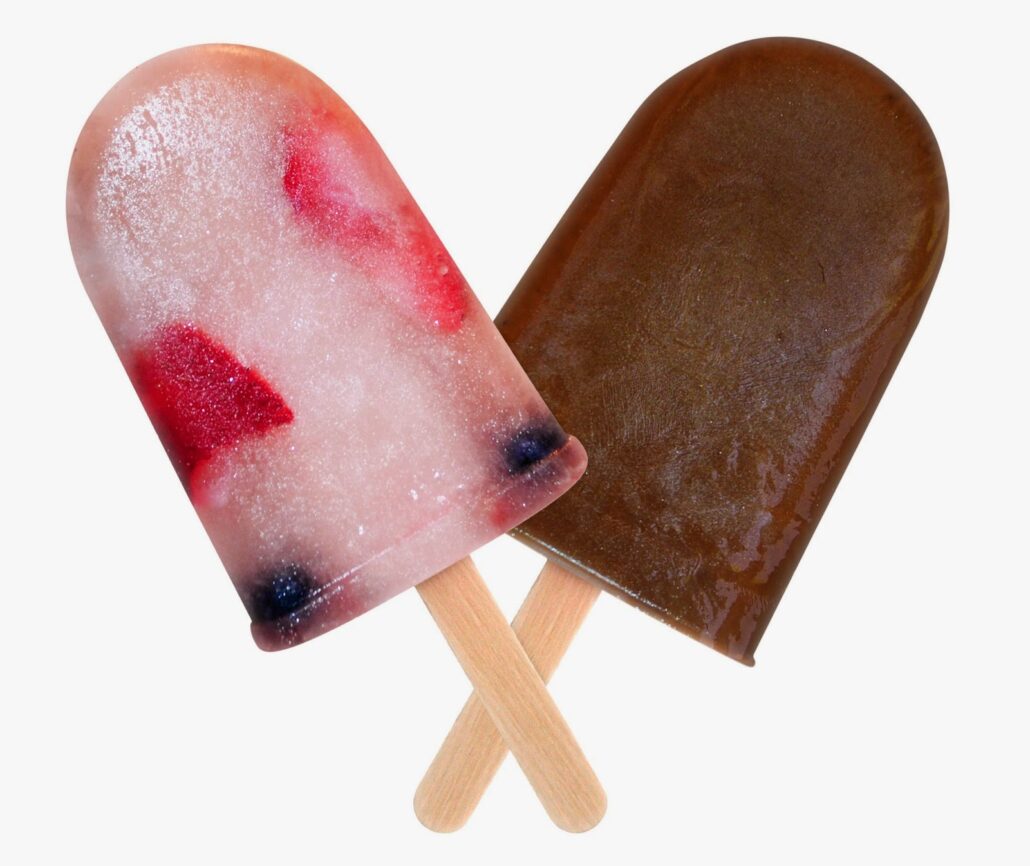 Whether you're at the pool, relaxing on your back/front porch, or entertaining friends, these Basil Hayden's Bourbon popsicles will make great summer treats. the perfect snack to cool you down from the heat the best way we know how – with bourbon! The recipes, which are made with Basil Hayden's trademark spicy bourbon and delicious fruit or decadent chocolate, are very easy to make and we're sharing them with you today.
Basil Hayden's ® Berry American

7 parts Basil Hayden's Bourbon
1 1/2 parts Elderflower Syrup
2 parts Water
2 parts Fresh Lime Juice
4-5 Strawberries, medium size
12 Blueberries
Poke a hole in each blueberry and soak in 4 parts of bourbon for 30 minutes. Set aside.
Add strawberries to cocktail shaker and muddle.
Add fresh lime juice, Elderflower syrup, remaining bourbon and water to the cocktail shaker and shake hard.
Add to the popsicle molds.
Add three bourbon-soaked blueberries to each mold and freeze.
Basil Hayden's ® Spiced Chocolate

2 parts Basil Hayden's ® Bourbon
16 parts Low Fat Milk
1 1/2 parts Unsweetened Chocolate
1 1/2 parts Sugar
1 bar of Dark Chocolate (4 oz bar)
4-5 dashes of Chipotle Chili Pepper
In a saucepan over low heat, combine milk, unsweetened chocolate, sugar and dark chocolate.
Warm, and stir continuously until all ingredients are combined (Do not boil).
Remove from heat and let cool.
Add bourbon and chipotle chili pepper and stir.
Add to popsicle mold and freeze.
Are your mouths watering yet? Why not try one or both of these delicious Popsicle recipes this summer as temperatures continue to rise, you'll thank us for it.