In honor of Governor of Nebraska, Pete Rickettes' visit to Burger & Lobster NYC this weekend, the UK import will offer
FREE MINI BURGERS
(from what we hear, it won't be that mini) on Friday, April 10th, from Noon-2pm. You may remember our review of this fabulous new restaurant (need a visual feast for the eyes, click
Burger & Lobster Review
), and see how it's a wonderful, and very affordable way to indulge in their luxury, culinary delights.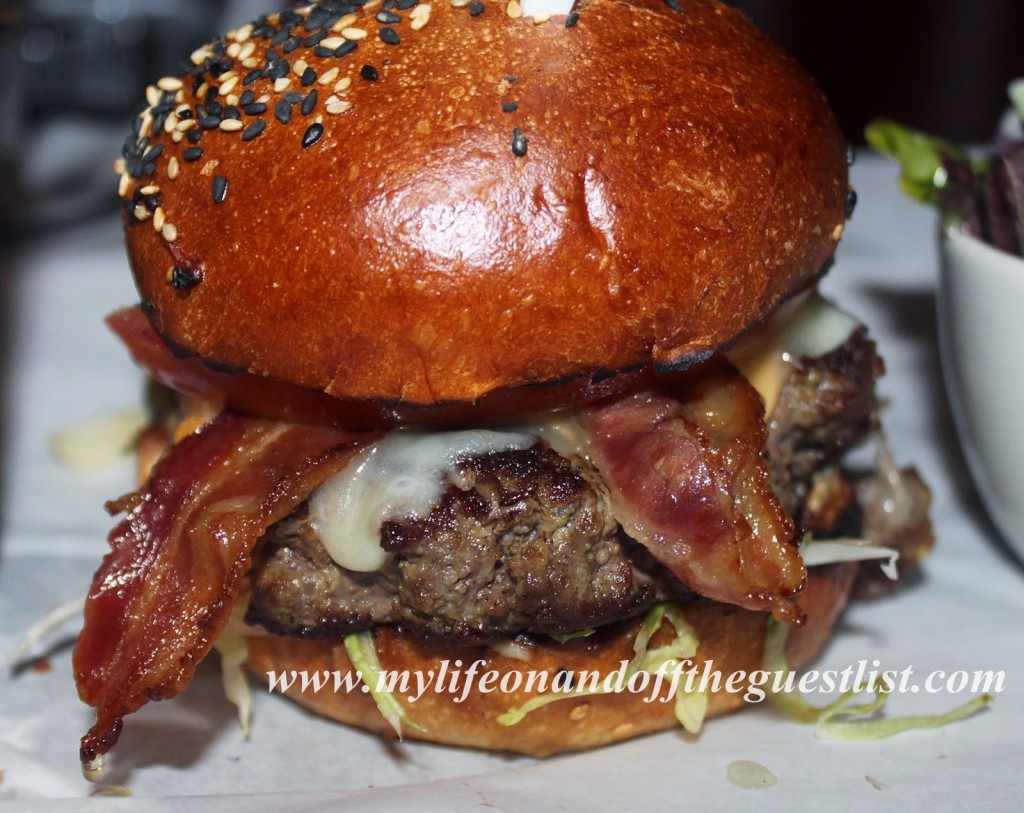 If you've read their low-down, you know their burgers are made from three cuts of "corn-fed steak from the rolling hills of Nebraska" for the tastiest burgers around. So once again, get yourself some delicious, free mini-burgers at Burger & Lobster NYC, located at 39 W. 19th Street, this Friday, April 10th, from 12 Noon 2pm.
For more info on the spacious restaurant, all the deets on the free mini burgers, call (646) 833-7532 or check out their website, www.burgerandlobster.com….see you on the waiting line.