This shop has been compensated by Collective Bias, Inc. and its advertiser. All opinions are mine alone. #BalanceRewards #CollectiveBias
A few weeks ago, I noticed that my clothes were fitting a bit more snug than usual, as a blogger, it wasn't hard to find the culprit of this weight gain. I sit for hours on end on a computer, and although I try to eat healthy snacks, I sometimes revert back to old habits. However, I am making some headway in being more active. With the help of my Jawbone Up fitness device, Walgreens's healthy snack offerings, and their #BalanceRewards app, I am well on my way to getting back to making healthy choices and earning points to continue on a healthier wellness and lifestyle journey.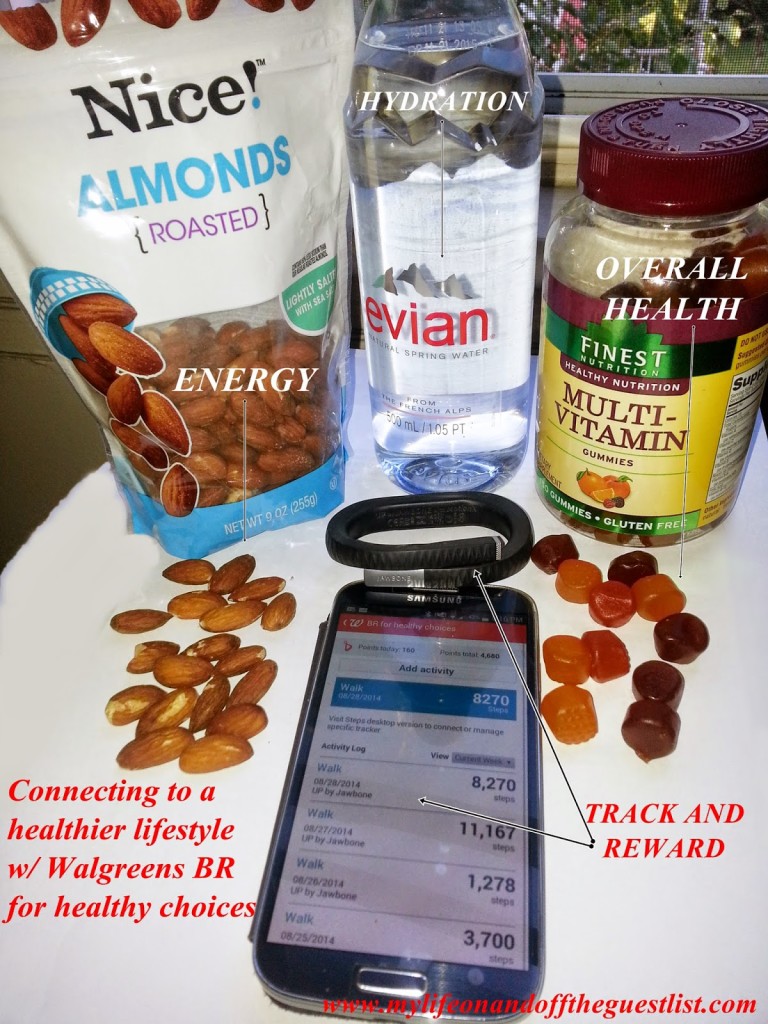 Thanks to the healthy choices program located in the Walgreens #BalanceRewards app, I am able to connect and sync my fitness device, mine being my Jawbone Up Wearable Device, to the Walgreens app to better keep track of the following: what I eat, my calorie intake, how long I'm inactive, how many steps I've walked, other workout activities, my sleep patterns, and my favorite notification – a vibrating reminder to get up and move around if I've been idle for too long.

Along with keeping active, I've been trying to eat healthy as well and Walgreens is a great resource for finding what you need to. As you can see in the photo at the beginning of this post, I've been keeping my energy up with almonds, hydrating with water, taking a daily gummy multivitamin for overall wellness and tracking my steps with my Jawbone.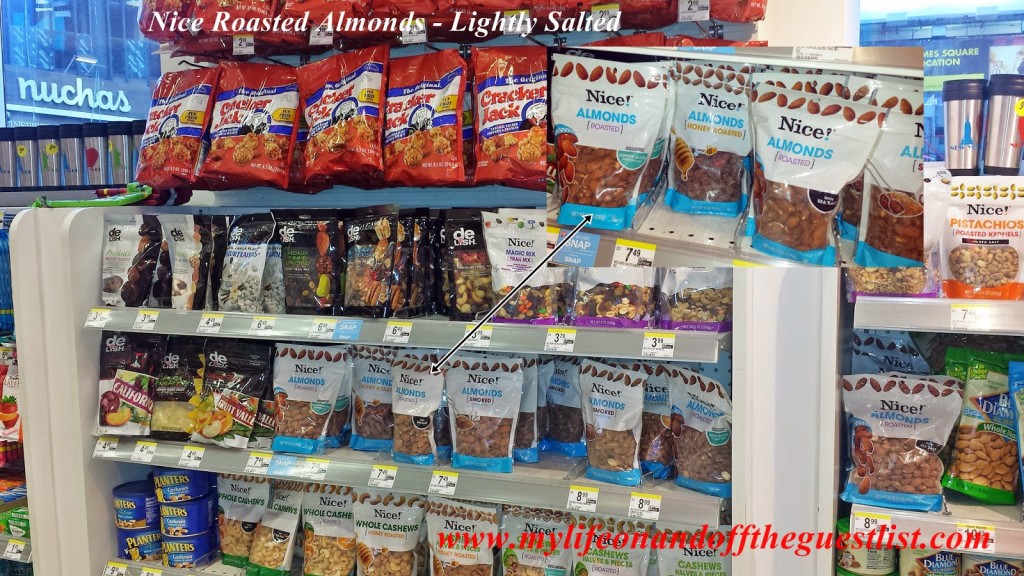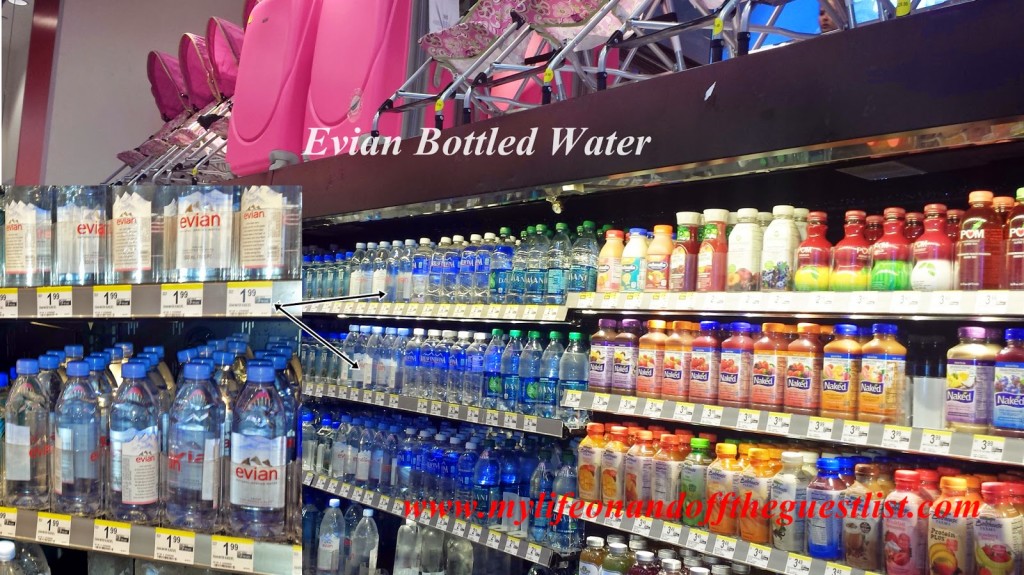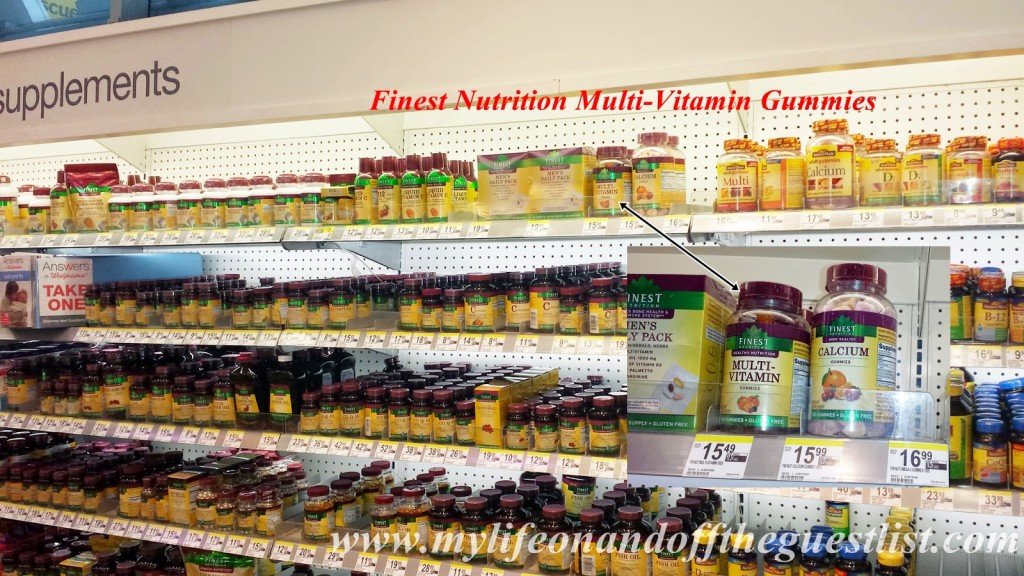 Ever since I've started this regime, I find that I walk a lot more. I use my time between attending events to take advantage of walking the city. I'm very proud to say I have walked over 20 NYC blocks on several occasions, all for the chance to reach and/or surpass my daily goal of walking 10,000 steps. Some days I do get stuck behind the computer so I periodically get up to walk around the apt, go up and down the stairs, or do a little dance just to keep myself active, all while earning points towards my Walgreens Balance Rewards.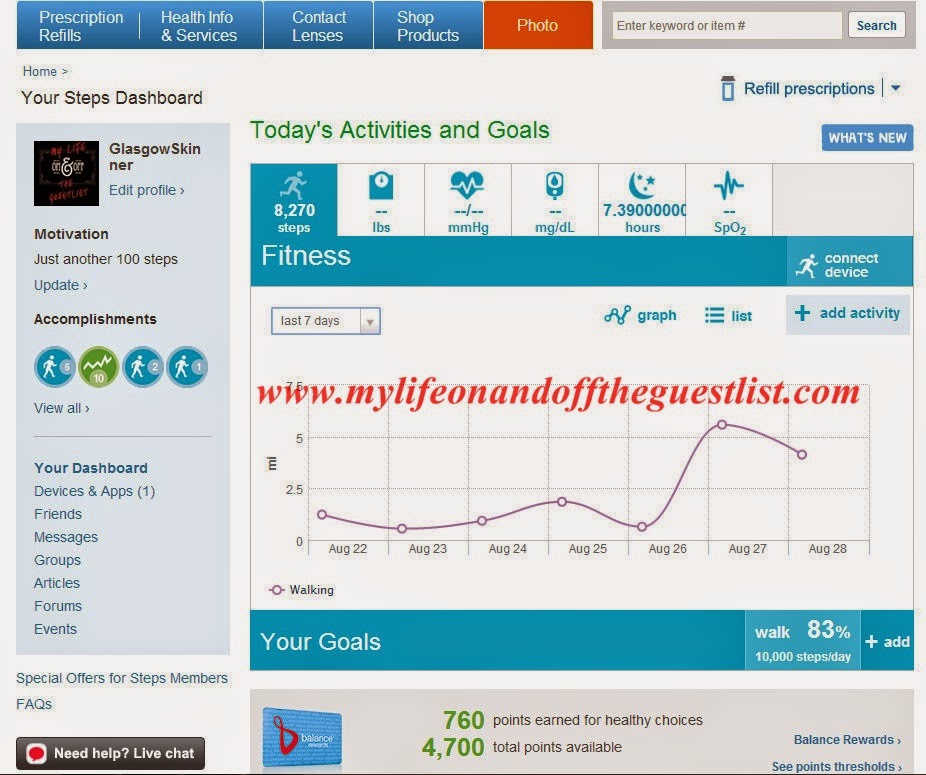 Unfortunately I have only reached my goal of 10,000 steps (5 miles) once because this week has been what I like to call "the calm before the storm", aka the week before NYFW, but so far I have earned 760 points and I know I will being earning much more towards my $5.00 reward.. I fully expect my step count to be triple next week, which means earning rewards faster. How much points you earn it completely up to you, all you have to do is be active, the more you walk, run, spin, etc, you more points you earn. What could be better than that?