We're always looking for fun and functional accessories for our mobile phone and life in general. Anything that will help make life easier and a bit more fun is always welcome in our lives. That's why we're excited about the following tech accessories. We love the
iRig Voice Microphone
for adding music to our lives, the
TYLT Syncable-Duo
for keeping us less cluttered, and the
Ringly Smart Ring
for not missing out on the important things while staying stylish.
IRIG VOICE HANDHELD MICROPHONE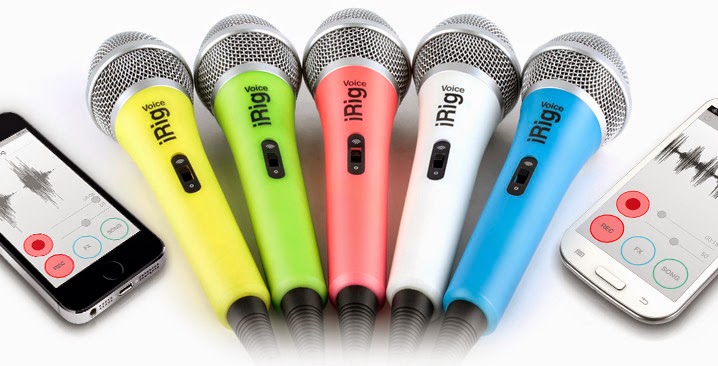 Who doesn't love karaoke? And while you can embarrass yourself in a public setting (mostly after a few drinks), IK Multimedia gives you the blessed opportunity to keep that embarrassment in a more private setting of yourself or close friends ad family with their iRig Voice Handheld Microphone. The affordable, lightweight yet durable microphone comes in a variety of fun colors: Green, Blue, Yellow, Pink and White, and is compatible with iPhone, iPad, iPod touch and Android devices. If you love to sing, turn your mobile device into a portable vocal studio or karaoke machine just plug your iRiG Voice into the headphone jack on your device. The iRig Voice comes with EZ Voice app but works with dozens of karaoke, sing-along and music making apps. get this fun device for $39.99 each on http://www.ikmultimedia.com/shop/.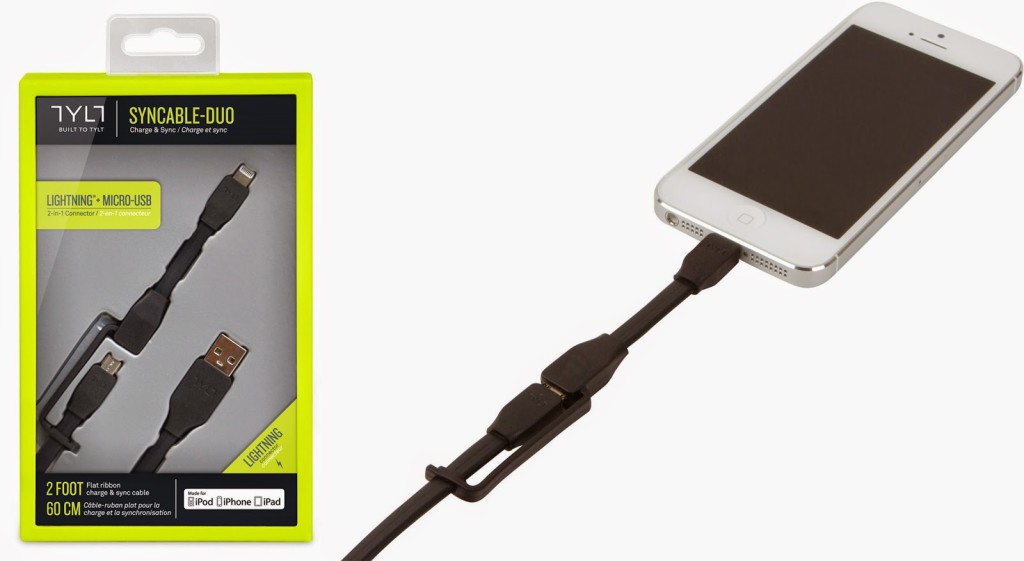 Are you tired of carrying around several cables for your different devices? Then you will love the TYLT SYNCABLE-DUO, a 2-in-1 cable for charging and syncing your smartphones and tablets. Available in four vibrant colors: Black, Green, Red, and Blue, the SYNCABLE-DUO comes equipped with both micro-USB and Apple Lightning connectors, so one cable is all you need for your Android or Apple devices. The soft-touch, tangle-free flat cable is Apple MFI certified and is available in three sizes: 1 ft, 2 ft, and 3.3 ft sizes. Kiss the problem of messy cables goodbye for $24.99, $26.99, and $29.99. Get yours and begin your tangle-free like at the TYLT online shop.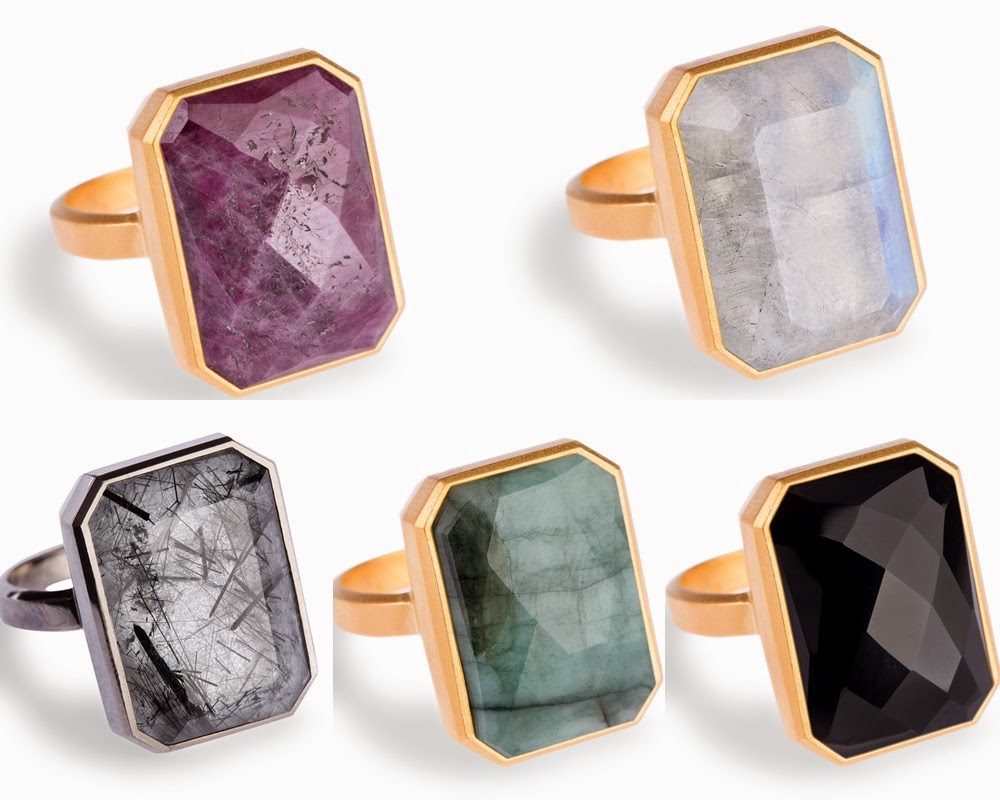 We love the latest cool launches in wearable technology and are truly excited about this latest fashion accessory to enter the Wearables market – the Ringly Smart Ring. Ladies, you will love the very stylish Ringly notifies you when you get texts, emails, calender reminders, and phone calls that matter most to you. Crafted with 18K gold plating and semi-precious stones, the device comes in five colors: Black Onyx, Rainbow Moonstone, Pink Sapphire, Tourmalated Quartz, and Emerald, and four vibration patterns. Ringly features a chic, classic silhouette that is elegant enough to compliment any look. You can pre-order your Ringly online now with the onyx, moonstone, emerald and pink sapphire retailing for $195.00 and the limited edition Tourmalated Quartz available for $260.00. Women are truly excited about this cool new device as Ringly reached their pre-sales goal of $60,000 in less than eight hours. We personally can't wait.