Every day we, as humans, strive to be successful; to enjoy and celebrate the benefits of hard work. Unfortunately, sometimes the uneven levels of wealth prevent us from enjoying some of the indulgences we strive for……but only sometimes! Take for example the truly gluttonous practice the wealthy has of devouring edible gold. To the average person, that experience is an impossible desire. But not everything is impossible. Thanks to the Hard Rock Cafe's new 24-Karat Gold Leaf Steak Burger, one of more than 20 new items joining their menu this summer, that impossible indulgence is a reality.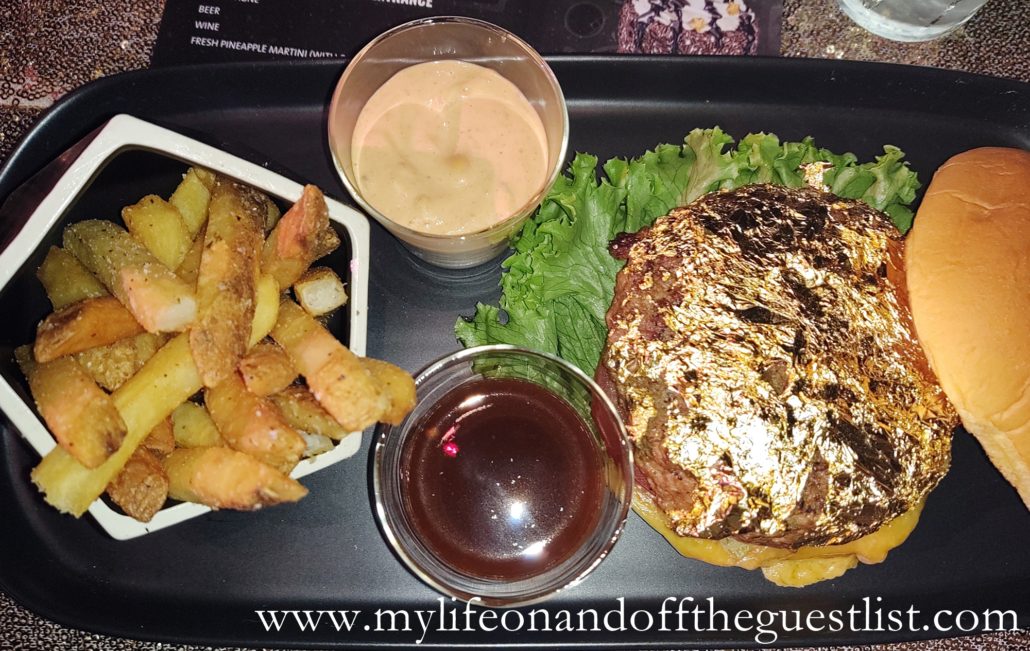 While all the items on the menu would leave any foodie very sated, the 24-Karat Gold Leaf Steak Burger is the star of this show. While you can purchase edible gold online, you'll want to experience this deluxe burger for yourself. This first-of-its-kind burger will have you "living your life like it's golden". Here's what to expect from its affordable decadence – a ½-lb. fresh Steak Burger topped with 24-Karat edible gold leaf with Tillamook cheddar cheese, leaf lettuce, vine-ripened tomato, and red onion.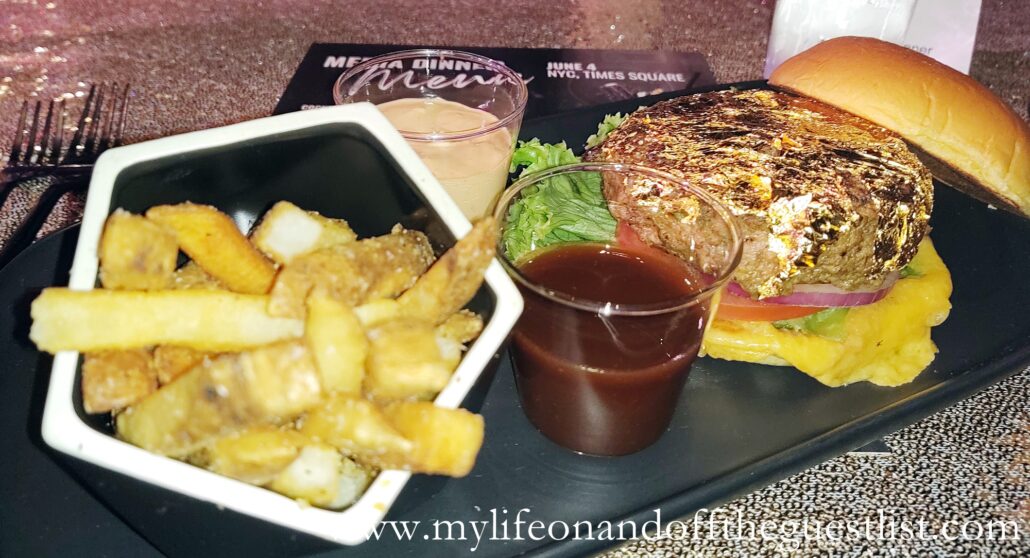 Aside from this blingy burger, the Hard Rock Cafe's extensive menu innovations include more award-winning steak burgers, Instagram-worthy boozy milkshakes, sliders, and shareable meals. The steak burger highlights include the Original Legendary Burger, boasting applewood bacon, Tillamook cheddar cheese, crispy onion ring, leaf lettuce, and vine-ripened tomato served with Hard Rock's signature steak sauce on the side; the Big Cheeseburger, with three slices of Tillamook cheddar cheese, melted on a 1⁄2-lb. fresh Steak Burger served with leaf lettuce, vine- ripened tomato and red onion; the Double Decker Double Cheeseburger, a tribute to Hard Rock's 1971 "Down Home Double Burger" and the iconic double-decker buses London is known for (a nod to Hard Rock's roots); and the BBQ Bacon Cheeseburger, a 1⁄2-lb. fresh Steak Burger seasoned and seared with a signature spice blend, topped with house-made barbecue sauce, crispy shoestring onions, Tillamook cheddar cheese, applewood bacon, leaf lettuce, and vine-ripened tomato.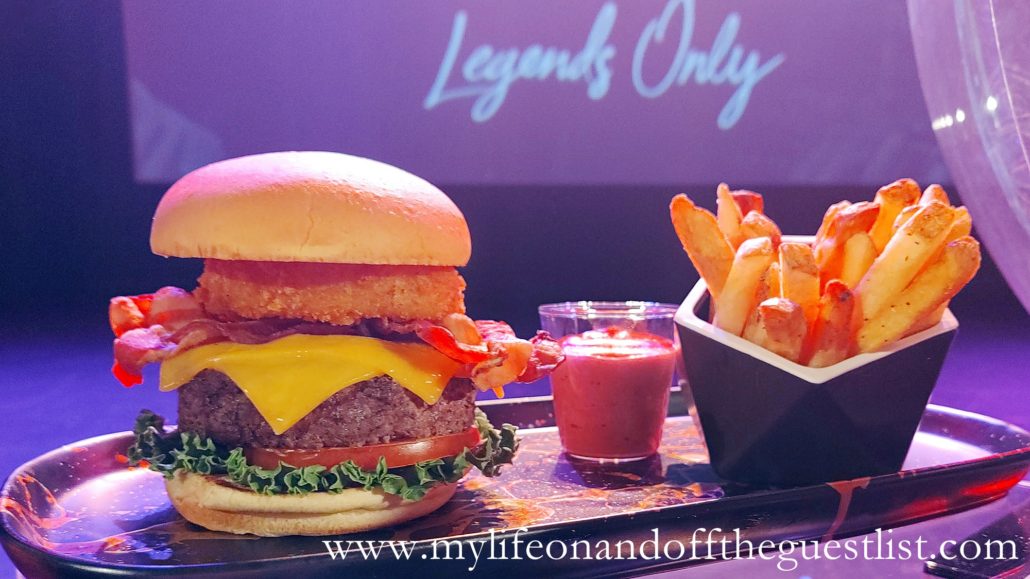 The over-the-top milkshakes, the Boozy Cookies & Cream Milkshake and Boozy Strawberry Cheesecake
Milkshake, deserve their over-the-top labels. The Cookies & Cream milkshake is made with Absolut Vanilla Vodka blended with vanilla bean ice cream, white chocolate, and Oreo cookies finished with fresh white chocolate whipped cream, and a chocolate Oreo Churro. The Strawberry Cheesecake milkshake features Absolut Vanilla Vodka, creamy vanilla bean ice cream blended with the flavors of strawberry cheesecake, finished with white chocolate whipped
cream and frosted animal crackers.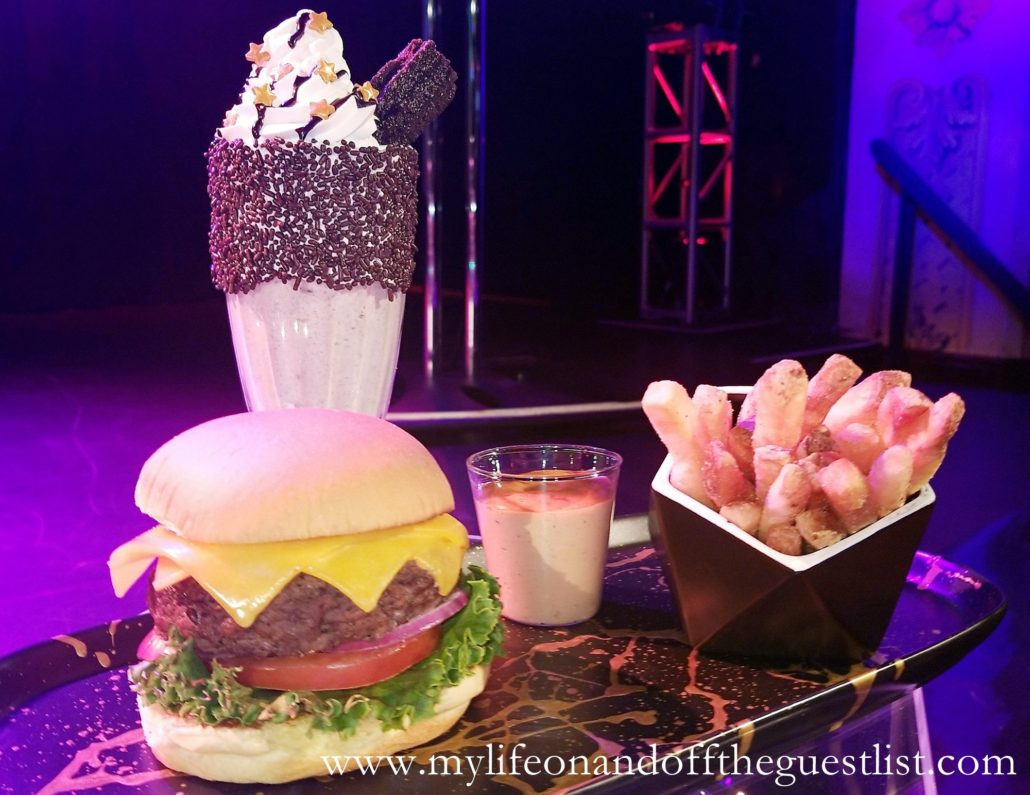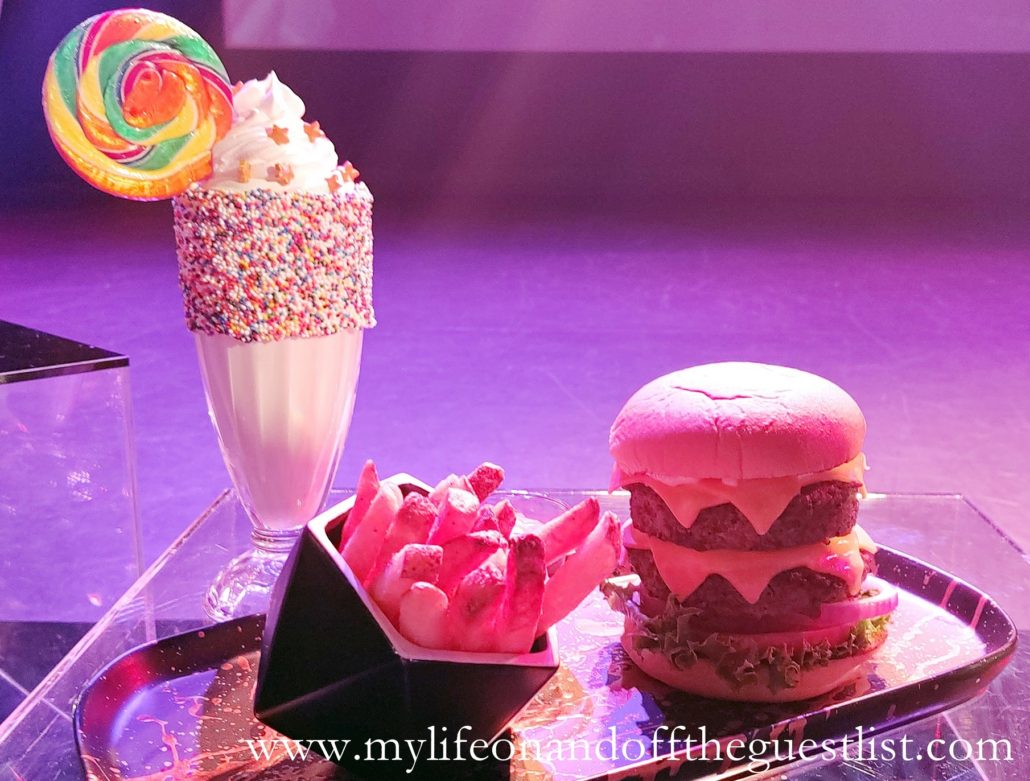 Last but certainly not least, the Hard Rock Cafe's sliders and shareables join the 24-Karat Gold Leaf Steak Burger and the other menu items highlighted above. Available are the One Night in Bangkok Spicy Shrimp, All-American Sliders, Whiskey Bacon Jam Sliders, and Three Cheese and Roma Tomato Flatbread.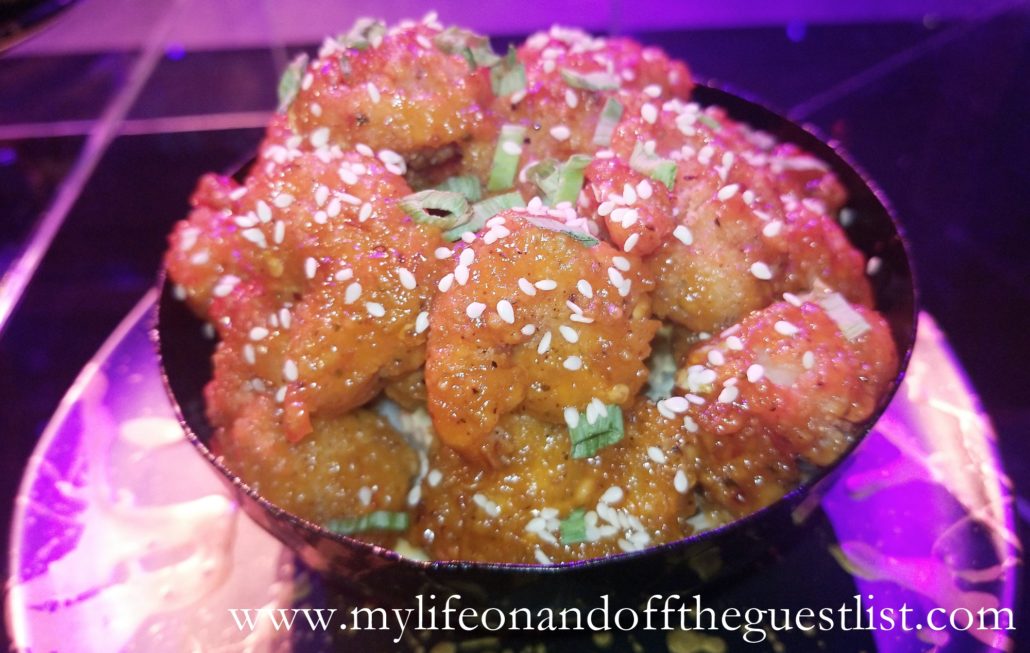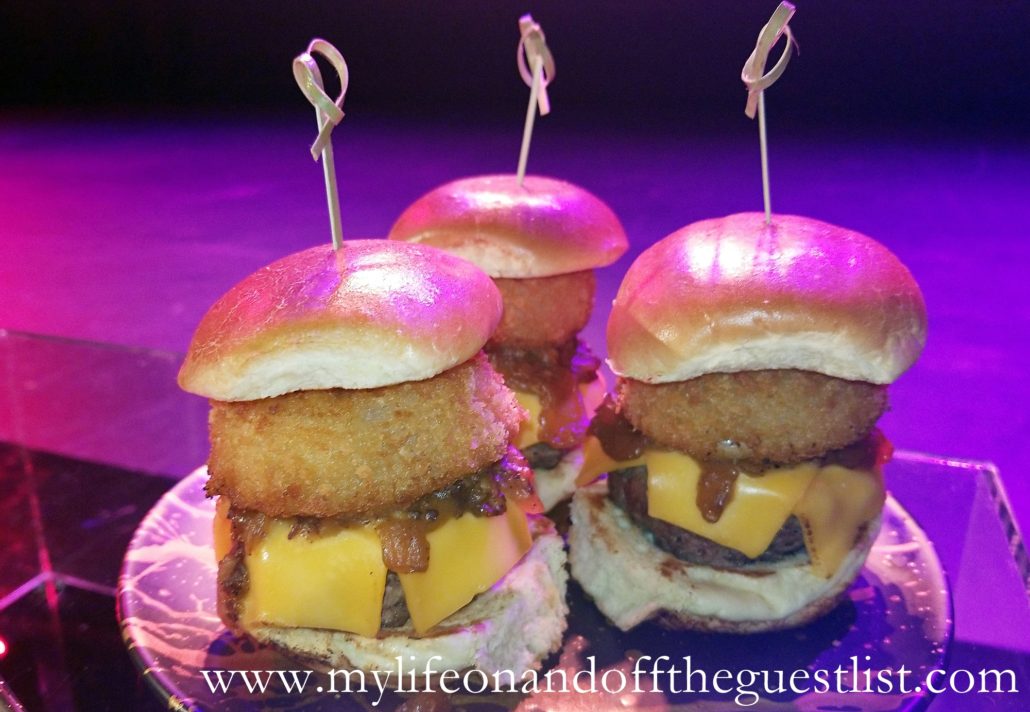 All these adventurous menu items became available on the Hard Rock Cafe's Founders Day, June 14, 2019, with proceeds from the sale of the 24-Karat Gold Leaf Steak Burger benefiting Action Against Hunger.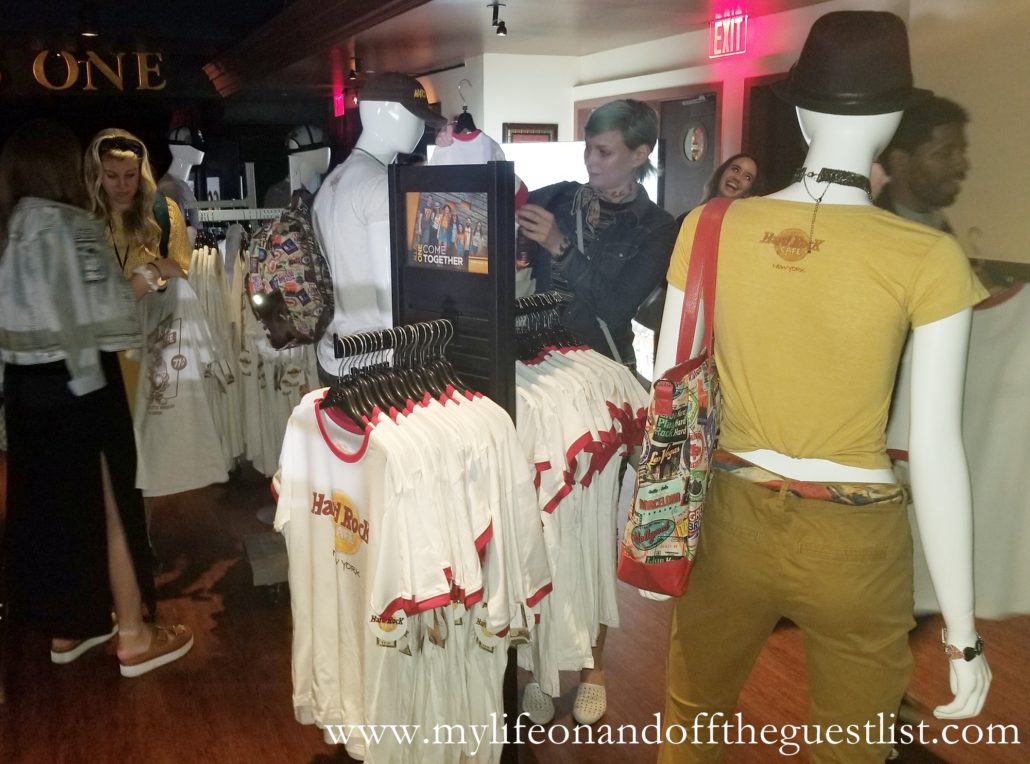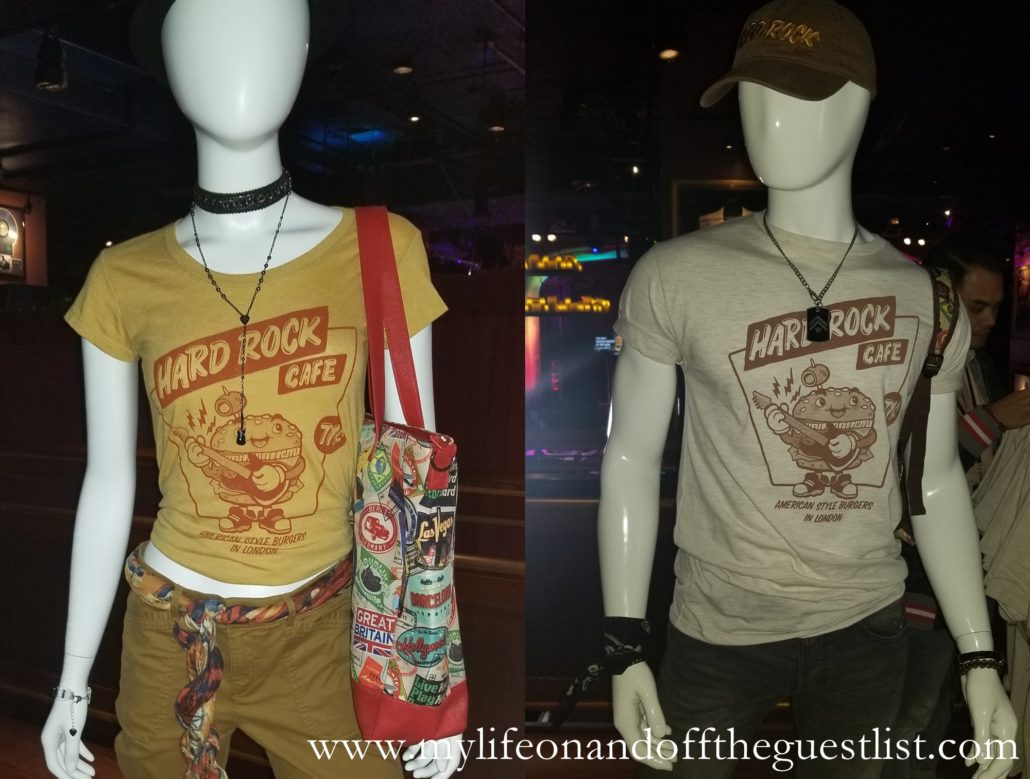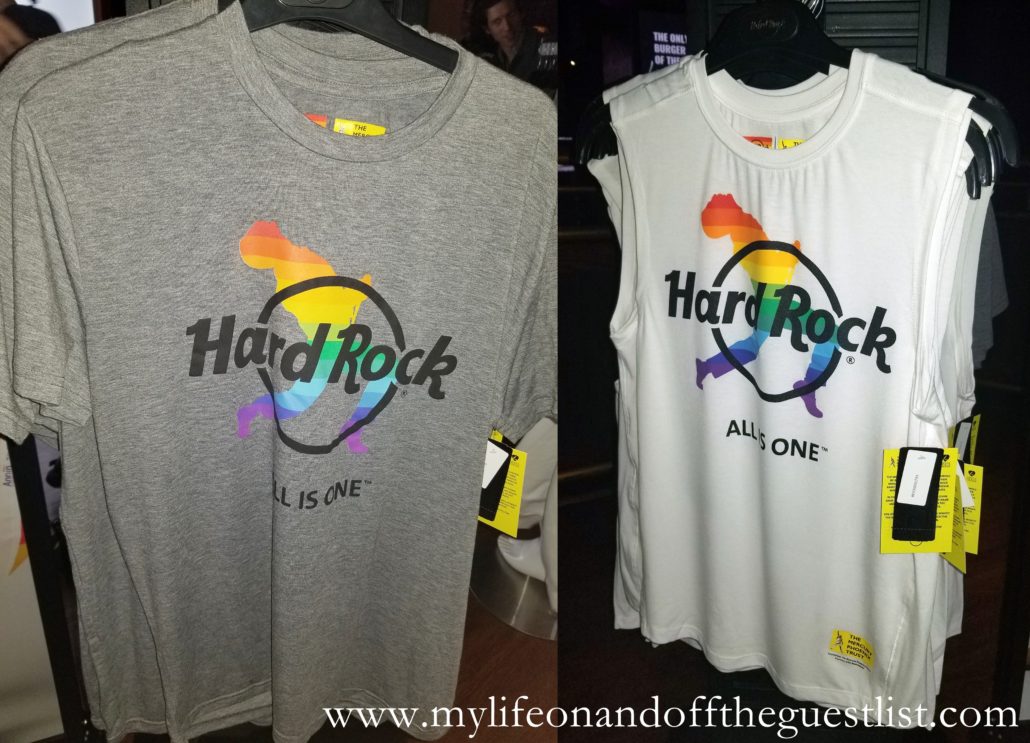 Of course, great food is not all you can get from the Hard Rock. Why not go home with one of their iconic Hard Rock tees. For those celebrating Pride, the Hard Rock has got you covered (literally) with pride tees just in time to celebrate all love.
Ready to make your reservation to experience the Hard Rock's new menu items, visit www.hardrockcafe.com.