We love the season of the scarves, and we're not talking about winter when our necks and heads are wrapped in cocoons of wool. We mean now, the beautiful fall season when the weather gets cooler, the leaves change colors, and the clothing gets layered with great accessories. It is said that scarves are the new necklaces, and with these stunning prints from
Pepette
, we're all for replacing our jewelry with these flowing accessories.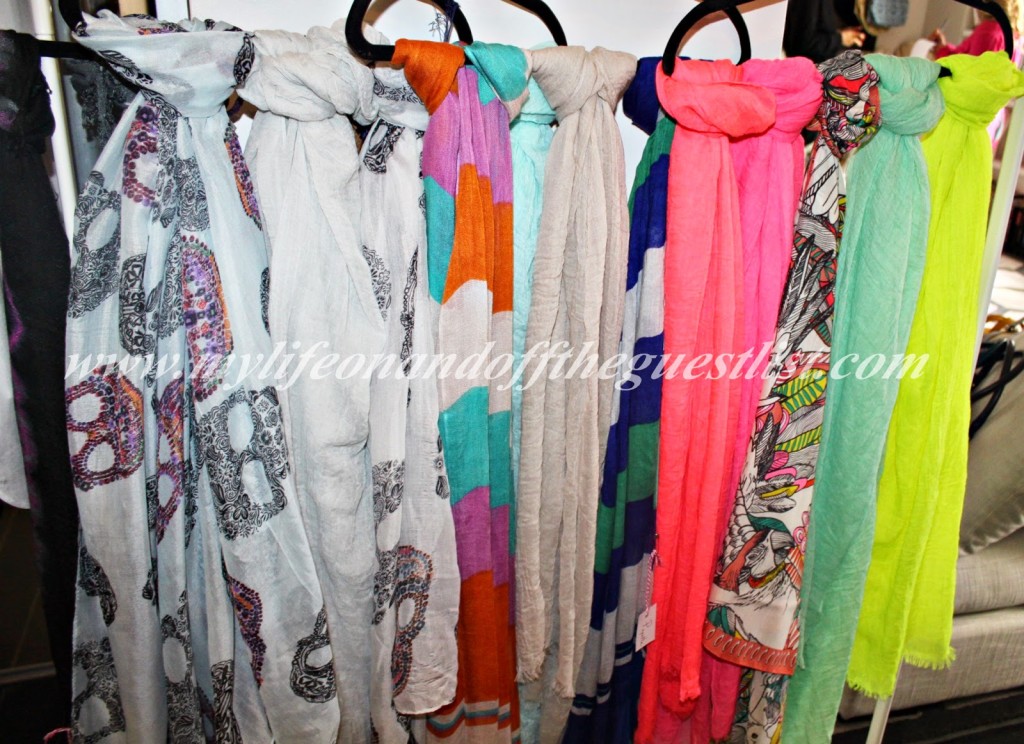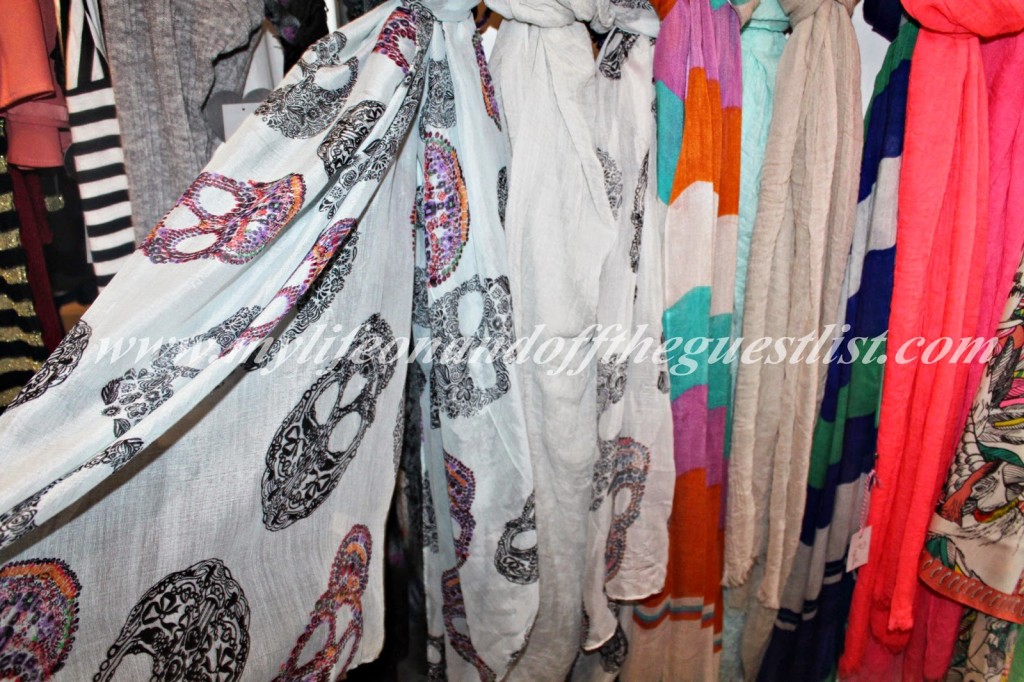 The LA-based brand boasts beautiful printed scarves and accessories that adds major cool points to your look and perfectly compliments every item in your closet. For Fall we're loving their Sugar Skull, Bright Birds, Vintage Stripes (in blue/green and orange/pink/turquoise), and the Medallion Wash prints. The Pepette scarves retails for $57.00 to $65.00 and they're available now for purchase.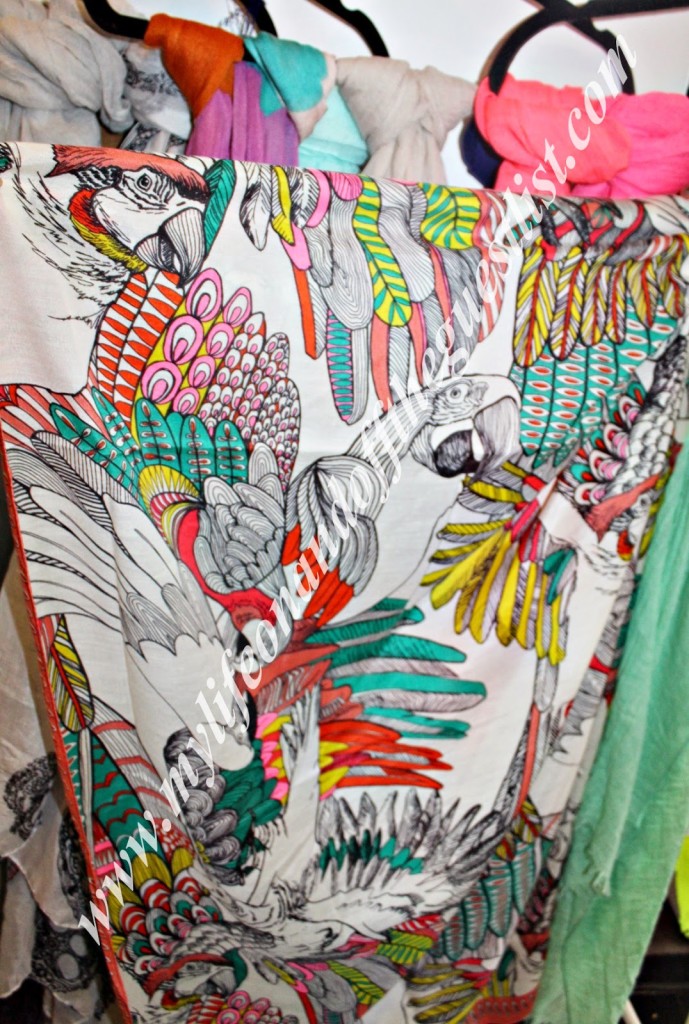 One thing we especially love about Pepette, besides their gorgeous scarves, is their collaboration with non-profit organizations that empower women around the world and provides them with the skills and tools necessary to own and operate their own businesses. So for every purchase, know that you are helping an outstanding organization.