All who know me, or reads my twitter profile, knows I love body washes. I find the act of scrubbing my body with a wonderfully scented, soapy, exfoliating bath or shower mitt, is heaven. The minutes of my shower time is the most relaxing time for me because I get to indulge my sense memory…or rather scent memory. It should come as no surprise to know I have a collection of body washes and I'm always on the lookout for more. Today I share two brands, one of which I'm already familiar with and another that is fairly new to me, but which I thoroughly enjoyed using. Get to know the wonderful bath and body products from
CVS/Pharmacy's Essence of Beauty
and
Vitabath
.
Essence of Beauty Naturally Indulgent Bath & Body Collection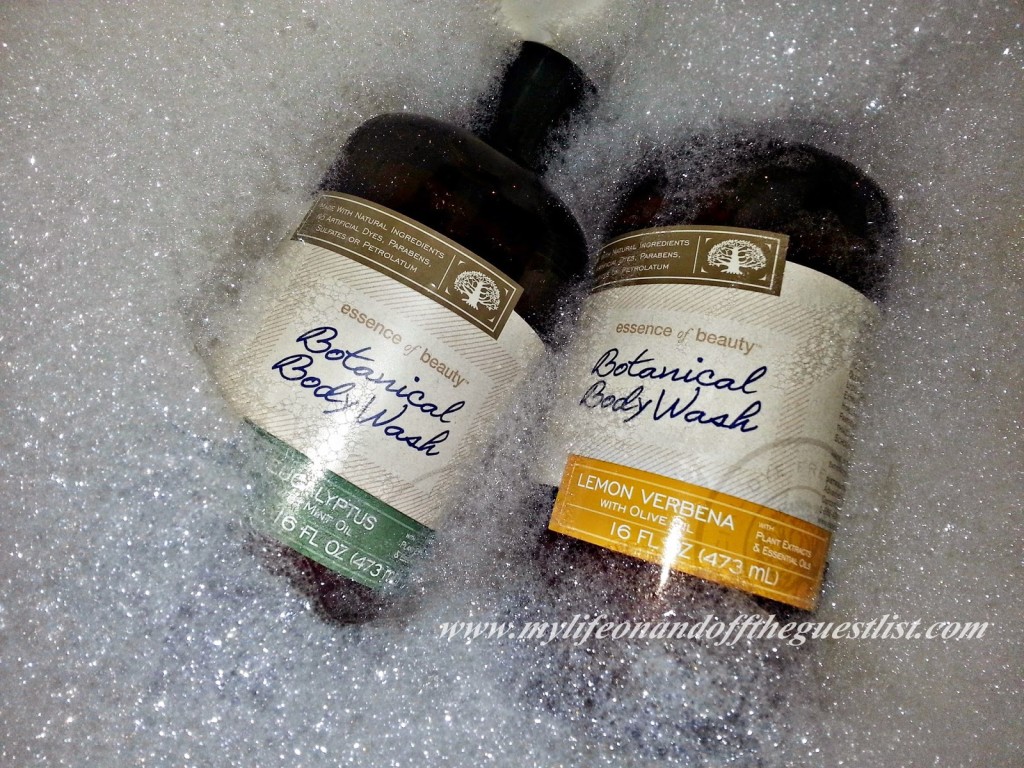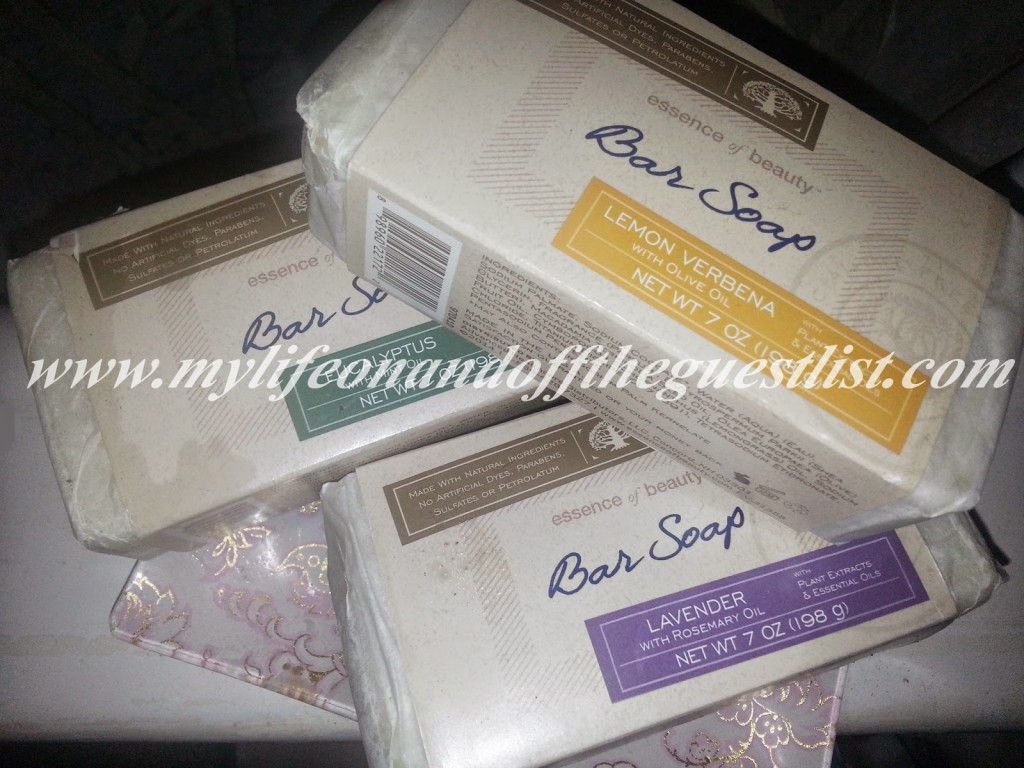 For those who may not know, Essence of Beauty is CVS Pharmacy's #1 best-selling fragrance and body care line. They recently launched a new, Naturally Indulgent Bath and Body Collection infused with nourishing, aromatic botanical ingredients and essential oils. The collection boasts seven naturally-inspired bath and body products: Botanical Body Wash, Foaming Bath Soak, Shea Butter Bar Soap, Nourishing Body Oil, Hand Cream, Body Butter, and Sugar Scrub, in three aromatically enchanting scents:
Lemon Verbena with Olive Oil – Energizing lemon verbena, and soothing olive oil, refresh and stimulate your senses
Eucalyptus with Mint Oil – Soothing eucalyptus, and spearmint oil, cool and refresh your body
Lavender with Rosemary Oil – Soft, calming lavender and rejuvenating rosemary oil, relaxes your mind and body
The true beauty of this nourishing bath and body collection, besides the wonderful scents, is they are free of parabens, phthalates, petrolatum and gluten and retail between $5.99-$9.99. I get lost in the wonderful fragrances these product surround me with. I still find myself asking which scent is my favorite……I'm still deciding. Whoever said indulgence has to be expensive should take a trip to CVS.
Vitabath Spa Day Sweet Vanilla Amber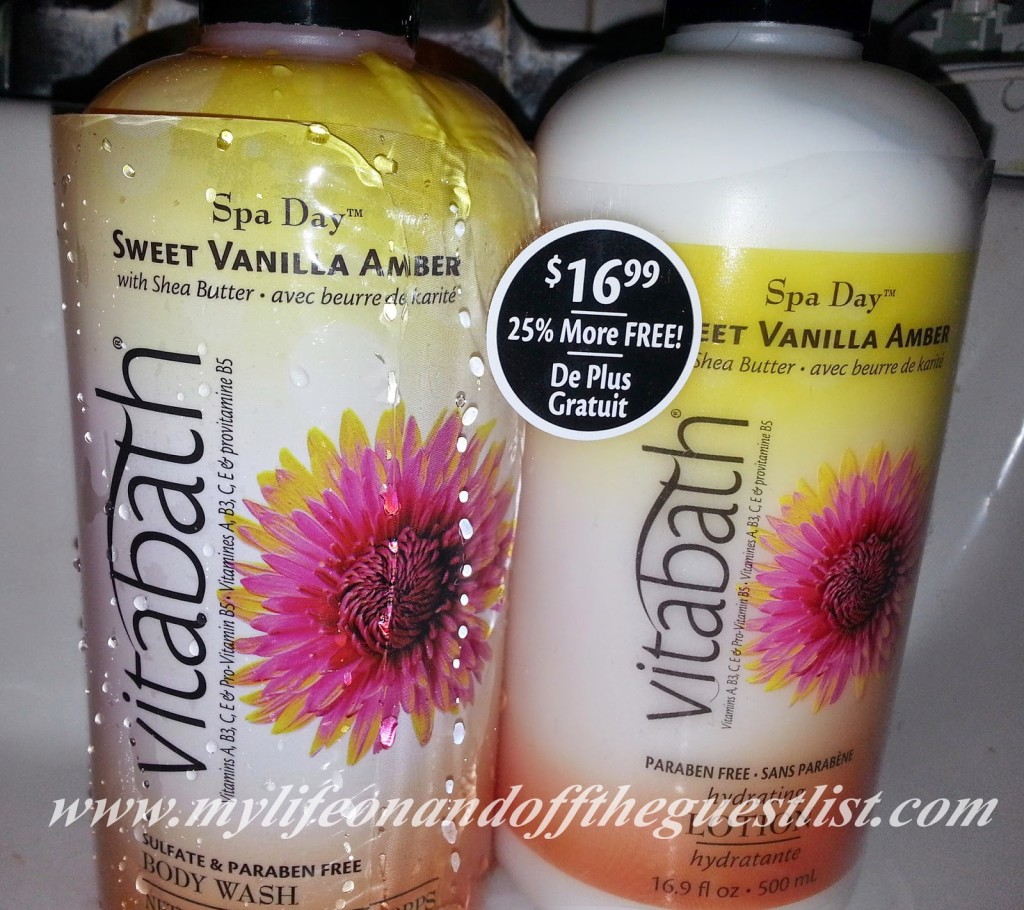 When it comes to fall scents, Vanilla and Amber are always on the top of my list. I love the smell of these warm, sweet scents because I always associate them with the cozy feeling of home, and I find sweet scents very sensual, which is exactly how I feel using the Vitabath Spa Day Sweet Vanilla Amber bath and body products with its rich and calming scents.
The Body Wash boasts a luxurious lather, is gentle, moisturizing, and leaves your skin feeling clean and refreshed. It is a sulfate-free, paraben-free cleansing formula. The Hydrating Body Lotion wraps your skin in hydrating sweetness and is formulated with Aloe Vera, Safflower and Olive Oils to keep your skin as soft as silk. Like the Body Wash, the Vitabath Spa Day Sweet Vanilla Amber Body lotion is also sulfate and paraben-free.
After pampering your body in the above Vitabath products, you can top it off with a head to toe layering of the Spa Day Sweet Vanilla Amber Body Mist, a revitalizing, weightless formula infused with conditioning vitamins and a unique antioxidant blend.
Get the Body Wash for $6.00, the Hydrating Body Lotion for $6.00, the Body Mist for $8.95, or you can get all three in the Spa Day Sweet Vanilla Amber Bundle, on sale now for $20.75.