This summer has given us some levels of heat and humidity that we haven't seen before. These levels have caused havoc on our makeup, causing makeup runoffs and some days, complete meltdowns. Even our poor blotting sheets were no help. Our meltdowns were made even worse if we were wearing a hat. Instead of just trying to save our makeup look, now, we had the added task of trying to effectively clean our makeup off our favorite and most fashionable hats. Thankfully, we were recently introduced to a great product that solves both our problems, the NoSweat Hat Liner, a disposable, moisture-wicking, headwear liner.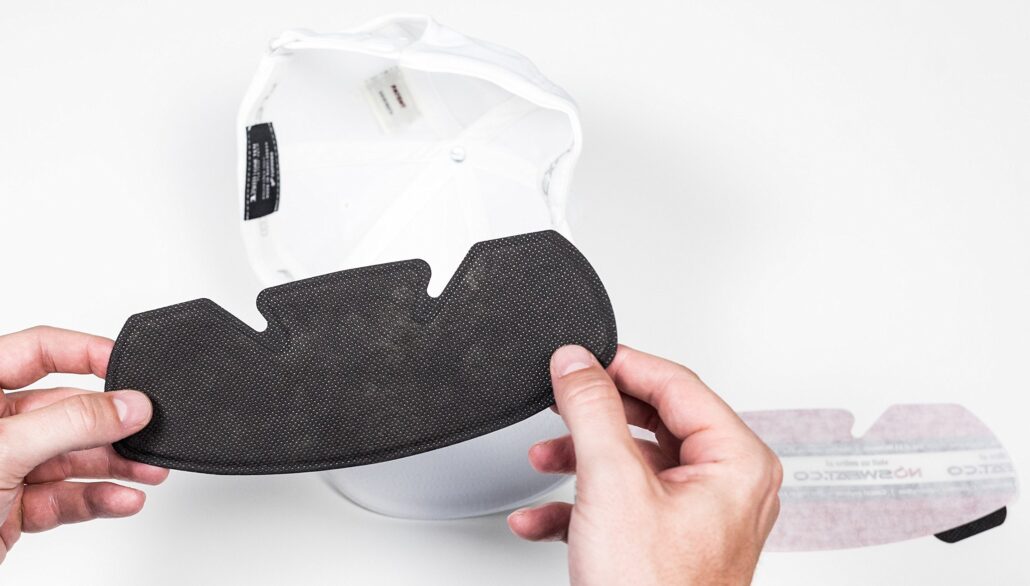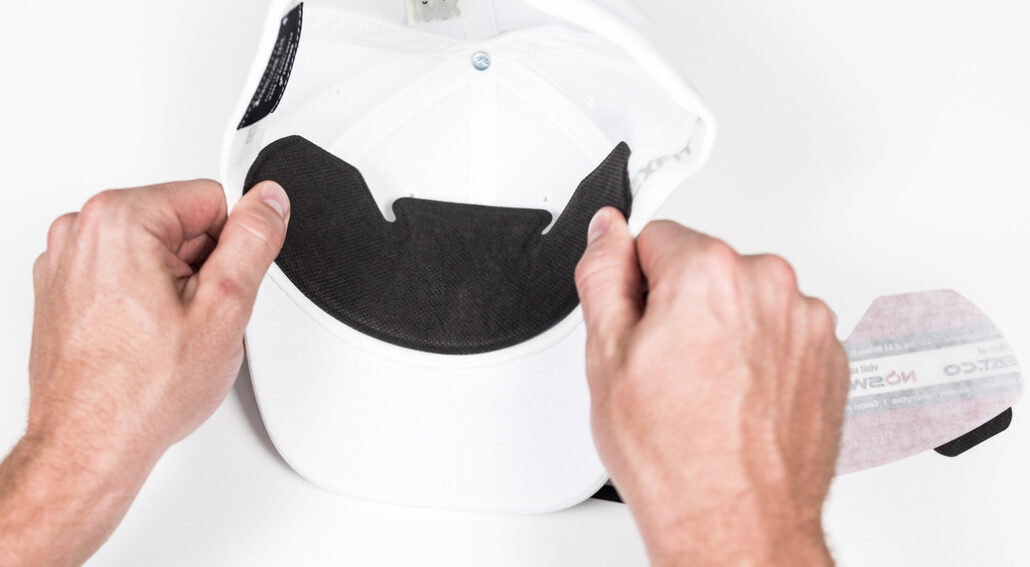 The NoSweat Hat Liner is a thin liner that sticks to the inside of any hat and instantly wicks away any sweat, dirt, or oil on the forehead. It helps prevent streaky makeup and acne issues as well as help to keep your hat free of gross, yellow sweat stains and strong odors. NoSweat hat liners also act as a barrier to keep your makeup from rubbing off onto the hat and provide extra padding for those fashionable hats that aren't so comfortable.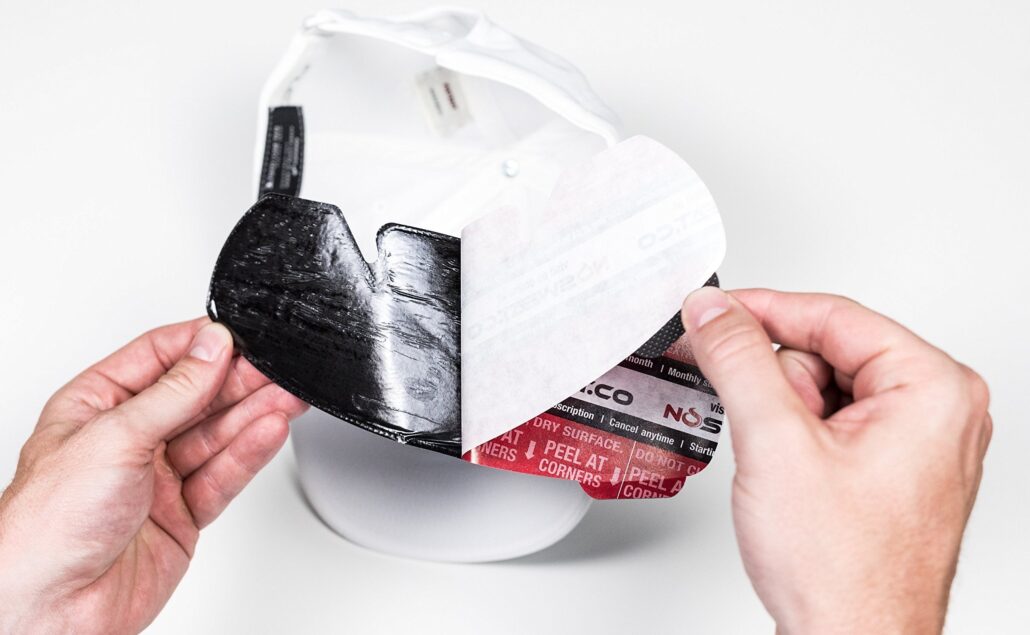 NoSweat's patented design and SweatLock technology is engineered to absorb forehead sweat. It instantly absorbs and locks sweat inside the liner. The sweat absorber sticks inside the front and/or back of any hat; it's soft, lightweight, prevents skin irritation, and is made from hypoallergenic materials.
Thanks to the NoSweat Hat Liner, we no longer have to worry about hot and humid days or staining our fall hats with our makeup. Could these sweat-absorbing liners help prevent your make from rubbing off on the inside of your hats? Are you ready to say goodbye to sweaty makeup?  Grab a 3-pack of NoSweat Hat Liner for $9.99, a 6-pack for $14.99, 12-pack for $22.99, and a 25-pack for $34.99 on www.nosweatco.com.