Katy Perry adds some quirky fun to her newest jewelry and fashion accessories collection with
Claire's
. The Katy Perry X Claire's Eat Ur Heart Out Collection is the fifth installment from the
Katy Perry PRISM Collection
, which launched May 2014. The kitschy collection features limited edition items, seasonal novelty pieces, collectibles and products inspired by the lyrics and titles of Perry's greatest hits. The "Eat Ur Heart Out" Collection is inspired by the bold, bright look of Katy Perry's "This Is How We Do" video (you may remember the fast food visuals, props, and fast food accessories present in the video), and features silicone smartphone cases, jewelry, eyewear in fast food shapes such as
"hot dogs in buns", "pizza slices", "cheeseburgers", and "popcorn"
.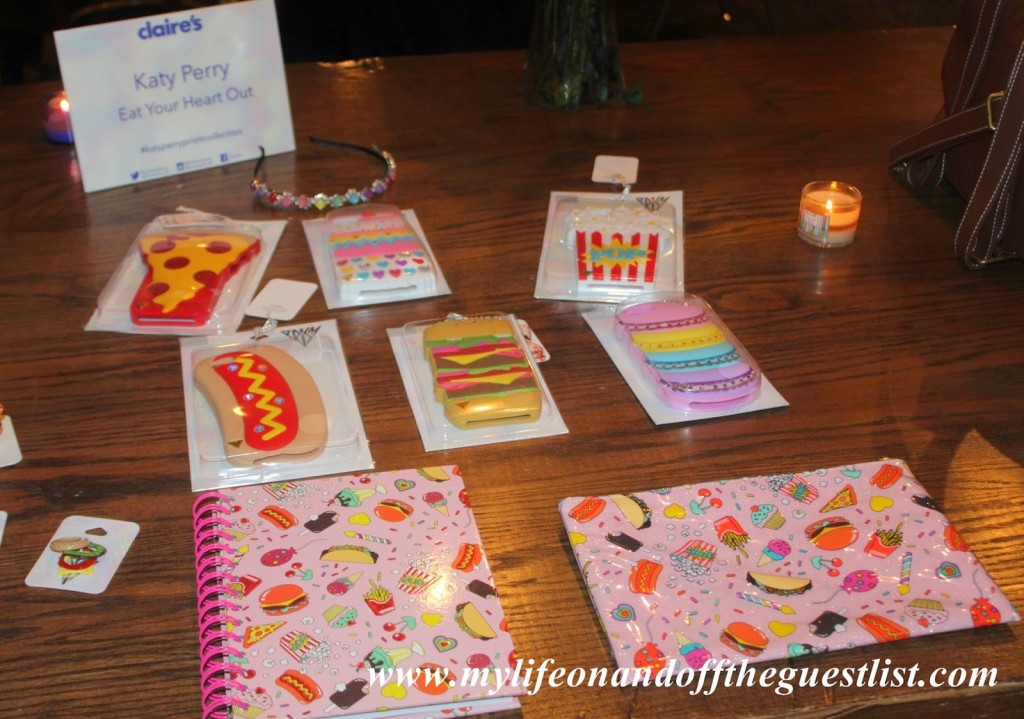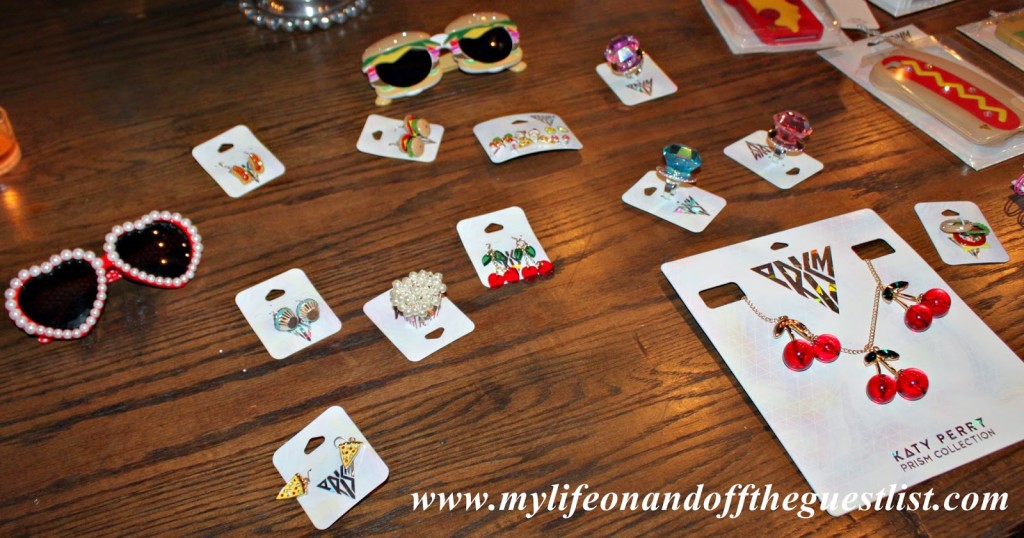 The Katy Perry X Claire's Eat Ur Heart Out Collection launches mid-January, right on time for Katy Perry's Superbowl halftime performance on February 1st, naturally when one thinks of Superbowl Sunday, it's not just about the game, but the game-day snacks as well, which this collection perfectly honors. Along with the fast food-inspired items, the collection also features statement cherry jewelry pieces including a trio cherry necklace and adorable matching earrings. Favorite items include the hamburger sunglasses, all the kitschy iPhone cases, the retro heart-shaped sunglasses adorned with pearls, makeup bag, and spiral notebook.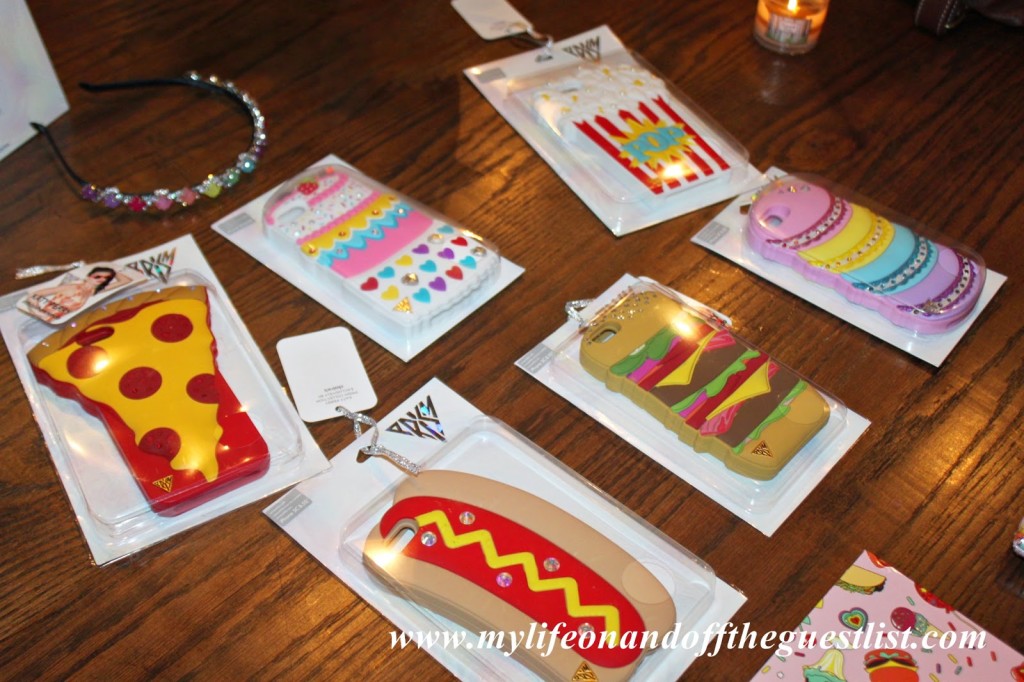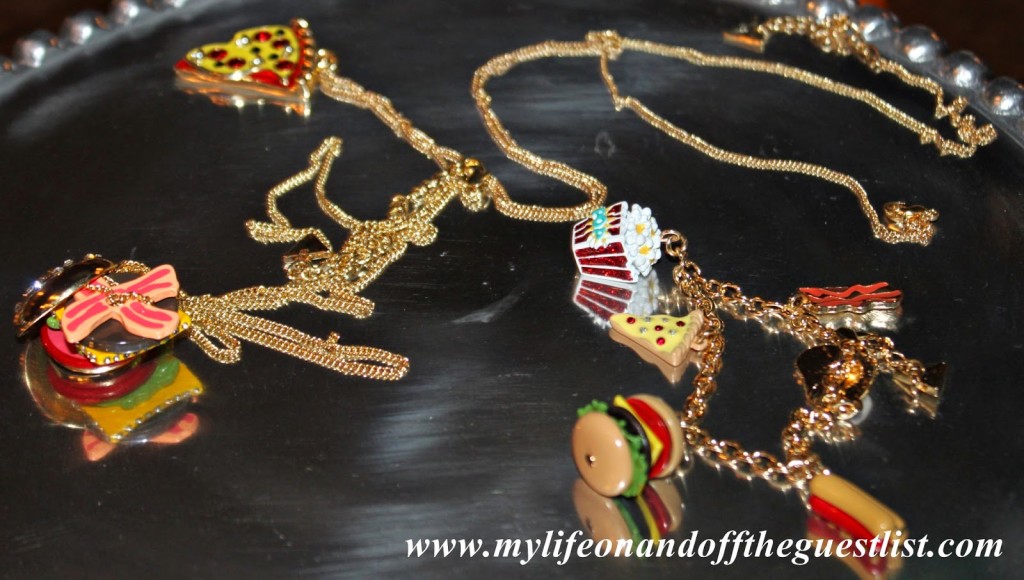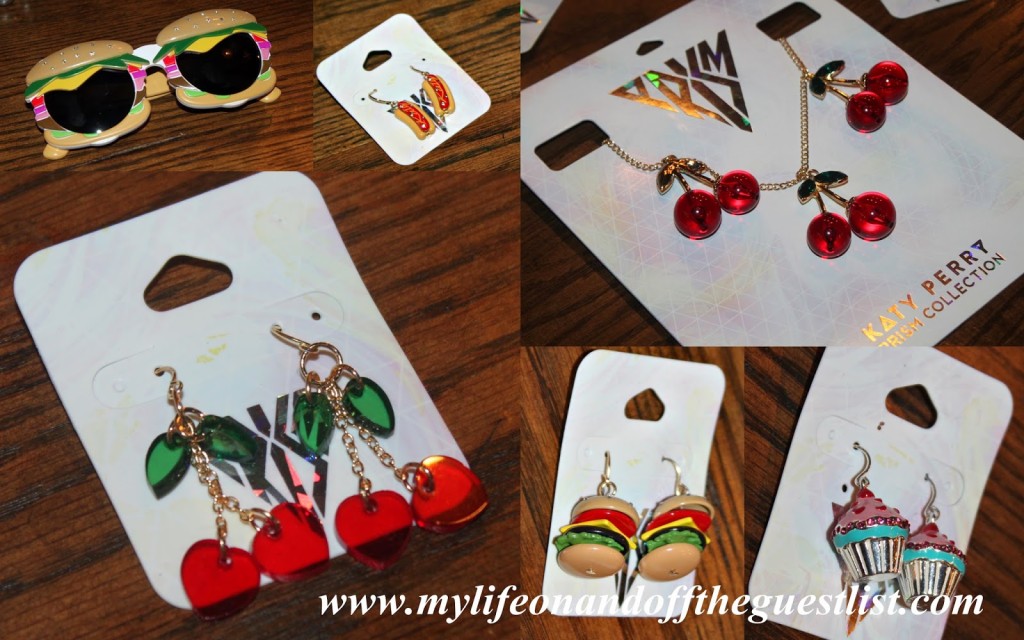 To round out the food-inspired accessories, the collection features "birthday" cake-inspired items (you can't have a meal without dessert). these items include cupcake earrings, layered cake phone case, ring pop rings, and a macaron phone case that's good enough to eat. Since this is Claire's, expect wallet-friendly prices on all items, Most of the items featured above price no more than $20.00.
We've shared our favorites from this collection, tell us in the comments, what are your favorite pieces from the Katy Perry X Claire's Eat Ur Heart Out Collection?