Searching for the perfect gift for the fitness enthusiast in your life? Look no further than SECONDLEFT's latest collection of stylish and comfortable workout wear, featuring their renowned NANDEX fabric. Renowned for their 'Best Black Tights,'  the brand introduces this proprietary fabric to their SECONDLEFT Sport range in fresh designs, colorways, and styles.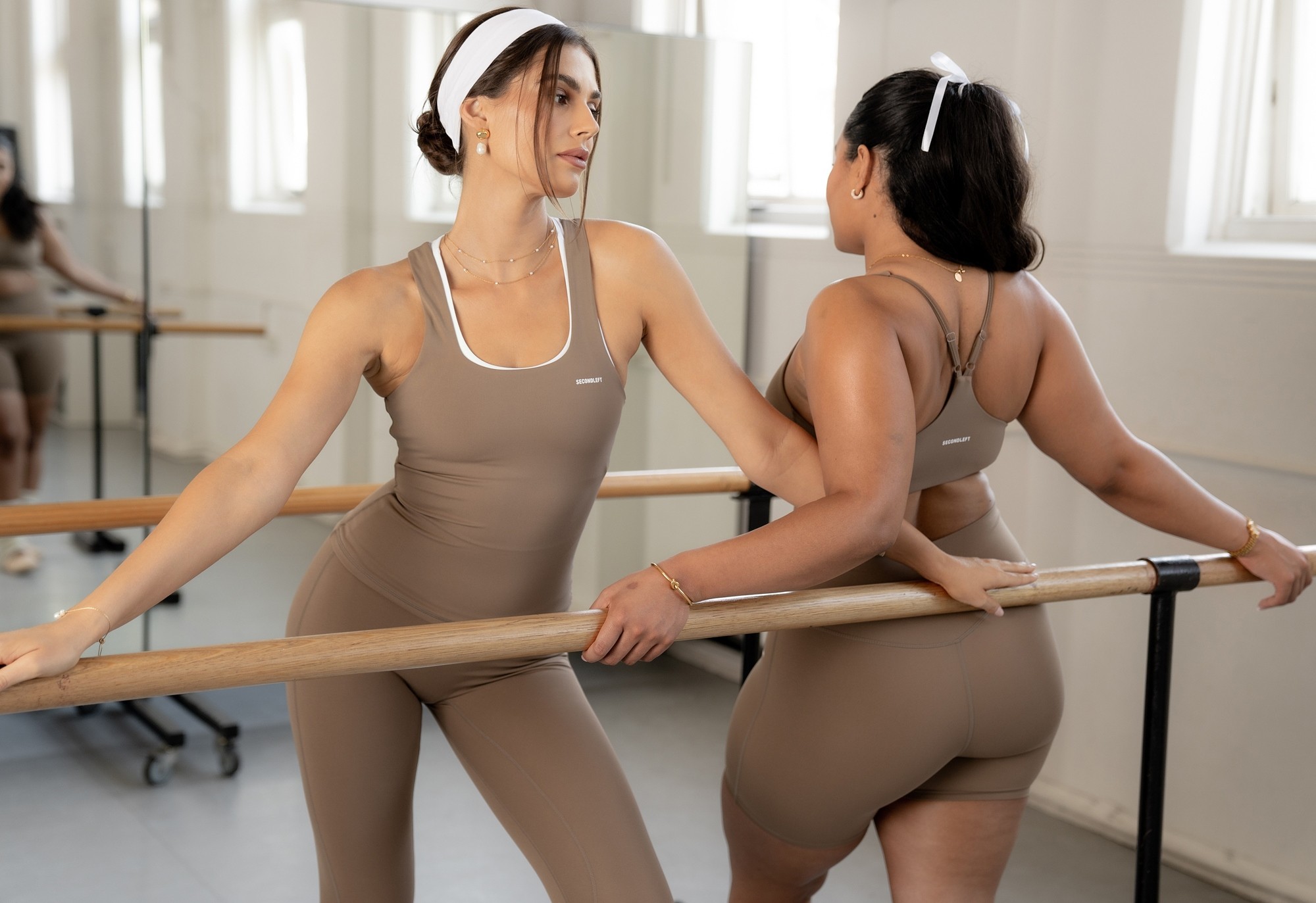 The NANDEX fabric is a seamless blend of buttery smoothness and high-performance functionality, ensuring optimal support during workouts and throughout daily activities. Priced under $100.00, these SECONDLEFT Sport offerings cater to any budget and body size, ranging from XXS to 4X.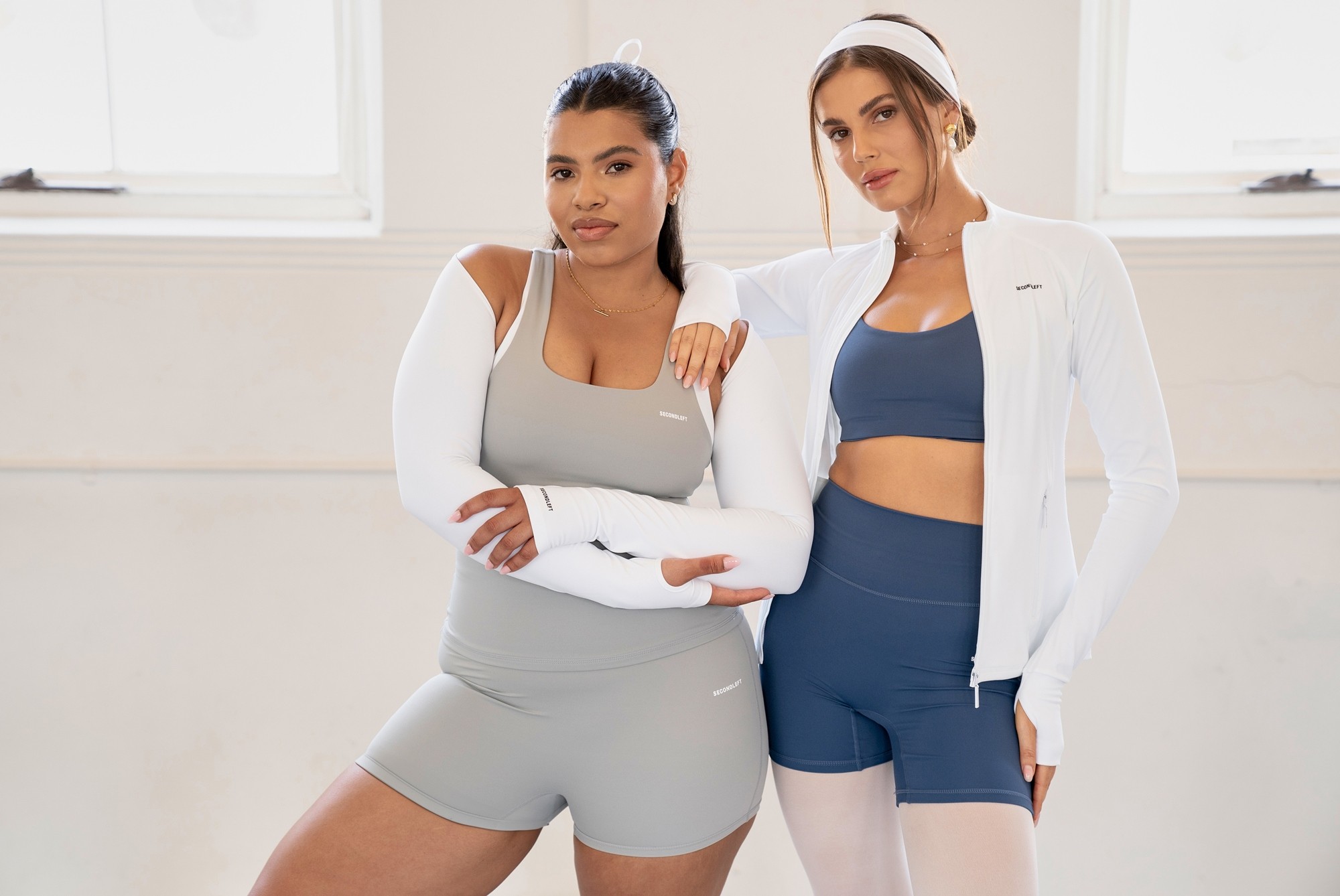 Embracing international luxury athleisure inspiration, SECONDLEFT's Premium Seamfree collection presents an array of essentials and active coverups. The Sport Jacket, a standout piece, features a cinched waist, high neck, full zipper, thumb loops, and two front zip pockets. The Fuse Crops, available in various designs and support options, boast invisible seams, removable padding, and flattering back details.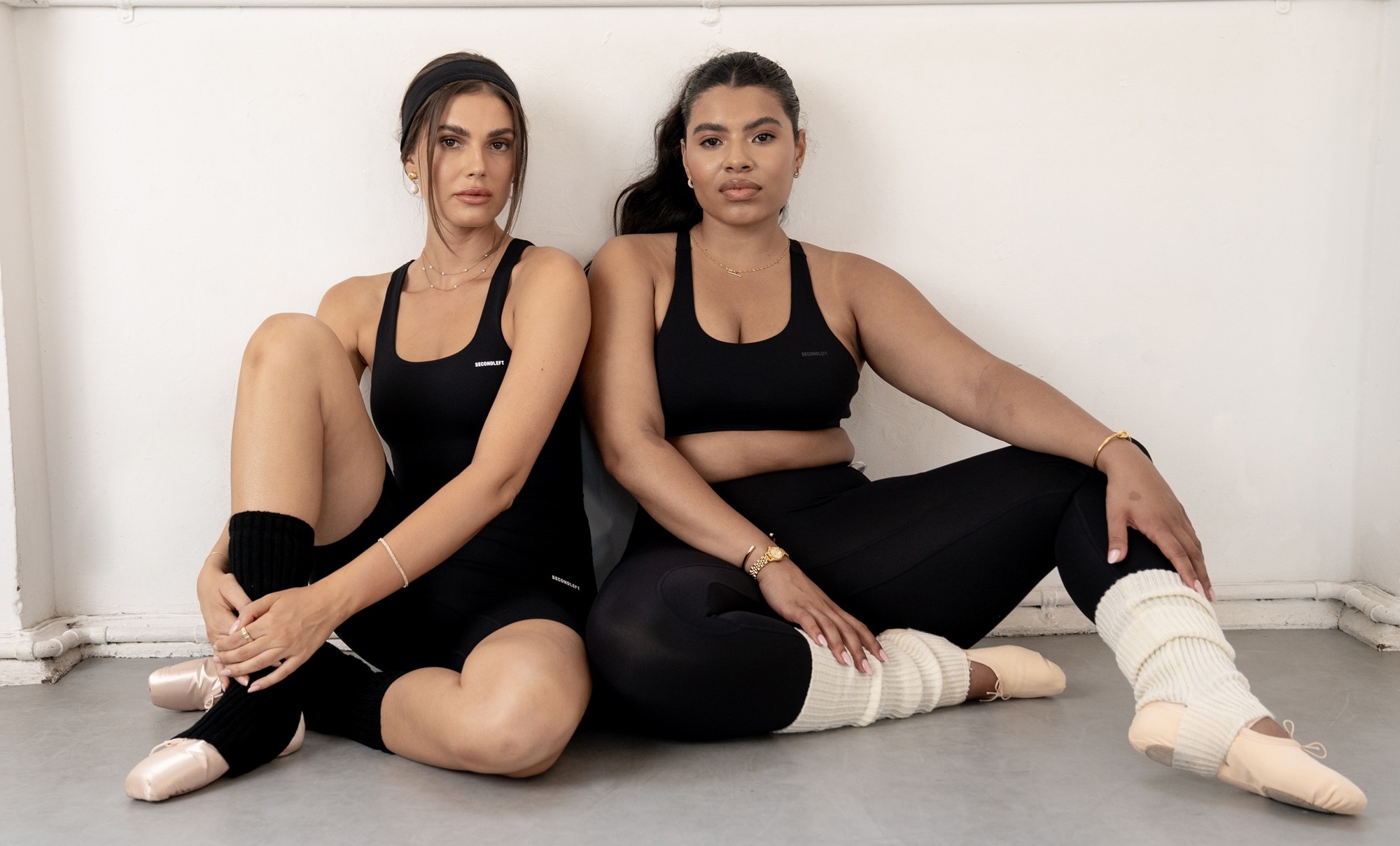 The SECONDLEFT Sport NANDEX collection spans a spectrum of six colors—white, grey, navy, brown, black, and phantom—allowing for versatile mixing and matching. The Long-sleeved Shrug, with a bolero-style cut and thumbhole detail, adds a stylish touch, while the Tank Tops, available in curved or V-cut necklines and cropped or full-body lengths, provide flexibility in style.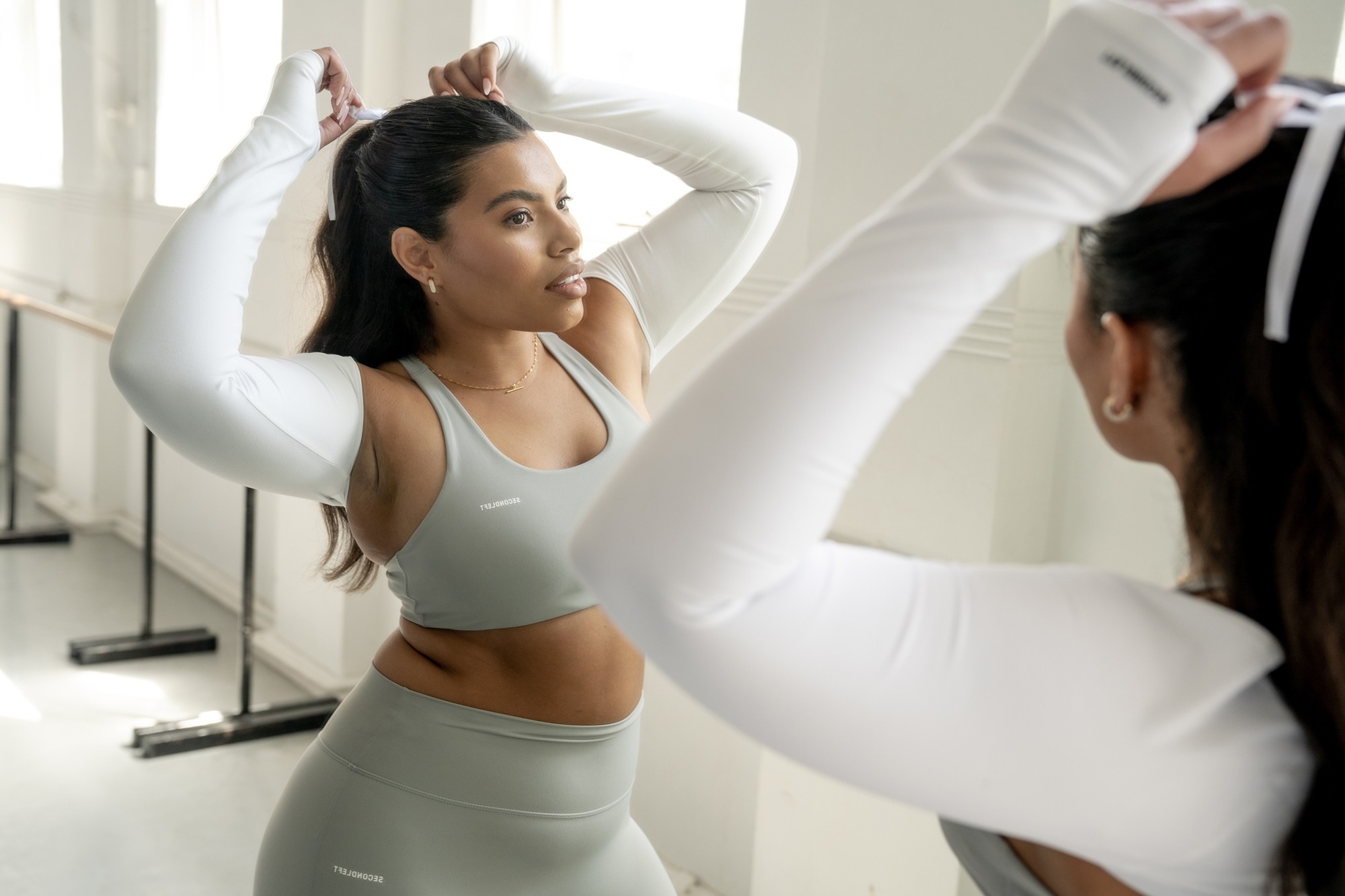 The Biker Shorts, offered in both original and shorter mini lengths, feature high-waisted designs without front seams for a flattering fit. Whether it's the seamless Sports Bras or the Original Leggings with a high waist and no front seam, each piece is meticulously crafted for both performance and style.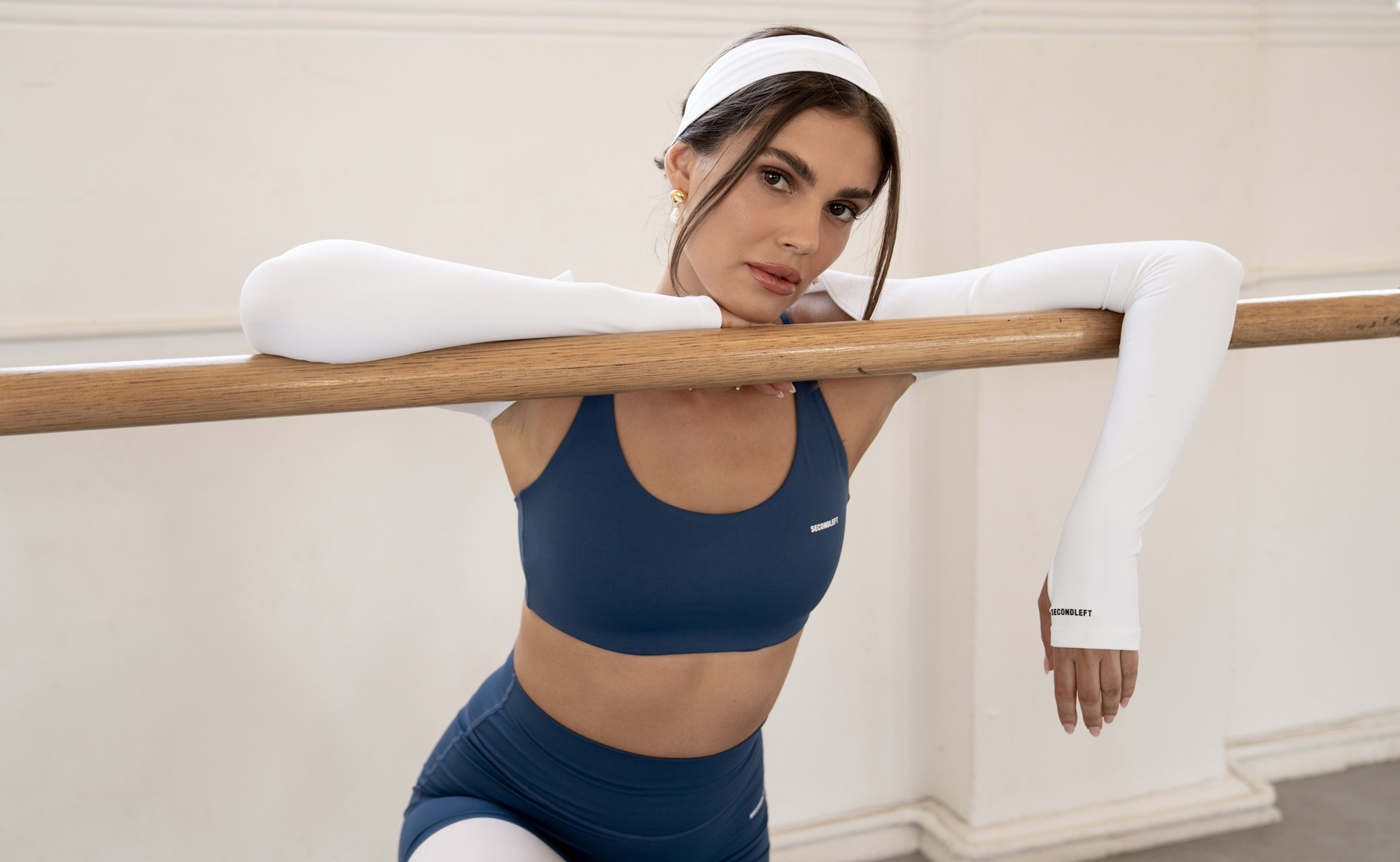 SECONDLEFT's commitment to quality, comfort, and affordability makes their Sport range an ideal gift for the fitness fanatic who values both performance and fashion. Elevate your fit friend's workout experience, ensuring they exude confidence and style while pursuing their fitness goals with SECONDLEFT's latest NANDEX fabric collection.