Can you believe next month is already Mother's Day? A mother's work is endless, she has to be all things and be everywhere, seemingly all at once. Today we're celebrating moms who always seem to be on the move with some wonderful Mother's Day gift ideas from
Suzi Roher
,
Glass Handbags
,
PONO Jewelry
, and
Soltek Design
, to make her day easier, and of course, a bit more chic.
GLASS HANDBAG BOSS LADY SATCHEL
Mom is the boss, and every boss heeds a fab bag….and sometimes she needs to find something in her purse in dim lit areas. That's where the very chic, very cool Glass Handbag Boss Lady Handbag comes in. The Crocodile embossed leather satchel boasts six interior and exterior pockets, double top handles with a 7″ drop, a zip-top with magnetic closure, and a patented built-in lighting system which helps mom find anything in her purse, day or night.
SUZI ROHER BELTS W/ CELLPHONE CASES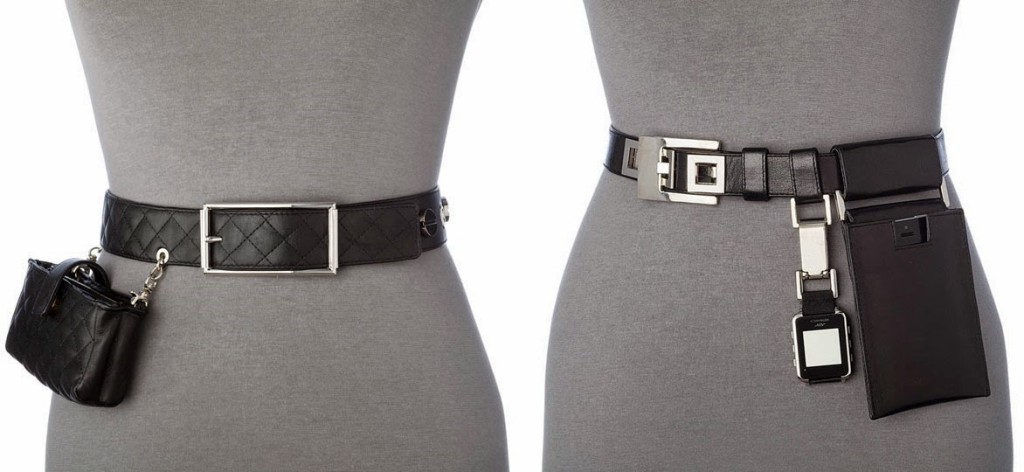 Every busy individual needs multitasking essentials, and no one is busier than mom. Wow her with a modern utilitarian belt that features a fabulous removable cell phone case, as well as a bluetooth syncable watch to receive phone alerts for emails, notifications, texts, music control, etc; or an Italian lamb contoured belt, with a quilted side, and the other studded, boasting a quilted cell phone case roomy enough to house a phone (G5 Apple size), your credit cards, some cash, and most eyeglasses.

Highlight the elegance of your mom with a clear, jade, bluebell, tomato, or matte black-colored Italian resin choker. This timeless statement pairs very well with white t-shirts or an evening dress; it is sure to make an impact wherever it is worn. Nevertheless, resin jewelry is not limited to chokers only but can be used to make earrings, pendants, rings, etc. Additionally, you can create jewelry yourself using resin and add your personal touch. You can design a finger ring in your mother's choicest color preference. If you wish to try this personalized way of gifting your mother, then you might look up resources online that might help you know more about how to color resin or dry it faster. Gifts personalized may convey emotions that make them more valuable than store-bought ones.
SOLTEK CORTE LIMITED EDITION FIGARO MAKEUP BAG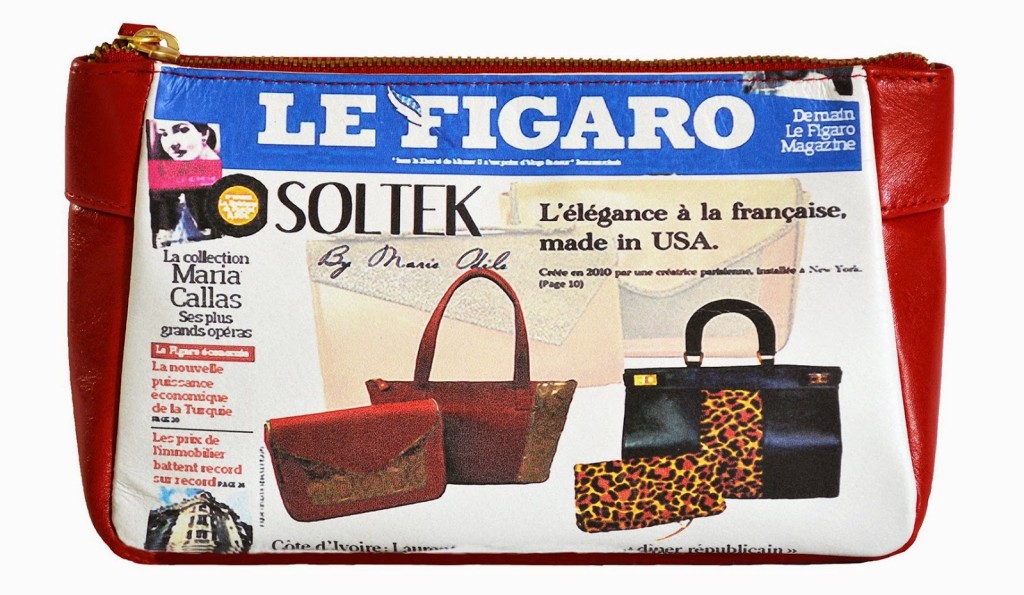 Is mom travelling for business or on a well deserved trip, or maybe she just loves her beauty essentials to look good while sh'e going about on her busy day. Gift her with a unique, red, full grain leather cosmetic bag. Keep your beauty products, brushes, and toiletries looking chic, safe and secure.
We hope these have given you an idea of possible gifts for yourself (if you're a mother), or for the special mom, wife, sister, etc in your life.