We've been obsessed with Boulder Canyon's delicious potato chips for years now (we highly recommend indulging in their Baked Sweet Potato Fries), so we were really excited to see they're adding a new snack category to their delicious arsenal. Boulder Canyon has entered the popcorn category with the introduction of Boulder Canyon Real Thin Popcorn, but these are not your typical popcorn snacks. The Boulder Canyon Real Thin Popcorn are made with premium, better-for-you avocado, coconut and olive oils, they're healthy and delicious.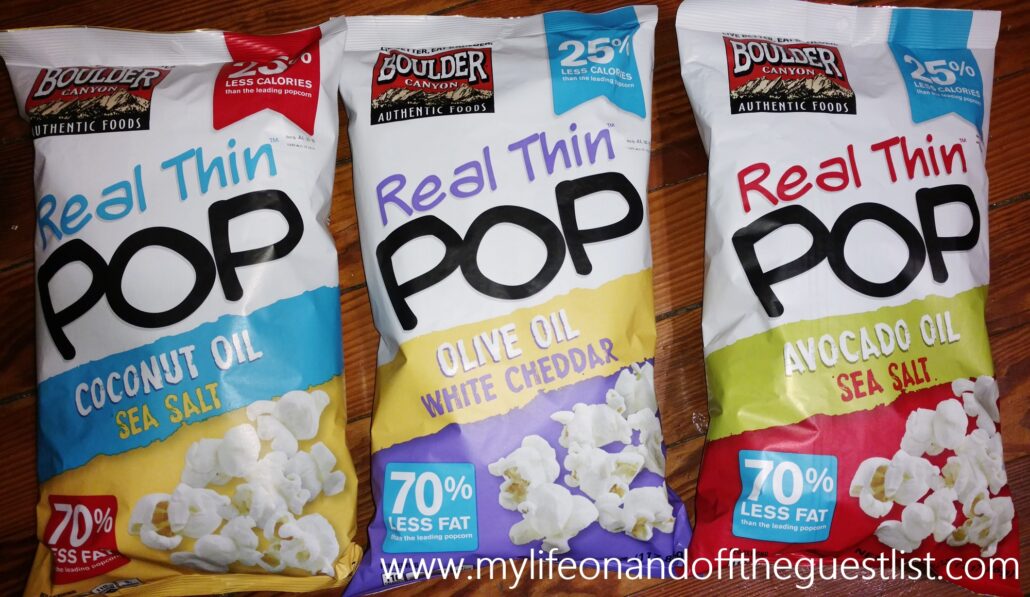 As we all commit to healthier lifestyle and eating habits, we're always on the look out for healthier ways to snack. Since popcorn is seen as a great snack alternative to high calorie, high fat, and high sugar snacks, thanks to its low-calorie, low-fat, and easy to enjoy on-the-go benefits, we know you'll enjoy these newest full-flavored snack offerings from Boulder Canyon, which are available in three delicious flavors: Coconut Oil Sea Salt, Olive Oil White Cheddar, and Avocado Oil Sea Salt.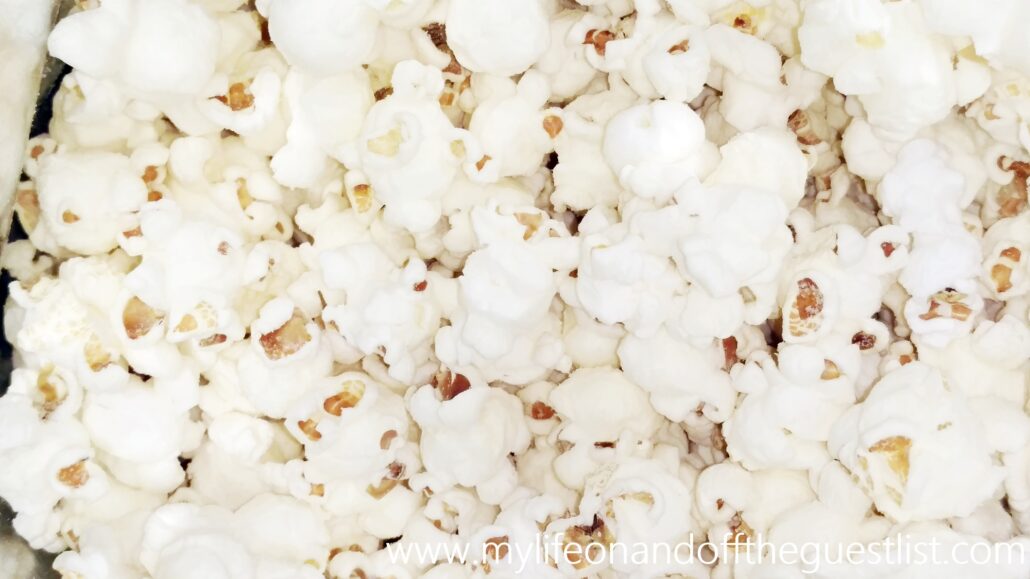 What makes these air popped kernels especially special, besides the wonderful flavor combinations and the fact that it's a vegan snack, is they boast 70% less fat and 25% fewer calories than the leading "guilt free" popcorn brand, the ingredients are certified Gluten-free, and Circle K™ Kosher certified, it has zero trans fats, no MSG, and NO cholesterol, is Non-GMO, a good source of fiber, and is low in sodium.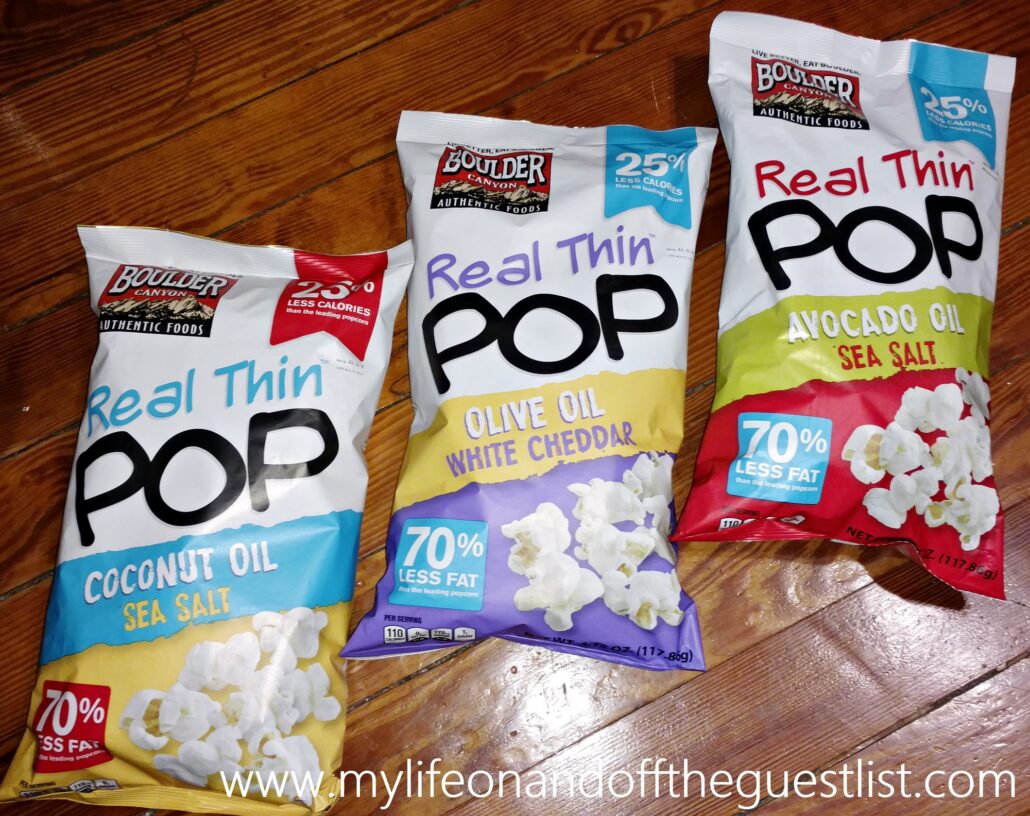 The Boulder Canyon Real Thin Popcorn is popped in small batches to make sure we all get to enjoy a snack that is made from the highest quality. And because it is made with fewer calories and fat than the leading popcorn brands, you can snack on Boulder Canyon's thin popcorn without feeling any guilt or buyer's remorse!
Each 4.15 oz bag retails for approximately $3.79 Are you excited to try the Boulder Canyon Real Thin Popcorn snack offerings? What flavor are you most looking forward to trying? Let us know in the comments.