Memorial Day is a mere two weeks away, and while many look at this weekend as the start of the summer season, it is also the time we honor those who have given their lives in military service for the United States. So it is crucial that while we are enjoying this long weekend, we understand the reason behind it and still fly those memorial flags (perhaps sourced from Flagpoles, Etc) high in the sky for those who have lost their lives. It is because of these men and women that our Memorial Day Weekends are filled with fun celebrations, family BBQs and summer getaways. While we can't personally thank those who've given their lives for this country, we can toast to their memory with a few delicious cocktails from Sauza Tequila. Today we present the very flavorful Summer Salute cocktail, made with Sauza's Silver Tequila, and the Summertime Sunrise cocktail, made with Sauza's Blue Reposado Tequila.
Summer Salute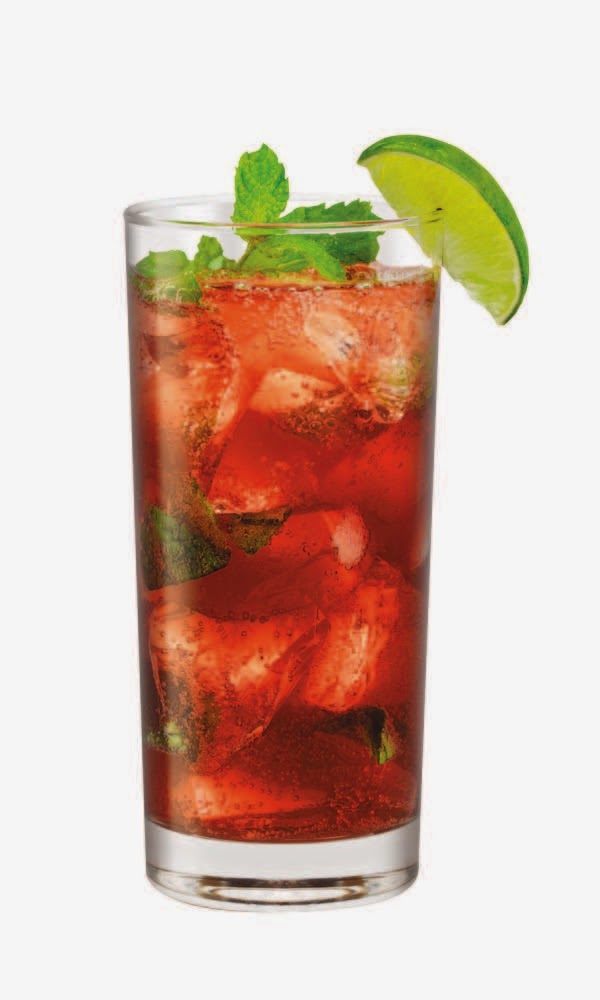 1 ½ parts of Sauza ® Silver Tequila
4 parts cranberry juice
2 parts lemon soda
2 mint leaves for garnish
Lime wedge for garnish
Combine all ingredients except mint leaves in a tall glass. Serve glass with 2 mint leaves. Serve cold or iced. If you want to rim the glass with sugar before pouring the margarita, simply run a lime wedge around the edge of the glass and then dip the rim of the glass in a plate of sugar. Add mint leaves and lime wedge for garnish.
Summertime Sunrise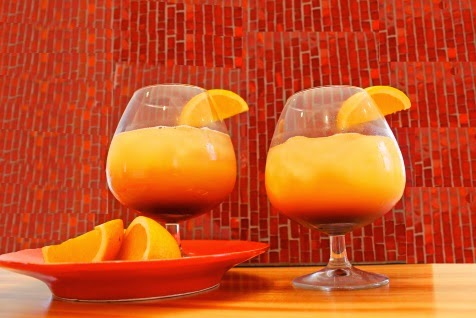 2 parts Sauza ® Blue Reposado Tequila
2 parts Orange Juice
2 dashes grenadine
Orange wedge for garnish
In a glass filled with ice stir together orange juice and tequila. Pour the dash of grenadine down the side so that it settles to the bottom of the glass. Add an orange wedge for garnish.
Whether you are going away or throwing a barbecue in your backyard, lift a glass or two to those who gave their lives.