Forget Peppermint, Cranberries, and other traditional Christmas flavors, this holiday season, it's all about Ginger. Since the holidays are all about celebrations, we'll be raising a glass or two of a delicious cocktail made with a very special ginger liqueur. Toast to the holiday season with delicious libations made with Barrow's Intense Ginger Liqueur, a handcrafted, Brooklyn-made spirit created with 200 pounds of fresh ginger per batch.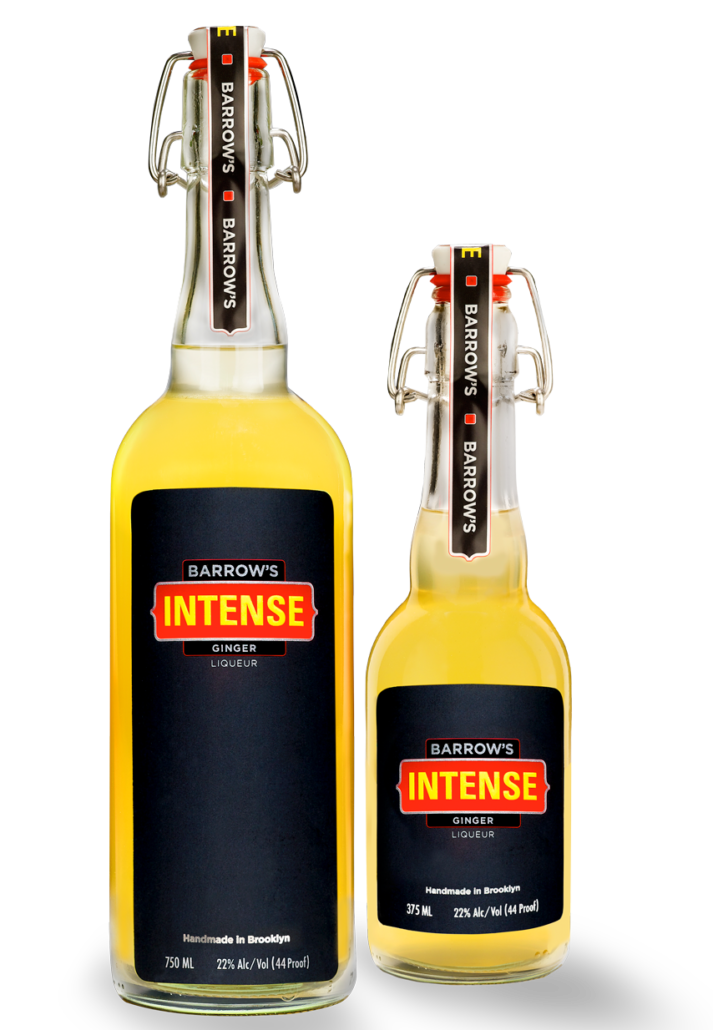 Barrow's Intense Ginger Liqueur is made with lots and lots of fresh Ginger with no extracts and no chemicals. It is also is vegan, gluten-free, and kosher certified. If you're a fan of the taste of pure, big, bold, powerful flavor of fresh Ginger, then Barrow's Intense Ginger Liqueur is exactly what you're looking for.
The Passport

, created by Jason Foust, Late Harvest Kitchen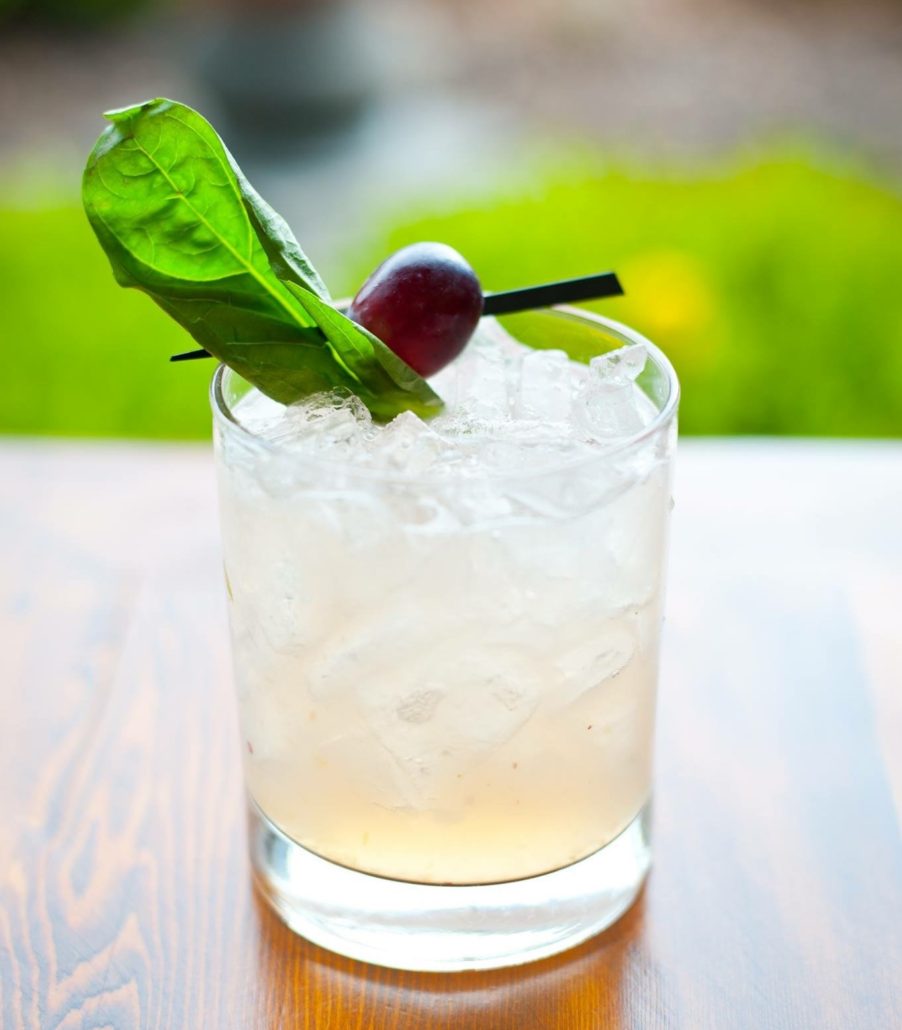 1.5 oz Vodka
.75 oz Barrow's Intense Ginger Liqueur
.75 oz fresh lime
Red grapes
Basil Preparation:
Muddle red grapes and basil in a shaker and add the rest of the ingredients. Shake and fine strain over fresh ice in a double rocks glass. Garnish with basil and grape.
Mortimer & Mauve,

created by Pamela Wiznitzer, Seamstress, NY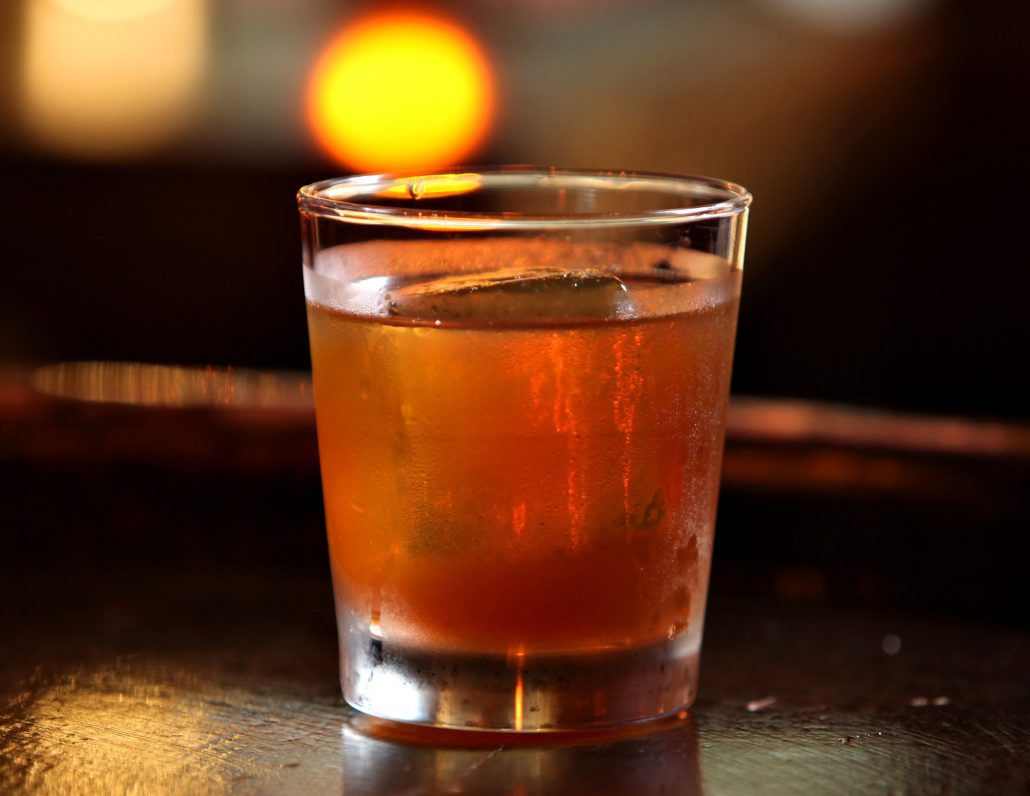 1.25 oz Whistle Pig Rye Whiskey
1.25 oz Chai infused Martini & Rossi Rosso Vermouth*
.5 oz Barrow's Intense Ginger Liqueur
* Chai-Infused Vermouth:
1 750ml bottle of Martini & Rossi Sweet Vermouth Add 4-5 Chai tea bags Allow to sit for 30 minutes. Take out the bags and pour the infusion back into the bottle.
Combine all ingredients in a mixing glass and stir over ice until well chilled. Strain into a rocks glass over a large ice cube. Use orange twist to extract oils. Discard peel.
Intense Digestif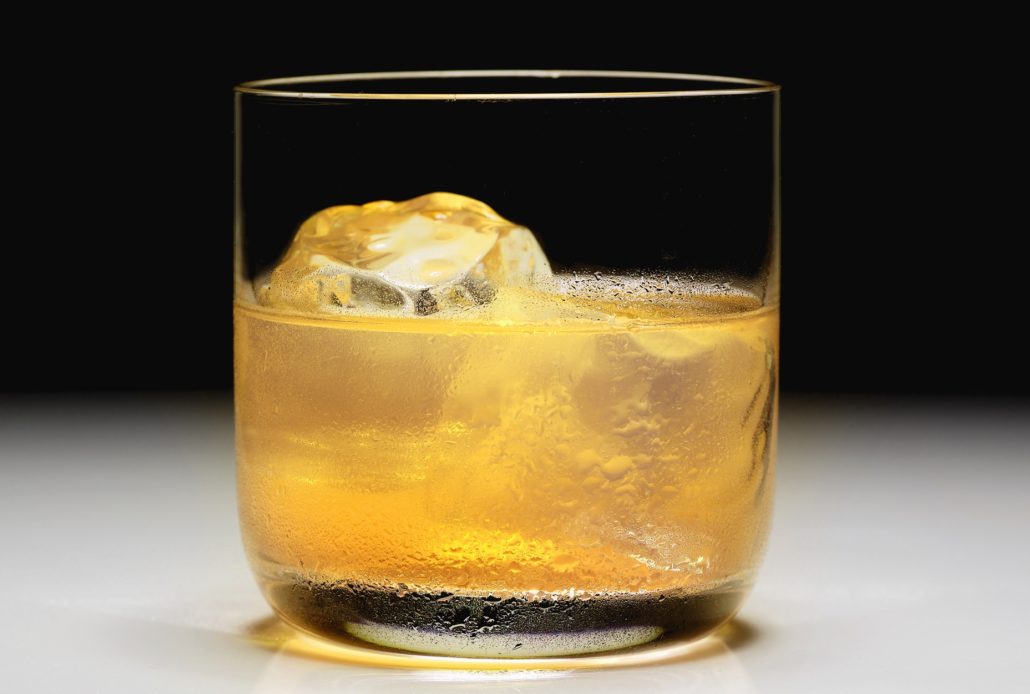 Did you know that Barrow's Intense Ginger Liqueur was originally enjoyed as a digestif? This spicy and refreshing liqueur is perfect for calming and settling the stomach and digestive tract. Just pour over ice for a perfectly chilled and delicious way to stimulate your body.
Want to experience this intense spirit for yourself? Barrow's Intense is available in 375ml (around $24.00) and 750ml (around $39.00) bottles that can be purchased online or at several retail locations nationwide. Check out the Barrow Intense store locator for the closest retailer near you.