Are you ready for an advanced sneak peak into some fabulous shoes? One of our favorite, and most coveted designer labels gave us a sneak peek into their Spring 2016 Collection. Normally we don't like to share these things so far ahead but we're just too excited about the collection. Of course we can't show you the women's shoe styles, but we promise you will love what you see today. So we ask again, are you ready for a sneak peak into the fabulous Nanette Lepore Spring 2016 Footwear Collection? We know you are, so here they go: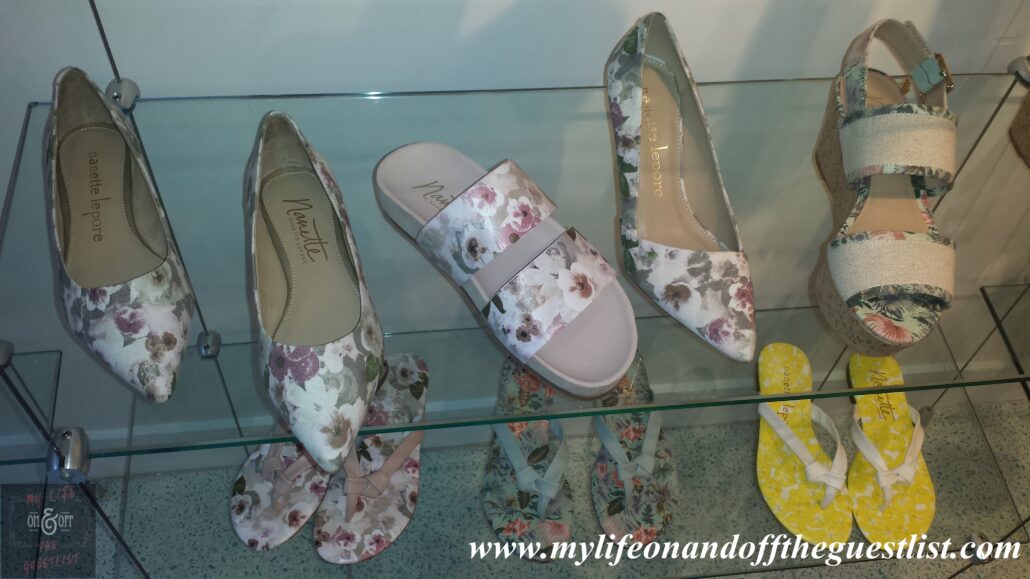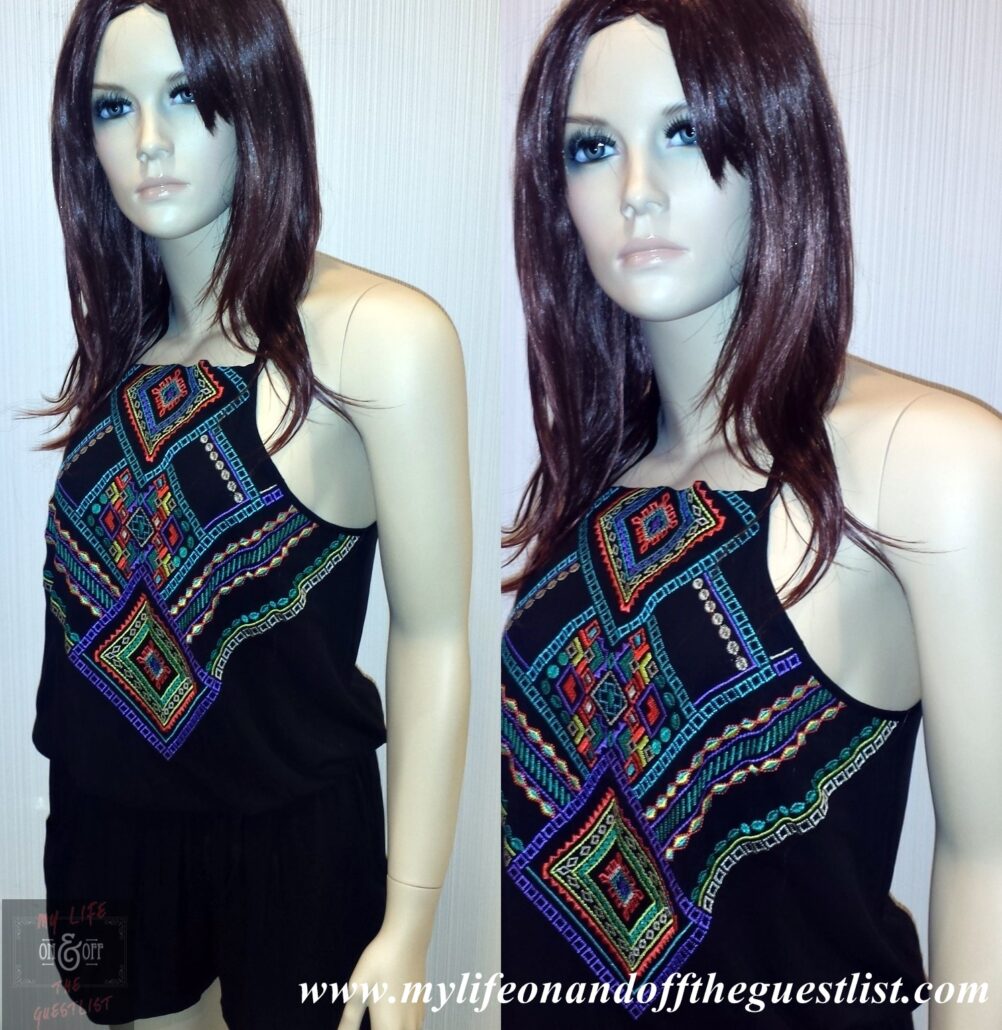 The new, affordable luxury footwear collection, which made its debuted at FFANY in June, and boasts elements and details from Nanette Lepore's whimsical, trendy design aesthetic, including leathers, synthetics and other fabrications. Styles from the collection features such details as embroidery, floral prints, eyelets, beading, braiding, etc and an adorable charm featuring the Nanette Lepore logo.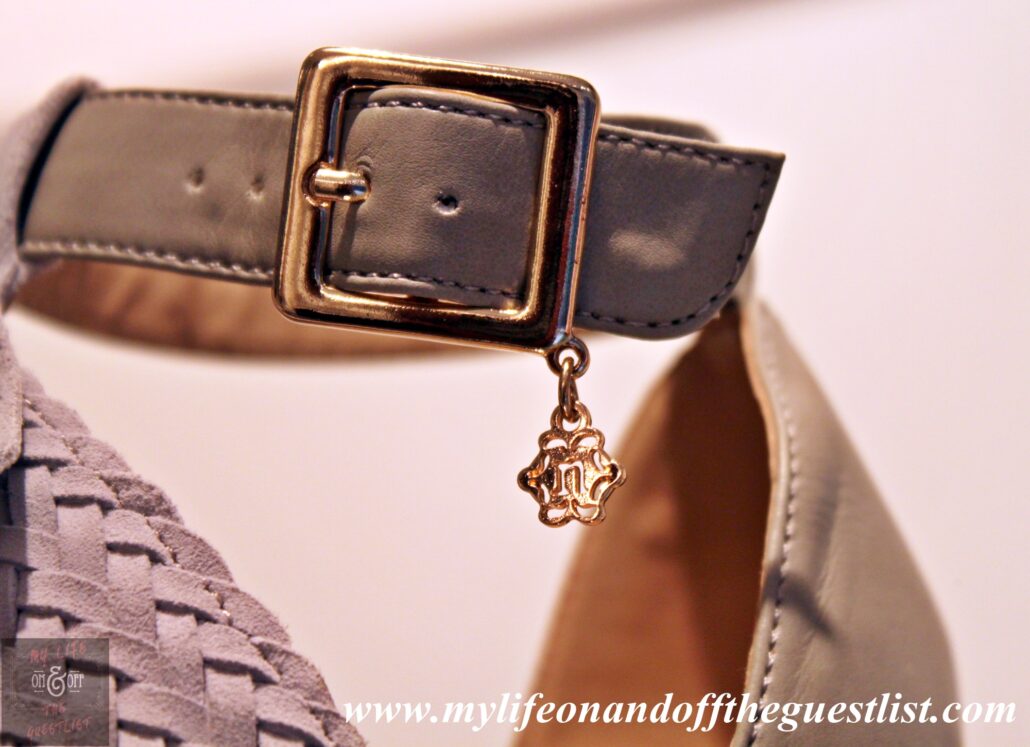 This incredible venture all came into play when the New York-based designer, sold a majority of her brand to brand management firm, Bluestar Alliance LLC, in January, inking the deal and opportunity to create stunning women's footwear under the Nanette Lepore and Nanette Nanette Lepore labels with Vida Shoes International. The stunning footwear collection will begin hitting store in February 2016.
*Story also posted on www.shoeography.com.