At just 19 years old, luxury womenswear Fashion Designer Rohitava Banerjee makes his NYFW week debut at Nolcha fashion week with his Rohitava Banerjee Fall 2016 Collection. Armed with an overall brand philosophy of telling beautiful stories with his garments, the designer uses history to share his fashion vision, with inventive, new silhouettes, and intricate details. For his powerful and bold Fall 2016 Collection, Rohitava Banerjee was "inspired by Greece, it's people, their mythical past, and tumultuous present, and the death of their current economy and way of life".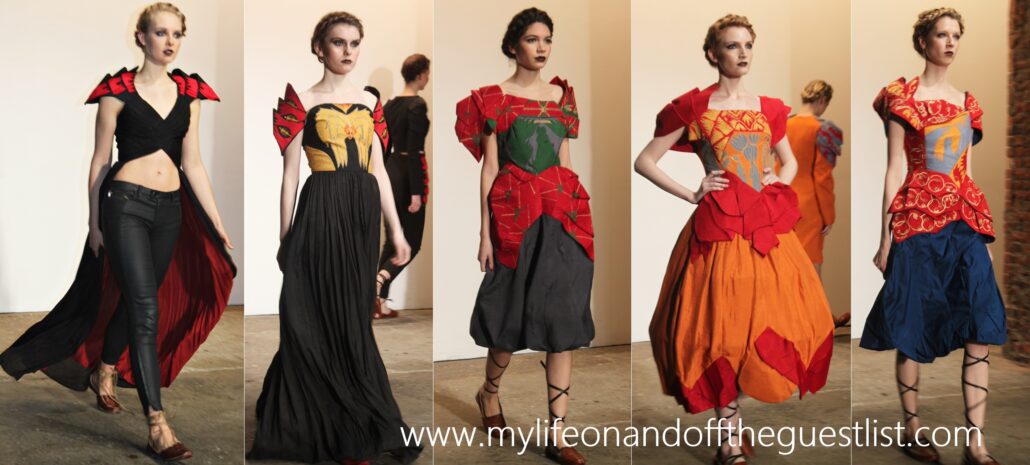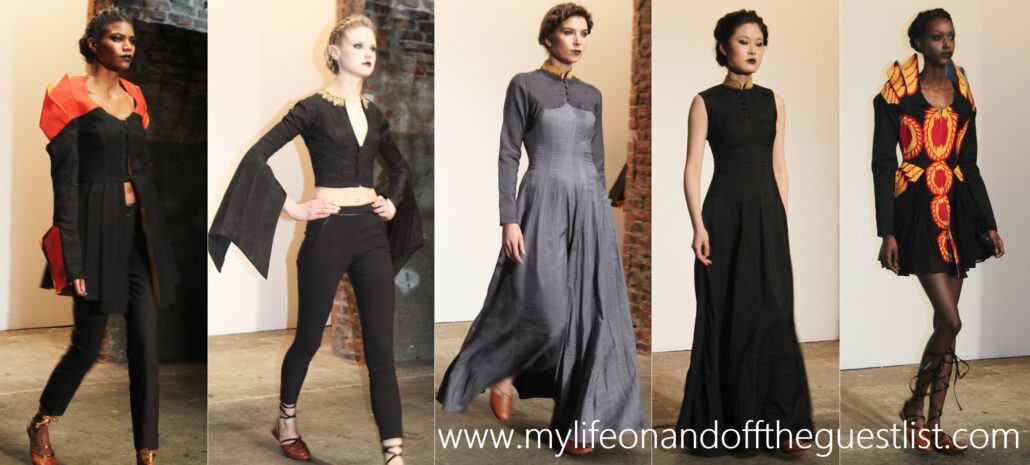 To symbolize this death, the Rohitava Banerjee Fall 2016 Collection was segmented into five sections inspired by five Grecian rivers to the underworld – Cocytus, Acheron, Phlegethon, Lethe, and Styx. Cocytus told the story of Pandora, Acheron told the story of Persephone and Hades, Phlegethon shares how the Titan Prometheus gave fire to the first mortals, Lethe highlights the story of the goddess Nyx with each piece representing a different character, and finally the river Styx, inspired by Ares, the Greek God of war. Each piece from this section highlights various hateful acts of war committed by the hateful god.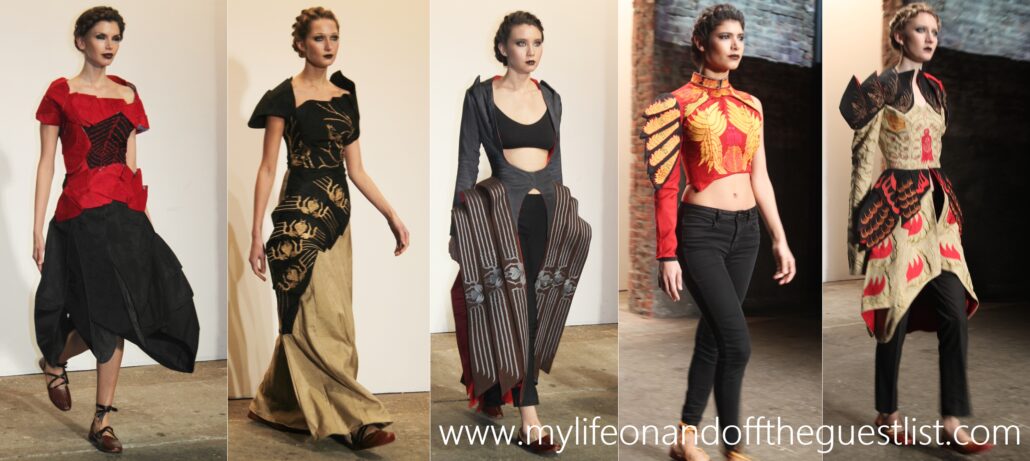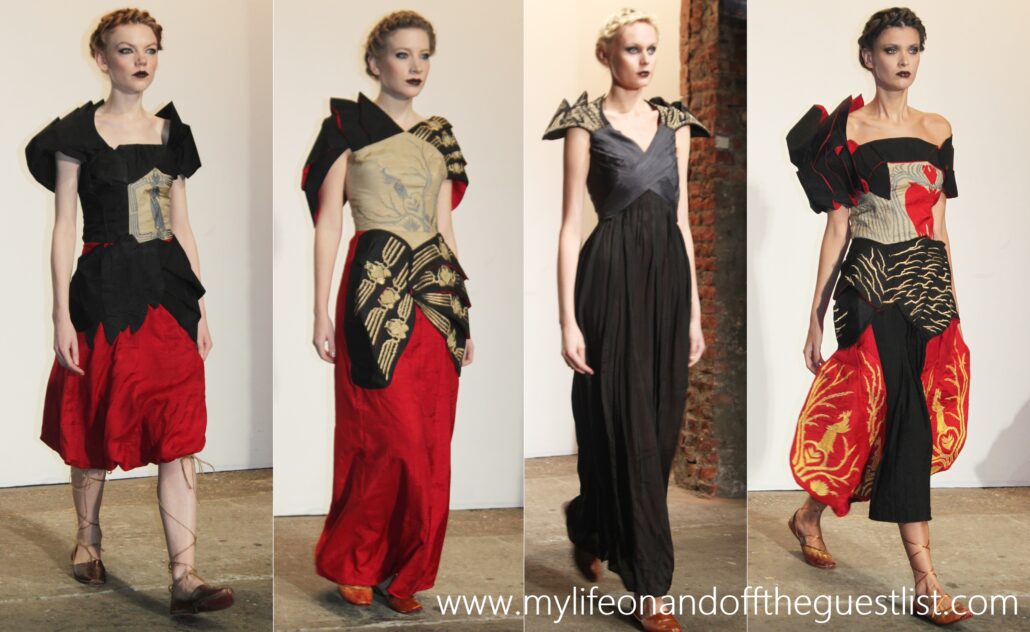 The Rohitava Banerjee Fall 2016 Collection's color palette featured light, and dark grays, black, dark blue, beige, red, and yellow, and boasted such details as intricate and vibrantly hued embroidery, winged details on collars and sleeves, and paneling, with Taffeta dominating the fabrication of the collection. If there was one word we'd use to describe the Rohitava Banerjee Fall 2016 Collection, it would be "Warrior". Each look portrays a level of strength and fearlessness that goes beyond the vibrant colors and striking details it featured. We can feel the power of each piece, can you?
What are your thoughts on the Rohitava Banerjee Fall 2016 Collection? Do you think he captured the essence of the five Grecian rivers to the underworld? Do you have any favorite looks? Share your thoughts in the comments.
Follow my blog with Bloglovin