Once again it is time to celebrate the spirit that's manufactured, distilled, and made long before any other, we're talking about Rum of course. This Sunday, August 16th, a day we rum enthusiasts will surely celebrate, is National Rum Day. What better way to commemorate this revered day than with some delicious and refreshingly decadent rum based cocktail recipes. Since Rum has such a rich Caribbean history, it only makes sense to bring you some tropical cocktails from
Cruzan Rum
and National Geographic TV host of "CHUG" and spirits connoisseur,
Zane Lamprey's Monkey Rum
. Today we share some delicious cocktail recipes to celebrate #NationalRumDay. Prepare yourself for something fresh and creamy with Cruzan Rum's Blueberry Lemonade Rum, fruity and refreshing with Cruzan's Estate Diamond Light Rum, and 9 Spiced Rum; and a few special concoctions that are sure to make you "go coconuts" with Monkey Rum's Toasted Coconut Rum. Keep reading to see our must-try cocktail recipes.
Cruzan Blueberry Lemonade Colada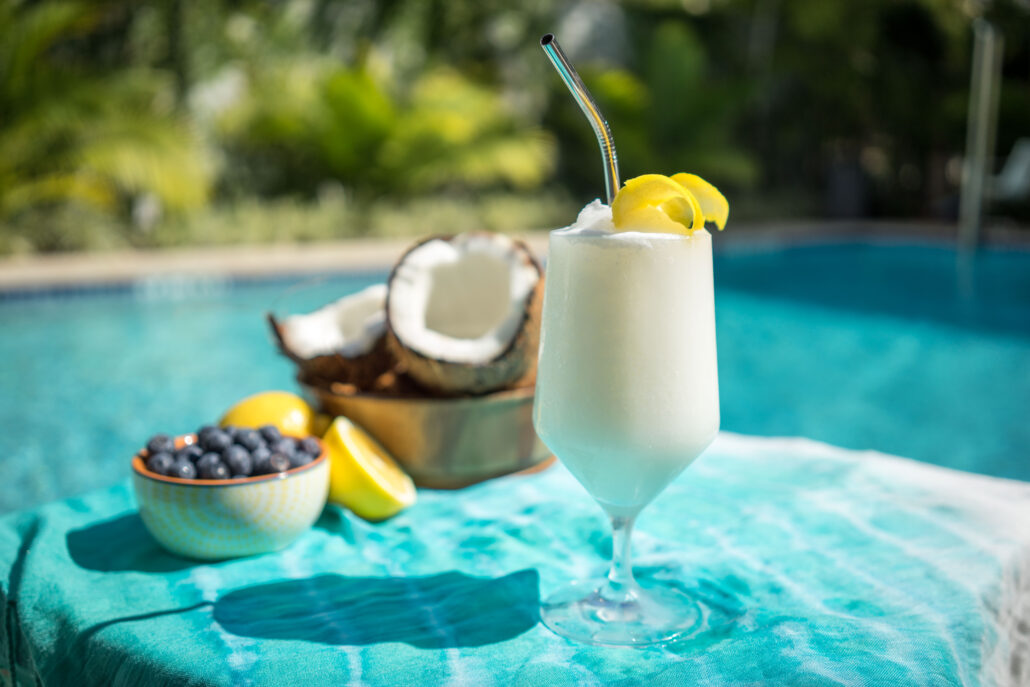 2 parts Cruzan Blueberry Lemonade Rum
1 part Coco Lopez Cream of Coconut
1 part Fresh Lemon Juice
Ice
Combine all ingredients in a blender and blend until smooth. Pour into a stemmed Hurricane glass and garnish with lemon zest.
Cruzan House Punch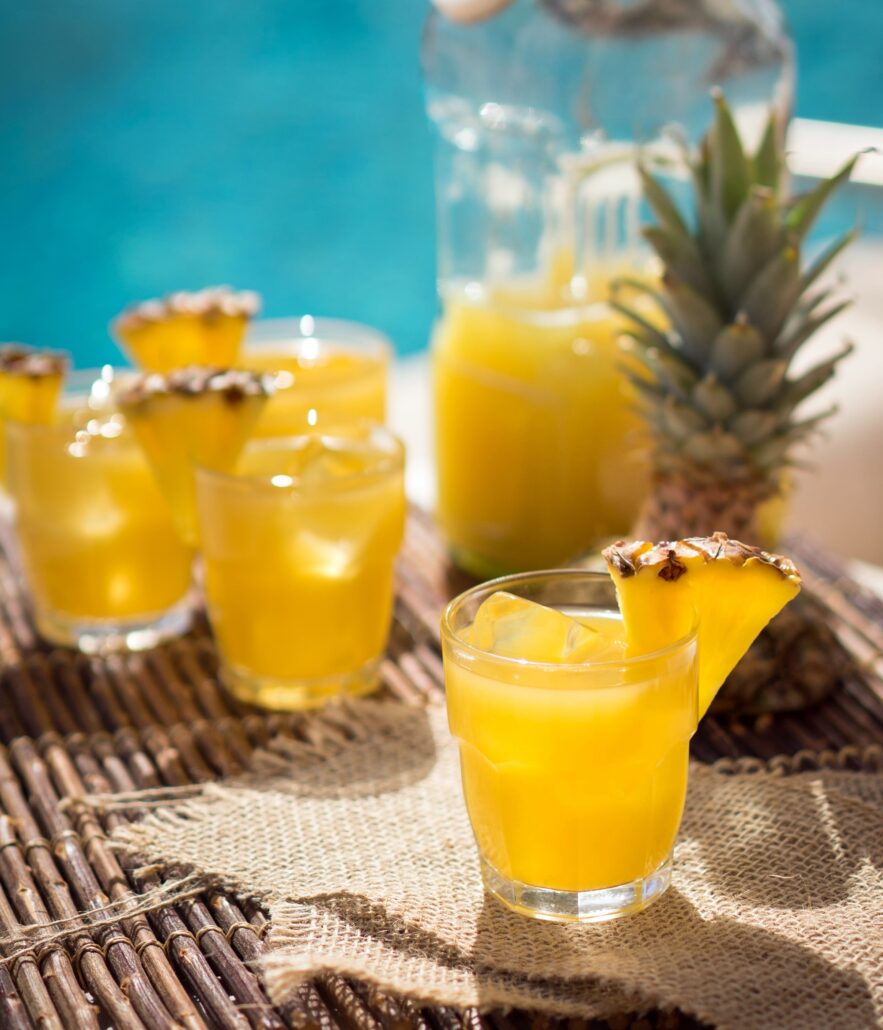 1 part Cruzan Estate Diamond® Light Rum
1/2 part Cruzan 9 Spiced Rum
2 parts Fresh Pineapple Juice
1 part Fresh Mango Juice
1/2 part Fresh Orange Juice
Combine all ingredients in a cocktail shaker, mix well. Pour over ice in a tall glass. Garnish with a wedge of pineapple.
Take a break from the basic pina colada and opt for the sweet combination of coconut, fresh lemon juice, and Cruzan Blueberry Lemonade Rum. Let Cruzan's Blueberry Lemonade Rum transport you to the islands, where nothing, including life, is rushed.  So this Sunday, sit back, relax with a delicious glass of Cruzan Blueberry Lemonade Colada, and surrender to the "Don't Hurry" lifestyle.
Monkey Rum Pineapple Coconut Martini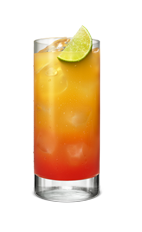 1 1/2 parts Monkey Toasted Coconut
2 parts pineapple juice
Lemon twist
Combine the Monkey Toasted Coconut and pineapple juice in a shaker with ice and shake well. Strain into a martini glass. Garnish with a lemon twist.
Watermelon Mojito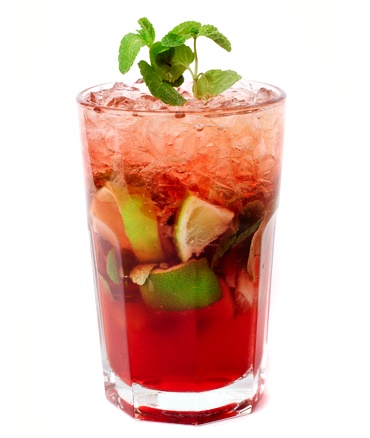 2 parts Monkey Toasted Coconut
Watermelon Chunks
1/2 part lime juice
Pinch of sugar
Handful of mint leaves
Splash of ginger ale
Muddle watermelon chunks with the lime juice and pinch of sugar in a highball glass. Stir in a handful of mint leaves, then add Monkey Toasted Coconut and ice. Top with ginger ale.
Get that monkey off your back and into a delicious cocktail. For those who want to kick their cocktails into high gear this National Rum Day, try one of the two cocktails made with this adventurous rum, from a career connoisseur. Drink aficionado Zane Lamprey knows a good cocktail when he sees one, so it's no surprise that he found immediate success with his Toasted Coconut and Spiced Rums. 100% distilled from Caribbean Molasses, these two rums will leave your palate with a nice finish and smoothness.
Got some great cocktail recipes to celebrate #NationalRumDay? Please share them with us.