This is the season of cozy sweaters and other things to keep you warm, so we thought we'd bring a little island warmth to keep you toasty during the cool fall season. When we think of fall, we think of seasonal flavors like apples, and spices such as cinnamon. Our inner child loves the combination of apples and cinnamon, but as an adult, naturally we love our fall flavors with a bit more kick, specifically a perfectly aged rum. There's something about a dark rum that screams fall season to us, it may be its dark amber hue, or its smooth and sultry full-body. For those who think of rums as purely a tropical cocktail spirit, may we present you with one of our favorites, the exquisitely aged Zaya Gran Reserva Rum, a decadent sipping rum with a unique blend of 12 different, rare aged rums.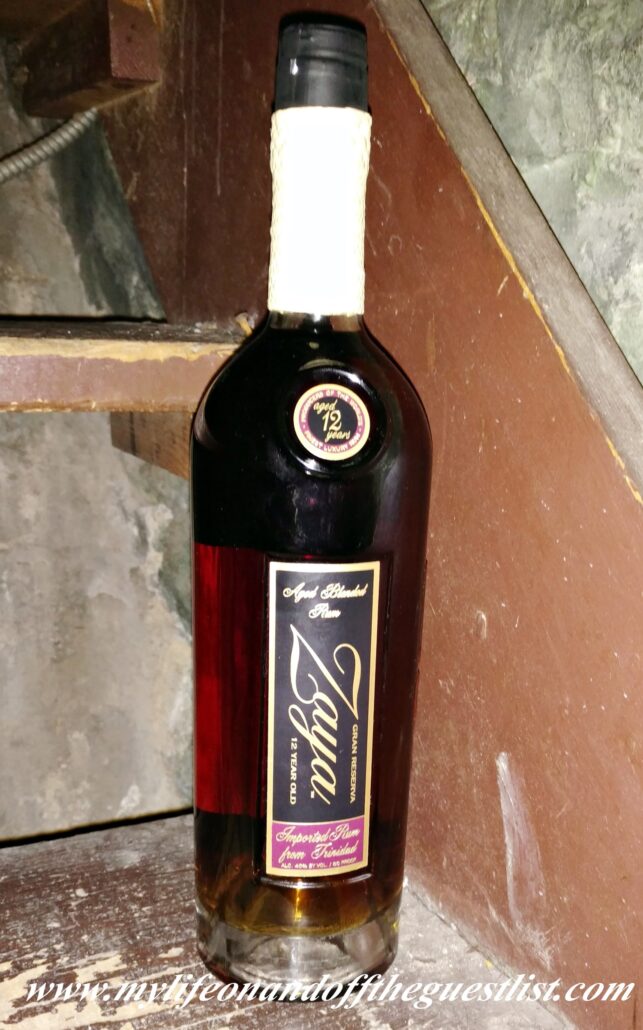 The 80-proof Zaya Gran Reserva, double-distilled in copper pot stills is sourced and blended on the island of Trinidad. this premium rum is made from premium blackstrap molasses and aged in used whiskey and bourbon barrels. Zaya has a distinct nose, boasting a combination of sweet (thanks to caramel and vanilla), spicy, nutty chocolate, and smokey notes, most of which are very present in its taste, and a long pleasant finish. As we previously stated, this is a decadent sipping rum, a perfect spirit to end the day with, but it also brings a stunning amount of robust flavor to a rum-based martini, especially one that encompasses bold fall flavors, like the below Spiced Apple Martini.
Spiced Apple Martini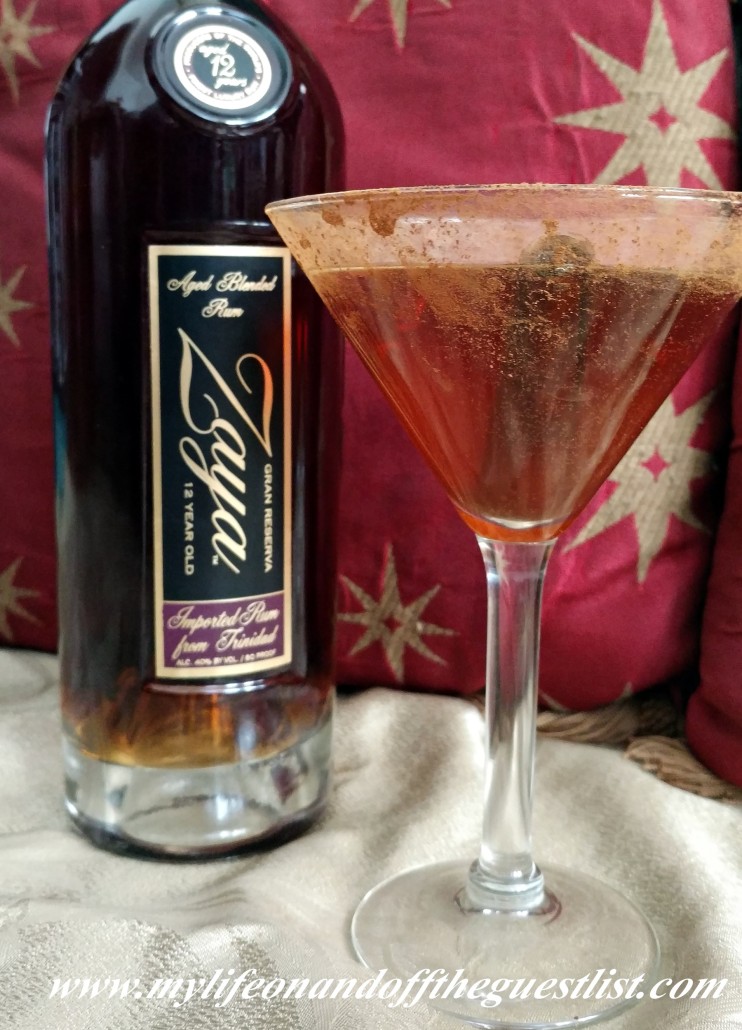 2 ½ oz. Zaya Gran Reserva Rum
2 oz. Apple Juice
Splash of Amaretto
2 Pinches Ground Cinnamon
Cinnamon/Superfine Sugar mixture (optional)
Optional Garnish: Cinnamon Stick
In a mixing glass, add Zaya Gran Reserva Rum, apple juice, Amaretto, ground cinnamon, and ice cubes.
Shake vigorously and strain into a chilled cocktail glass dusted with cinnamon or superfine sugar and ground cinnamon mixture (optional). Garnish with a cinnamon stick, if desired.
We promise you will enjoy yielding to this velvety smooth rum, it's heaviness and sophisticated body is perfect for the fall season curled up in front of a fire, or your television set. Grab a 750ml bottle of this rich, decadent rum for approximately $30.00.