Beach season means several getaways to the beach, pool, or lake. We know you've got your swimsuits, shoes, sunblock, and coverups all set, but what about protection for you hair? Whether you need protection from the humidity, harmful UV rays, or just don't want to get your hair wet, we have a stylish hair savior for you. Say hello to the Hadry Scarf, the ultimate beach fashion accessory that protects your hair from the elements, all while keeping you looking good.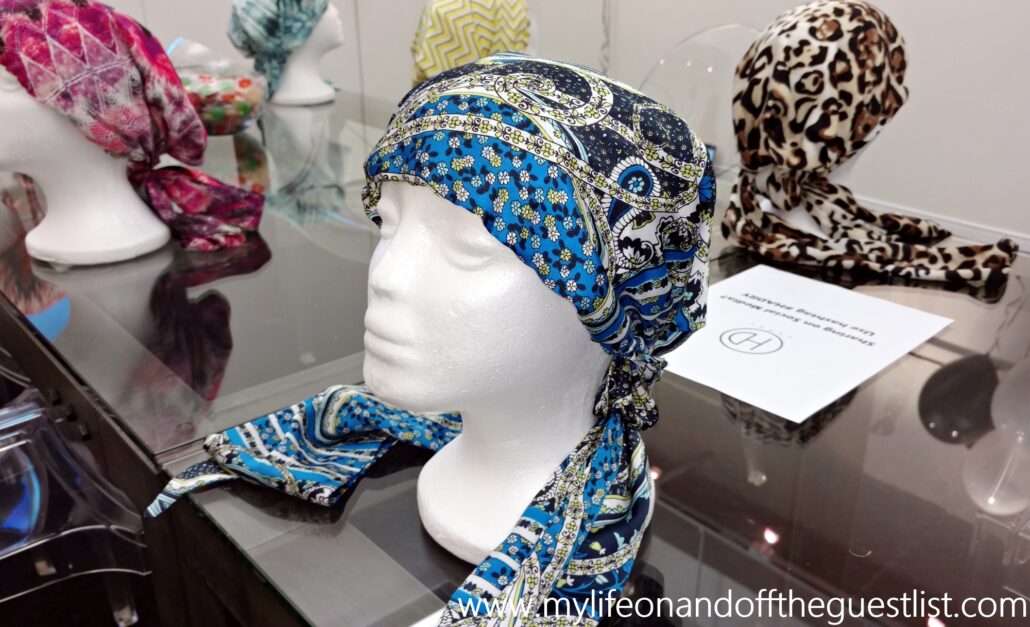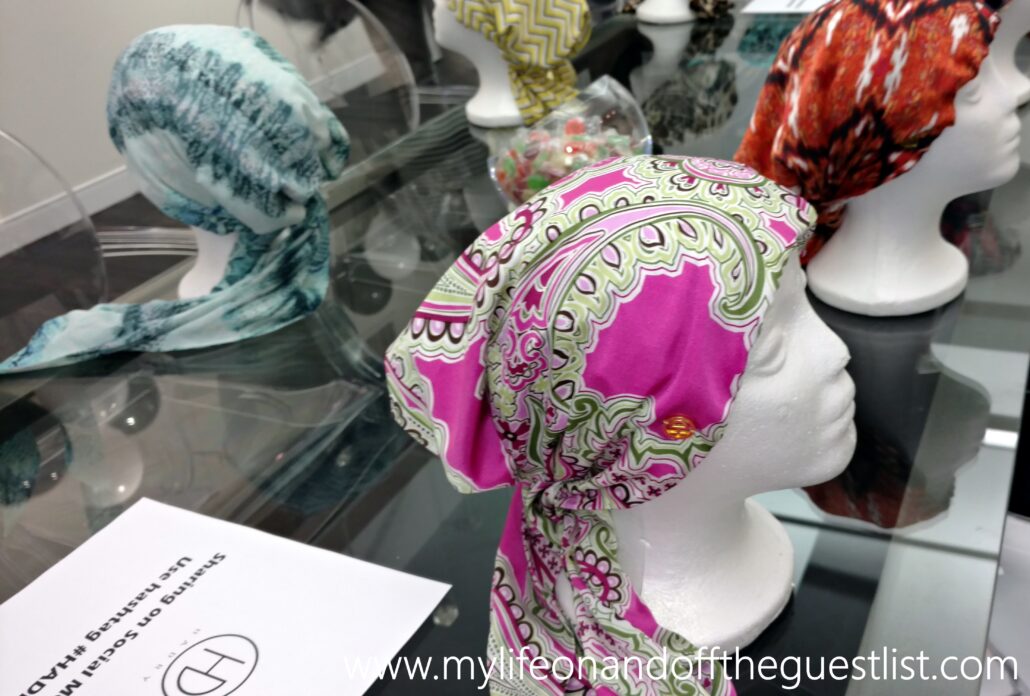 Hadry uses an innovative fabric to protect hair from the elements. This fabric locks out the humidity, is breathable, and water resistant. It keeps your hair and protects it from harmful UV rays. Hadry allows you to feel sexy, sophisticated and fashionable at the beach, pool, or whenever you want to add a stylish element to your look. The Hadry Scarf is the perfect fusion of fashion and function. It allows you to wear your hair completely in or flowing out.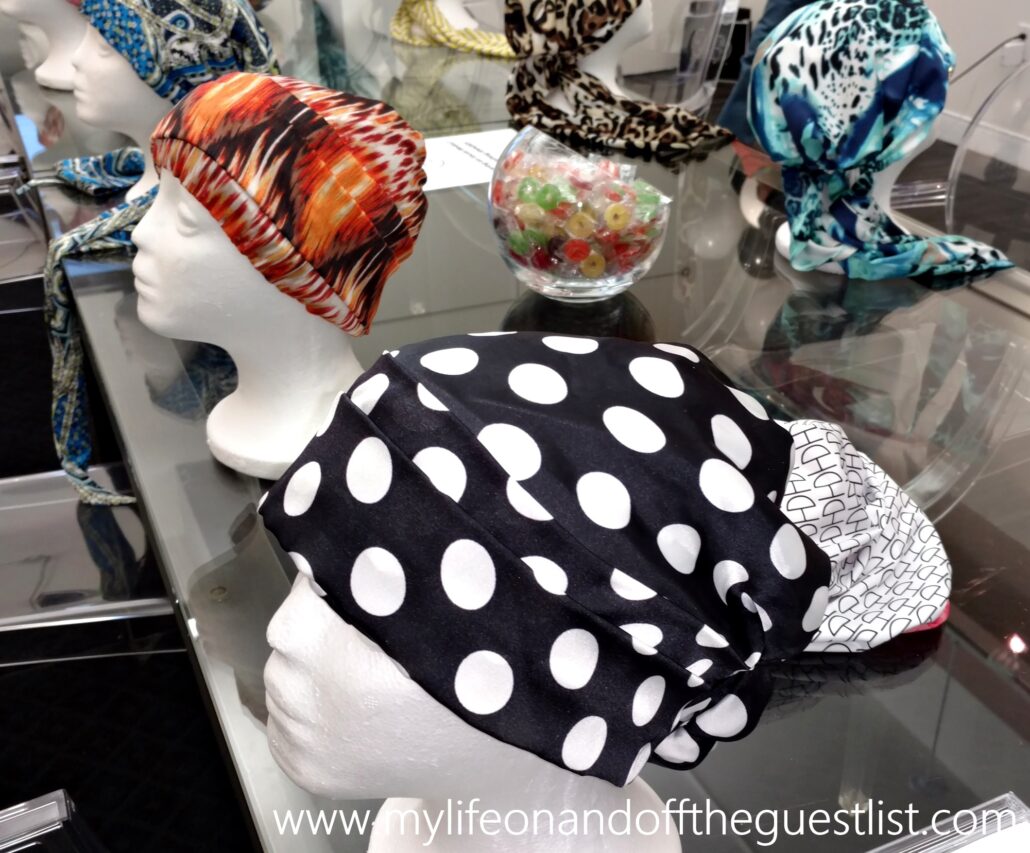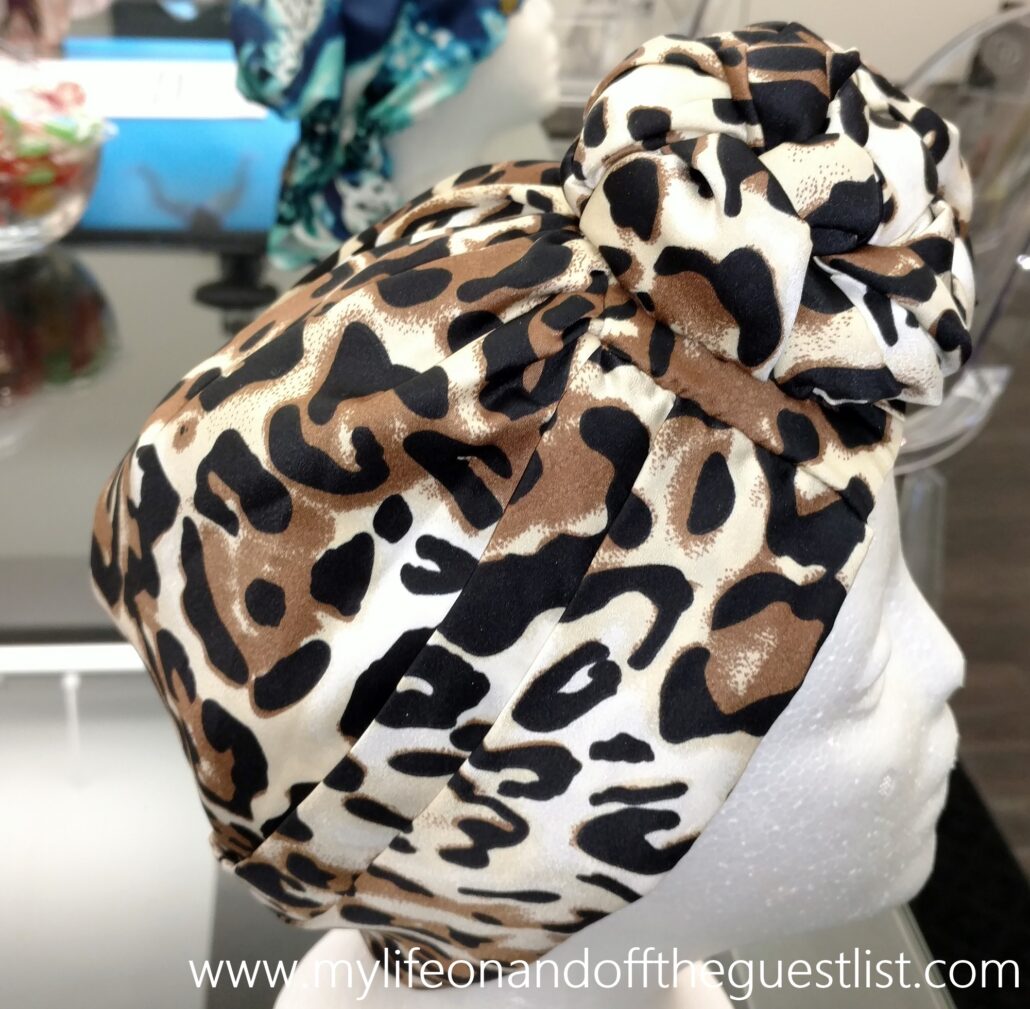 Hadry is available in two styles, in several different colors, patterns, and styles. You can tie the Hadry Scarf in a long knot, a short knot, sleek and elegant beach bun, a bow, or just wrap it around you hair. The Hadry Scarf is also available in two sizes: Small/Medium, for short thin hair,  and Large/X-Large, for longer thicker hair.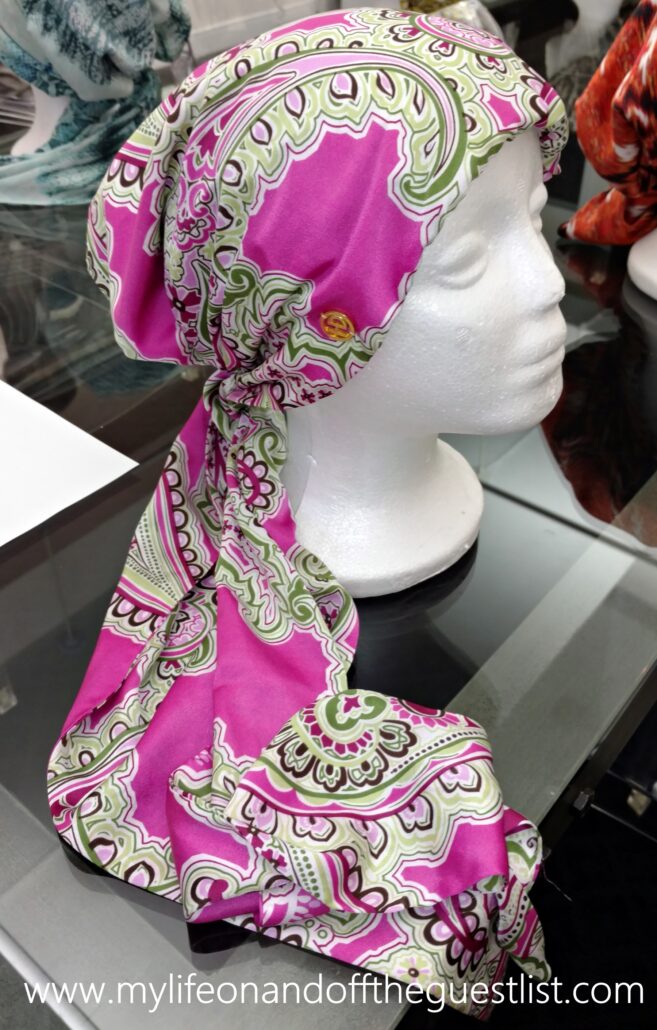 We must make a note that the Hadry Scarf is not a swim cap, and is not waterproof. Therefore, if you dunk your head under water, the scarf, and your hair will get wet. Other than that, you're safe to be as stylish as you want, wherever you want. Hadry Scarves retail for $79.00 and are available on www.Hadry.co. Are you ready to add the ultimate fashion accessory to your beach look?