One of the most amazing things about living in New York City is the amount of wonderful cultural artworks and experiences you can enjoy. No one can deny that New York has a renowned and ever-changing art scene, so when an amazing art show or exhibit comes along, it must not be missed. We had the pleasure of attending a preview of The Discovery of King Tut NYC exhibit, a once-in-a-lifetime exhibit that features the burial chambers and treasures of the young King Tutankhamen, the most fascinating and mysterious kings in Egyptian history, exactly as his tomb was discovered by Howard Carter in 1922.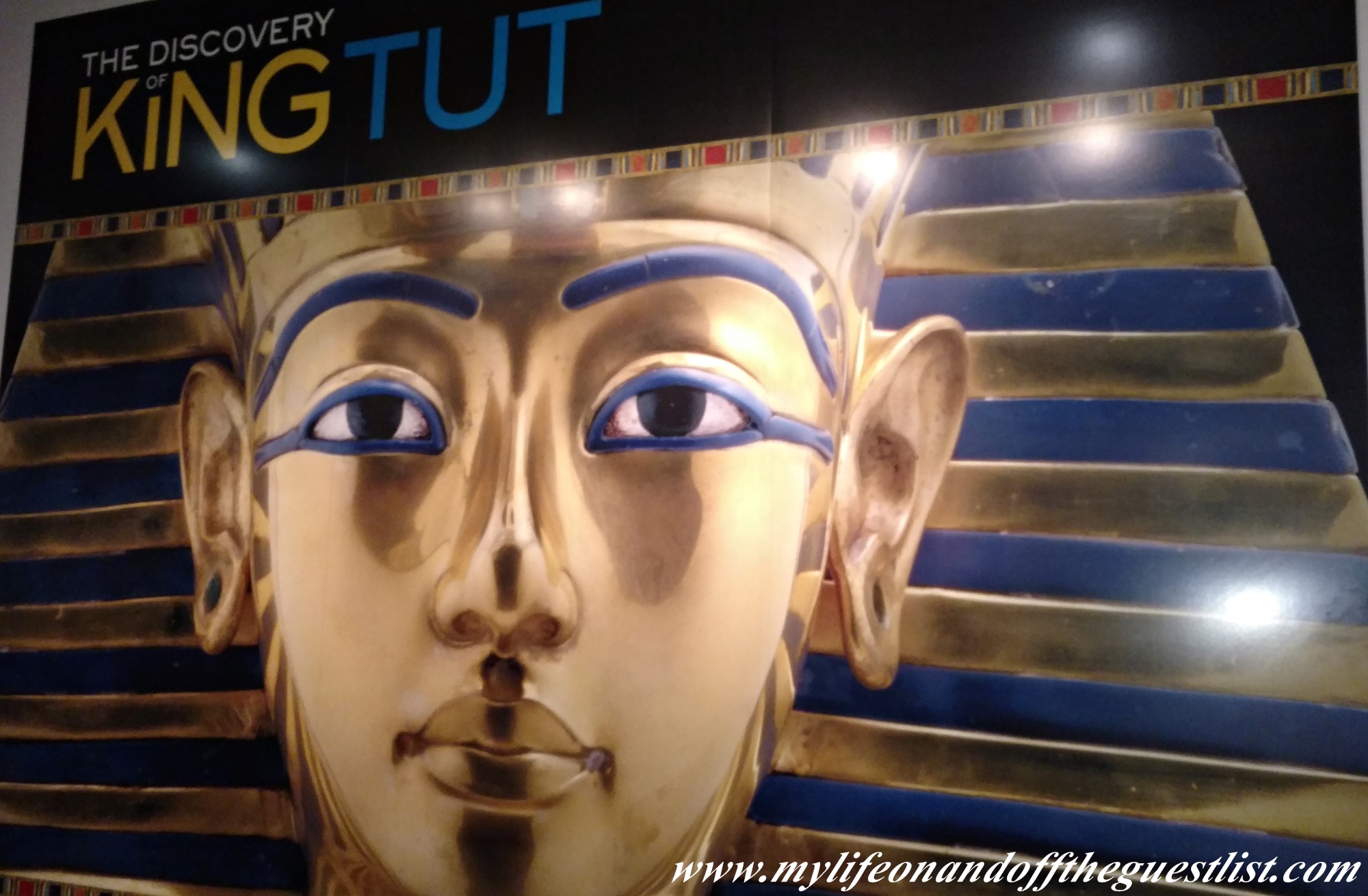 We started the audio tour and visual exhibit, which boasts over 1,000 expertly crafted reproductions of the treasures discovered in King TUT's tomb (created by expert Egyptian craftsmen and renowned Egyptologists), with artifacts that included The Rosetta Stone, the map of The Valley of the Kings, information on the Theban Royal Family, photographs documenting the excavation of Tutankhamun's tomb by English Egyptologist and archaeological photographer, Harry Burton, to name a few.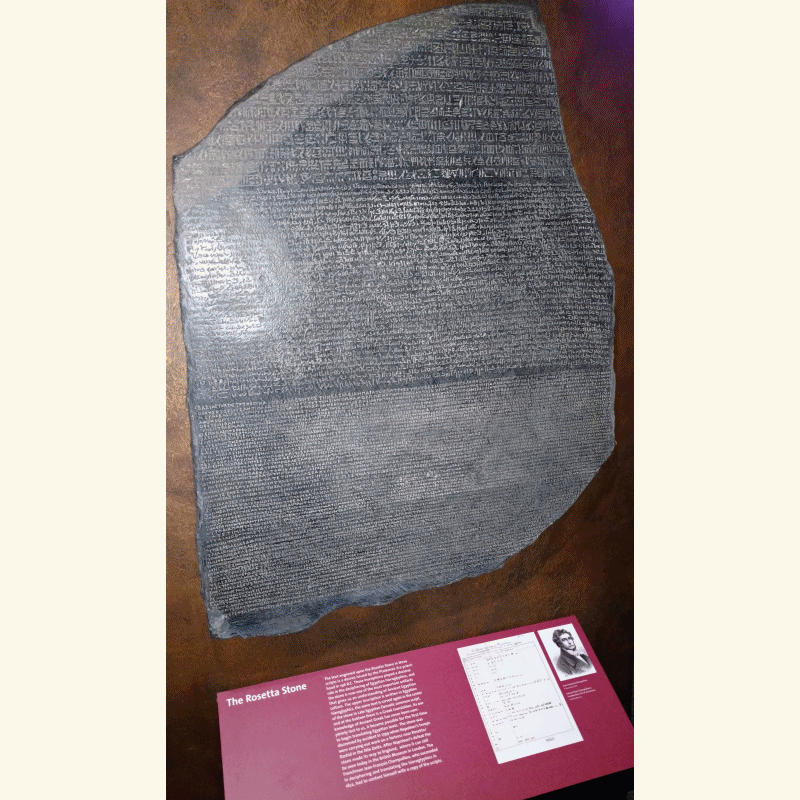 Anyway, we paused our tour of The Discovery of King Tut NYC briefly to hear welcome remarks from H.E. Ambassador Ahmed Farouk, Consul General of Egypt, who shared Howard Carter's words when he first discovered the forgotten Egyptian pharaoh.
After the speech we sprinted back to continue our tour of the wondrous exhibit, where we examined the three chambers from Tutankhamun's tomb, his Coffin Chamber, wall paintings in the burial chamber, the outer coffin and the stone sarcophagus, and the rest of the king's treasures, which includes storage vessels for food, various shrines, etc.
The Discovery of King Tut is located at the home of Saturday Night Live – The Exhibition at 417 Fifth Avenue in its second gallery. It is scheduled to run through May 1, 2016. Tickets are $29 for adults and $20 for children. For groups and discount tickets, visit www.TutNYC.com.