It's official, the coldness of winter has descended upon us with a vengeance. Gone are the days of mild, sunny, and abnormally high-temperature days. The past couple of days have been below the freezing mark, which means you're wearing so many layers, you practically look like the abominable snowman or the Stay Puft Marshmallow Man. Experiencing these low temperatures begs the question, how do you stay connected with important calls, texts, or emails while braving the freezing temperatures? Exposing your bare hands, ears or head to these freezing temperatures is quite painful, and not at all good for trying to stay healthy, but have no fear, UR Powered has amazing, technologically-enhanced cold weather accessories that blend technology and design beautifully, bringing your digital and real life together to keep you connected to your world, no matter how low the temperature drops. Brave the elements with the following Touchscreen Gloves and Audio Headphone Earmuffs.
Say goodbye to the ugly touchscreen gloves fingertip threads, the Mobile device-friendly Mila Spandex gloves with a chic ruched back are infused with UR Powered's invisible, all-over micro conductive spandex that promotes more natural control and access of the touch screens on mobile devices. These stylish gloves come in eight fashion colors: Black, Red, Astral (indigo blue), Fossil (gray), Maigenta (red), Majestic (purple), Saddle (brown), and Stonewall (gray).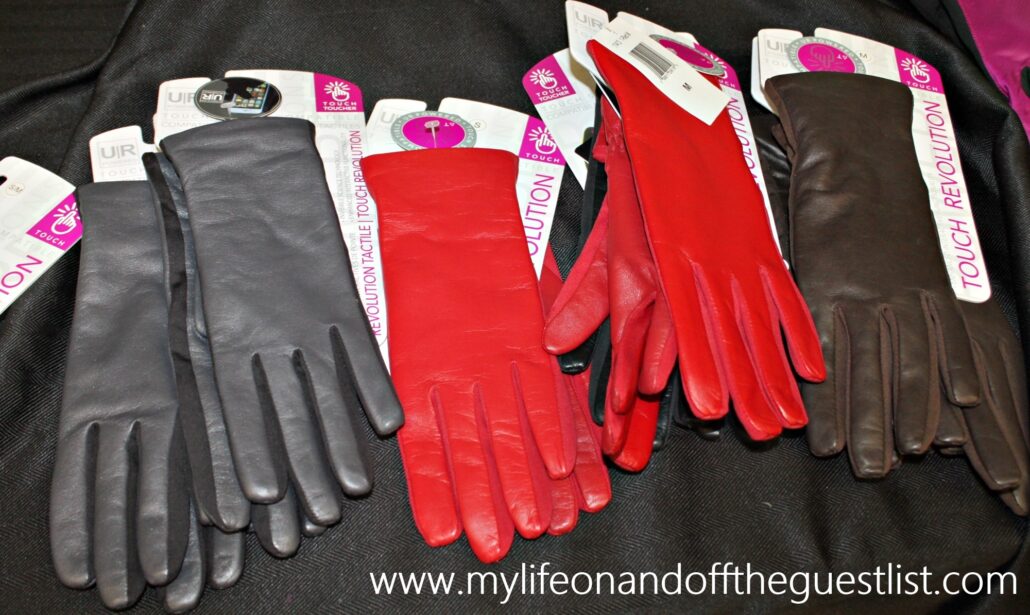 If you thought elegant leather gloves couldn't be touchscreen, think again. Thanks to the UR powered technology, the entirety of the stunning Nova sheepskin leather tech gloves, which boasts sheepskin leather palms and back, allows you full hand control of your touchscreen without ever having to take their gloves off. Add in it's stretchy sidewall panels, and you're left with a slim, high-fashion pair of gloves with a tailored fit. Get the Nova in the following five colors: Black, Fuchsia, Stonewall (gray), Red, and Brown.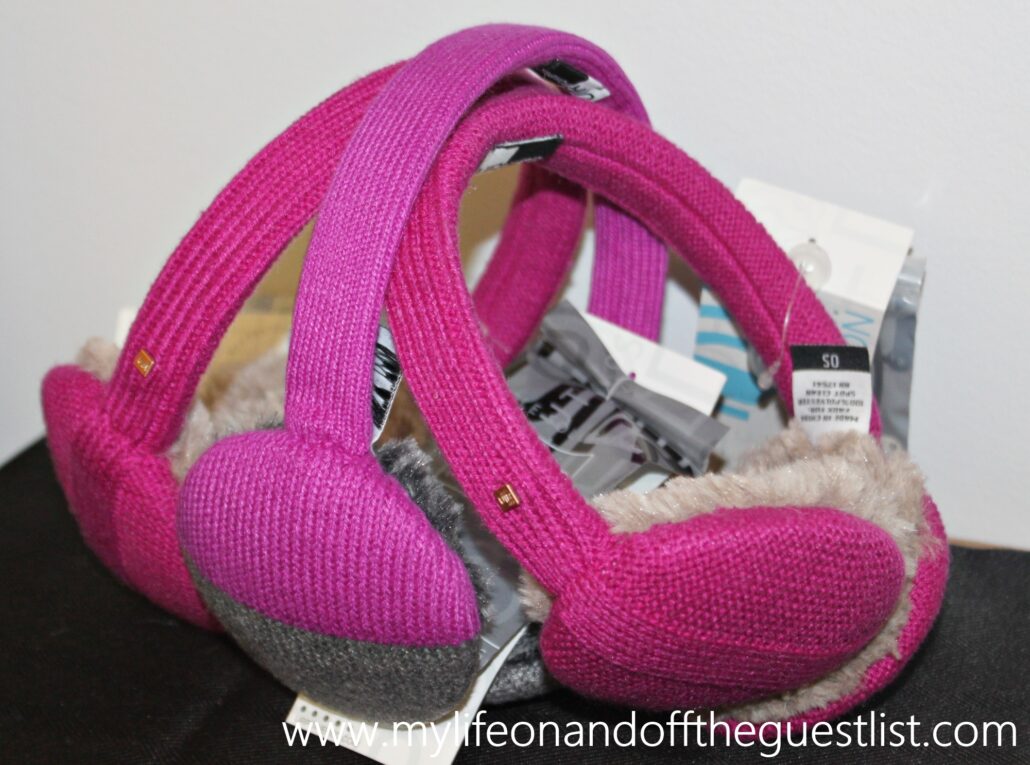 Keep your ears warm and look great while listening to your playlist with either the Stella Knit MP3 Audio Headphone Earmuffs or the Amanda Two-Tone Knit Audio Earmuffs. The Stella Knit MP3 Audio Earmuffs boasts the signature knit earmuff silhouette with built-in, hidden, UR Powered audio speakers with a removable cord. The knit headphone earmuffs feature a tonal vertical, ribbed stripe down the center of the earcup with a heathered micro fur inner muff. The Stella is available in five colors: Barberry, Black, Poppy, Stonewall, and Ultra.
With the Amanda Knit Audio Earmuffs, a two-tone knit design which features complimentary fashion colors, you experience all the warmth and tech details UR Powered headphone earmuffs offers, like clear conversations, micro fur inner muffs to keep your ears warm, and high digital audio quality. Grab the Amanda in one of these four fashionable colors: Black Multi, Hyacinth, Pillow, and Stonewall.
Can these stylish UR Powered cold weather accessories keep you warm and connected this winter?