The holiday season is officially here, and now's the time to get started on your holiday shopping before the hustle and bustle knocks out your budget. The good news is that new tech makes for the perfect gift whether you're buying for your sister, your mom, or your grandparents. Here are some awesome tech gift ideas to consider this year!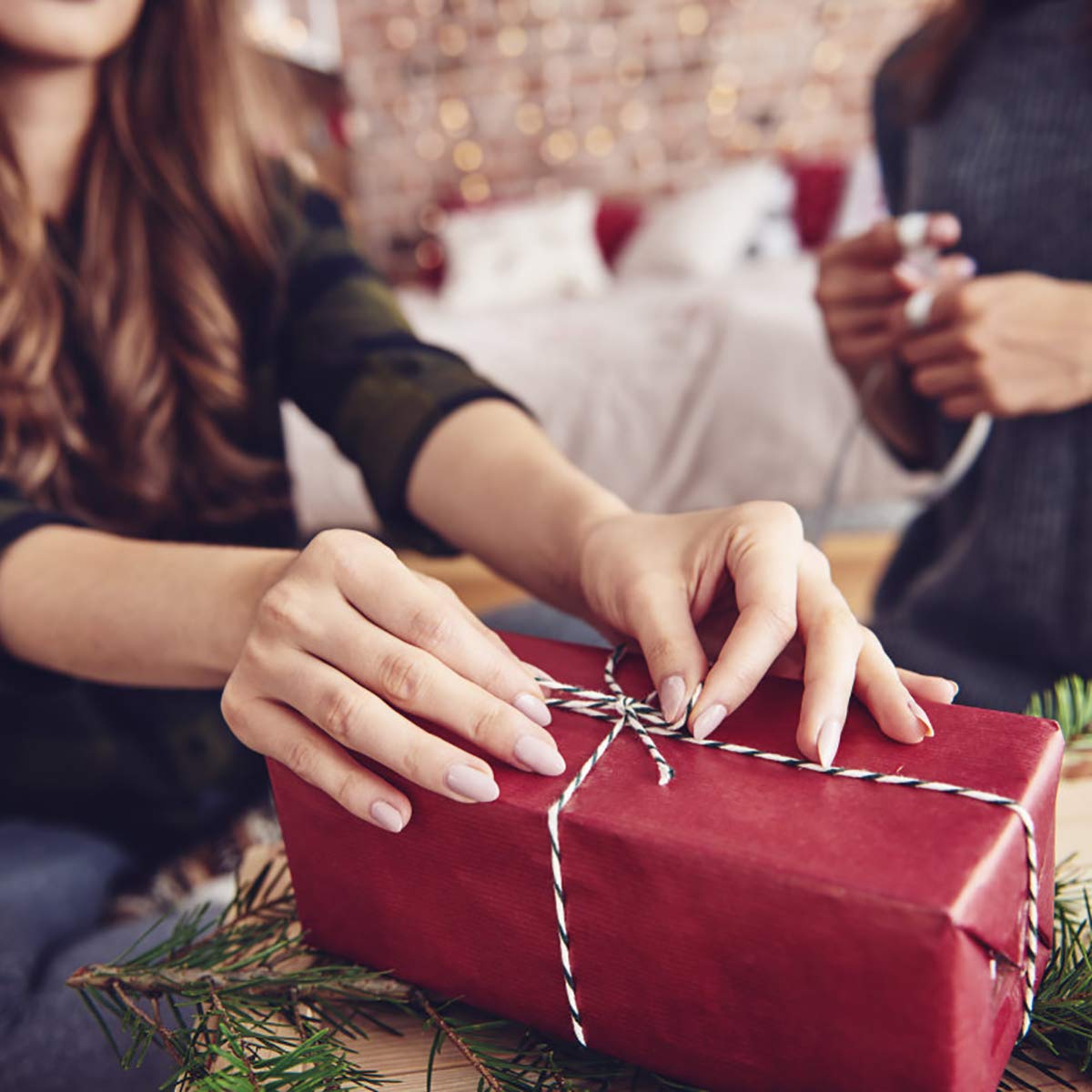 1. Portable Hotspot Device
People are getting more interconnected by the day, and this is a result of internet access. As such, people are constantly looking for ways to stay online throughout, so it makes sense to get someone on your list a portable hotspot device. This will allow them to stay connected to the internet a lot better and more efficiently, especially if their internet service provider has a bad server.
With about 1.8 billion websites in operation around the world on the same day every single day, you can be sure that there'll always be a good reason to get online. If you know someone who works remotely, this will actually be the best gift for you to get for them. It will help make their work a lot easier and you can be sure that this is one gift that will be put to good use right away.
2. Bluetooth Tracker for Keys
If you know someone who is always losing their keys or misplacing them, a Bluetooth tracker for keys is going to be an amazing gift to get them. It's a handy piece of tech that will help them enjoy more peace of mind as they'll know that they can find their keys easily in case they misplace them.
You could get a few of these and gift them to the people you know will benefit the most from them. While a small and inexpensive gift, this is one that will make a big difference to the life of the person you get it for. The best thing is that they may not even have to use it strictly for their keys, but they could also use it to find something like small purses or AirPods. It's easy to see how this can be a lifesaver, so add it to the tech gifts you intend to get for your loved ones.
3. Digital Photo Frame
For the people in your life who love family and treasure things like fun photos, a digital photo frame is going to make an amazing gift. This is because they can add a large number of family and vacation photos to it and put them on display. There are different types of digital photo frames available, for example, in terms of storage size.
This means that you can get different digital frames for different people according to their needs. You'll have given them an amazing way to keep their memories on display. For the person who especially loves having family mementos around the house, you can get more than one. Whatever you do, you'll be sure that whenever they're adding a new photo to their digital frame, they'll think of you warmly.
These three tech gift ideas should help you to make a lasting statement in the lives of those to whom you give them to. They're functional and generally affordable, especially if you shop for deals online.