Although we enjoyed a small uptick in this week's temperature, we're slated to see a decrease in degrees in the upcoming days. Although we're not seeing any snow yet, we are in for some cold weather and that means it's time to start bringing out the heavy winter coats…..are you cold weather ready? We're getting ourselves ready with a great outerwear brand we were introduced to called OSC (Outdoor Survival Canada). As we're writing this, we can hear the chilly wind howling outside. These people certainly know their winter attire, no surprise since Canada is our neighbor closest to the north pole.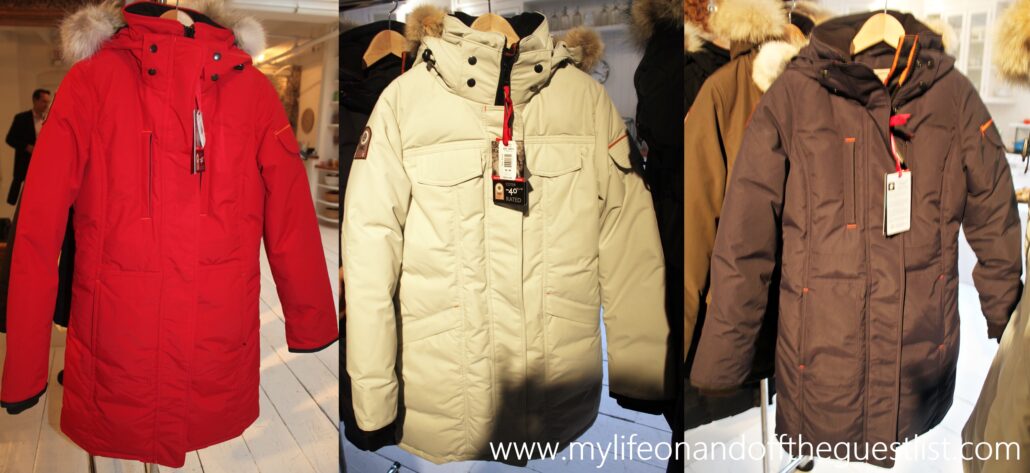 The OSC collection of winter coats provides a unique combination of warmth and waterproof protection that is hard to find in other winter parkas while boasting a sense of style and fit that remains unmatched. Outdoor Survival Canada offers high-quality functional outerwear that are made by hand and features unique technical features, great attention to detail and over 30 years of technical Down outerwear experience, that is tested through arctic expeditions.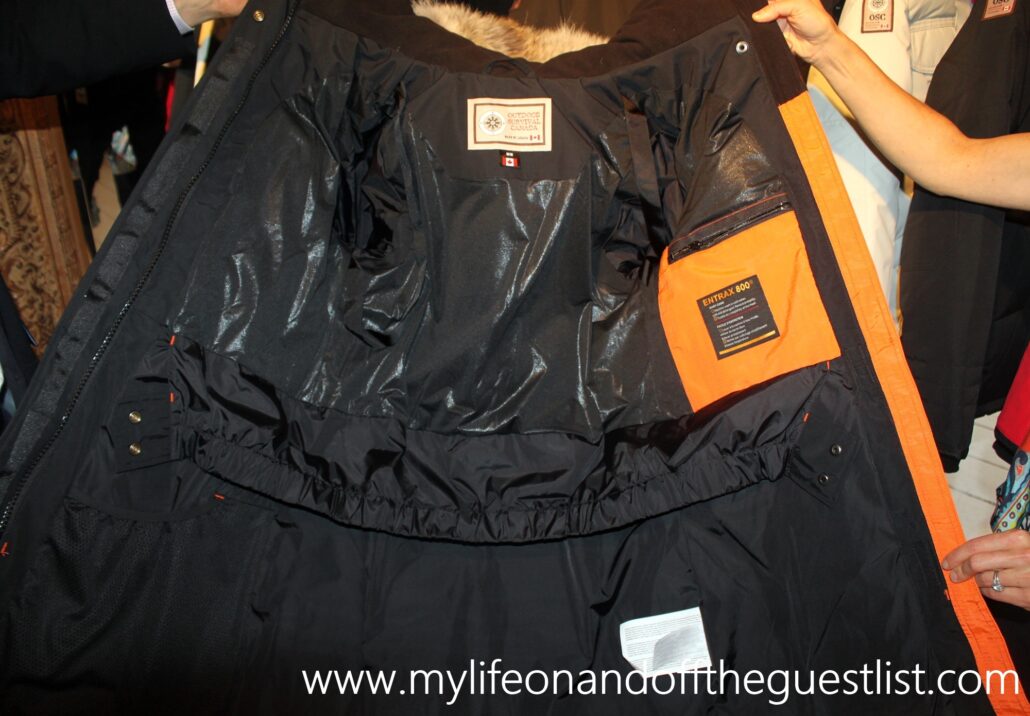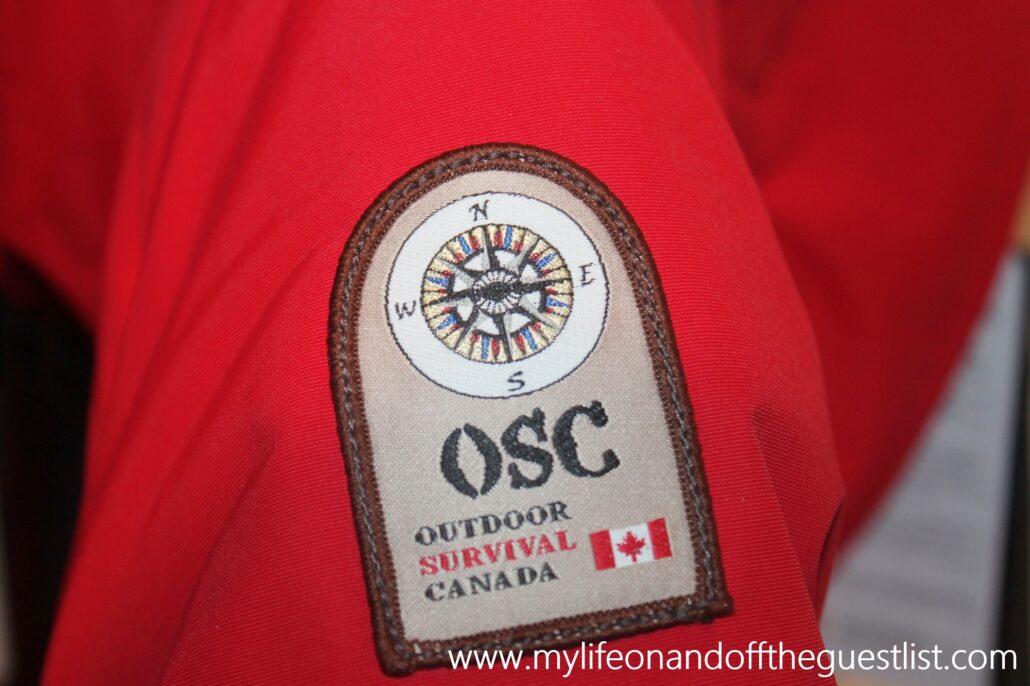 Because the Outdoor Survival Canada jackets are designed with durability and practicality in mind, it comes with a lot of amazing features, including a proprietary tuff and durable nylon outer shell that is waterproof, windproof, and breathable; a moisture-wicking polyester lining; a smart collar that boasts a flexi wire sewn into the top for custom shaping and trimmed in natural Canadian Coyote fur; a hood reinforced with hardware; inner pocket with zipper closure and a large interior mesh pocket for storage and to keep your valuables safe; inner cuffs to keep your hands warm and protect them from wind penetration; inner heavy-duty shoulder straps for portability; a Grosgrain ribbon covers the velcro on the front flap, preventing snagging of your sweaters and other clothing; a snow belt for added warmth and security; elbow patch reinforcements; a proprietary blend of premium duck and goose down feathers; and a temperature rating of -40˚C/F with flexibility based on your individual temperature, activities, and amount of time spent outside.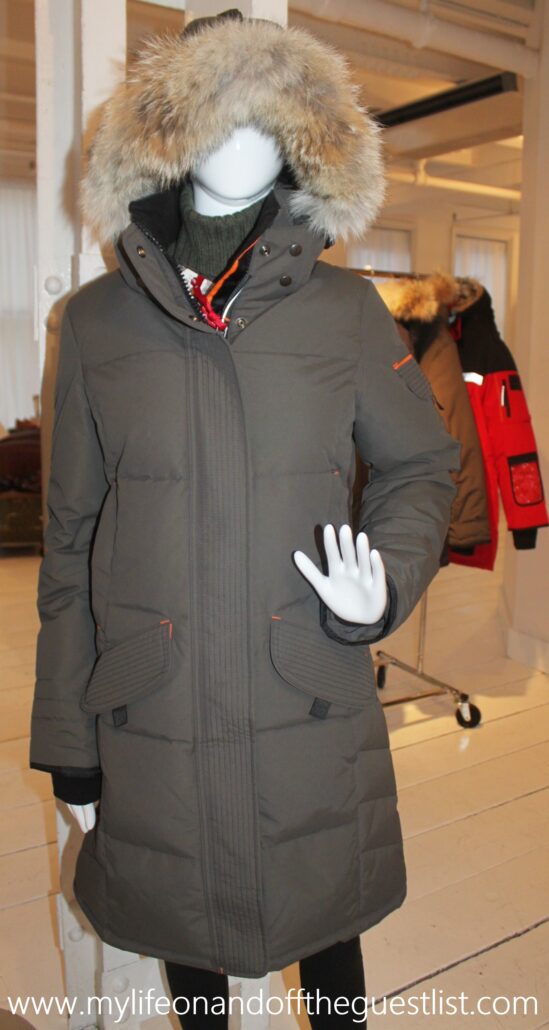 The OSC Collections boasts ten women's outerwear styles, including the Nisto, Nukka, Siku, Miki Karima, Nini, Jaci, Kasa, Nuaja, and Talini. The above style is the women's Siku, the perfect everyday winter coat that provides knee-length protection against the elements. This machine washable coat boasts all the features mentioned above plus a removable hood and fur trim, 3M reflective piping for enhanced visibility, heavy-duty YKK Zippers, and availability in ten colors (we love the vibrancy of the red alert color). Get to know the many outerwear styles from the Outdoor Survival Canada collection on www.outdoorsurvivalcanada.com.