Although there may be some who refuse to wear a mask, many, like us, are fully embracing it as an extra piece to our look. We see masks as fashion accessories; another fashion detail we're happy to have fun with while staying safe during his pandemic. Thankfully there are a lot of companies who feel the same way and are giving us fashion lovers exactly what we need – a chance to protect ourselves without losing our fashion sense. As we enter the holiday season, this is no different. Giftgowns, makers of cozy, comfy, and functional hospital gowns have all the festive holiday-themed face masks you could want. They are a perfect way to share your holiday spirit while staying safe. These red and green Giftgowns holiday masks are available with a variety of Christmas sayings and images.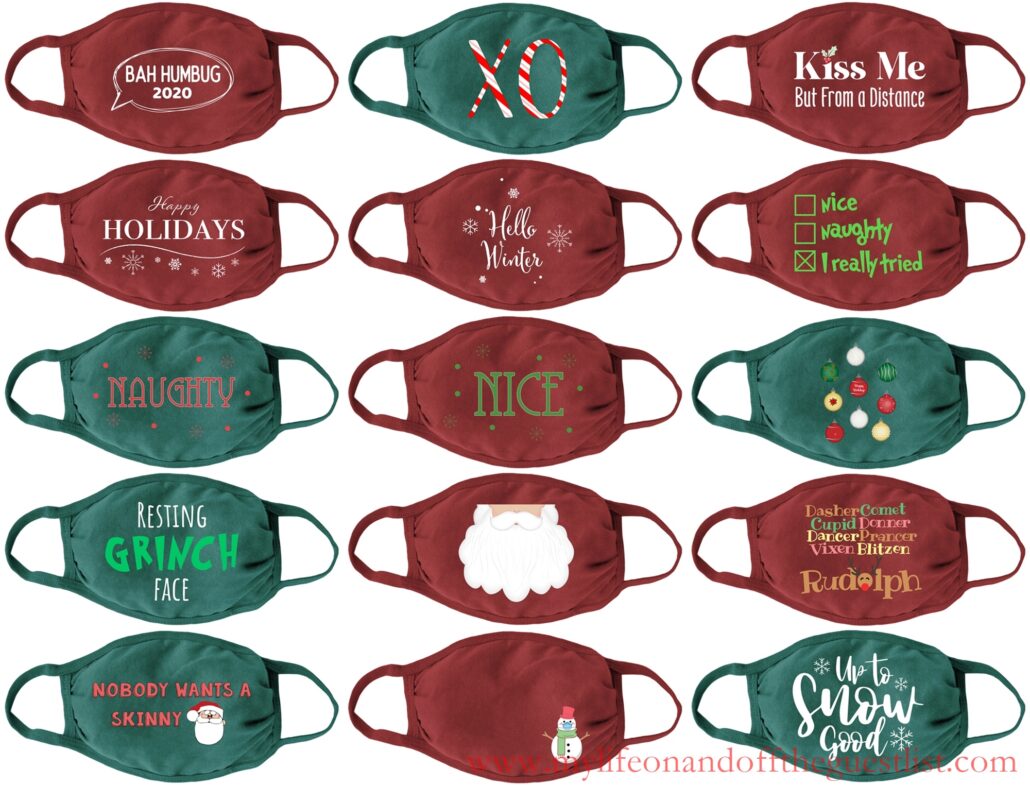 Have you been naughty or nice? Want to show off your grouchy holiday face? Does Santa's reindeer bring you lots of joy? Do you love the winter season or want to show your dislike for 2020? With the Giftgowns holiday masks, you can! The breathable holiday masks are washable and feature two layers of cotton, a pocket for filters, and they fit snugly across your face. And, of course, they boast classic and cute designs on the front.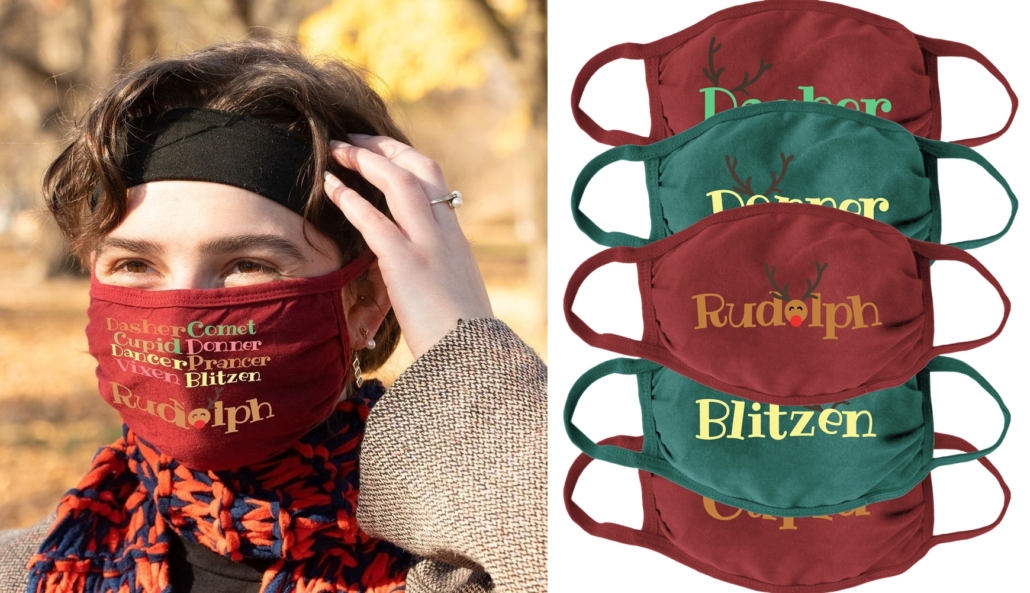 There are quite a few holiday masks to love and at $15.00 each, you can get several. There are at least 24 different Giftgowns holiday masks for both adults and kids. They make perfect for stocking stuffers. Naturally, we have several favorites. We love the I Tried Face Mask, Resting Grinch Face Mask, Bah Humbug Face Mask (which perfectly sums up how we feel about 2020, and From A Distance Face Mask. We've shared our favorites, which are yours?
Whichever Giftgowns holiday masks you decide to get for yourself or gift to your loved ones, you will be sharing the joyful spirit of the holiday season and showing that you care.