Anyone that's sat down for movie night, gone out to the movies, or just reached for a healthier snack has reached for some popcorn. This delicious snack has been enjoyed since 4700 B.C Peru, where Corncobs were rumored to be discovered in two locations. Why are we talking popcorn again? (you may remember our recent popcorn highlight), because January 19th is National Popcorn Day, and we're celebrating with frozen popcorn, yes, you read that right, frozen popcorn, specifically California Frozen Poppers, the world's first frozen popcorn.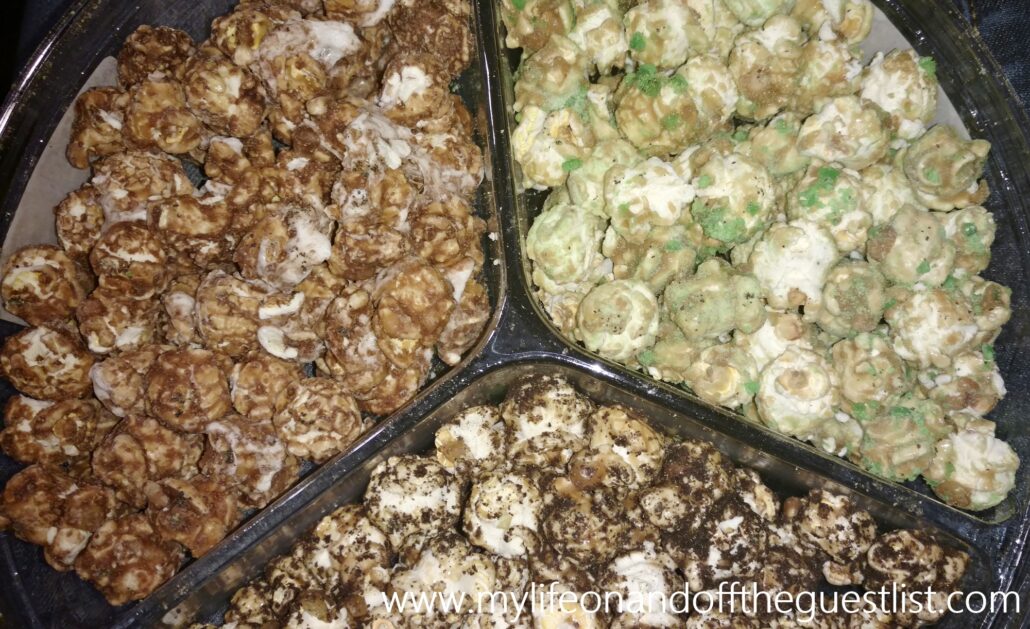 We were very lucky to receive a 3-Flavor Sampler of this delicious frozen treat (which we devoured quite quickly….we don't even think it had time to thaw, not that we wanted it to), which featured the following popcorn varieties: Sticky Icky S'mores, just like delicious milk chocolate S'mores, but without the burning yourself with melted chocolate or marshmallow; Dirty Laundry, a wonderful mix of Oreo cookies and caramel (FYI, the caramel is vegan); and Granny's Green Apple, perfect for those of you who are fans of caramel-covered, Granny Smith Apples (it's also vegan and gluten-free).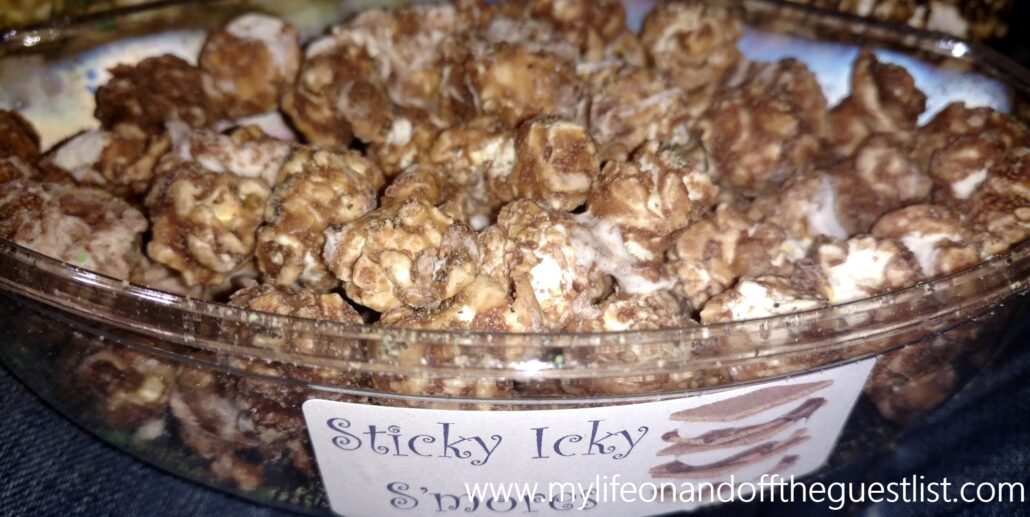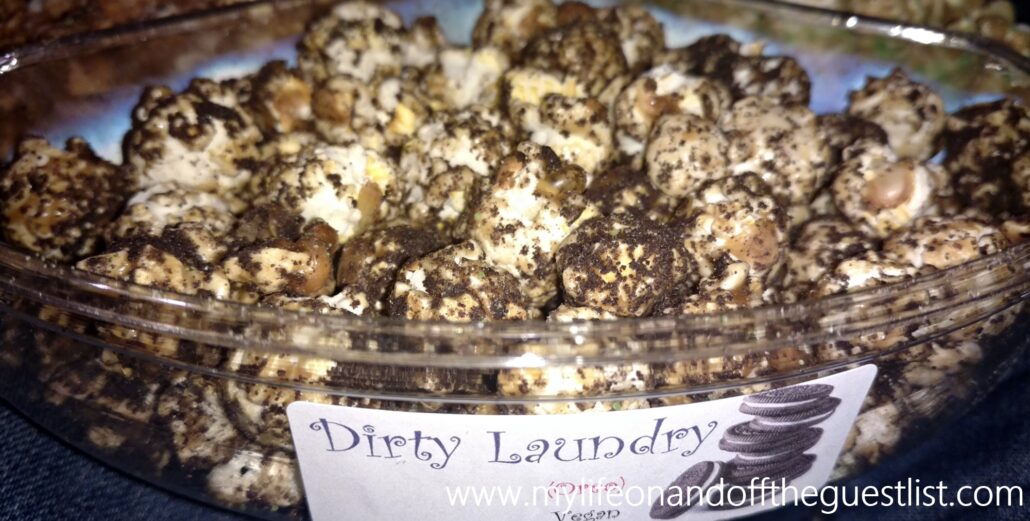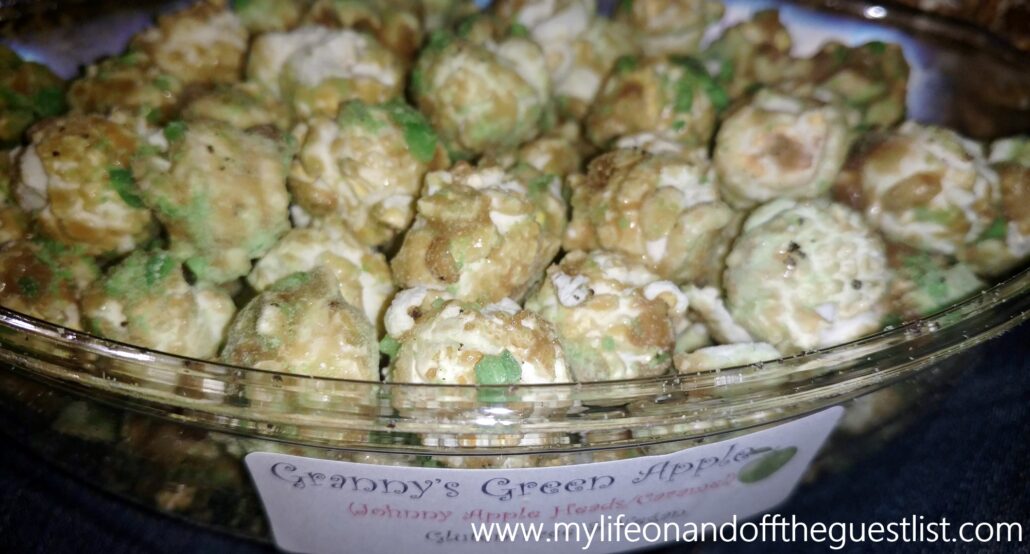 California Frozen Poppers come in 48 flavor varieties grouped into 8 categories, including The Originals, Chocolaty, Candies and Cookies, Savory, Spicy, P-Nutty, Seasonal Flavors, and Nothing but Cheese! The best thing about these delicious mounds of goodness, aside from their yummy flavors, is the fact that you can freeze & re-freeze the California Frozen Poppers to your heart's content, this will help prevent you from eating all in one sitting (a difficult task we can tell you).
For those of you who want more of a variety,  California Frozen Poppers also offers multi-packs that allow you to try anywhere from 5, 10 and up to 20 different flavors of their delicious popcorn. Each bag in the multi-pack ranges from 1-3 ounces, depending on the flavor. It's the perfect gift idea. Get to know more about California Frozen Poppers by visiting their website today.