The festival season has arrived, and while the weather may not be at peak temperatures yet, the festival fashions certainly are. Today we highlight festival fashion must-haves from Forever 21, known for offering the hottest, most current fashion trends with new fashions brought in daily. This year's Forever 21 2016 Festival Collection celebrates 'girl squads' through its campaign tagline "Festival Goals".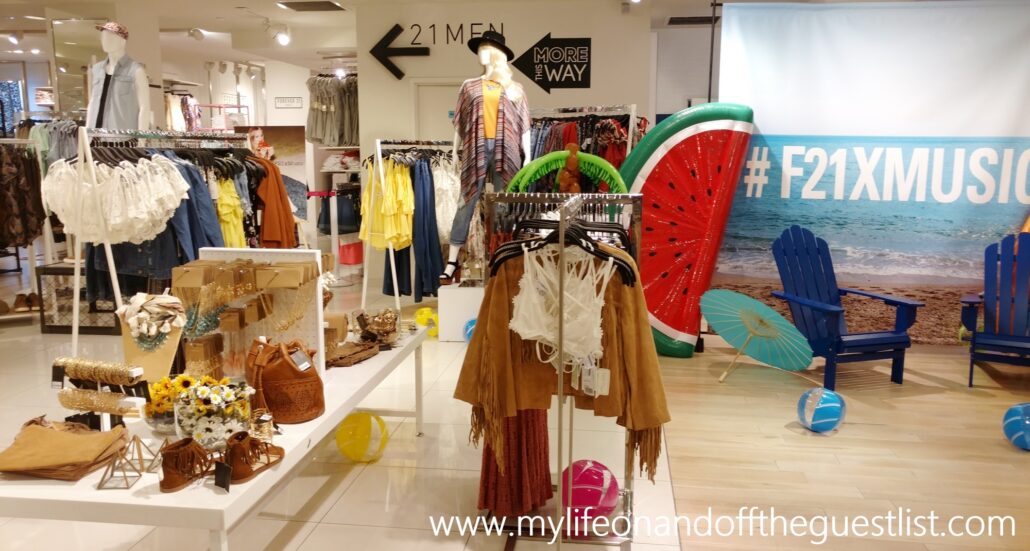 The Forever 21 2016 Festival Collection provides an updated look for the season and pays homage to the iconic style of 60's and 70's fashion. The collection is teeming with micro dresses, full skirts, short-shorts, bell-cut sleeves and bell bottoms, wooden platform shoes, lots of fringe, crochet, lace, floral prints, and rompers with attitude. The Forever 21 2016 Festival Collection offers endless cool styles as the weather warms up.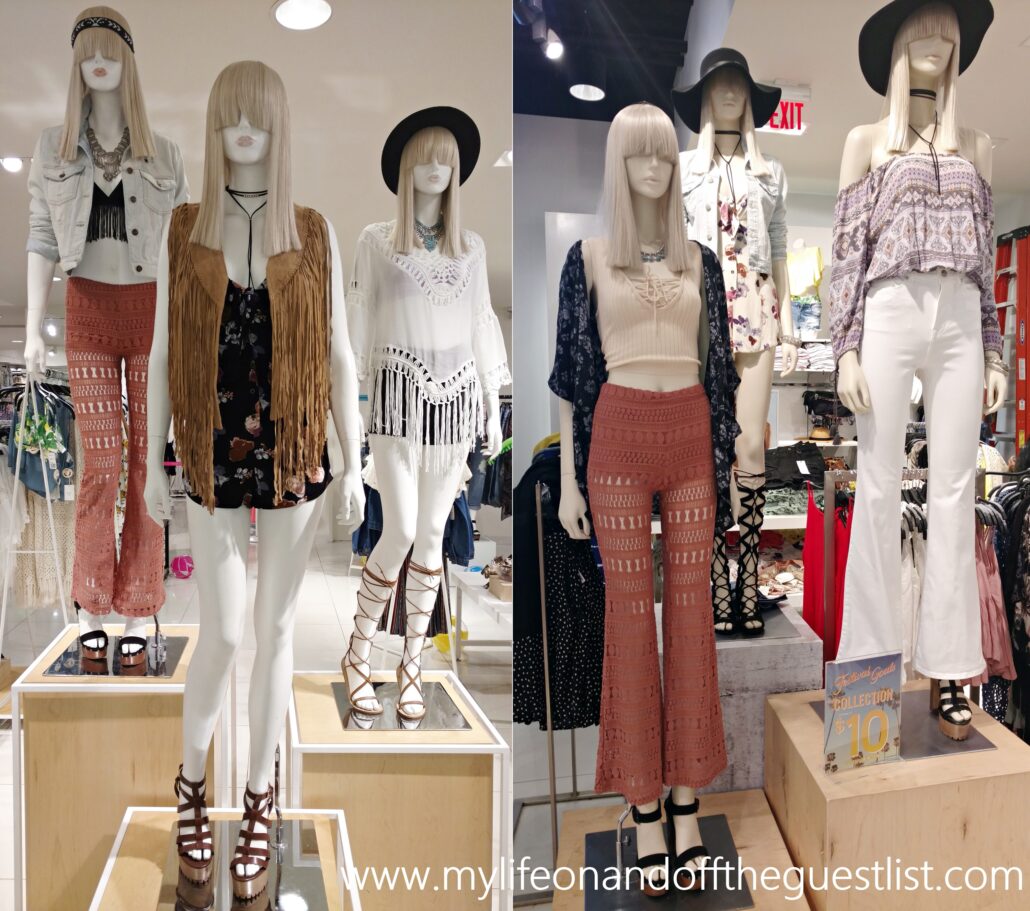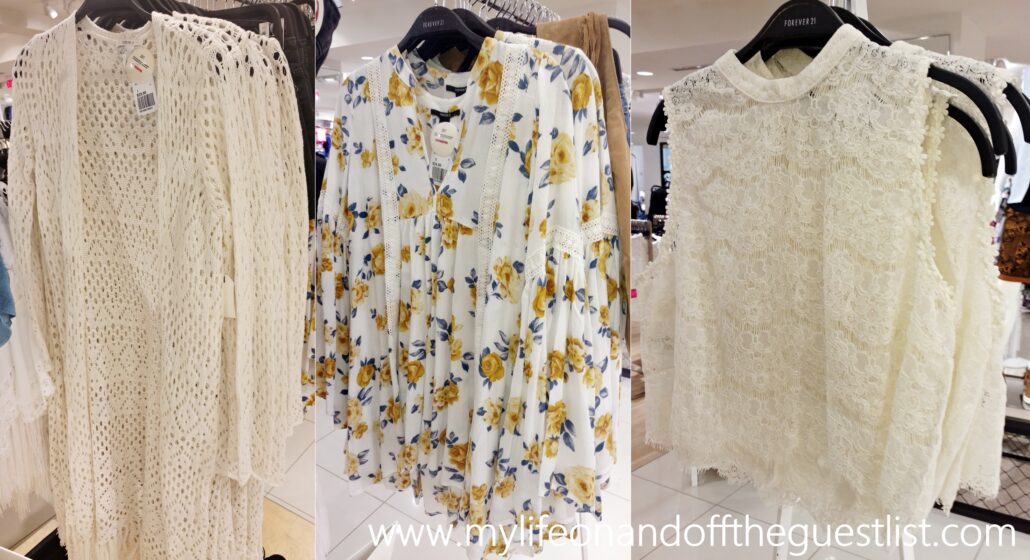 Key clothing pieces we're loving include the semi-sheer knit Crochet Flared Pants, the allover Floral Print Lace-Up Romper, Fringed Faux Suede Vest, and Ornate Crochet Crop Top. Shoes and accessories won't disappoint either; with tall, and short gladiator sandals, lace-up styles, flat and platform sandals, laser-cut detailing, and like the clothing, an abundance of fringe.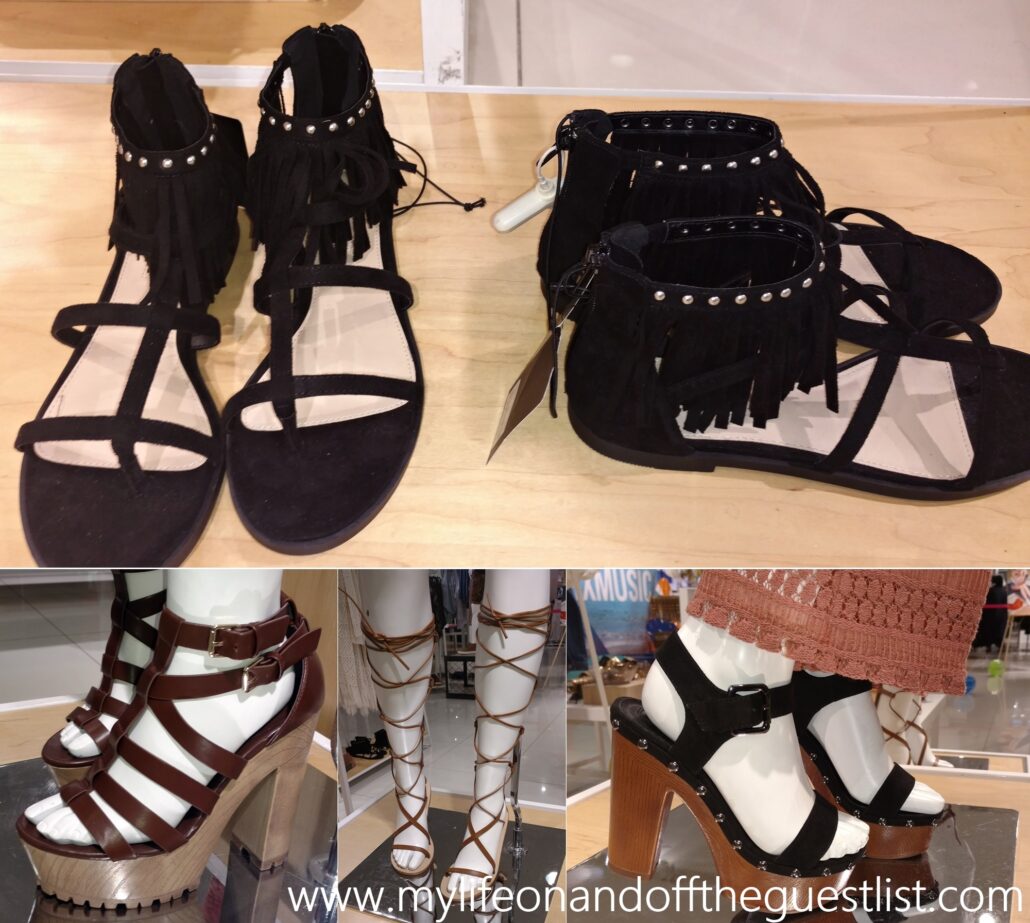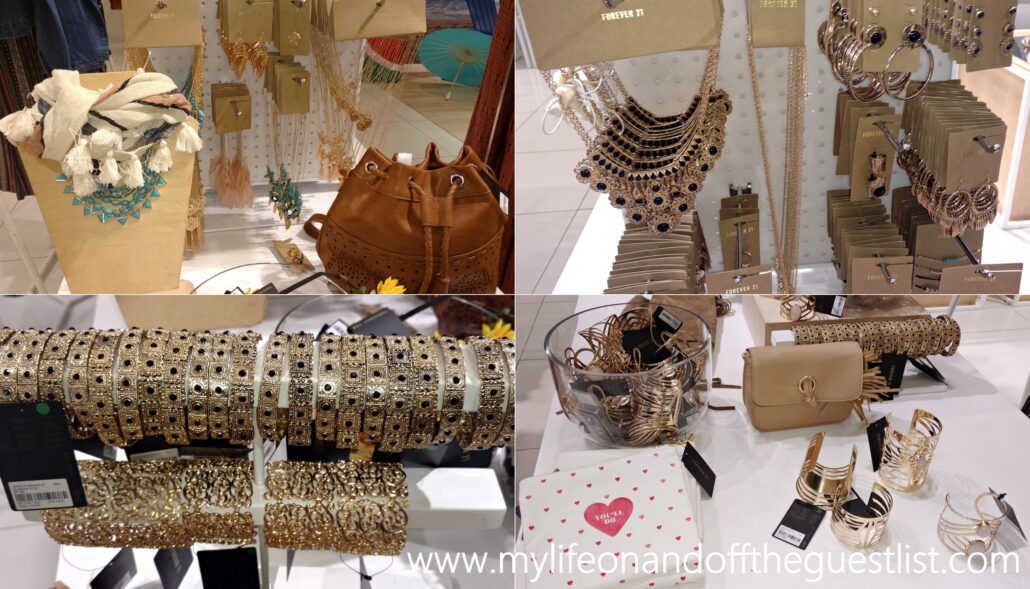 Whether you're looking for layered necklaces, floral hair clips or flower crowns, the latest must-have chokers, or the perfect wide-brim hat, Forever 21 is the place to go for great style and great value. Ladies, if you're attending any of this year's music festivals and are looking for an affordable way to rock the hottest festival fashion trends, start here.
The Forever 21 2016 Festival Collection is available now in stores globally and on www.Forever21.com.