During the mid-1970s, the first social sharing music device, the boombox, made its grand debut. The boombox, a portable cassette tape recorder/player with AM/FM radio, filled a desire for a shared music listening experience. It took music to the streets. Over the years, they became bigger and heavier as the desire for louder, more significant bass grew. In 2001, when Apple introduced the iPod, it spelled the end of the boombox. For 15 years, music became personal, it was no longer a shared music experience……until the Monster Blaster boombox.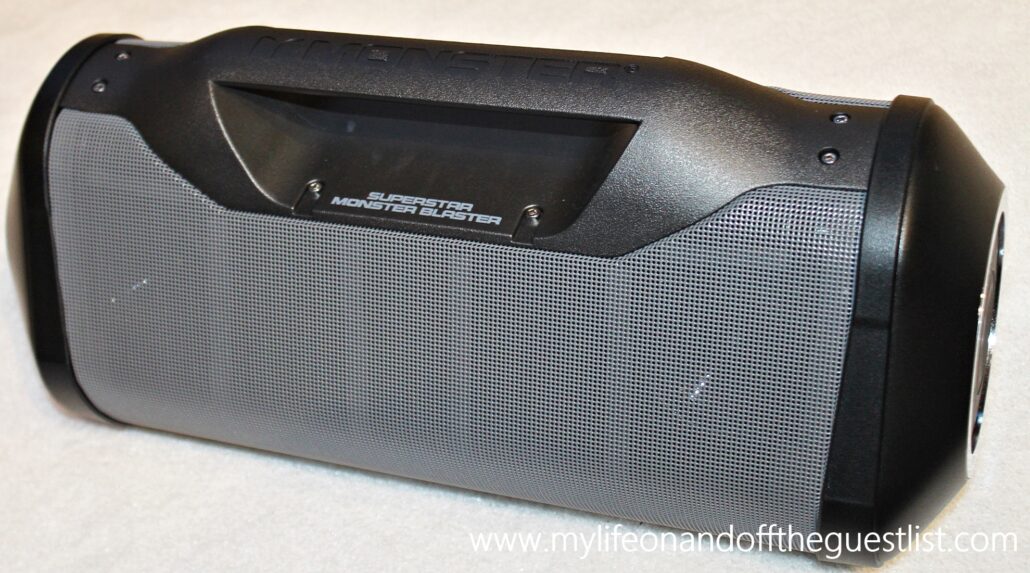 This reimagined boombox takes the classic and updates it with modern design and the latest in wireless technology. The Monster Blaster boasts Bluetooth technology, charges via USB for up to 12 hours of continuous listening, and frees you from batteries. Other features include indoor and outdoor EQ Modes, waterproof and splash-proof, Bi-Directional Driver Design with full range drivers in angled 360â° orientation, a down-Firing Integrated Powered Subwoofer, quick pairing via NFC, a 3.5mm Aux-In to connect any audio source, 3.5mm Microphone Level Input makes the Blaster a portable PA system, and a powerful enough sound for large, open spaces. And who doesn't love the deep bass of a Subwoofer for Party and more – it's a sure-fire way to get the party started!

To welcome the return of much-celebrated "ghetto blaster", Monster held a panel during CE Week on the "Evolution and Impact of the Boombox on Pop and Hip-Hop culture, followed by a Break Dance competition." The panel featured some of the most influential DJs, hip-hop artists, and music influencers, including Video Music Box's Ralph MacDaniels, Chuck Creekmur from allhiphop.com, musical artists Bodega Bamz, DJ Enuff, Mims, and Dorrough Music.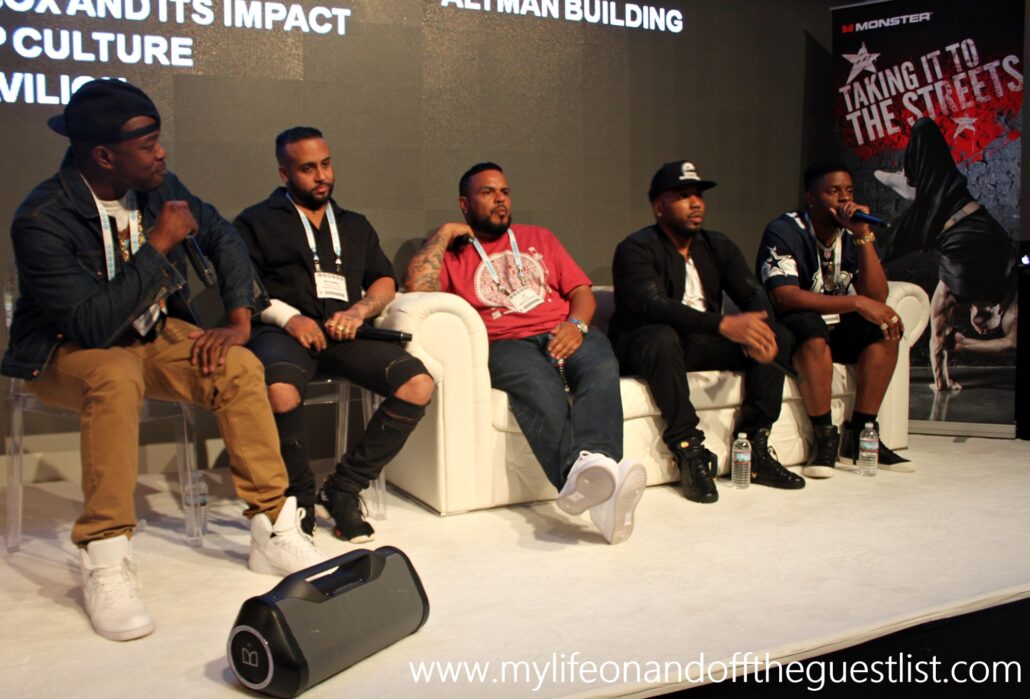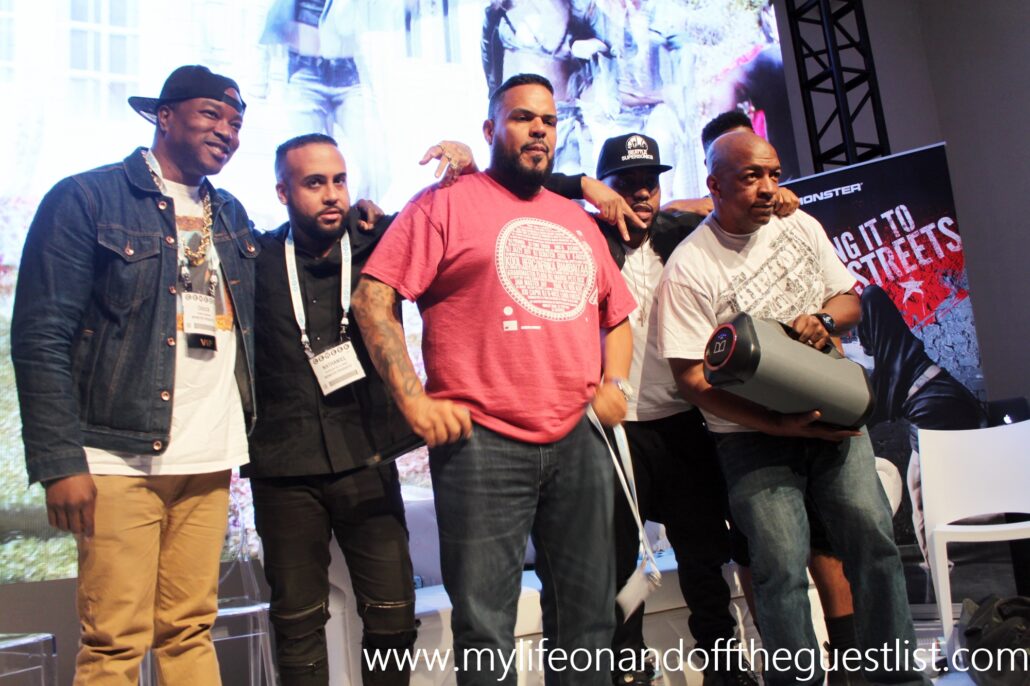 The Breakdance competition which followed the panel included the Monster Blaster boombox and a check for $500 as prizes. Competitors included Uncle Will, Gravity, Roflow, Pete Nasty, Rugrat, etc. The breakdancing competition introduced the partnership between Monster and Ground Zero Crew, Miami's most notorious, world champion Bboy breakdancing group. This partnership, the first for a brand and dance group, birthed the "Taking It To The Streets" tour, a multi-faceted cross-country that celebrates the Monster Blaster boombox. Tour stops include SXSW, Miami, New York, San Francisco, Chicago, Detroit, Atlanta, and Philadephia.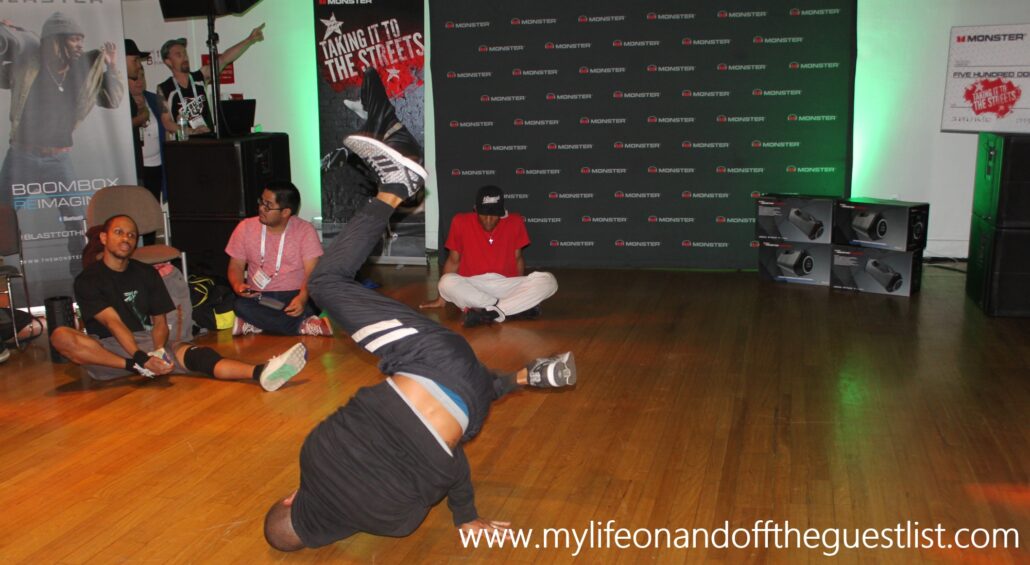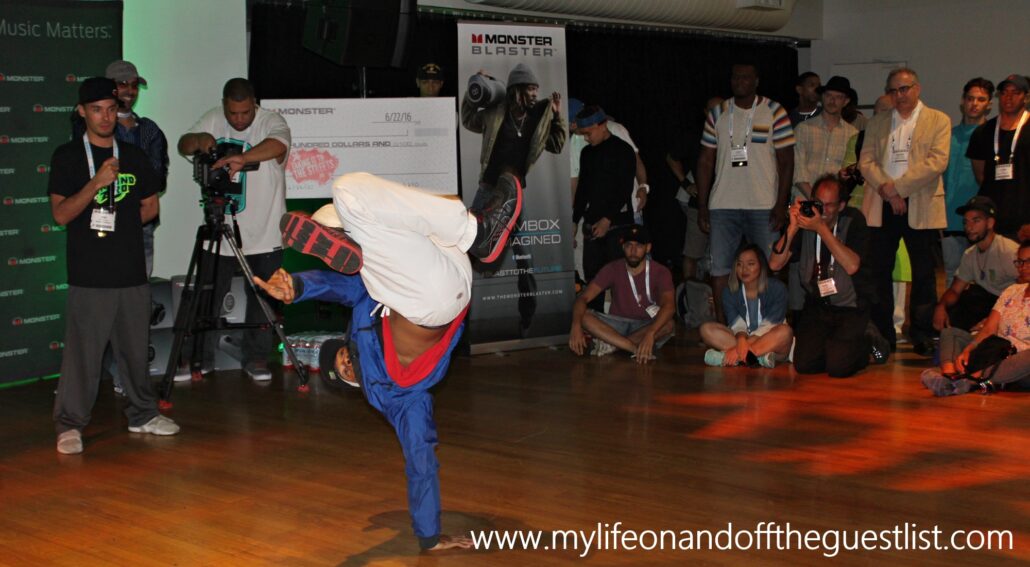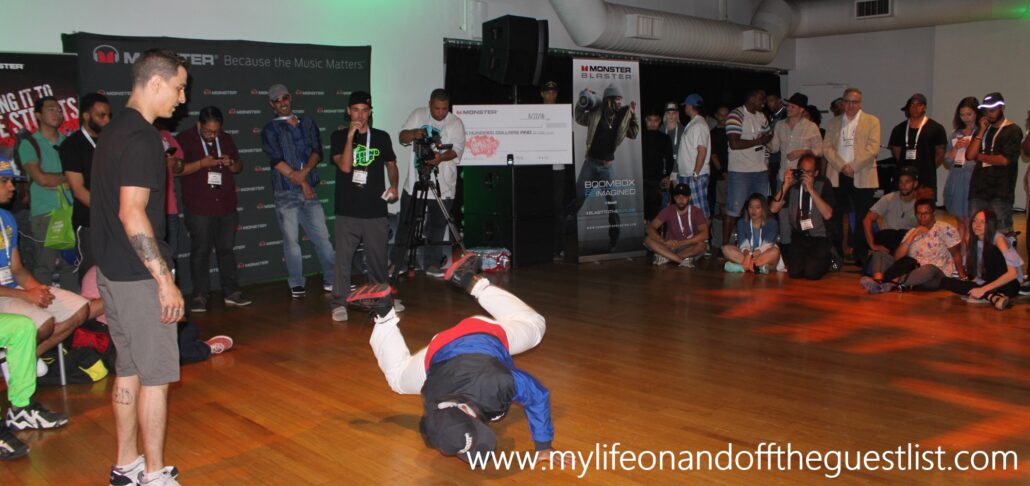 The Taking It to The Streets tour features music and business related discussion panels (like the one held during CE week), led by local DJs, hip-hop artists and music influencers across the US. The tour recently made a stop in Miami, where the Ground Zero Crew organized a pop-up dance breakdancing competition. Miami's hip-hop elite attended the panel and enjoyed "Monsterous Breakdancing battles" hosted by Ground Zero Crew's founder Bebe Fernandez, well into the night.
The Monster Blaster boombox is available now and retails for $399.95 on www.monsterproducts.com.