We don't know how we did it, but we survived attending the Summer Fancy Food Show. For three days, we got to know, tasted, and learned all about the newest food items hitting the market. Over 2,670 food brands exhibited their specialty foods at the famed industry food event at the Jacob Javits. We'll be highlighting some of our favorite finds separately but today, we're just celebrating the wonder that is the amazing Summer Fancy Food Show show.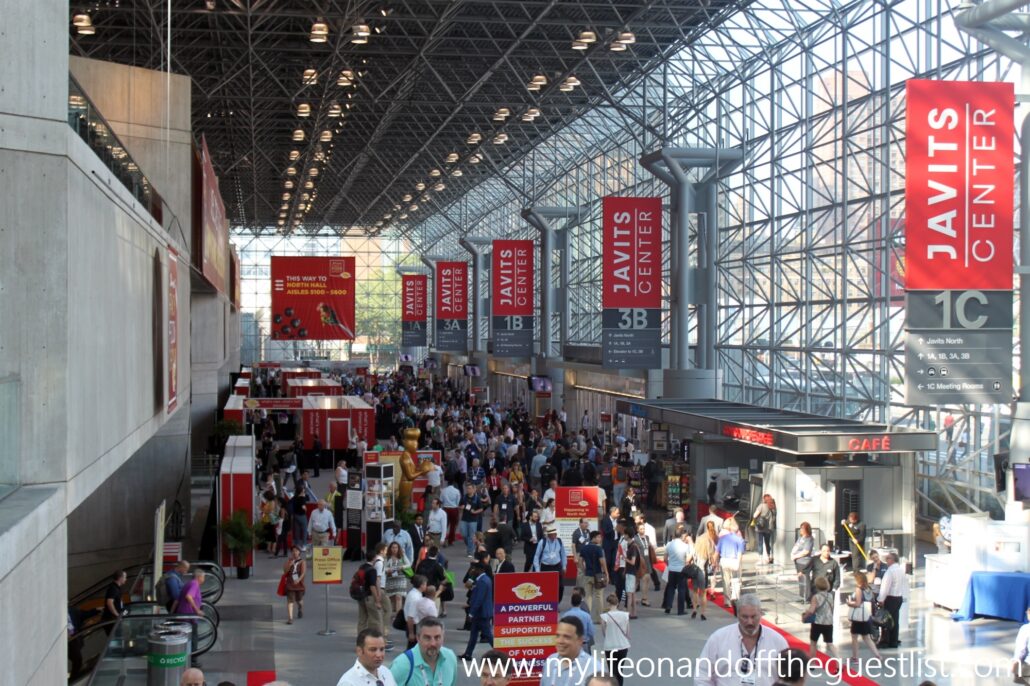 The Summer Fancy Food Show itself is too massive to cover completely, so we're going to highlight the new products in the What's New Showcase and The Sofi Awards. The three-day show (and you need all three days to properly enjoy the show) is a great way to discover new culinary items. As you can imagine, there were hundreds, maybe thousands of new products on display. This year's Summer Fancy Food Show featured almost 400 first-time exhibitors presenting everything from chips made from various grains and vegetables in international flavors such as Indian, and Japanese; wonderful spices and sauces; frozen superfruit smoothies; nut butters, and dessert toppings, etc.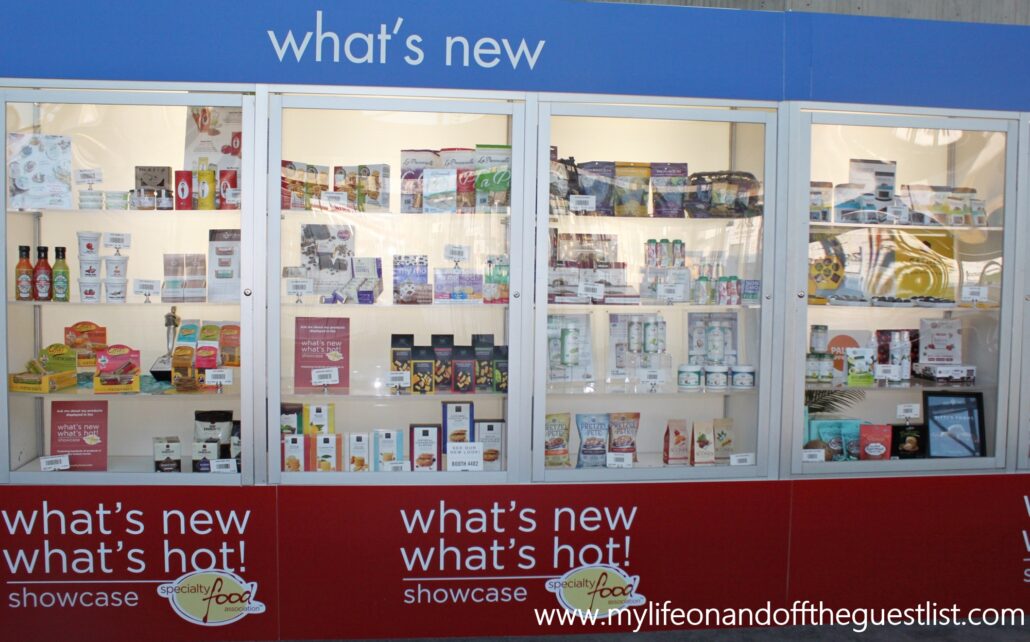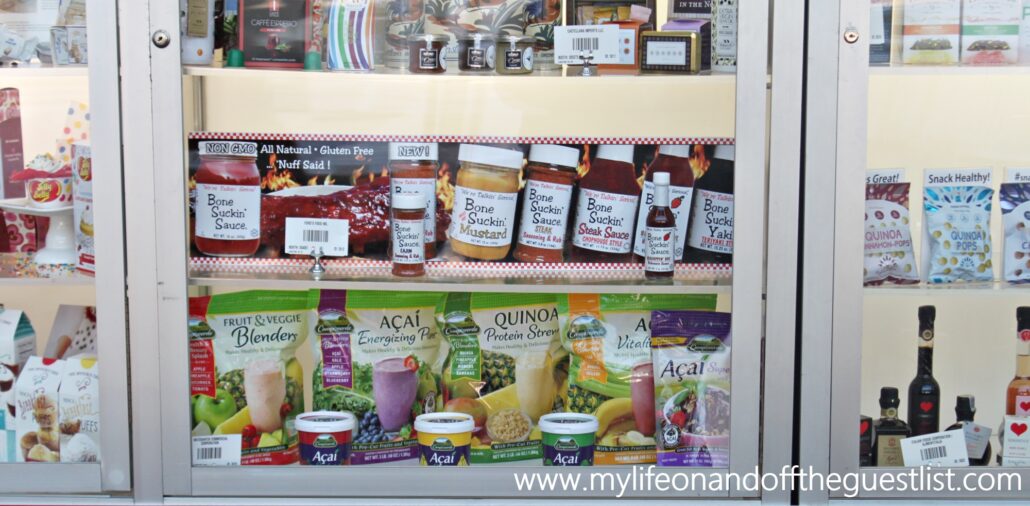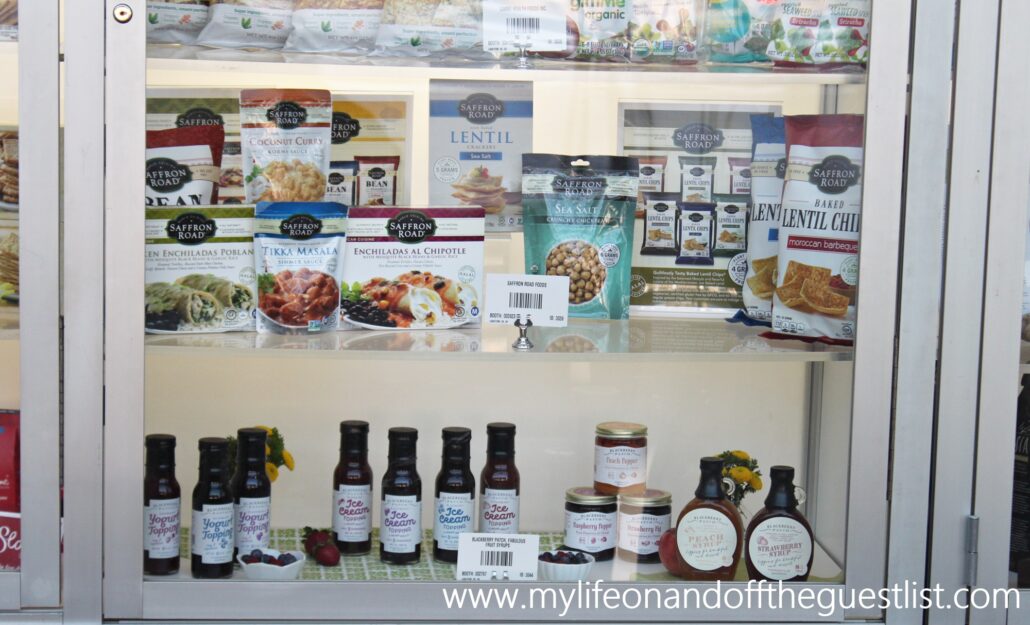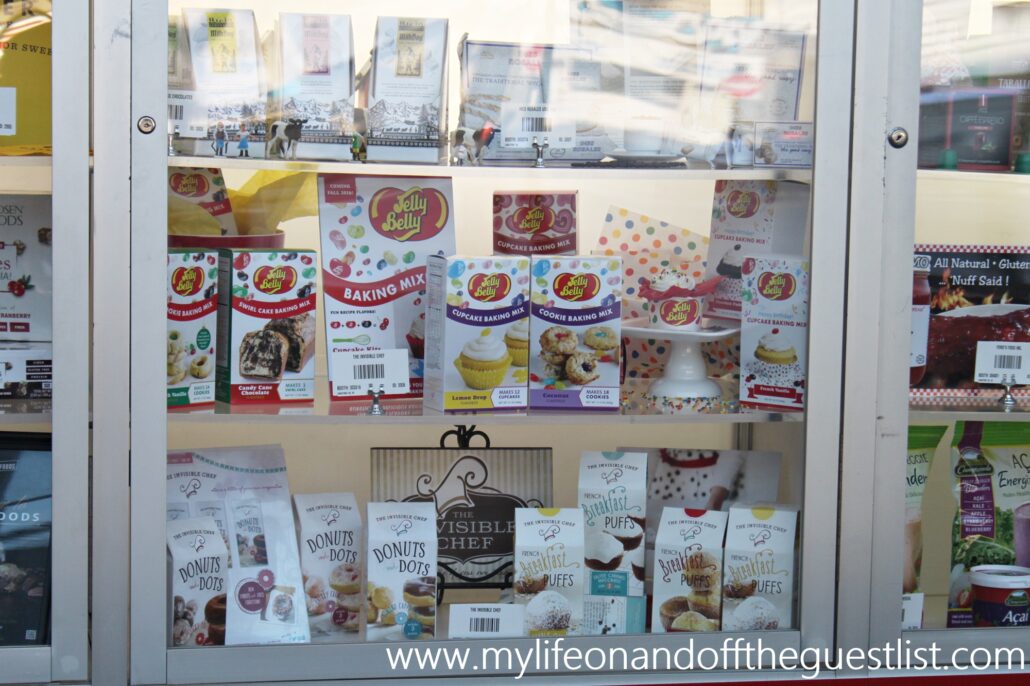 Aside from the new products display, the Summer Fancy Food Show celebrates award-winning specialty foods with the Sofi Awards. On the first night of the show, the Sofi Award celebrated the 2016 winners and finalists with an Opening Night Party filled with cocktails, food, and music. The 2016 honorees were chosen from 3,200 entries to represent the best in specialty foods. A display highlighted the best of the best.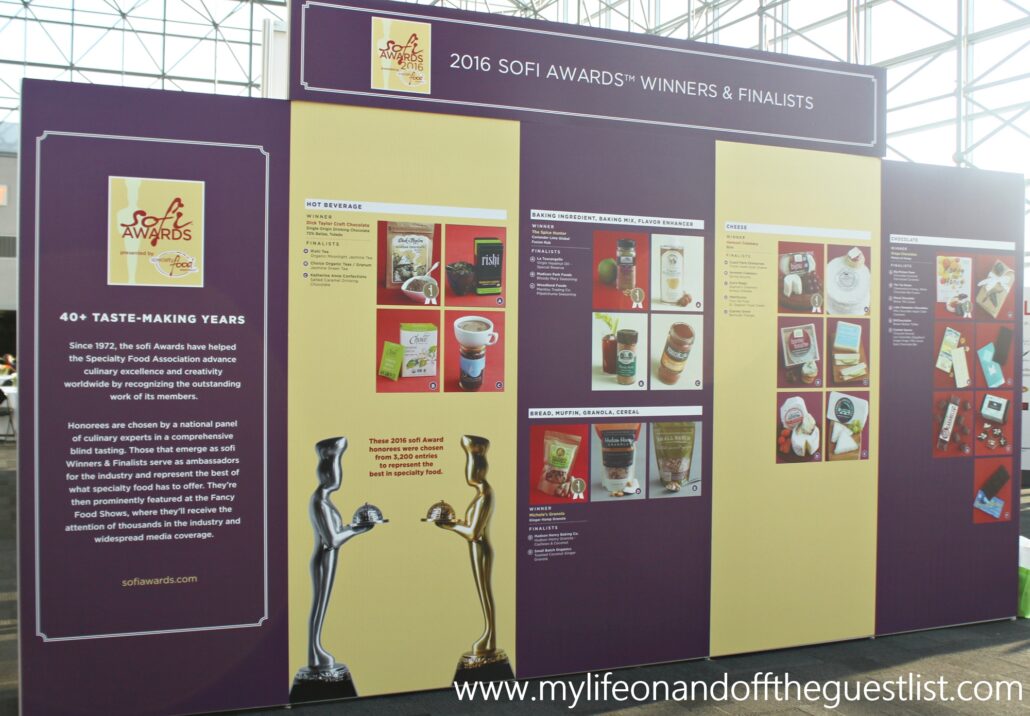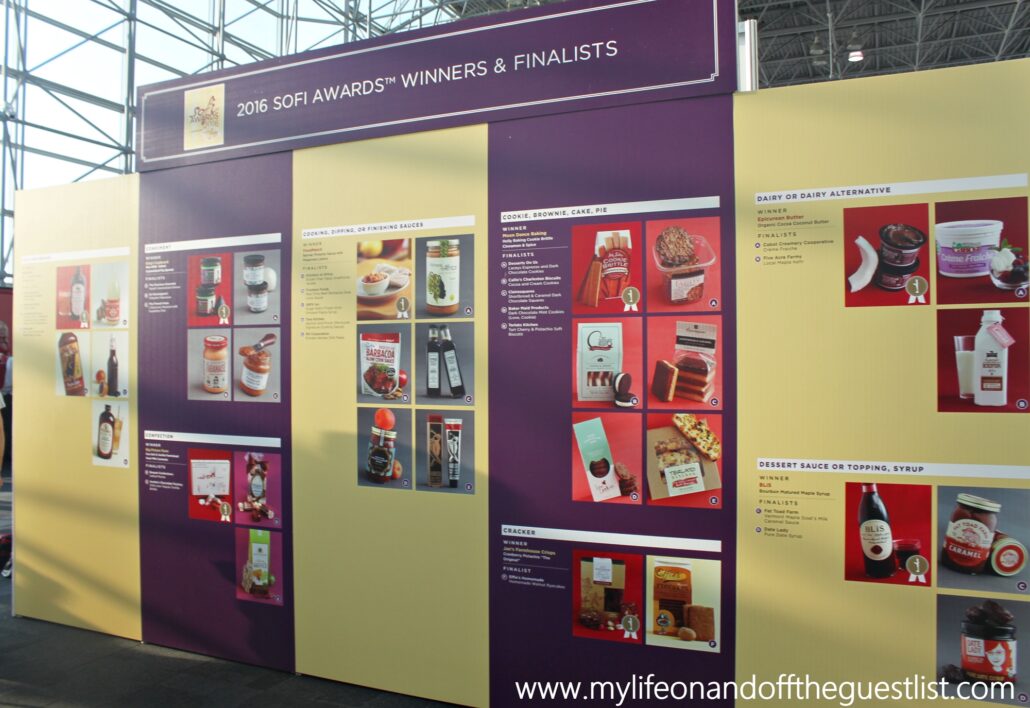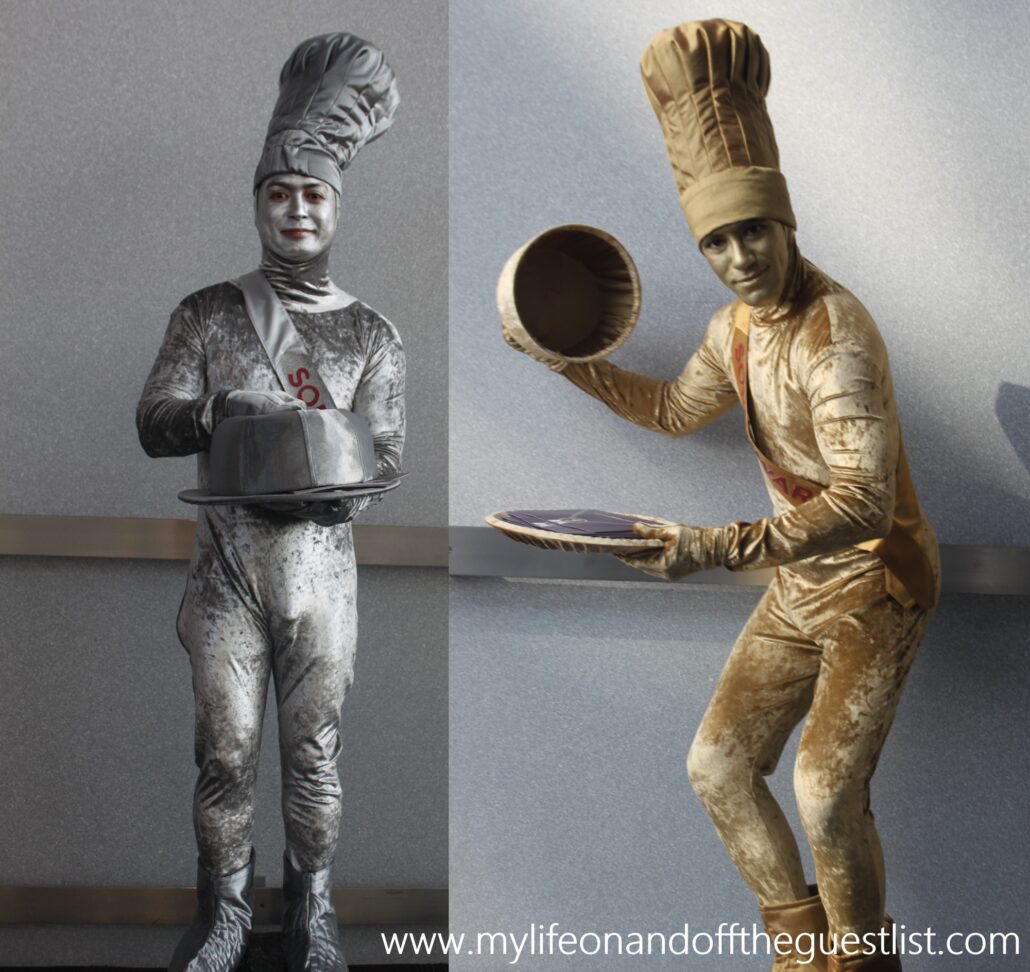 Some of the categories from the Sofi Awards include Hot Beverage, Cheese, Chocolate, Dairy or Daily Alternative, Cooking, Dipping, or Finishing Sauces, and so on. As previously stated, we'll be sharing some of the wonderful new specialty foods we discovered while attending the show. How do you discover what's new in the food industry?