You have read several blog posts from us drooling over the fashion offerings from Adrianna Papell. Well, we're about to do the same with their footwear collection. Oh, did you not know about Adrianna Papell Footwear? We're happy to keep you informed. You already know that Adrianna Papell is known for their stunning red carpet gowns, prom dresses, and chic sportswear, well they also offer a wide selection of designer women's shoes. Let us formally introduce you to the Adrianna Papell Footwear Collection.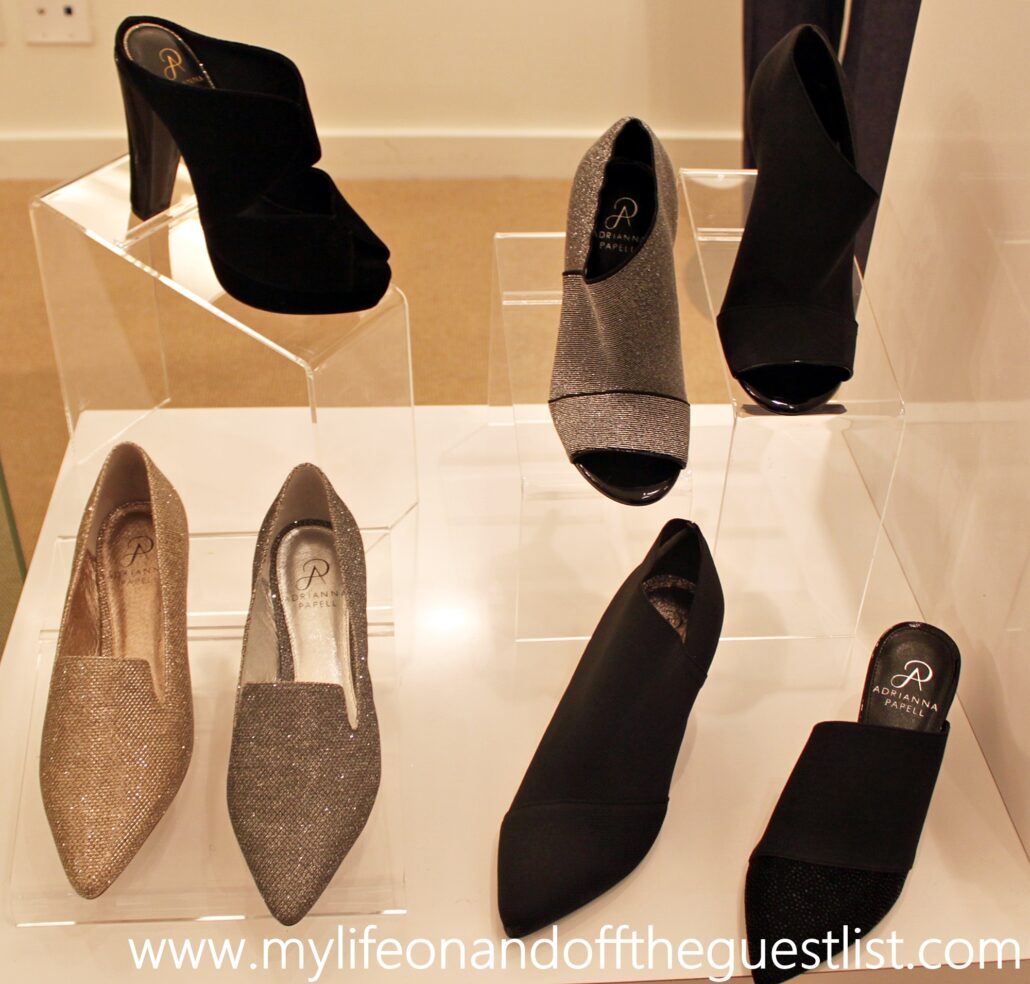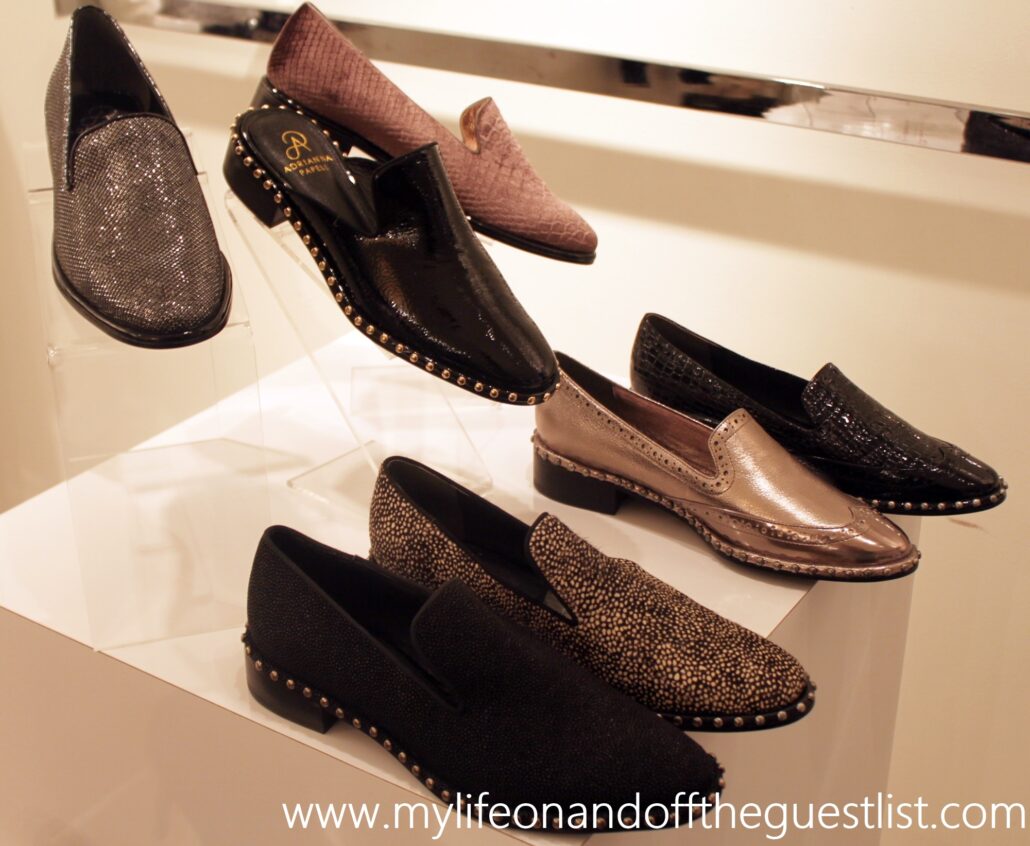 The Adrianna Papell Footwear collection includes dress shoes, boots, pumps, wedding shoes, and sandals for every occasion. With footwear styles that pair perfectly with your daywear, prom dress, or evening gown, and vary in looks, styles, and colors. The Adrianna Papell's designer women's shoes are sure to please even the pickiest and most discerning of shoe shoppers.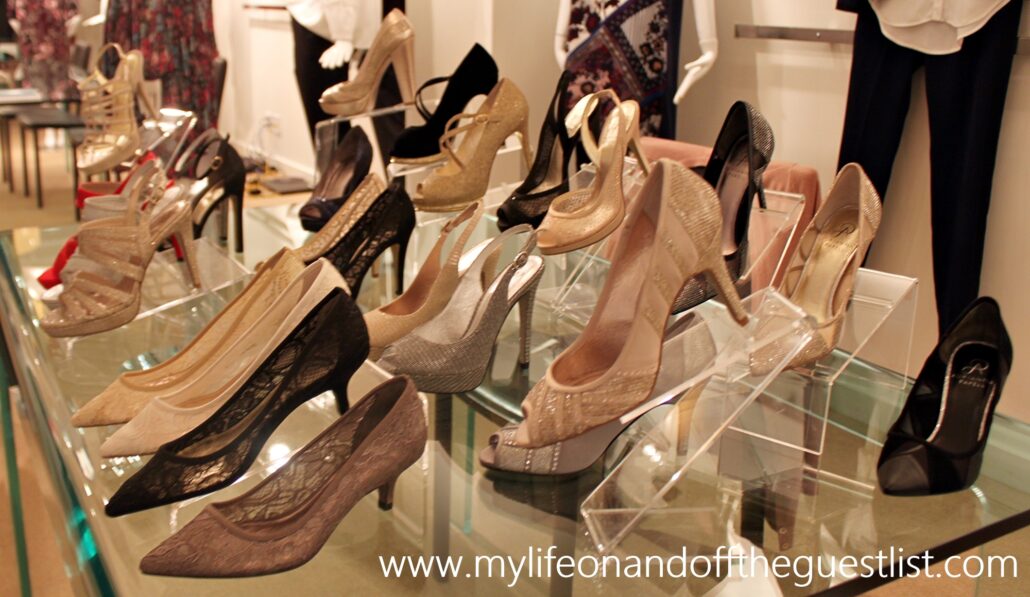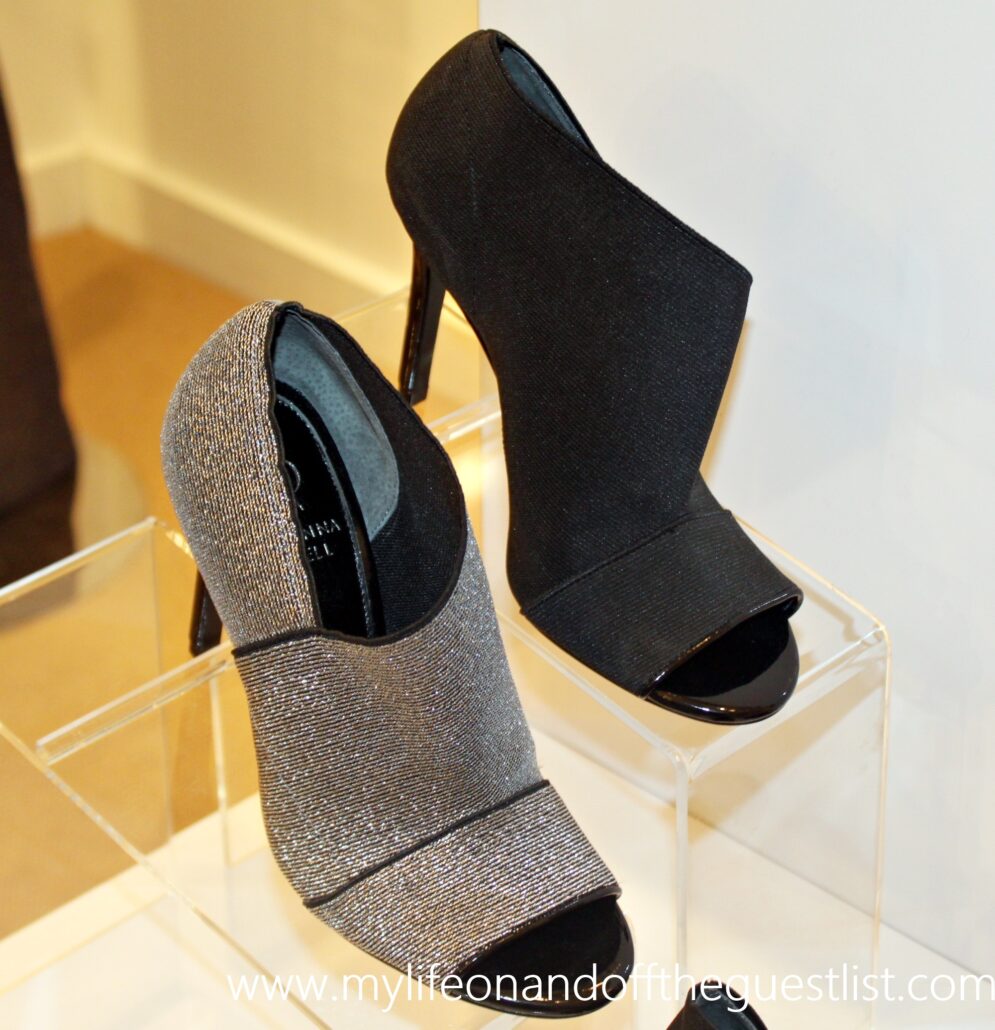 The collection of Adrianna Papell Footwear is crafted with the same meticulous artisanal craftsmanship that their dresses are made with, and are designed to be both comfortable and versatile. We're enamored with several styles from the collection. Particular favorites including the Heather Boot, an open-toe shootie which boasts asymmetrical elastic upper made from textural fabric, a tailored fit, and a comfortable heel; the Prince Studded Smoking Slippers (and it's mule counterpart), boasts beautiful novelty leather uppers, low stacked heels and studded welt details; the Glam Heel, a mesh and leather mule with a swirl designed upper; and the Addison Pointy Toe Pump, a pointed toe pump with mesh inserts and leather piping around the throat. There's much more from the collection to drool over.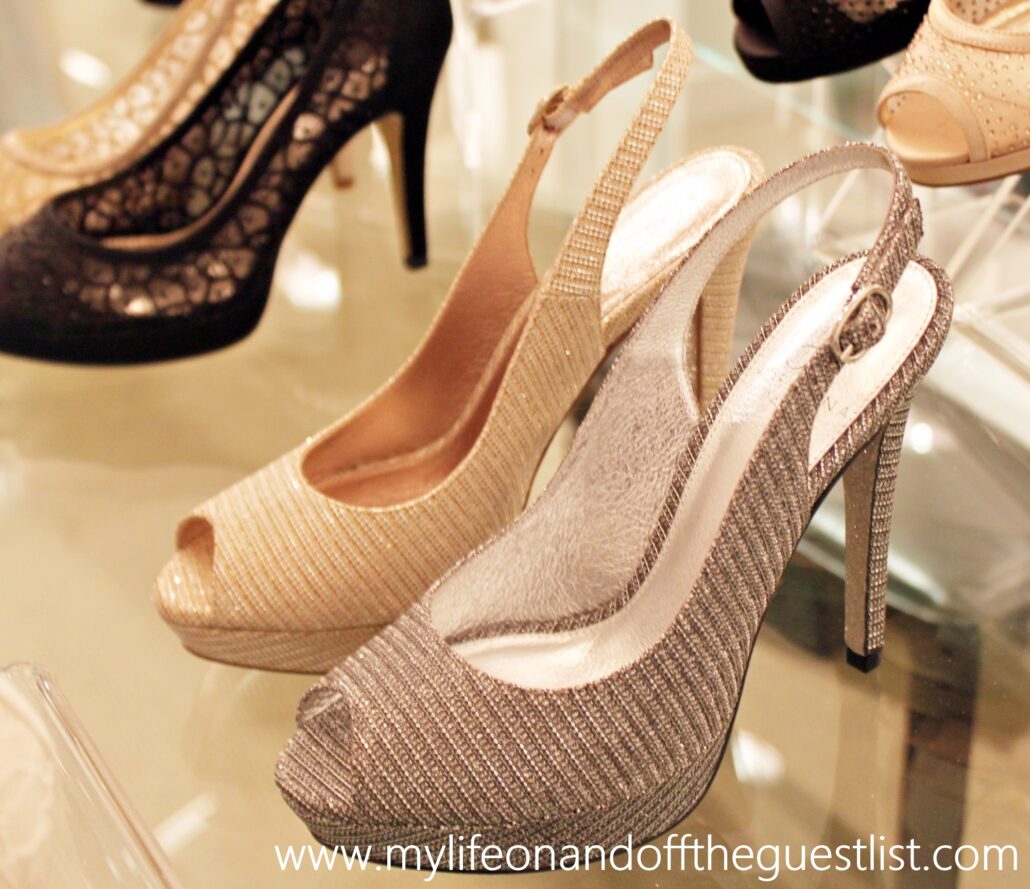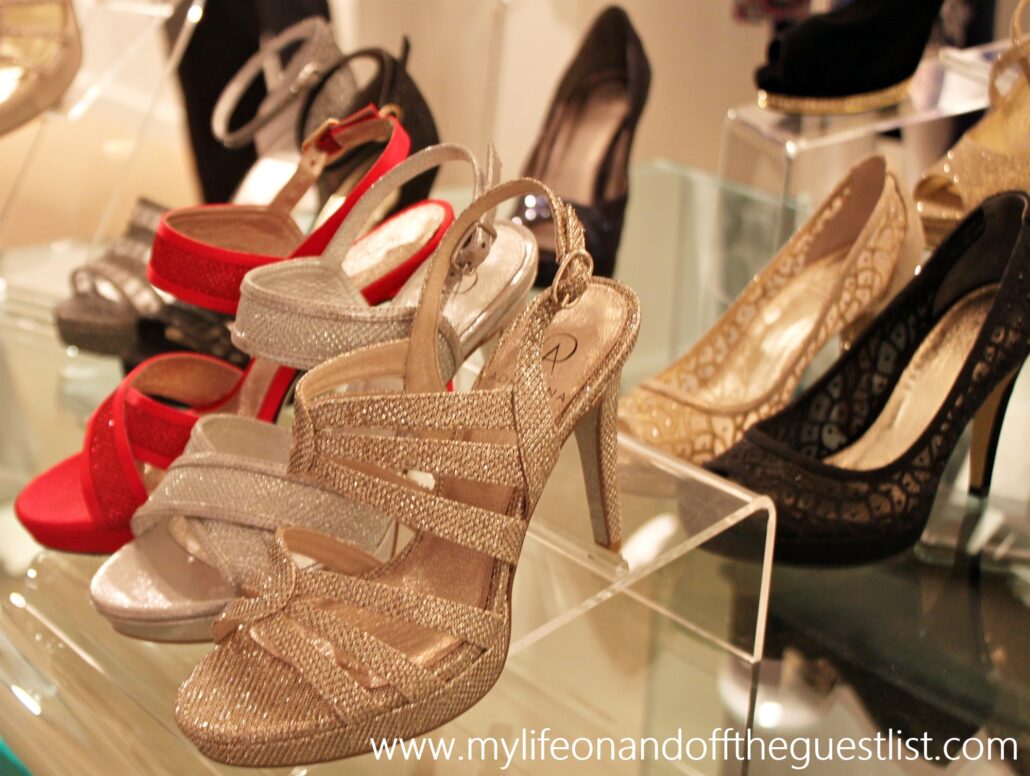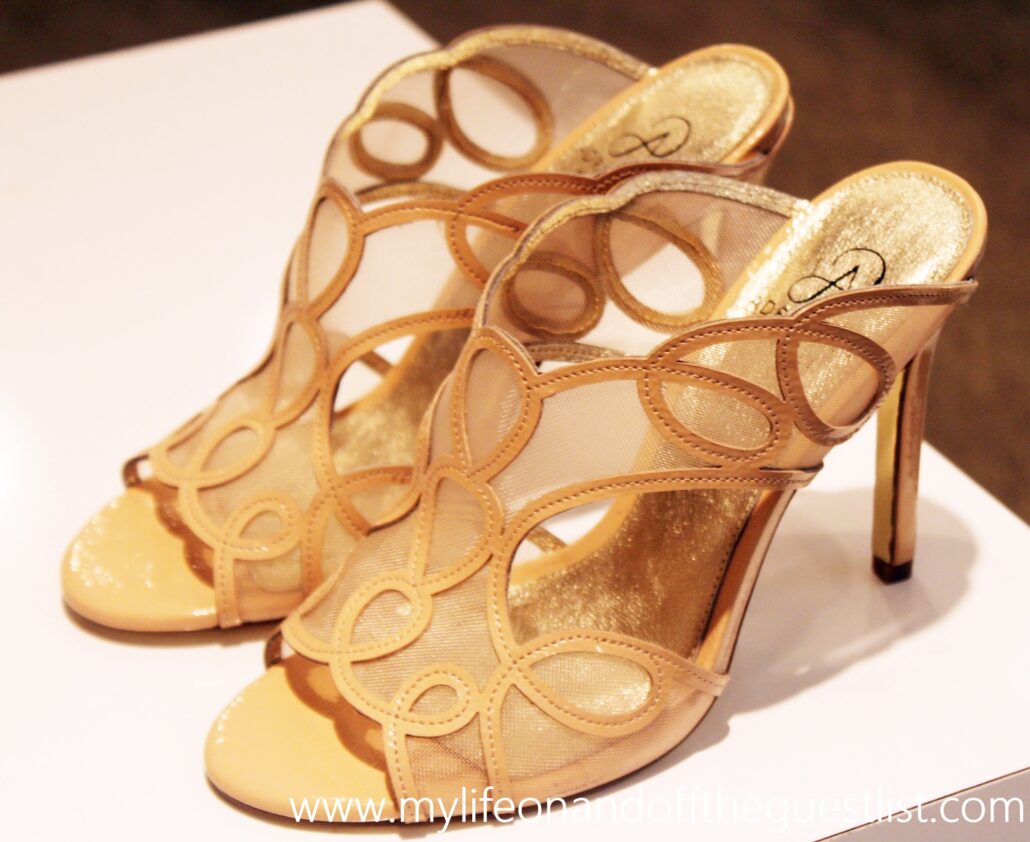 Whether it's a new pair of shoes for work, party shoes, prom shoes, or a pair of shoes to match the wedding dress of your dreams, Adrianna Papell Footwear has the right pair of shoes for you on your special day or just for every day!