As the saying goes, "April showers bring May flowers". Now that we're saying goodbye to the month of showers, we can't help but anticipate the flowers that will be in full bloom in May. Flowers are nature's gift, bringing color to our lives and filling our hearts with joy. As we bid farewell to winter and welcome the arrival of spring, we are reminded of the beauty that surrounds us in the form of blooming flowers. May 20th is World Flower Day, a celebration of these delightful creations of nature, and it's a perfect time to embrace the spirit of spring by incorporating floral-themed products into our lives.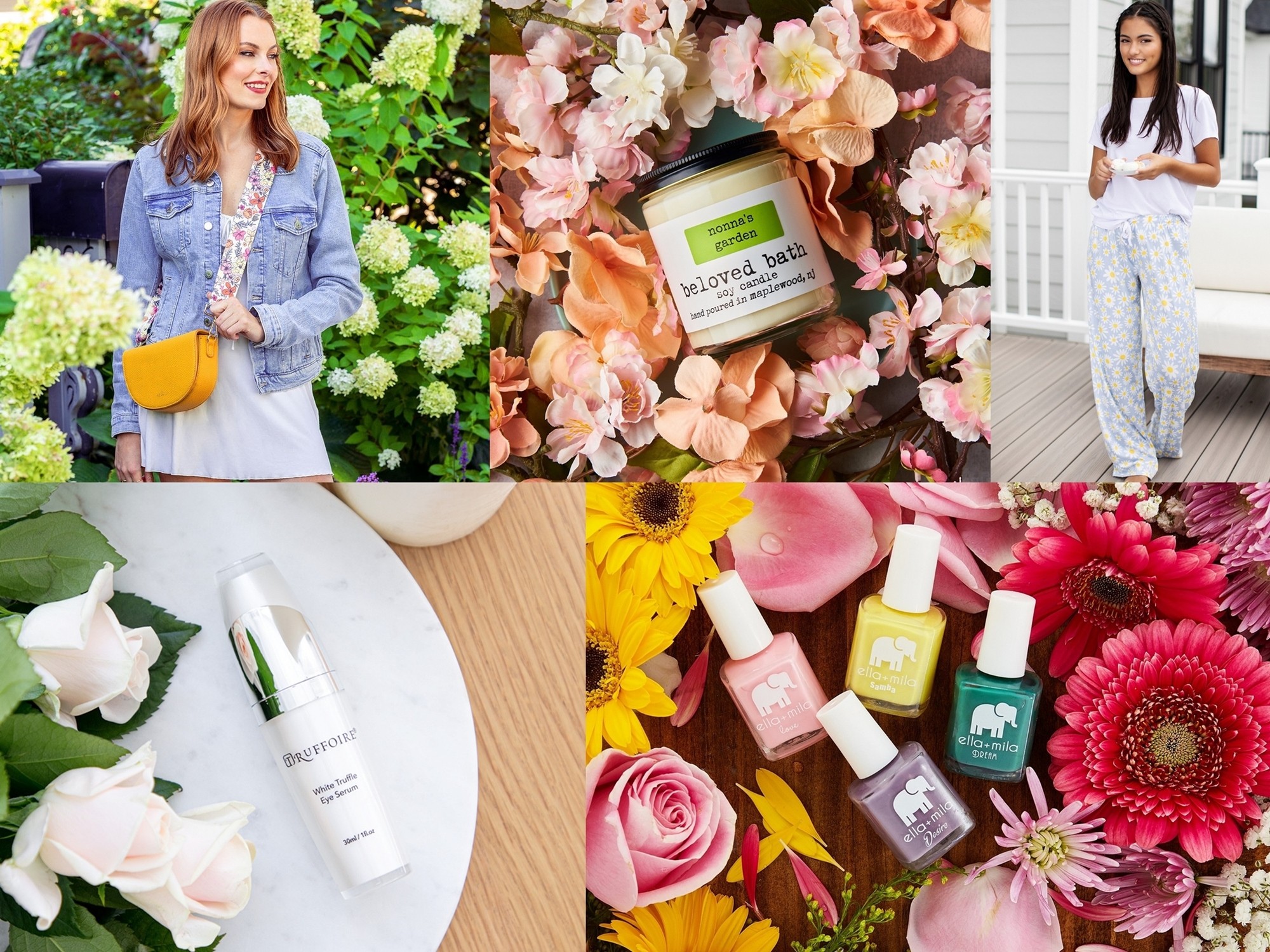 One of the most obvious ways to capture the essence of spring is through actual flowers. Whether it's a bouquet of fresh-cut flowers or potted plants, having them in our homes or offices can instantly uplift our spirits. The vibrant colors, sweet scents, and delicate petals of flowers evoke a sense of renewal and bring a sense of joy to our daily lives. Flowers have a unique ability to remind us to appreciate the little things in life and find beauty in the simplest of pleasures.
Aside from actual flowers, there are numerous other ways to infuse floral vibes into our lives. Floral-inspired fashion, floral-printed accessories, or anything adorned with floral motifs, can add a touch of elegance and freshness to our outfits. In honor of World Flower Day, we present the following wonderful floral-inspired products to celebrate floral beauty.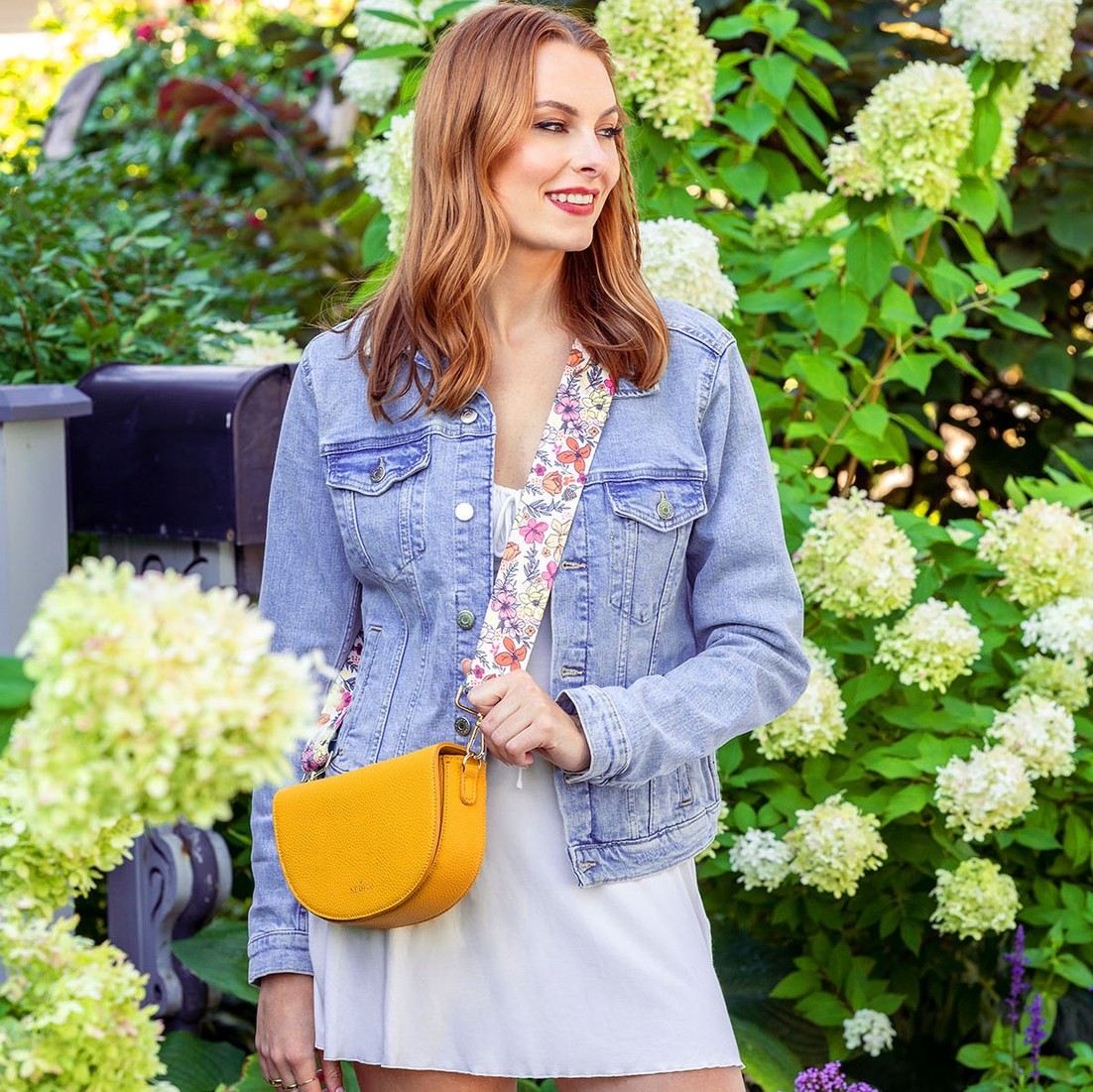 The Luna Crossbody bag, $50.00,  is perfect for toting around for your daily warm-weather activities. Although this stunning half-moon silhouette with pebbled vegan leather is available in marigold, black, mauve, and sky blue, you'll never want to phase it out by mixing and matching adorable interchangeable straps like the adorable floral Full Bloom or Rosewood straps ($24.00 – $25.00)! For weekends, work, travel, errands, and loving life, Kedzie creates 100% vegan bags, wallets, and straps designed to make every day easier and every look yours. Each collection is custom curated with trending prints, timeless neutrals, and built-in organization ideal for mixing, matching, and multiplying every outfit in your closet.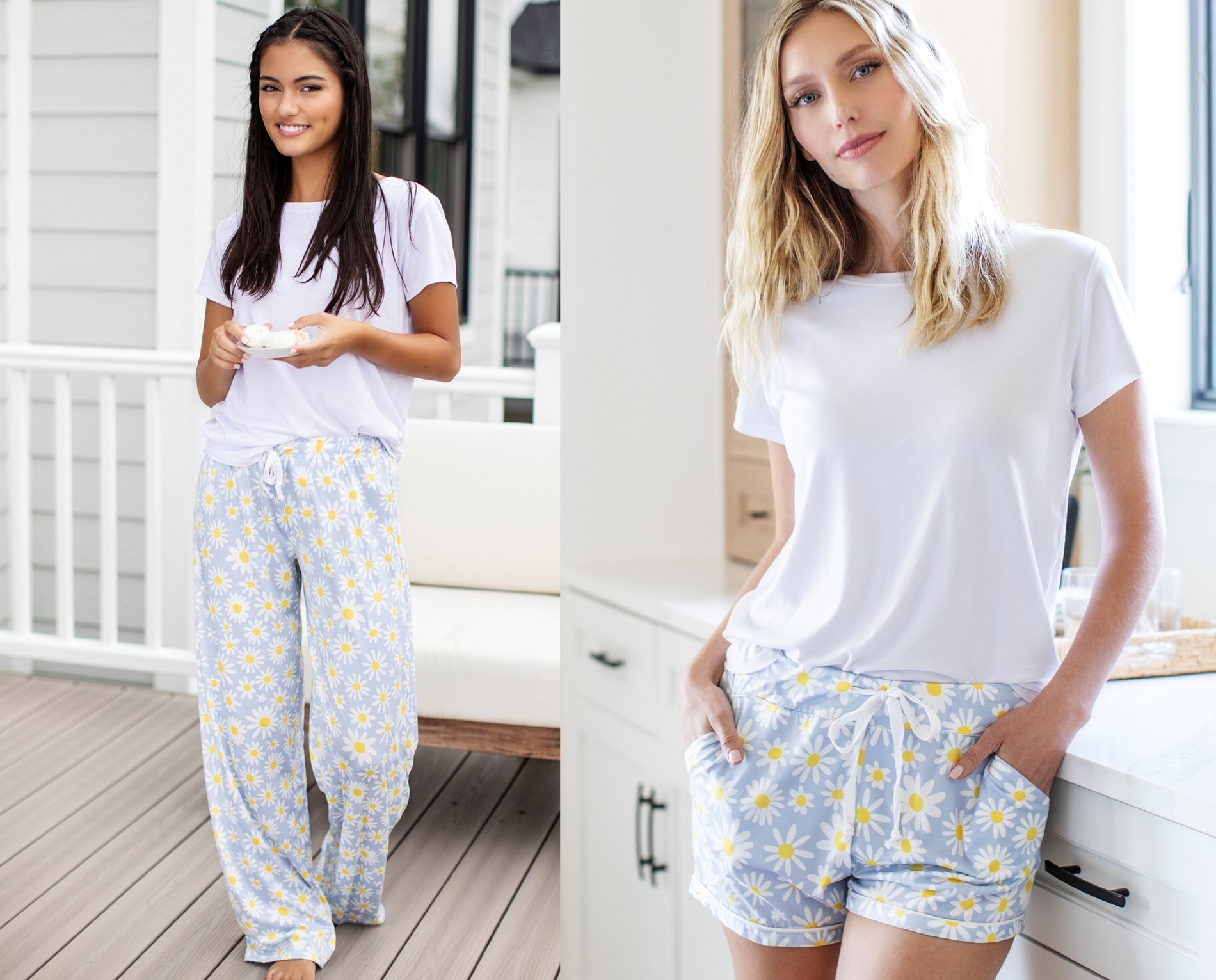 A new season calls for fresh loungewear and these flower-printed lounge pants, $30.00, and shorts, $22.00, from Hello Mello are right on trend! Hello Mello was founded to create trendy, comfy lounge pants that are fun to wear and easy to pack. The well-loved collection, also available on www.amazon.com, now includes pants, shorts, joggers, cardigans, sweaters, hoodies, tees, and robes, so versatile you can wear them to bed, running errands, and the virtual office. Plus, all Hello Mello apparel comes inside a reusable matching drawstring pouch that makes gifting easy and is even ideal for small essentials like sunglasses, headphones, makeup, and anything else you can think of.
Along with the above fashion and accessories, floral-themed beauty and skincare products can also elevate our self-care routines. From floral-scented candles, perfumes, and lotions to flower-infused facial masks and bath salts, these products can awaken our senses, soothe our minds, and make us feel pampered and rejuvenated.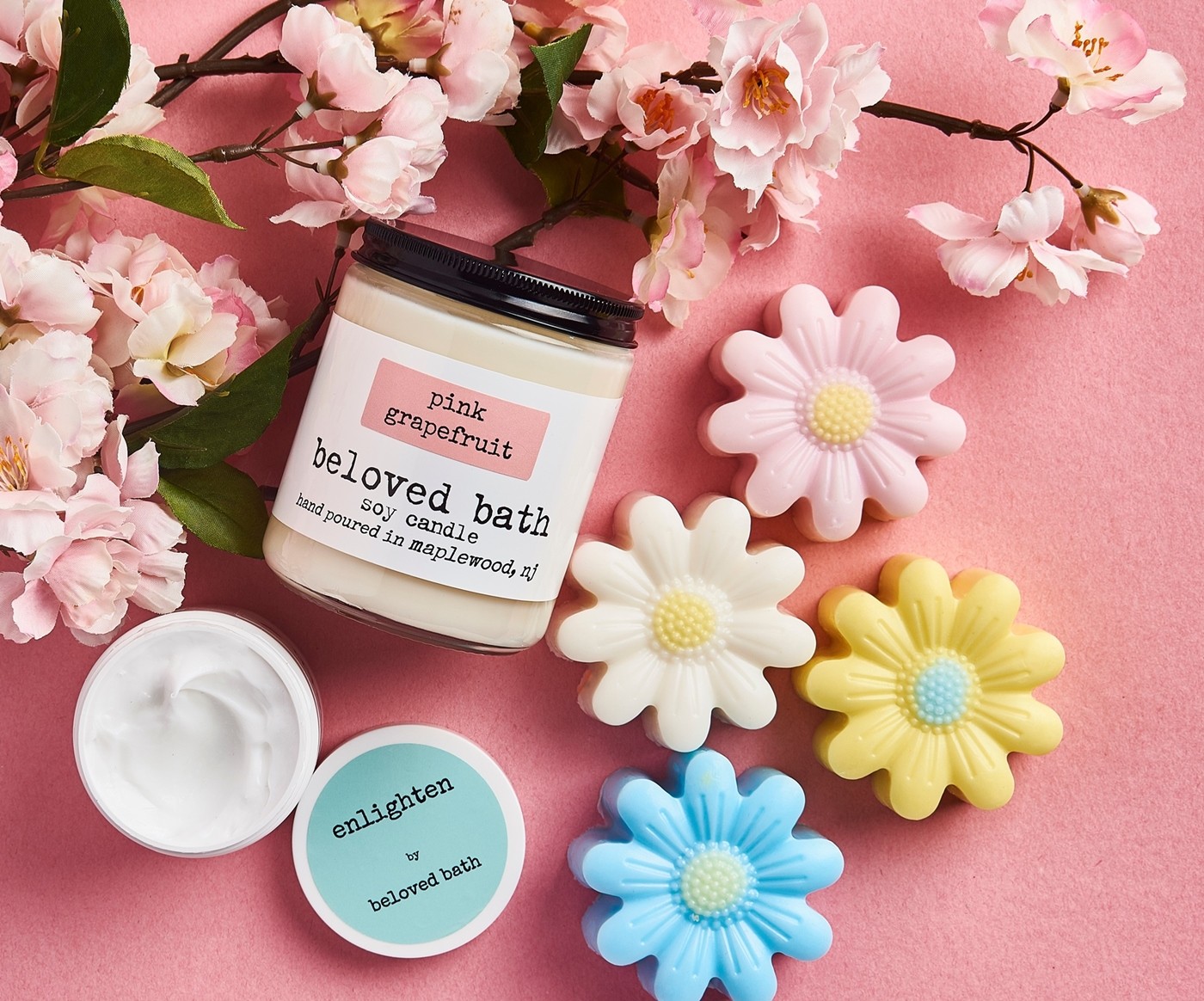 Level up your self-care and indulge in the luscious aromas from soaps, scrubs, body butter, candles, and more from Beloved Bath! The best part about these self-care products is that they are made with love from people with autism who are provided a job that is centered around empowerment, where the work is purposeful, enjoyable, and adds value to the lives of their employees and the community. Beloved Bath was designed to show the world that people with autism are productive members of society and creates meaningful employment for people with autism. All products are cruelty-free and phthalate-free, using oils that are plant-based and farmed by sustainable growers.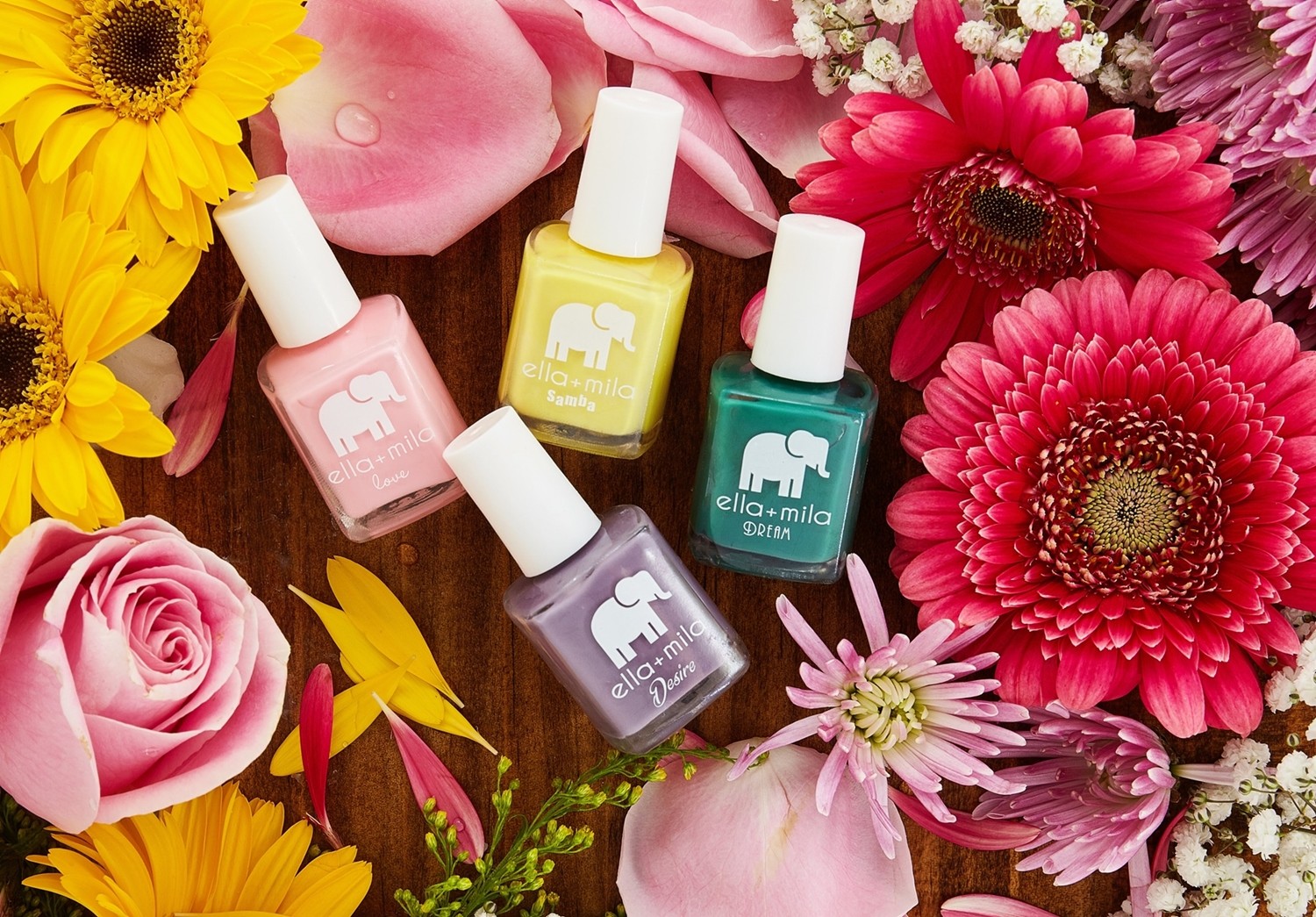 Switch up your nail polish colors to stay up to date with this season's new colors! With a passion for color and dedication to healthy beauty, ella+mila strives to provide fashion-forward beauty products without compromise. Considered the "OG" of "Seventeen-Free" brands, ella+mila is formulated to specifically leave out dangerous and harsh ingredients. Over 220 on-trend nail polish shades, $10.50, to choose from featuring chip-resistant, quick-dry, and high-shine formulas! Following additional ethical practices, the company remains vegan, animal cruelty-free, and made in the USA. The collection is available on Target, Amazon, Rite-Aid, CVS, and Walgreens.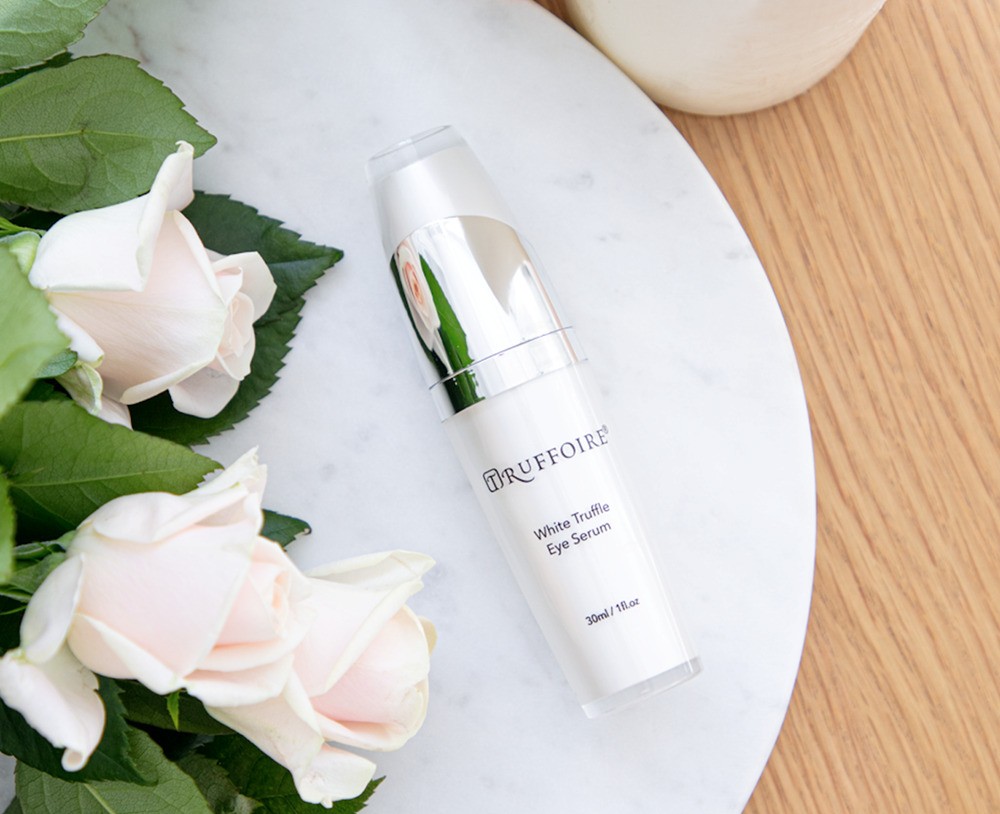 Made with rich ingredients like Organic Marigold Flower and White Truffle, this serum from Truffoire provides gentle care that helps firm and strengthens the delicate eye area. The White Truffle Eye Serum, $400.00, targets rapidly aging skin around the eyes and effectively diminishes the appearance of expression lines and wrinkles. The White Truffle Eye Serum is dermatology tested, formulated without parabens, never tested on animals and made in the USA.
Flowers aren't just beautiful to look at, but they also have the power to bring color and joy to our lives. As we embrace the arrival of spring and celebrate World Flower Day on May 20th, let's take a moment to appreciate the beauty of flowers in all their forms. Whether through actual flowers, floral-inspired fashion, or beauty products, let's allow flowers to infuse our lives with their charm, reminding us to find joy in the little things and appreciate the beauty surrounding them us. After all, flowers are not just decorations, but they are also messengers of nature's beauty and symbols of life's renewal.