The day before the first day of NYFW, WWD invited us to their Fashion Week Kickoff Party celebrating Canvas by Lands' End, and the grand opening of the new Lands' End Pop-Up Shop in SoHo. The two-floor pop-up, located at 580 Broadway between Houston and Broome, boasts 8,000 square feet of shopping pleasure. It features men's, women's and children's apparel, footwear and accessories from the fall, holiday and winter collections, as well as Lands' End's latest collections, Canvas by Lands' End, and Lands' End Sport.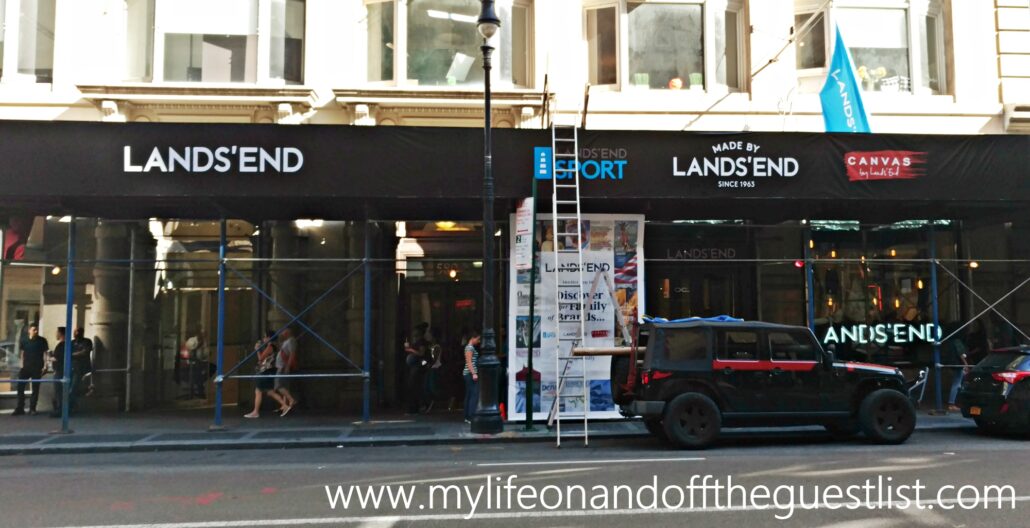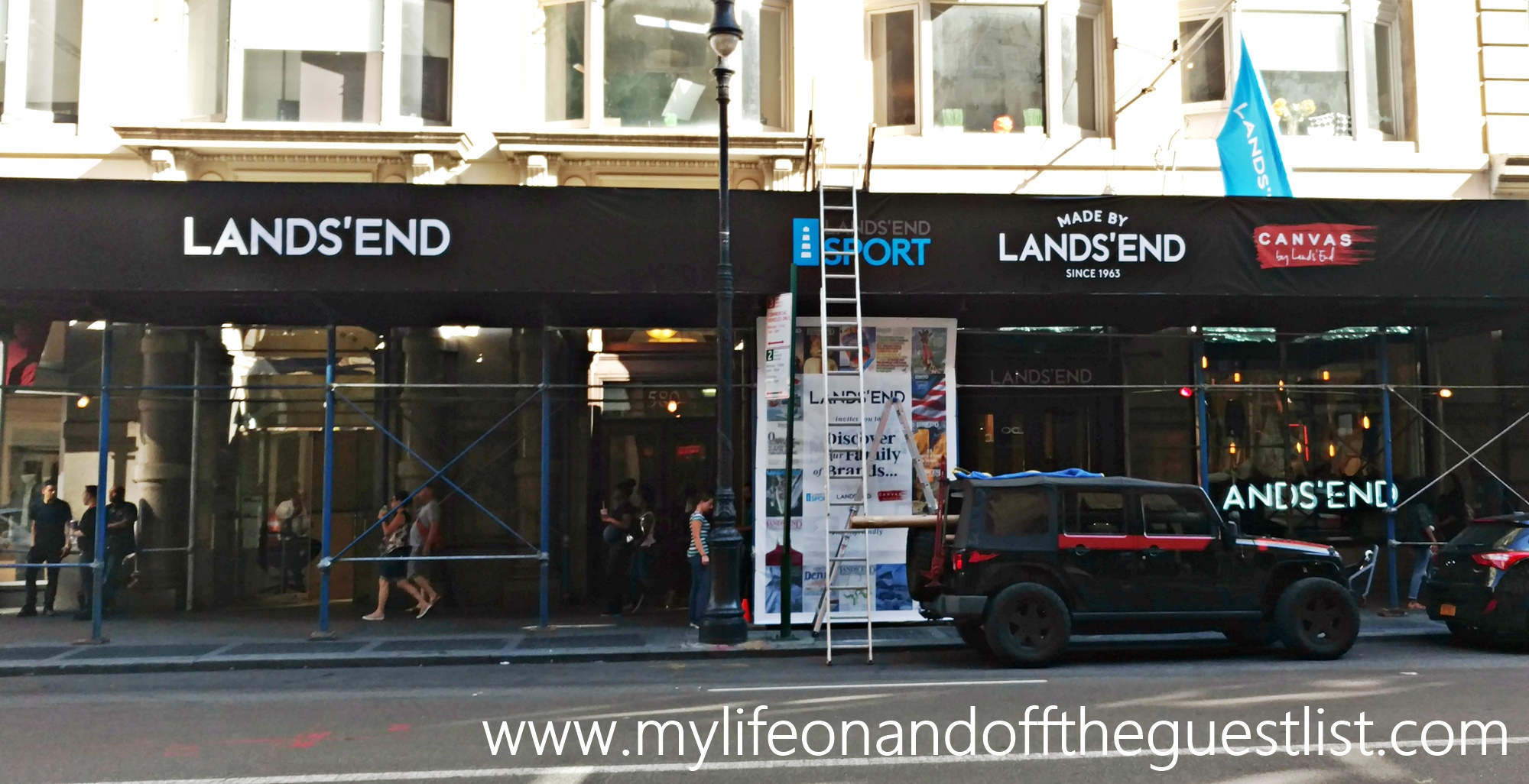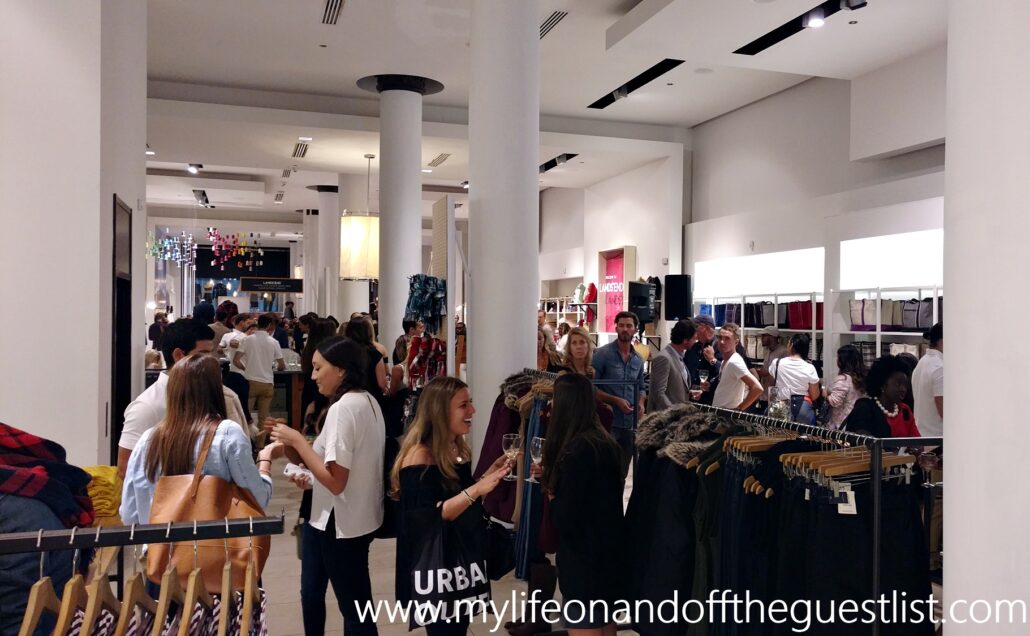 Along with the Canvas by Lands' End and Lands' End Sport collections, fans of the brand can also anticipate seeing the Lands' End Kids and Home products, which will be available shortly after the store's opening. For those who are anticipating the season of holiday shopping, a Gift Shop will be introduced and located at the front of the store featuring a thoughtful, curated collection of gifts for everyone on your holiday list.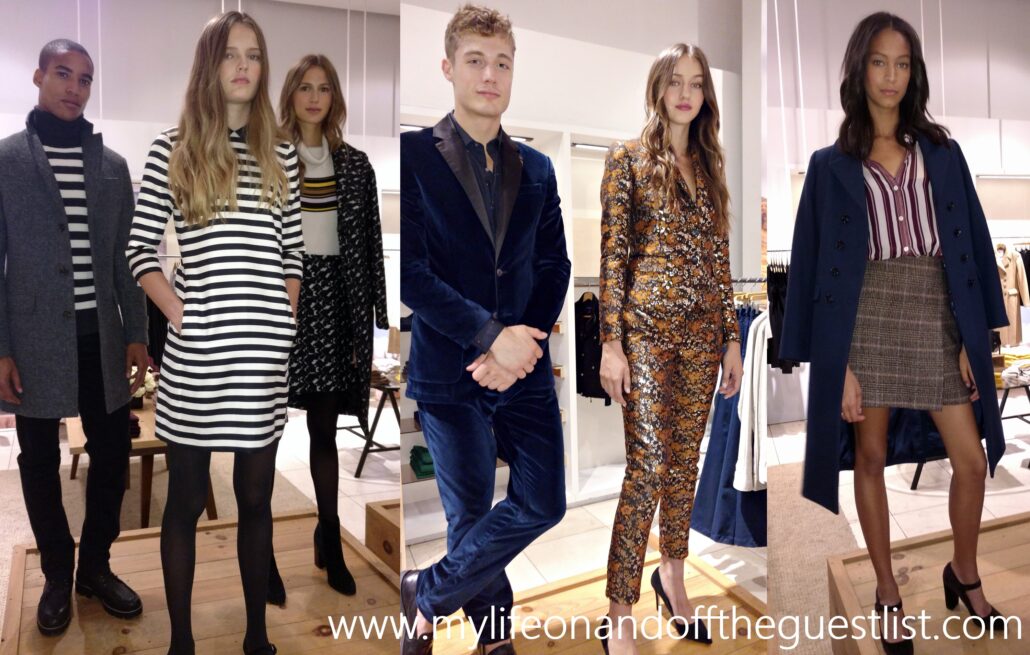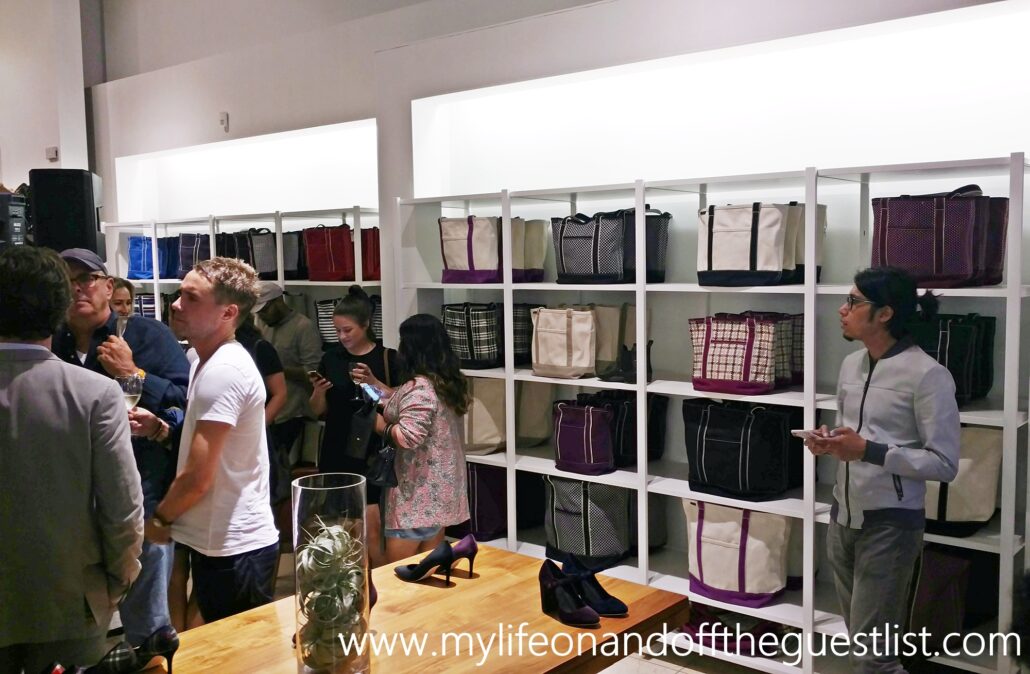 Customers visiting the Lands' End store will also have the opportunity to shop, indulge and relax in the following experiences:
Women's Cashmere Bar – The Lands' End Women's Cashmere Bar features a variety of colors and styles of the popular sweaters ranging from cardigans to crewnecks and made of 100 percent Inner Mongolian cashmere.
Men's Haberdashery Shop – Lands' End is known for their high-quality, stylish men's tailored apparel and the Men's Haberdashery Shop will not disappoint. Complete with a pool table, men can discover dapper items ranging from sport coats and tailored pants to button downs that can even be monogrammed on-site, then take a break for a pool game or two.
On-Site Personalization Shop – One favorite gift to receive is a personalized item from Land' End. At the onsite personalization shop, you can personalize almost everything sold in-store. Monogram totes and sweaters, add embroidery to fleece throws or gloves or take advantage of the on-site heat stamping to personalize leather gloves, belts, and handbags.
Sweets, Treats & Hot Cocoa – Shoppers can take a break and enjoy a variety of sweet treats and hot cocoa while relaxing in a variety of seating throughout the store.
Social Gathering Space – For those who find themselves waiting while loved ones shop, Lands' End invites you to take a seat, refresh, and even recharge your devices at the electronic charging station and take advantage of complimentary Wi-Fi throughout the store.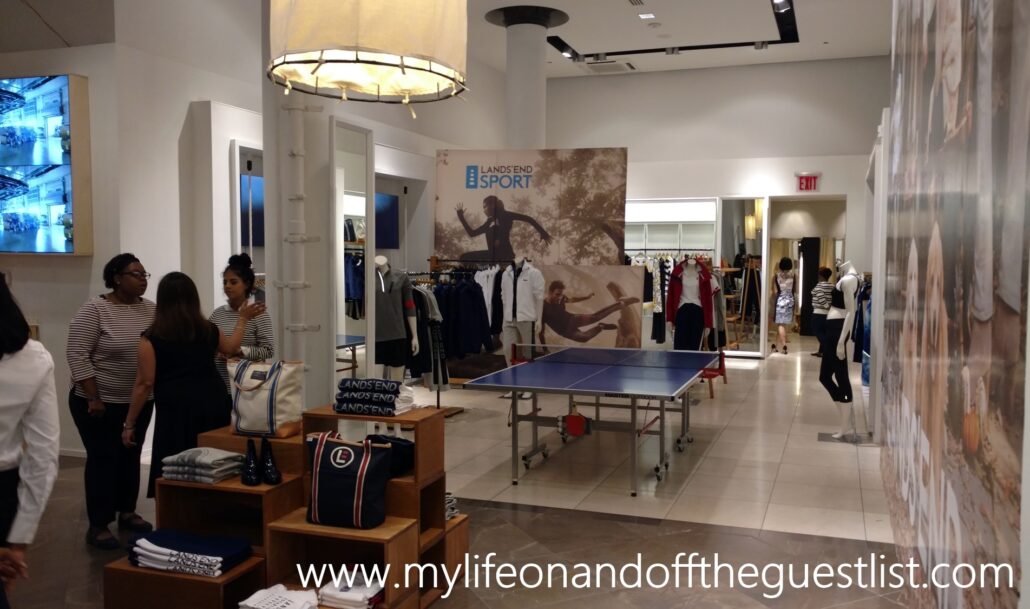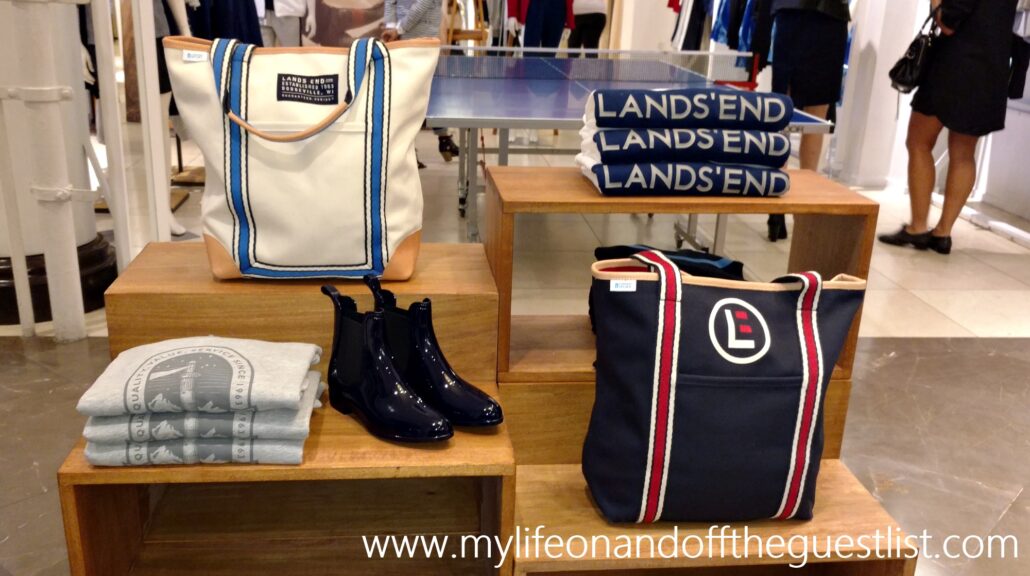 The Lands' End SoHo Pop-Up Shop has been open since September 8th and will remain open until February 15, 2017. Store hours are as follows: Monday through Saturday from 10am to 8pm, and 11am to 7pm on Sundays. Will you be stopping by the Lands' End Pop-Up Shop in SoHo?