For this Spring 2017 NYFW season, we decided on a very light fashion week schedule, only doing one backstage coverage. This season we went backstage with Elizabeth Arden The Red Door at Vivienne Tam Spring 2017 Collection show. The Elizabeth Arden Red Door Spa team were on hand for hair and nails, using Olivia Garden Hair Tools achieve the show's hair looks.
The hair look for the Vivienne Tam's Spring 2017 collection show was a unique twist to the topknot, which complimented the soft style of Vivienne Tam's runway looks. Lead Hairstylist, Makiko Nara, Creative Lead for The Red Door Salon & Spa loosely pulled into ladylike chignons situated at the crown of each model's head for a chic, relaxed style.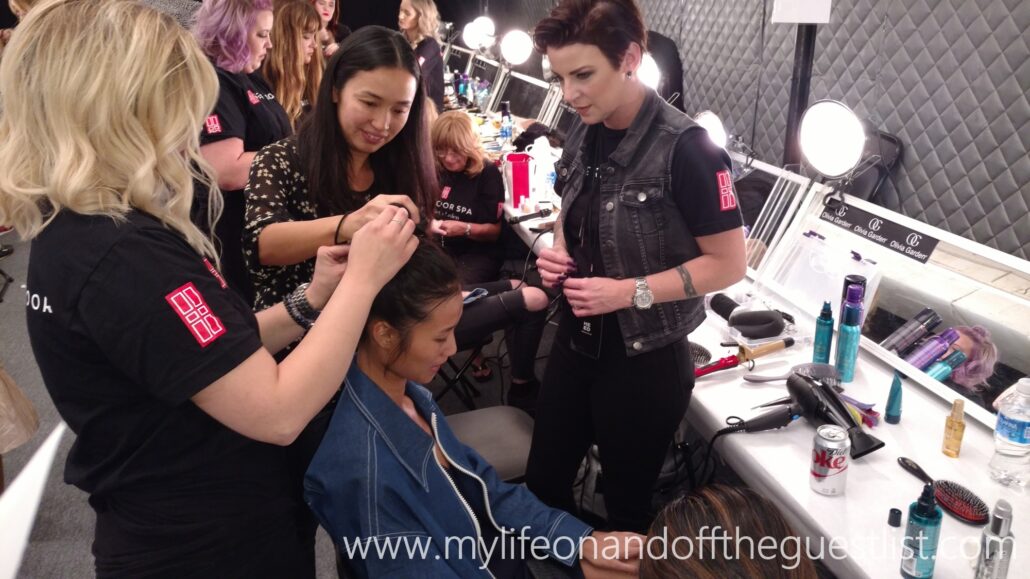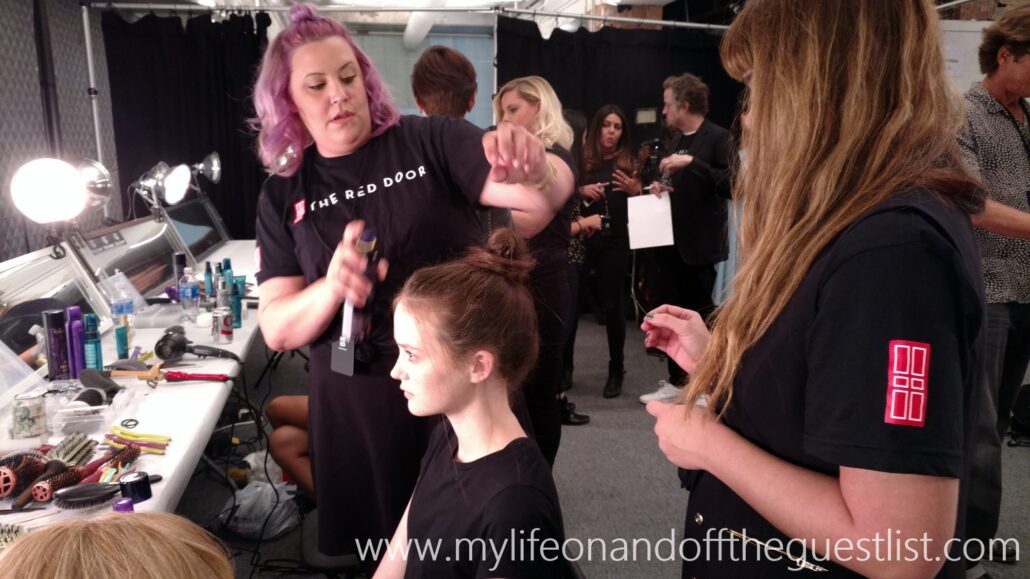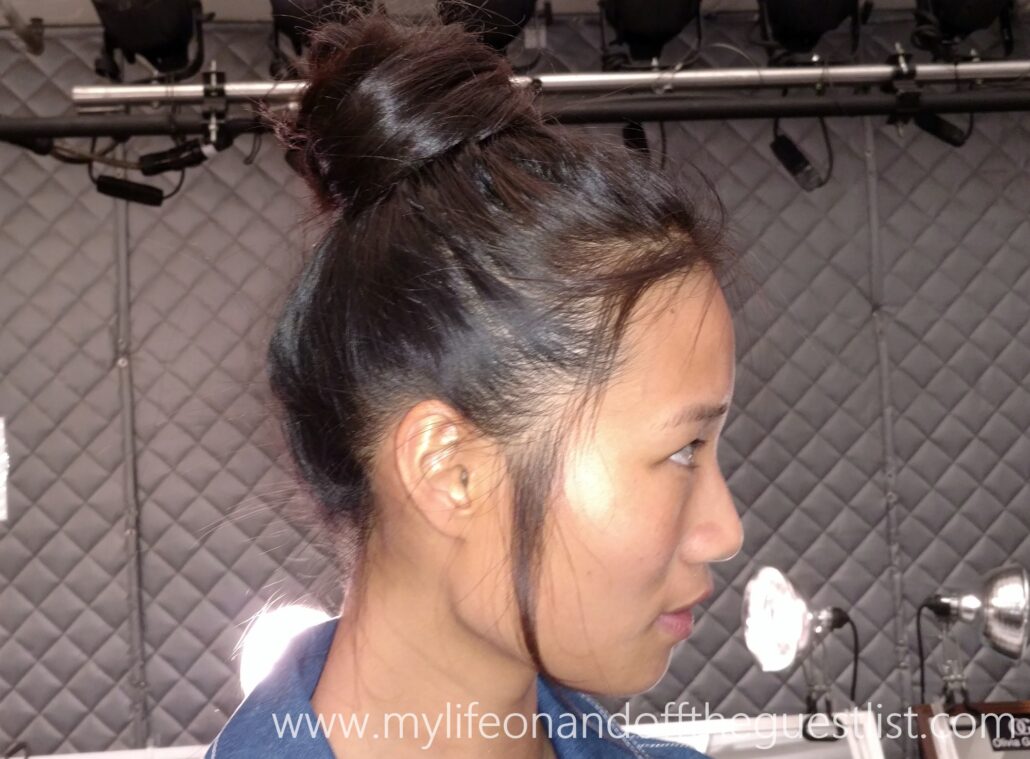 To achieve the look, the Elizabeth Arden Red Door Spas hair team took the following steps:
1. First, apply Kérastase L'incroyable Blowdry into the palm of hands and apply on towel-dried hair from roots to ends. For thinner hair, apply Kérastase Matérialiste to add texture and thickness to hair.
2. Then, brush hair with Olivia Garden's iDetangle Brush (pictured below), a new ultra-gentle detangling brush with a double-bristle design. This new lightweight, unibody, and vented paddle brush feature scalp-hugging comfort and flexible detangling bristles that are specially designed to work on specific hair types. The iDetangle Brush Collection is available in three bristle types customized bristles are designed for detangling Fine (translucent white), Medium (translucent grey), and Thick Hair (solid black)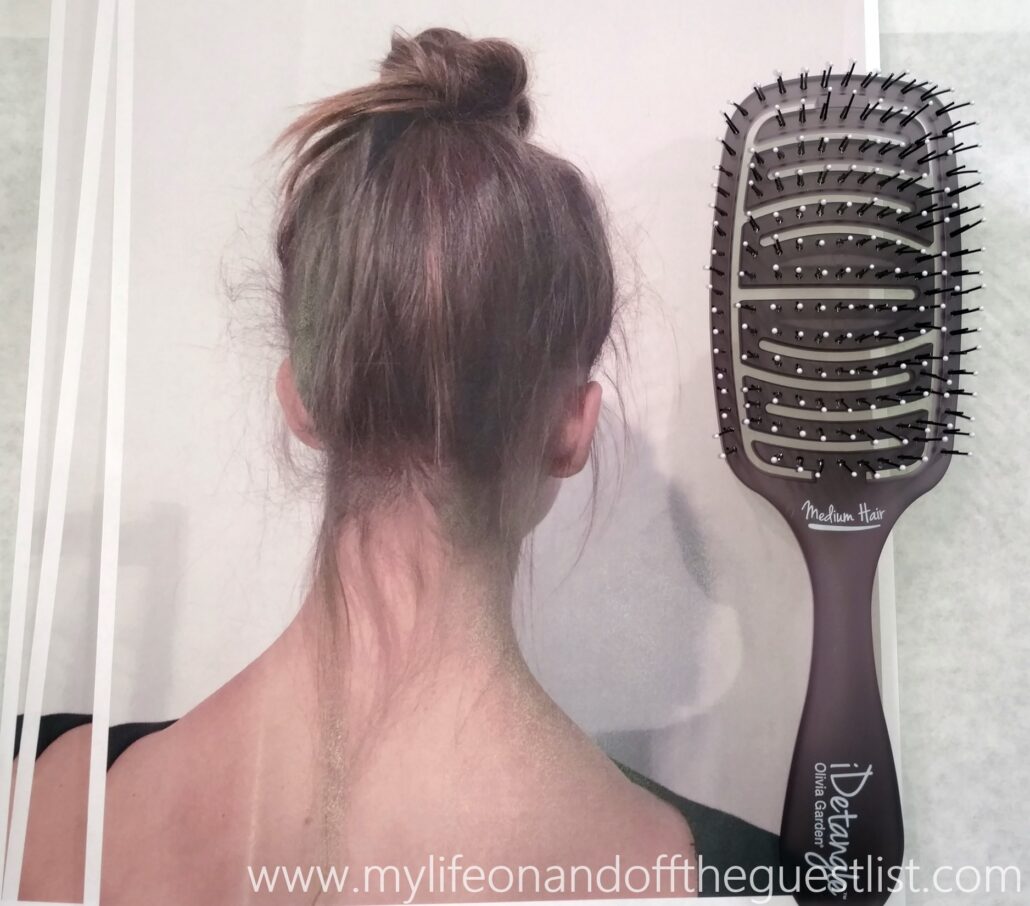 3. Next, blow dry hair naturally using the Olivia Garden Ceramic + Ion Supreme Combo Oval Cushioned Paddle Brush to lift up the roots to create volume.
4. Then, pull the hair upward and tight leaving a few pieces down around the hairline and neck.
5. Next, make a small knot with a hair tie, wrap around the knot with the half of the hair and the leave the end free. Secure hair in place with bobby pins.
We had a chance to briefly speak with Lead Hairstylist, Makiko Nara on the inspiration for this season's runway hair. See the video below:
For the nail look, The Red Door at Vivienne Tam Spring 2017 collection team, headed by Creative Lead, lwona Opiola, created a natural nail to compliment the soft textures of Vivienne Tam's collection.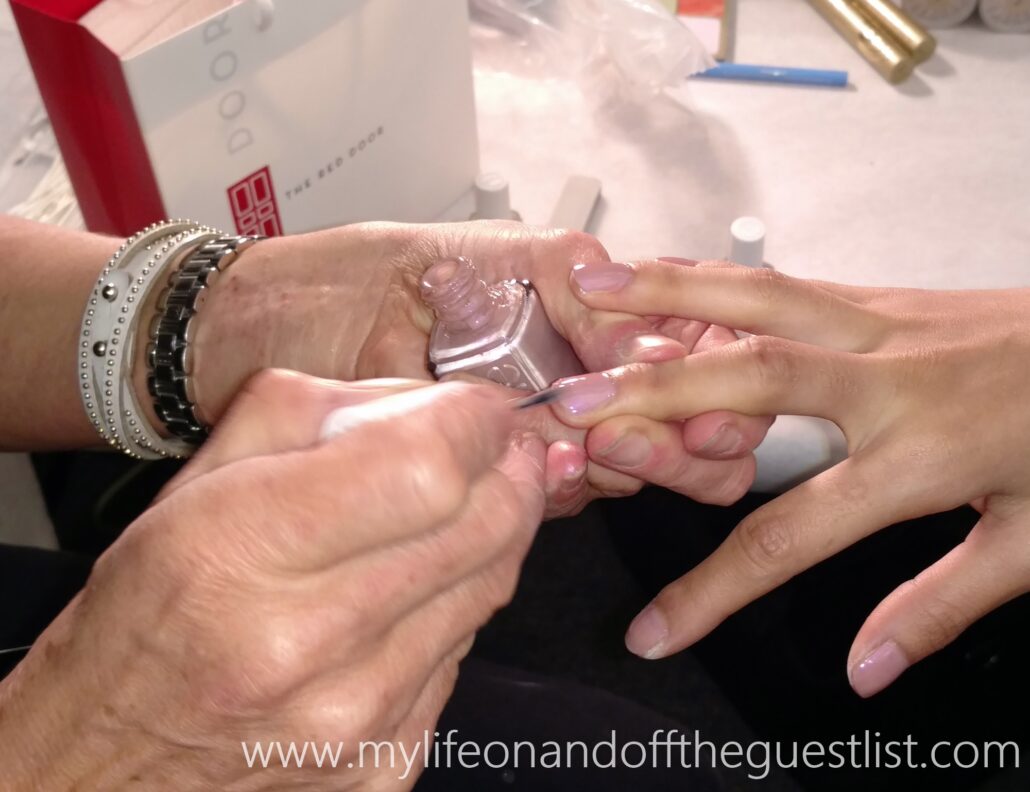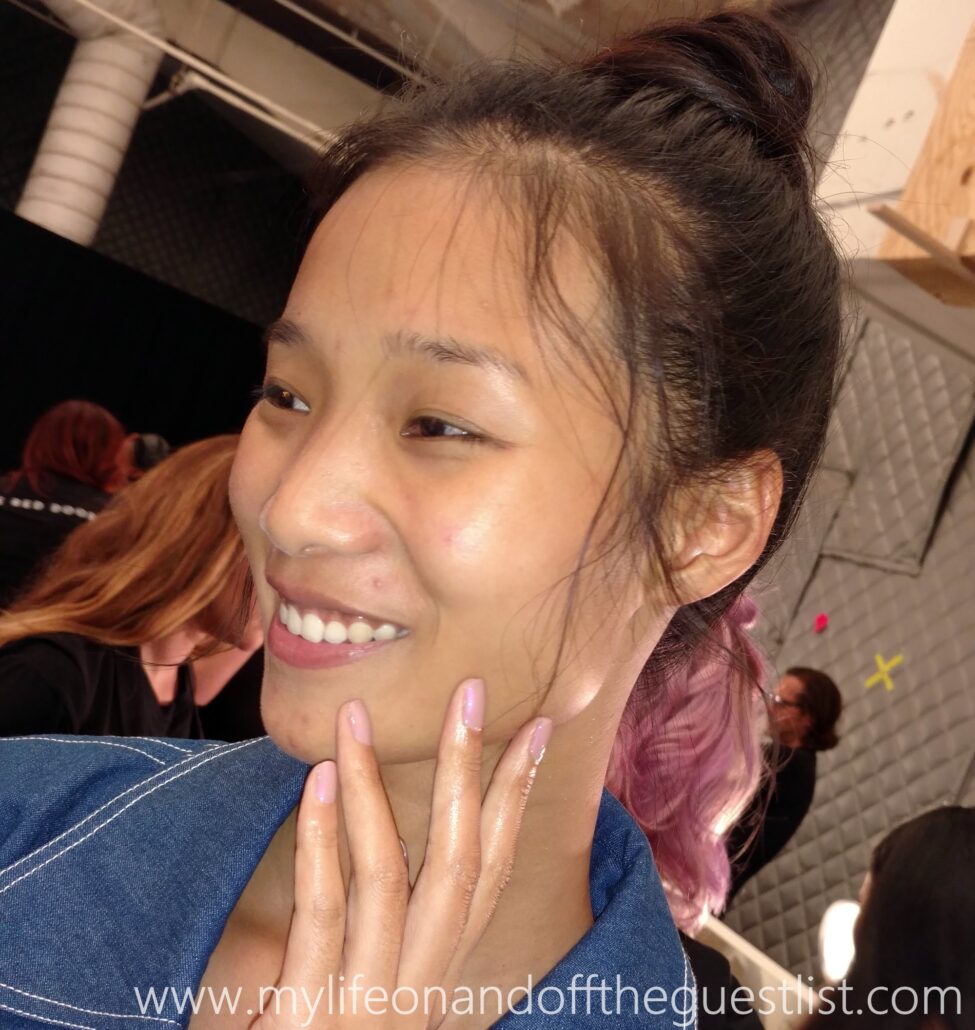 Using Essie's Demure Vixen, follow the team followed the below steps to create the look.
1. File nails into a rounded shape, and apply CND Cuticle Away
2. Lightly buff the nails, then gently remove any loose cuticle
3. Dehydrate the nail plates with acetone, which prevents polish from chipping
4. Apply 2 coats of Essie's Demure Vixen polish
5. Apply Essie's GoodZGo Top Coat to add a bit of texture to the polish without it looking dry 6. For dry cuticles, apply CND Solar Oil for added hydration
What do you think of the hair and nail looks from The Red Door at Vivienne Tam Spring 2017 collection show?