By now you have been bombarded with Black Friday and Cyber Monday deals, and no doubt you will be taking advantage of some of them. Of course, holiday and deal shopping mean there will be lots of packages coming your way, many of which may arrive while you're not home. Unfortunately, this will attract the attention of package thieves who look forward to these holiday shopping events. But, thanks to Ring Video Doorbell, you never have to worry about missing a package delivery or losing a package to thieves again. In honor of the upcoming National Package Protection Day, observed on November 30th, the Wednesday after Thanksgiving, one lucky My Life on and off the Guest List reader will win the Ring Video Doorbell, the must-have home and package protection device.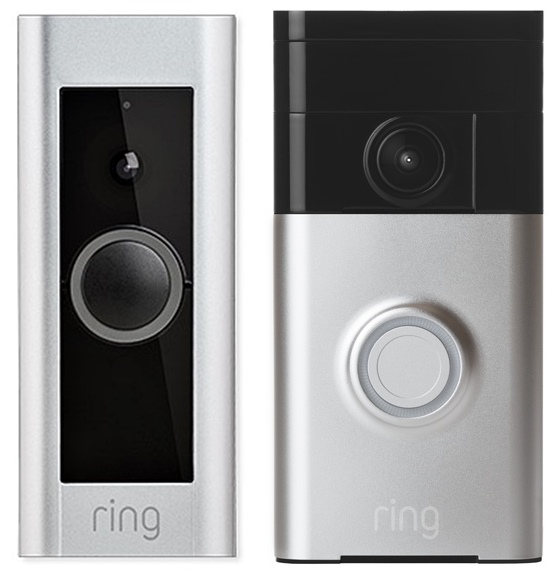 Ever since it's introduction to the market, the Ring Video Doorbell ($199.00), and Ring Video Doorbell Pro ($249.00) (both available in various colors) have been amazing at deterring many package thieves, because, with Ring, you're always home. As victims of package theft ourselves at our old apartment, we wished the Ring existed back then. Thankfully is does now, so package theft is no longer an issue. What makes the Ring Video Doorbell so amazing? The innovative home security device streams live audio and video of the front doorstep of your home directly to your smartphone or tablet. Ring Video Doorbell allows you to stay connected to your home whether you're in the kitchen, running errands across town, or at work. This helps homeowners to keep their house safe from any potential intruders too. By having cameras on the doorbell, homeowners will be able to see if any people come close to their home, hopefully decreasing the likelihood of burglaries. Whilst this doorbell provides a lot of protection in itself, there are also other things that homeowners might want to do for added security. Things such as security screen doors or shutters can prevent break-ins. Security cameras can also help identify anyone acting suspiciously around your property. You may want to look into taking out home insurance as well, to cover your possessions and receive money from the insurance company if they are ever stolen and need to be replaced. To make sure homeowners have the best protection, they can compare home insurance providers at MoneyExperts.com. This can give homeowners peace of mind whilst they leave their homes unattended. Whilst the doorbell can spot any unexpected visitors, home insurance can ensure that items can be replaced if they're stolen.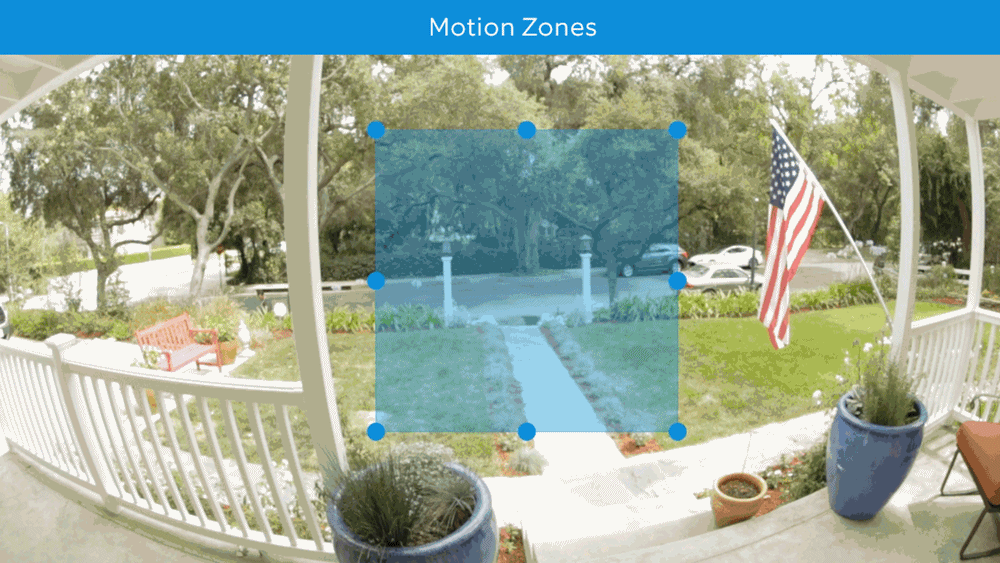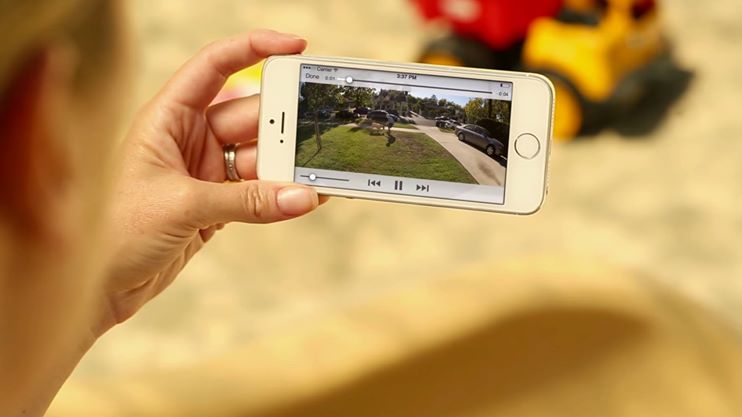 Other features of the Ring Video Doorbell includes a low voltage Wi-Fi PCB that operates on internal rechargeable lithium polymer battery that lasts for over a year; infrared LEDs that provide clear visuals at any time of day; is compatible with iPhones, iPads, and Android devices; syncs with an unlimited number of smartphones and tablets; boasts cloud recording so the footage is able to be accessed through a smartphone, tablet, or computer; motion sensors to detect movement which triggers instant mobile alerts; is outdoor approved for any weather conditions, be it heat, rain, sleet, or snow; has built-in speakers and microphone with active noise cancellation; is compatible with wired, mechanical doorbell chimes and connects to existing doorbell wires for both power charging and ringing of the bell; is housed in an ABS plastic; and comes with proprietary screws for secure mounting, a tool kit for easy and quick installation, and a 1-year limited hardware warranty.
Now on to National Package Protection Day and our giveaway. You can help spread the word throughout your neighborhood about Package Protection Day, keeping yourself and your neighbors alert during the shopping holidays.You can also help your online community by sharing your Package Protection stories and tips using #PackageProtectionDay and #alwayshome on social media. Now that you're fully informed, it's time to win. As we previously mentioned, one lucky My Life on and off the Guest List reader will win their very own Ring Video Doorbell to keep their packages safe from thieves. To enter our amazing giveaway, fill out the Rafflecopter entry form below: